30 Greatest Actors Who Have Surprisingly Never Won an Oscar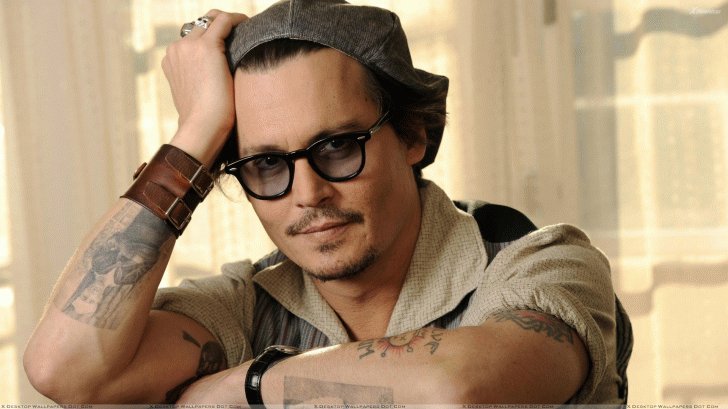 "And the Oscar goes to..." – a famous expression making the heart of all actors jump out of the chest. As history has shown so far, some less famous actors did get their Academy Award, and then the whole world recognized them, but most of the actors have to be established stars maybe for decades and only then take the long-awaited prize.
We tell you about the 30 greatest actors who have surprisingly never won an Oscar.
Sigourney Weaver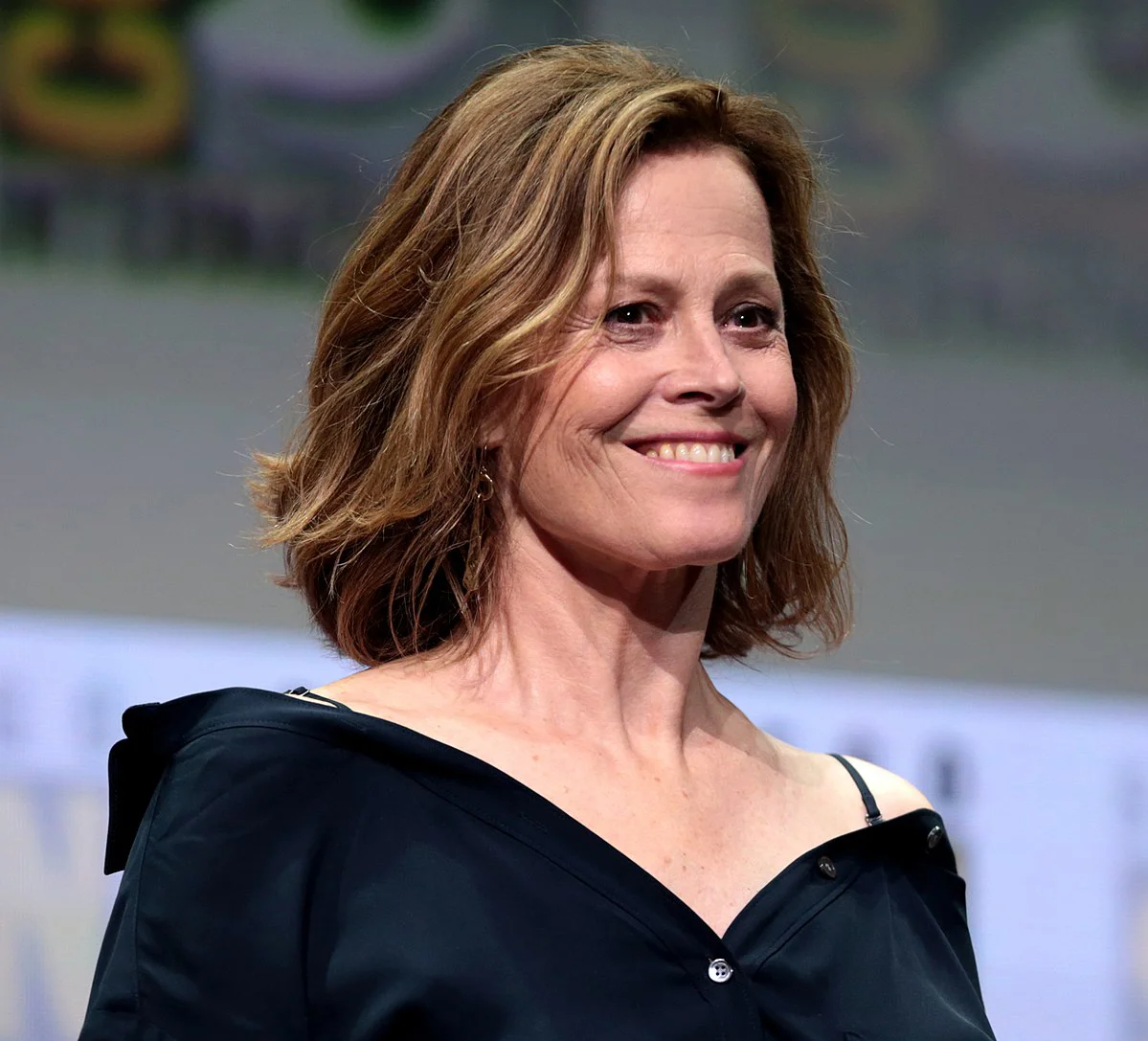 Image source: Wikipedia
Sigourney Weaver has been nominated for three Academy Awards throughout her career. She was nominated for Best Actress for her role in "Aliens" (1986) and Best Supporting Actress for her performances in "Working Girl" (1988) and "Gorillas in the Mist" (1988). Despite her outstanding performances, Weaver has yet to receive an Academy Award. However, Sigourney has won many other awards, including two Golden Globe Awards, three BAFTA Awards, and a Screen Actors Guild Award.
Liam Neeson
Image source: Eskipaper
"I will find you, and I will kill you" – who comes to mind when hearing those words? Who else but Liam Neeson saying it in the Taken movie. The Irish actor was nominated for an Oscar in 1993 for the well-known real-history-based drama Schindler's List, but he never won the prize. Although the movie itself became the best-picture winner that year, instead of Neeson, Oscar went to Tom Hanks for the Philadelphia movie.
Tom Cruise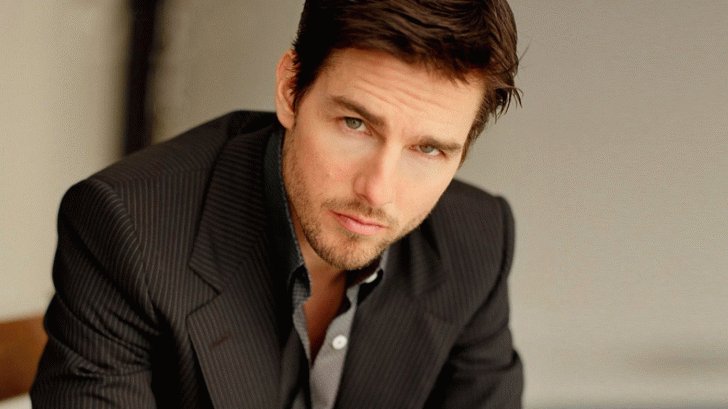 Image source: Eskipaper
One of the greatest actors in Hollywood and three times Golden Globe winner, Tom Cruise has surprisingly never won an Oscar. Back in 1990, Cruise was nominated for the Born on the Fourth of July movie, and then two additional nominations followed in 1997 for Jerry Maguire and in 2000 for the Magnolia. We hope he will accomplish his mission impossible in real life.
Robert Downey Jr.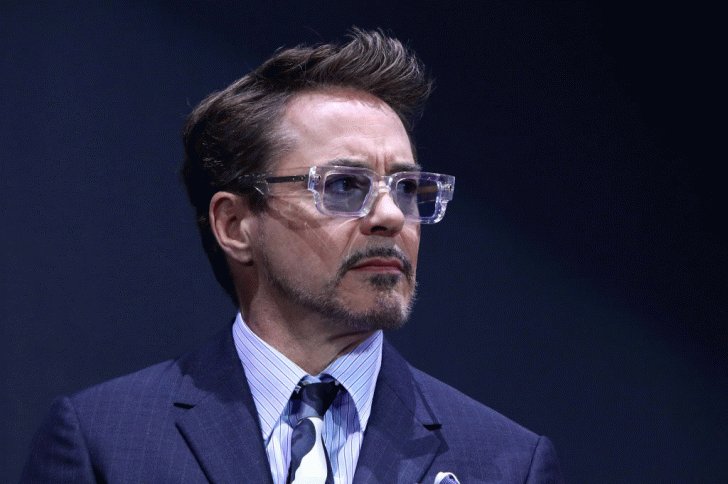 Image source: Cheatsheet
Perhaps this is the most surprising reason for not winning an Oscar. After successfully playing his role as Tony Stark in the Avengers: Endgame, Robert Downey Jr. refrained from Academy Award. As Downey explained later in his interview, he was not sure whether he deserved an Oscar. Well, quite a humble attitude, but we hope Downey will not miss another opportunity.
Cameron Diaz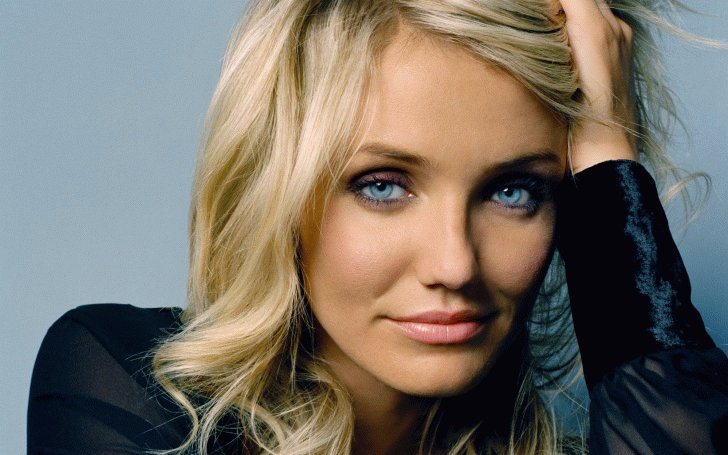 Image source: Eskipaper
Back in 1994, young Cameron Diaz came on stage with remarkable success. That was in The Mask comedy movie. After that, a Latin-American star shined brightly in the My Best Friend's Wedding, Shrek, and Charlie's Angels movies. But working with film directors like Scorsese, and Scott she only won four Golder Globes during her career and no Oscar. Surprisingly she had not even been nominated for an Oscar, and finally, retired from the movie world.
Bruce Willis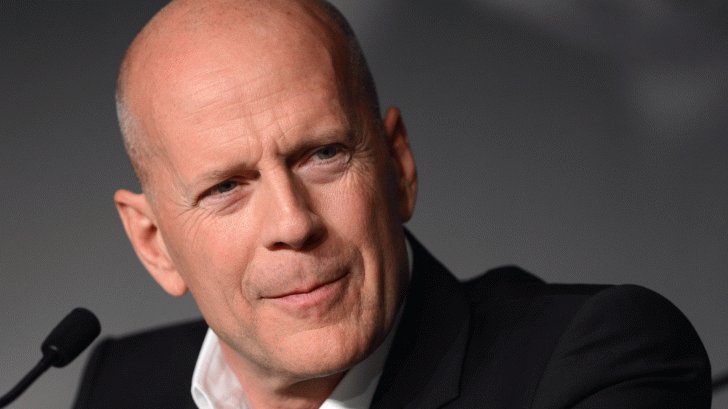 Image source: Eskipaper
Starting his career in the 1980s, Willis became one of the most high-payed actors in Hollywood. We remember him from the Die Hard, The Fifth Element, and Armageddon movies. But the reality is that he had not been nominated for the Academy Award even a single time.
Jim Carrey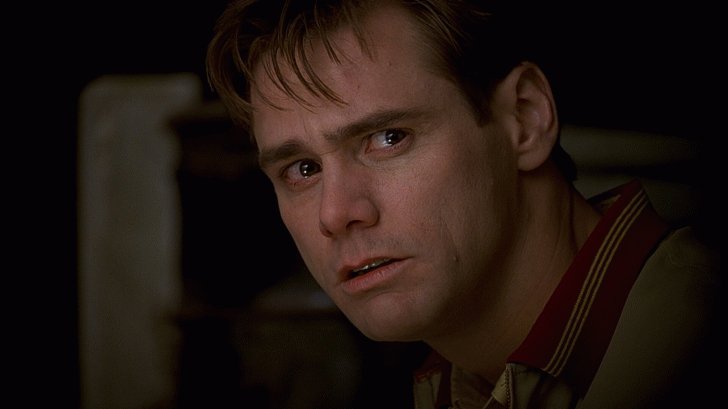 Image source: Eskipaper
One of the greatest actors and comedians, Jim Carrey, has become widely familiar since 1994 in Ace Ventura: Pet Detective movie. Winning the hearts of fans, he continued to appear in the Dumb and Dumber and Liar Liar. But when asked what he thinks about why he has not been nominated for an Oscar, Carrey replayed that "a lot of monkey business … goes on around awards", and having a wonderful time with memorable people is enough for him.
Bradley Cooper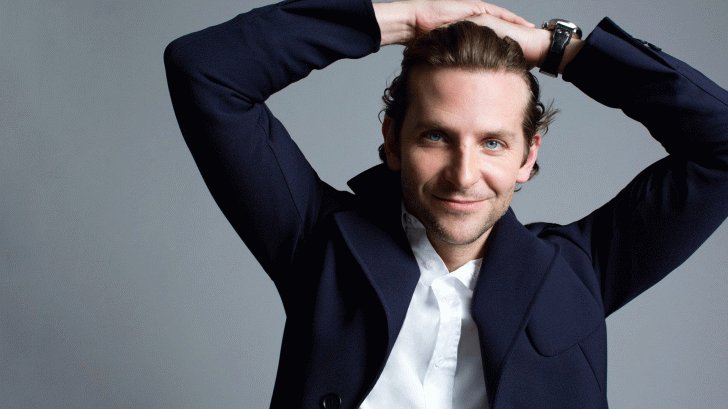 Image source: Eskipaper
Nominated eight times for an Oscar, surprisingly, Bradley missed out on all chances. It all started in 2012 from the Silver Linings Playbook movie, where he played a man struggling with bipolar disorder. After that number of nominations followed in 2013, twice in 2014, three times in 2018, and the last one was in 2019. Missing all opportunities, he once called the Academy Award "meaningless".
Johnny Depp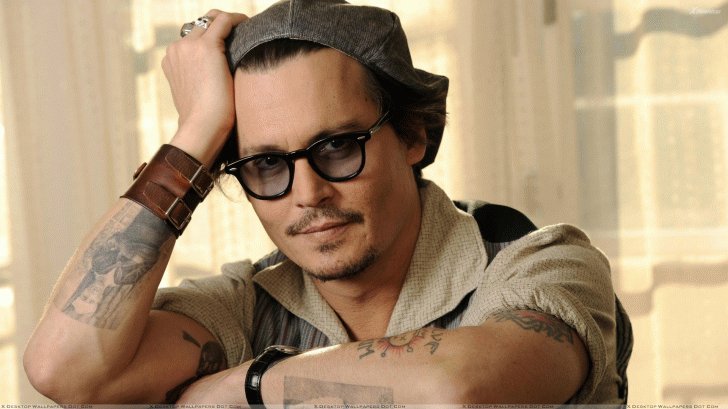 Image source: Eskipaper
We know him as Captain Jack Sparrow from the Pirates of the Caribbean. Johnny was nominated first time in 2003 for the movie mentioned above, secondly in 2004 for Finding Neverland, and third time in 2007 for Sweeney Todd. But he never received an expected prize. As Depp explained later, he had no desire to win an Oscar because of the talk that every winner has to give on stage. Strange, but that is a fact!
Scarlett Johansson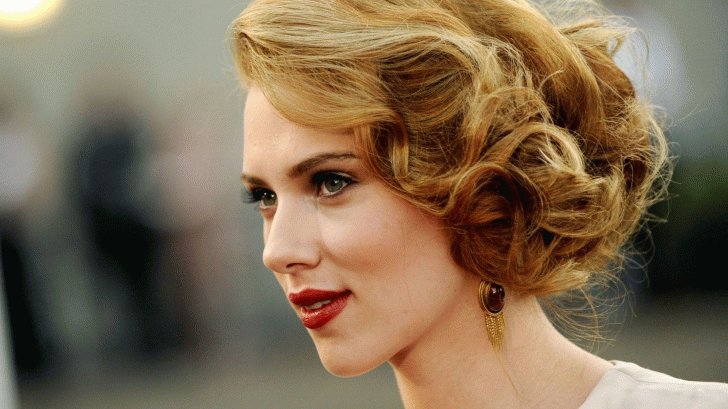 Image source: Eskipaper
Known as a "Black Widow" from the Avengers movie, Scarlett Johansson, 35, had a double nomination on Oscar back in 2020, and that was a rare case. Johansson, nominated for the Rabit Jojo and the Marriage Story movies, went home empty-handed.
Edvard Norton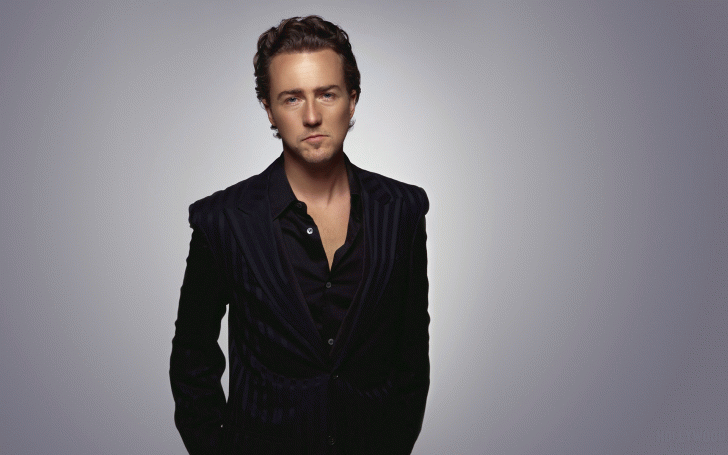 Image source: Eskipaper
Being a producer and a film director, Edward stands out as a successful actor. He was nominated three times back in 1996 for the Primal Fear, in 1998 for the American History X, and in 2014 for the Birdman or (The Unexpected Virtue of Ignorance). He did win Golden Globe in 1996 as the best supporting actor, but never an Oscar.
John Malkovich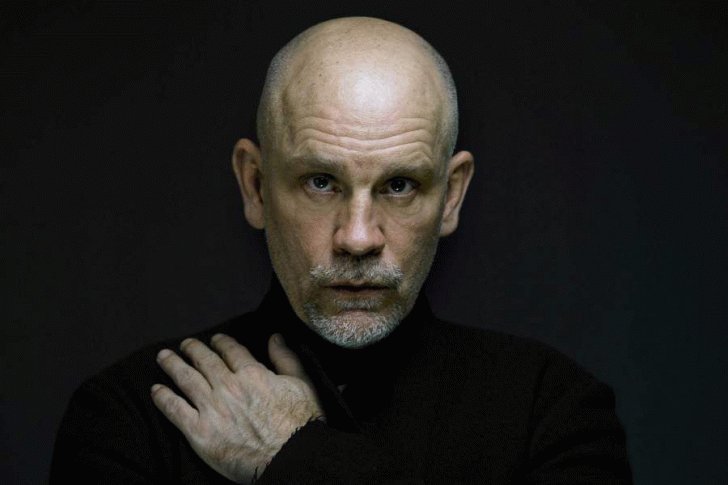 Image source: Latercera
John Gavin Malkovich was born and raised in America. Besides being a producer and fashion designer, he stepped into the movie world as an actor in the 1980s, played over 70 films. After nearly four years, in 1984 first success came as he got nominated for the Places in the Heart movie but ended up with no Oscar. Unsuccessful was the second shot in 2008 for In The Line of Fire movie.
Mark Ruffalo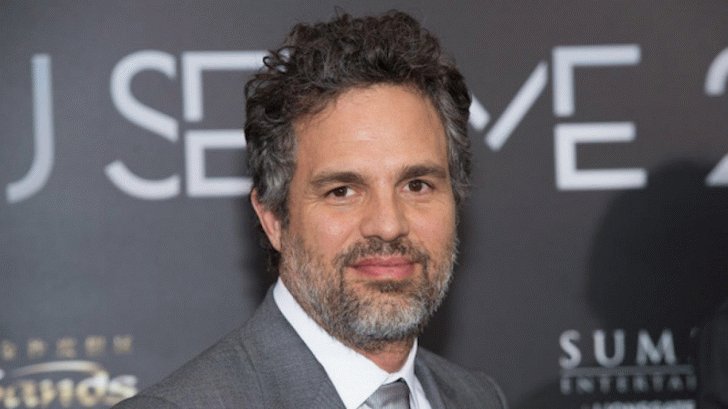 Image source: 20minutos
Mostly known for one of his characters, the Hulk, Mark Ruffalo tried three times to win an Oscar. The first shot was in 2010 for The Kids are All Right movie, then the Foxcatcher in 2014, and the Spotlight in 2015 followed. Surprisingly, all attempts were in vain.
John Travolta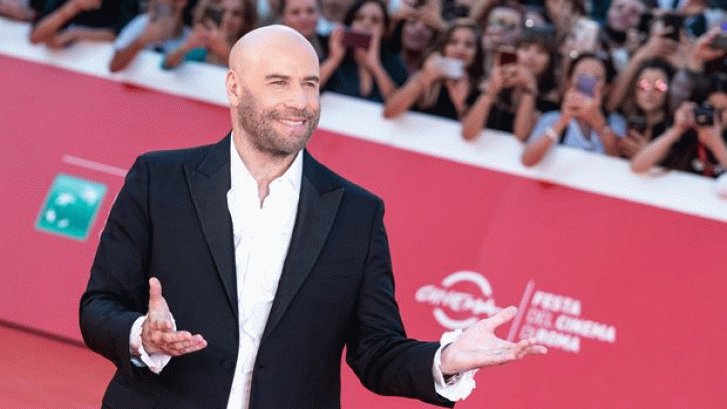 Image source: Thecoast.net
Despite being one of the greatest actors and having 8 Golden Globes and many other awards, John Travolta falls on our list. He was close to winning in 1978 for the Saturday Night Fever and the second time more than 20 years after, in 1995 for the Pulp Fiction movie. But Travolta never won an Oscar until now.
Harrison Ford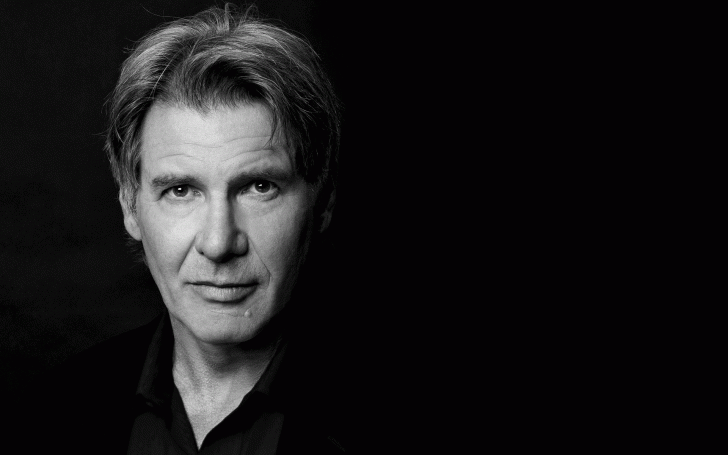 Image source: Eskipaper
Harrison Ford has been a long-time Hollywood star, appeared in memorable movies like Star Wars and Indiana Jones. Because he plays mostly in action-style films, Ford was nominated for an Oscar only once. In 1986 he tried to win for the Witness movie but went without success.
Mark Wahlberg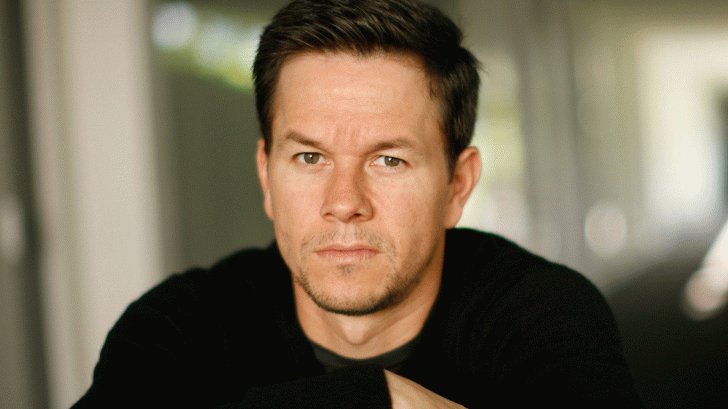 Image source: Eskipaper
The former rapper, who became one of the famous actors, had his chance to win an Oscar twice in his career. The first was in 2006 for The Departed and the second one in 2010 for The Fighter movies. But until now, Mark has to stay on our list of greatest actors who surprisingly never won an Oscar.
Tom Hardy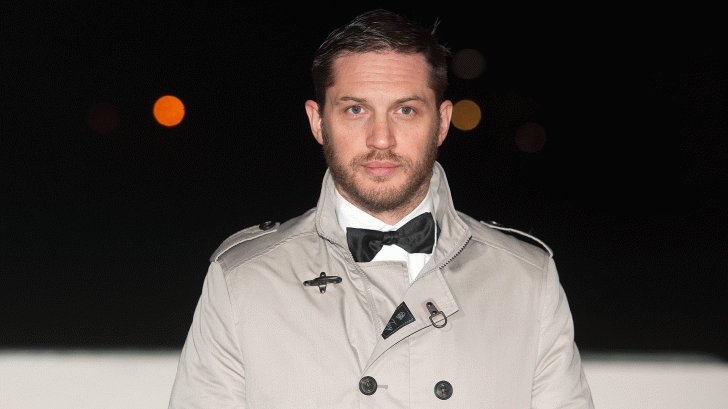 Image source: Eskipaper
Despite playing many iconic movies Tom Hardy, now 44, was nominated only once for an Oscar. Back in 2015, for his role in The Revenant movie, but without success.
Bill Murray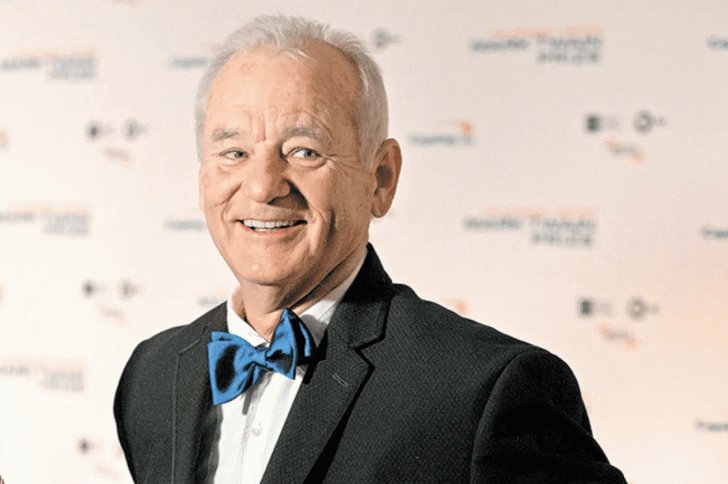 Image source: Eleconomista
We all love him so much for the comedy movies he played from the 1970s. The Saturday Night Live series made Bill a well-known actor. But the Lost in Translation movie brought him an Oscar nomination in 2004, and that was his first, and the last appearance in Awards ended up with no Oscar.
Edie Murphy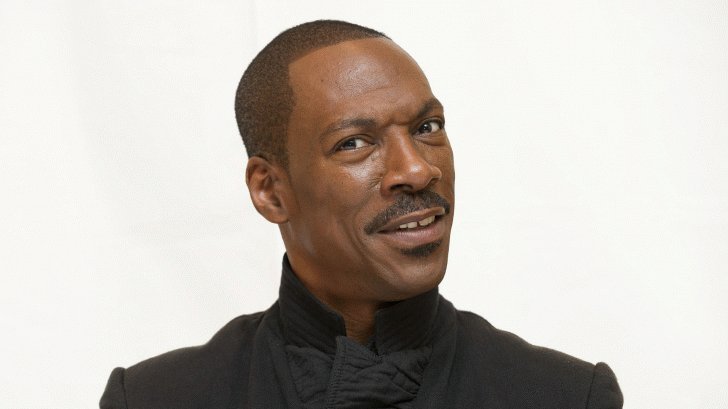 Image source: Eskipaper
We remember Eddie Murphy from Dr. Dolittle and Coming to America movies, where he played eight different characters together with Arsenio Hall. In 2006 the beloved comedian was nominated for an Oscar for the Dreamgirls movie. Surprisingly, he has never won the dream prize, but Eddie won the hearts of millions of fans.
James Franco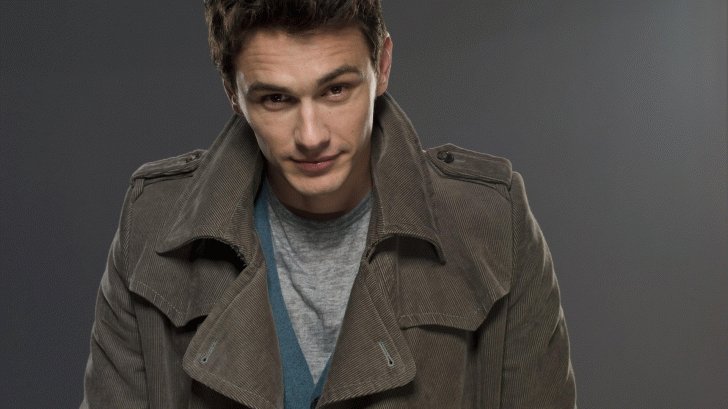 Image source: Eskipaper
James Franco stepped into the movie world in 1999 and played in such well-known films as Spider-Man, Spider-man 2, and Spider-man 3. But the real success came from the 127 Hours in 2010, a true-story-based movie about a mountain climber stuck in a canyon. Franco, nominated as the best actor, went home without an Oscar.
Glenn Close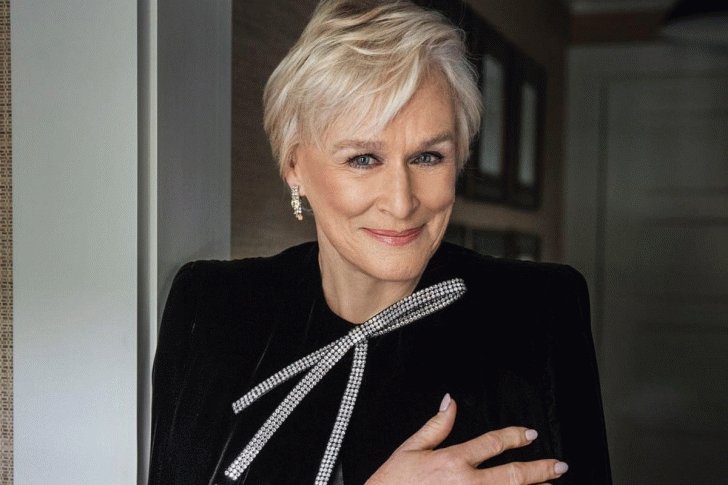 Image source: 24-horas.mx
"I am not a loser" – said eight times Oscar-nominated Glenn Close after she failed her recent chance for an Oscar. Everything started in 1982 from the first-time nomination for The World According to Garp. After that number of nominations followed: in 1983 for The Big Chill, in 1984 for The Natural, in 1987 for the Final Attraction, in 1988 for the Dangerous Liaisons, in 2011 for the Albert Nobbs, in 2018 for The Wife, and finally in 2021 for the Hillbilly Elegy. Thus, Close became the only female actor, surprisingly not winning an Oscar despite so many attempts.
Hugh Jackman
Image source: Teahub.io
Mostly known from the X-Men movies as a Wolverine, an Australian actor Hugh Jackman mainly participates in superhero and romantic films. But the Les Misérables led him to an Oscar nomination in 2012. Being so close to win Daniel Day-Lewis rob him an Oscar.
Amy Adams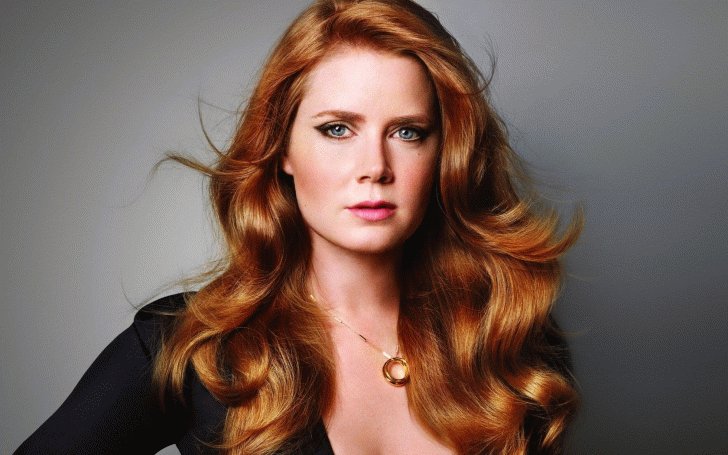 Image source: Eskipaper
The reason why relatively young but successful actor Amy Adams falls on our list is the six attempts for an Oscar. The Junebug movie brought her first nomination in 2005, after three years in 2008 the Doubt followed, and then was The Fighter in 2010, The Master in 2012, the American Hustle in 2013, which brought her first Golden Globe, and the last one were the Vice in 2018.
Jake Gyllenhaal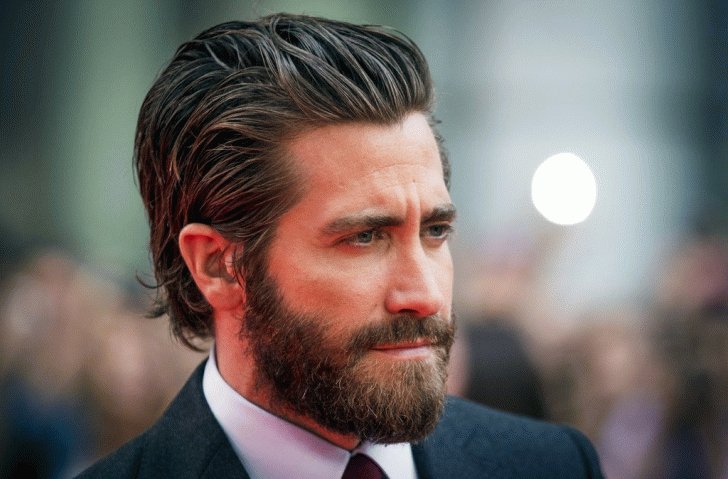 Image source: Graziamagazine
Coming from a movie-background family, Jake took his first role when he was just 10. From that on, he got his first and only nomination for the Brokeback Mountain movie in 2005. Despite success at the Venice Film Festival, where his reward was Golden Lion, Gyllenhaal has no Oscar yet.
Jude Law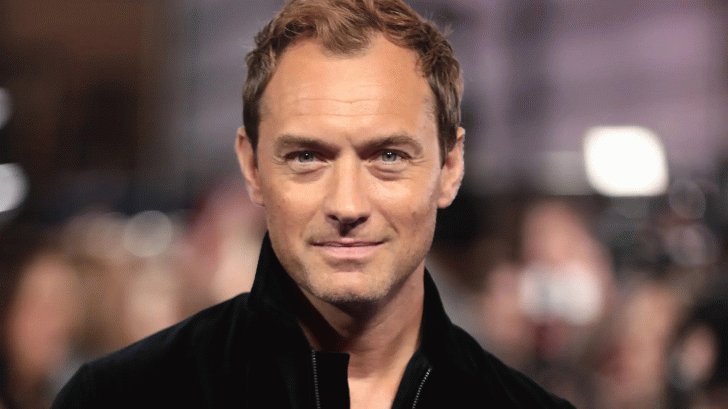 Image source: Antena3
Known well for his character in Sherlock Holmes movies, as Dr. Watson, Jude Law tried his luck for an Oscar twice in his career. The first nomination came in 1999 for The Talented Mr. Ripley and the second one from the Cold Mountain in 2005. Despite both attempts being in vain, Law stays as one of the well-known actors in Hollywood.
Ed Harris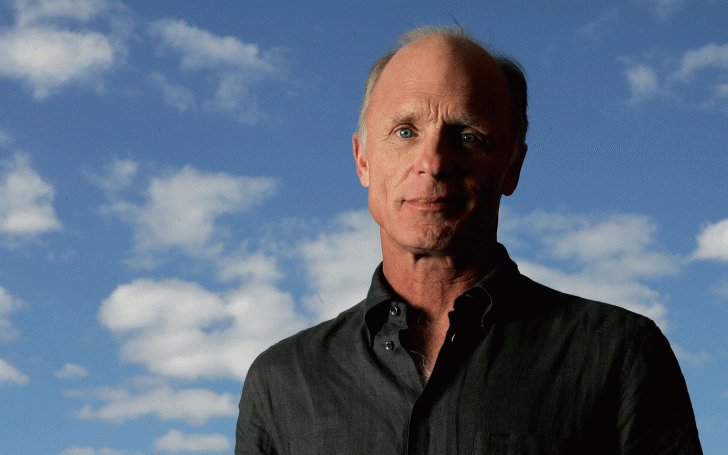 Image source: Greepx
Born in 1950, Ed Harris became one of the outstanding actors of Hollywood. Thought his career Harris was nominated four times in Academy Awards, first time in 1995 for the Apollo 13, second time in 1998 for The Truman Show, third was for the Pollak in 2000, and the last one in 2002 for The Hours. All unsuccessful shots put Ed on our list.
Adam Sandler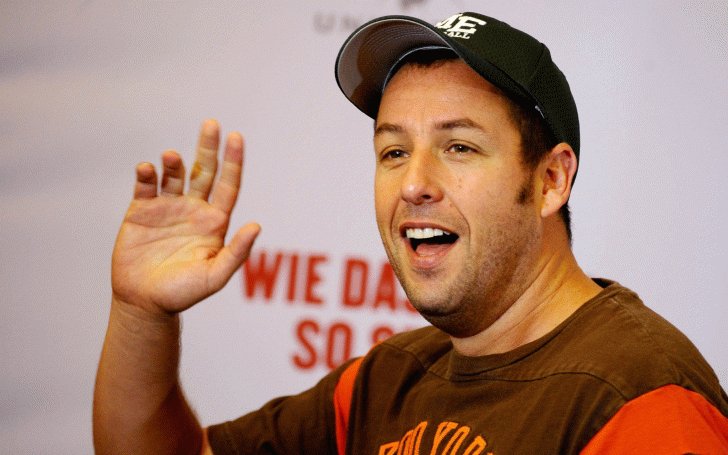 Image source: Eskipaper
Greatest comedian of his time, Adam Sandler surely deserves an Oscar. Encouraged by his brother, Adam decided to try his luck in comedy. That led to movies such as the Don't Mess With the Zohan, Bedtime Stories, and Mr. Deeds. But Sandler has not been nominated for an Oscar.
Willem Dafoe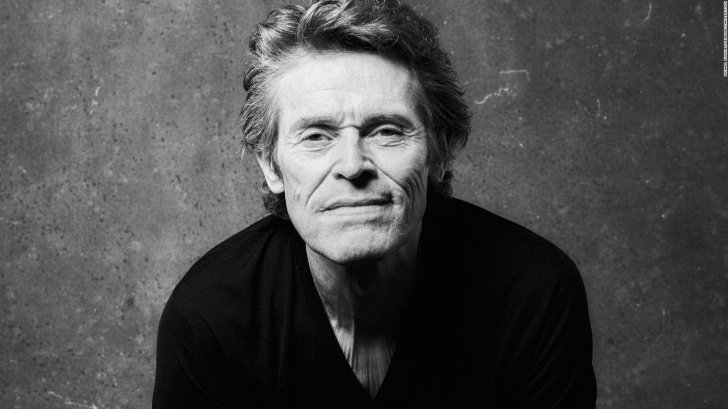 Image source: Fahrenheitmagazine
Having 118 nominations for various awards, Willem Dafoe is considered an A-list star. Among these nominations, he counts four for an Oscar. The First for the Platoon in 1987, second for Shadow of the Vampire in 2001, in 2018 for The Florida Project and in 2019 for the At Eternity's Gate movies. Surprisingly, none of them brought him a desirable Academy Award.
Rachel McAdams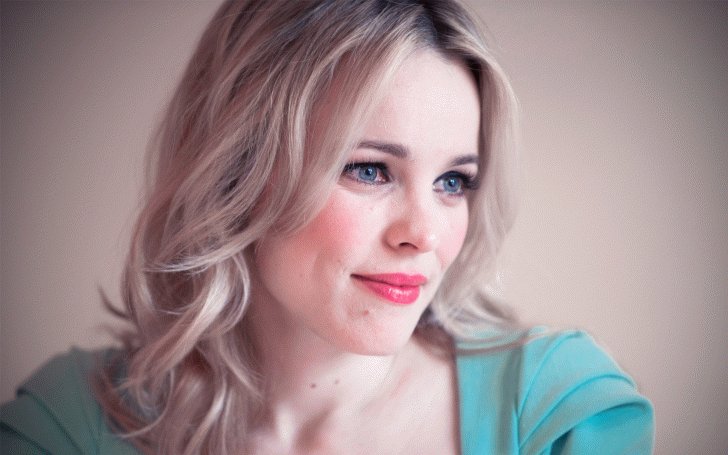 Image source: Eskipaper
The true-story-based movie Spotlight brought Rachel a first-time nomination for an Oscar in 2016. McAdams played real journalist, Sacha Pfeiffer, investigating cases of child sexual abuses committed by priests. But until now, she has to wait for her second chance.
Hugh Grant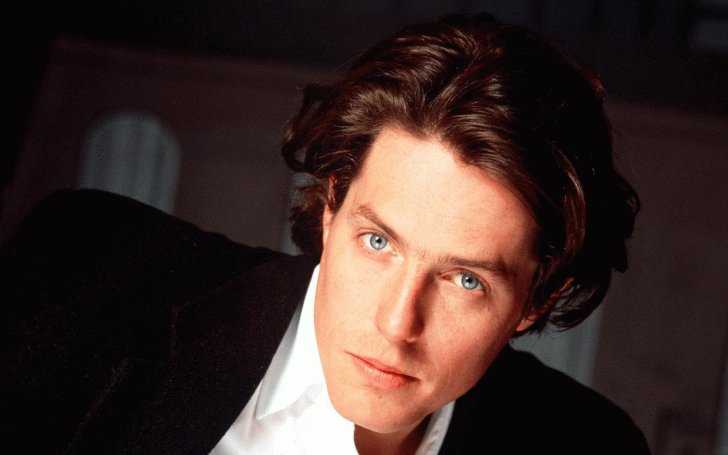 Image source: Vistapointenet
The last one on our list is British actor Hugh Grant who became well-known for the Four Weddings and a Funeral movie in 1994. Winning the hearts of his fans, Hugh tried twice to win an Oscar too. The first attempt was back in 2019 for A Very English Scandal, and the second one, in 2021 for The Undoing. Surprisingly, but Grant is still without an Oscar.