Alibaba Founder Jack Ma - Champion of Failures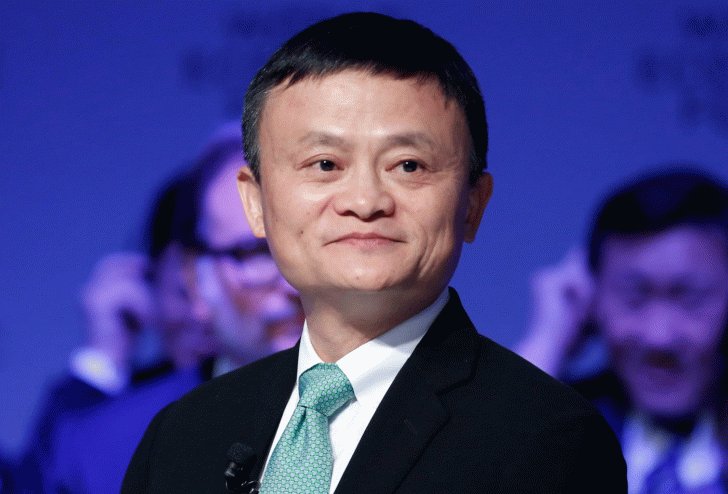 Image source: CNBC | David A. Grogan |
Jack Ma (Ma Yun) is one of the most successful entrepreneurs in the world. With a net worth of $48.4 billion, he is the 4th richest man in China (1st in 2014) and 26th richest man in the world.
Jack is a hero in China. His Alibaba group has created over 14 million jobs in China directly and indirectly. Alibaba group has over 800 million customers using Alipay, Taobao, AliExpress, and over 100 million customers shopping each day.
After Alibaba's record-shattering $25 billion IPO in 2014 (which was the largest initial public offering in US history), he was placed into the top 10 richest people in tech worldwide, along with Bill Gates, Larry Page, Sergey Brin, Mark Zuckerberg.
Now, let's have a look at how successful was his life before launching Alibaba.
Jack Ma failed a key primary school test 2 times.
Jack Ma was rejected by middle school in Hangzhou 3 times.
Jack Ma tried to get into the college 3 times, but they rejected each time.
Jack Ma was rejected from Harvard 10 times.
Jack Ma was rejected from 30 jobs, including in KFC.
Nowadays it's hard to imagine what if Jack was hired by some company.
Watch the video: