The 25 Best Denzel Washington Movies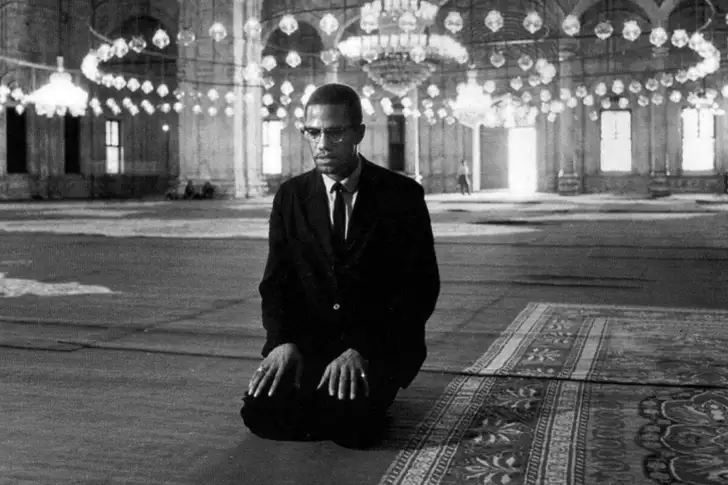 Denzel Washington is a live-legend actor who gave us many marvelous and unforgettable characters. Washington's roles are known as symbols of strength, stamina and purposefulness. His career counts several awards, including Academy, Golden Globe, Grammy, and Screen Actors Guild Awards. The American actor is also a very successful filmmaker. Two-time Academy Award winning actor won Oscars as best supporting actor in the movie Glory (1989) and the best actor in the movie Training Day (2001). Down below, you will see the best Denzel Washington movies during his 40 years of career.
1. John Q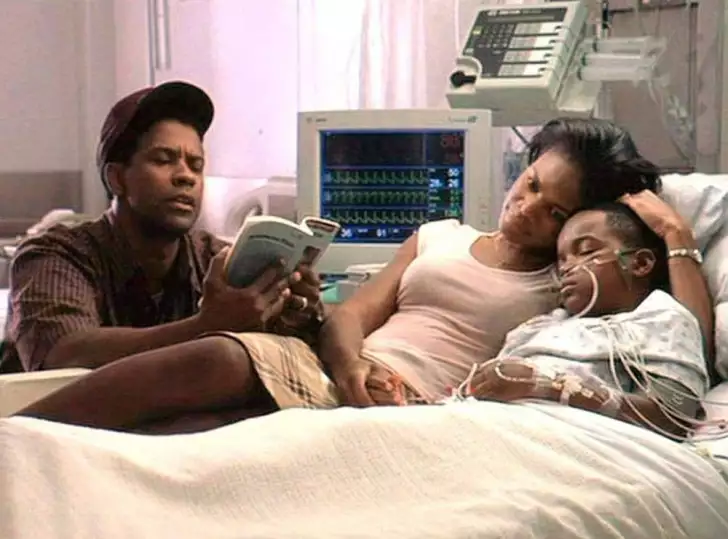 Image source: Pinterest
This fantastic thriller drama is about John Quincy Archibald, the tangible symbol of a strong person. Archibald's son has a heart attack during his baseball match, and the only hope is a transplant, which is not covered by insurance. Denzel Washington, who plays John Q., takes the emergency room, hospital staff and patients hostage to survive his son. The movie perfectly shows how parents can take risks to save a child when there is no option.
2. Glory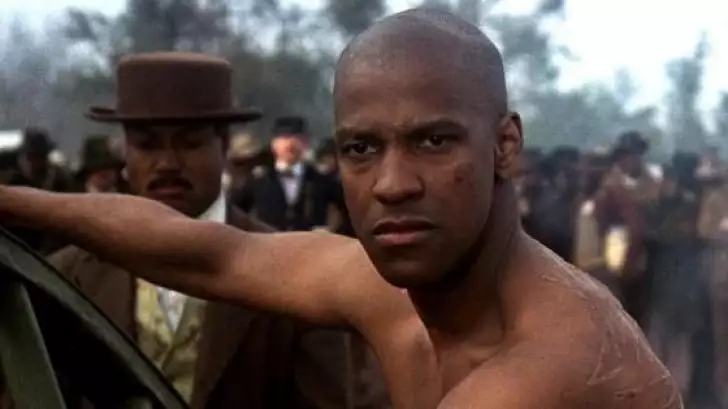 Image source: Pinterest
The main character, Shaw, leads the first black soldier's company. And as it is the army of blacks, there are many prejudices and challenges to deal with. Shaw tries to handle enemies and his fellow officers. But he has to escape from the enemy who has ordered the officer of blacks.
3. Fences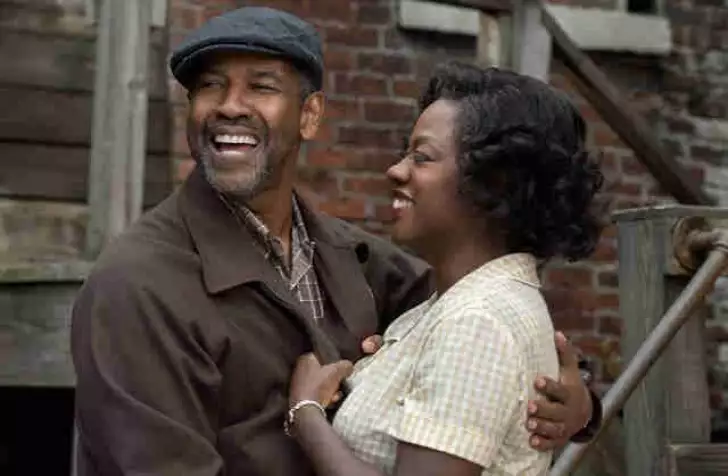 Image source: Pinterest
Fences is a fantastic movie that perfectly shows the hard life of African-American families in the 50s. No matter the unfairness, the working-class family with Denzel Washington and Viola Davis shows a great example of strong people who stay kind and fight for their dreams, no matter what people say or think. If you need motivation, you will enjoy the movie.
4. Crimson Tide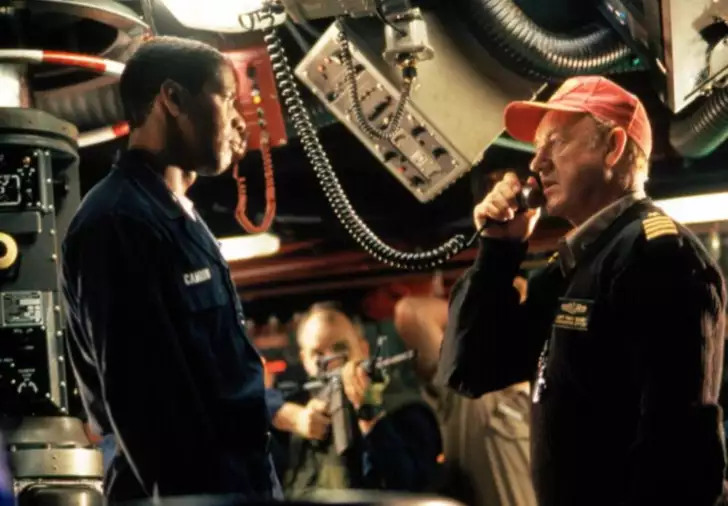 Image source: Pinterest
After Russia takes control of ICBM, Americans should take action. The movie is tense and full of unexpected moments. It perfectly shows the psychology of soldiers and officers. It is not only about a united and loyal team but the dark side of armies and reasons for mutiny.
5. Unstoppable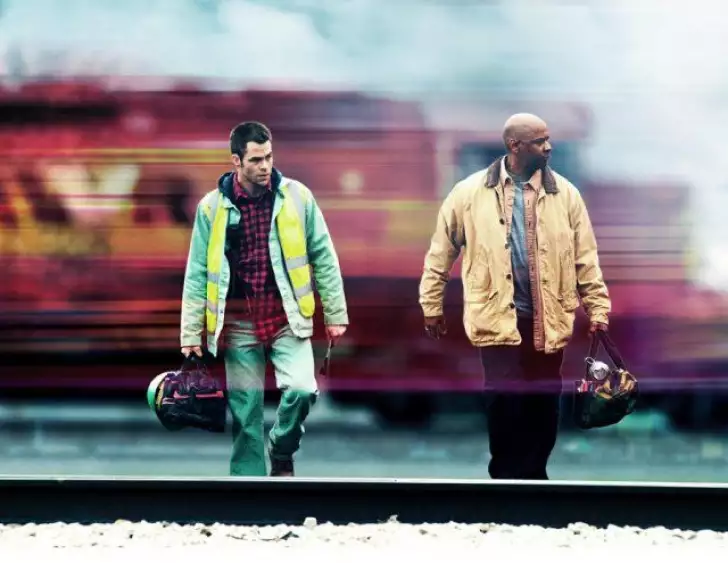 Image source: Pinterest
This movie is full of tense situations and unexpected moments. The story is about a veteran engineer and inexperienced conductor trying to stop an unscrewed freight train barreling toward a city. The duo of Denzel Washington and Chris Pine create unforgettable characters.
6. Courage Under Fire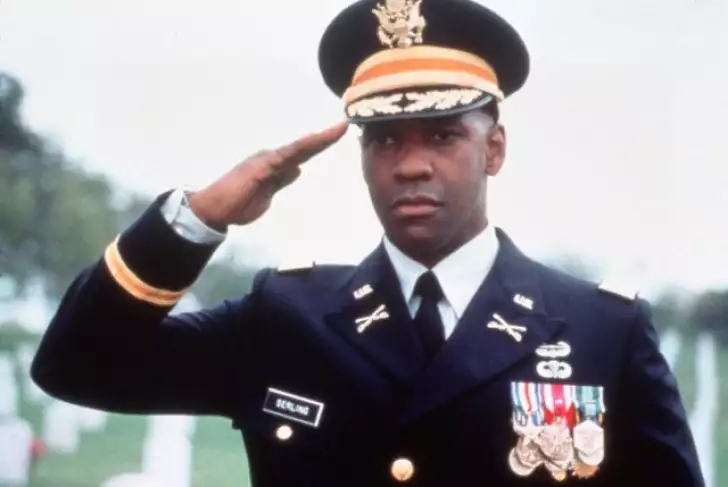 Image source: Pinterest
The movie perfectly shows us that one, even deadly mistake is not the end, and there is still hope to maintain worthiness. Washington plays Lt. Colonel Serling. The investigation of Karen Walden's death, who Meg Rayan plays and the investigation process will outline many dark secrets.
7. Philadelphia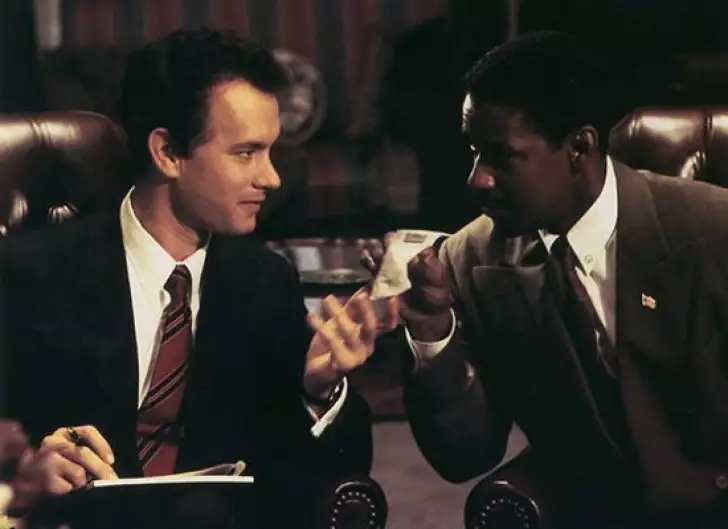 Image source: Pinterest
Philadelphia is a story about unfairness and stereotypes. The career of lawyer Andrew Beckett ends when he discovers he has H.I.V. His secret of homosexuality also outlines, but still, Beckett tries to save his rights. Joe Miller is the only lawyer willing to help.
8. The Hurricane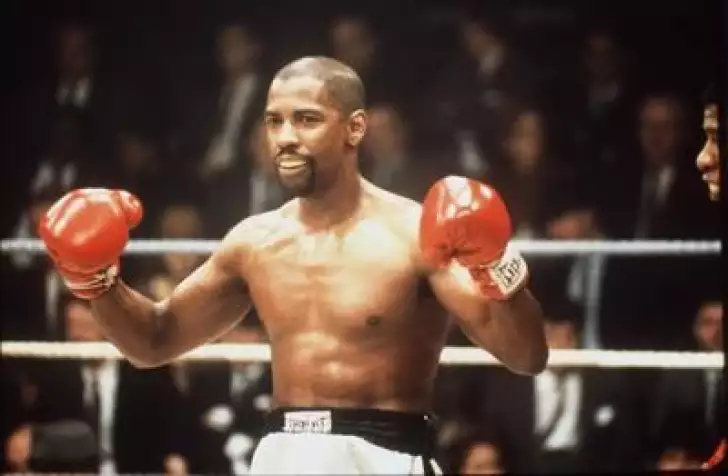 Image source: Pinterest
This is an excellent story about Rubin Hurricane, who was a successful boxer until he was wrongly arrested for murder. No one believes his innocence. Only years later, when Canadian mentors read his autobiography written by himself, everyone discovered their own mistakes.
9. The Great Debaters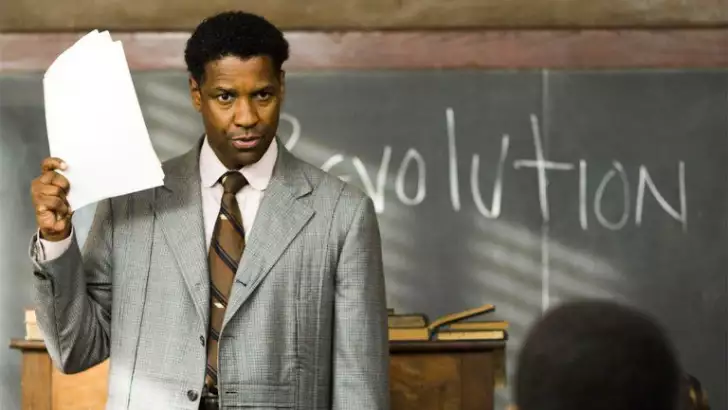 Image source: Pinterest
Besides a very inspirational story, the movie is unique as it is based on the true story of Professor Melvin B. He was the first who inspired students to create a debate club. The journey of the team is full of challenges, jealousy, discrimination and sexism.
10. Cry Freedom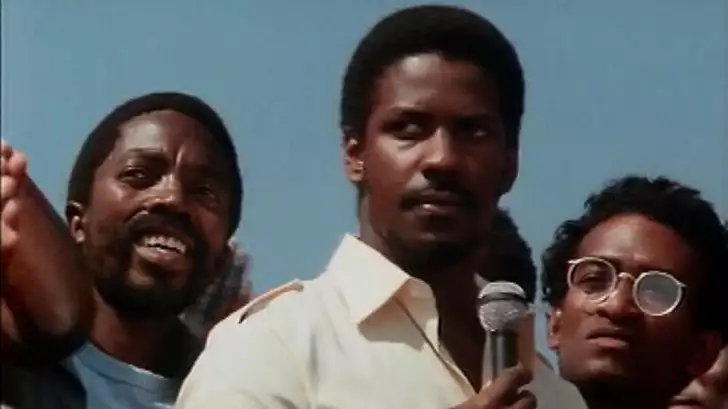 Image source: Pinterest
A South African journalist risks his career to investigate the death of a black anti-apartheid activist, his friend. Because of circumstances, journalist Woods is forced to leave the country. Another great movie with Washington ideally shows the discrimination and stereotypes of black people.
11. Man on Fire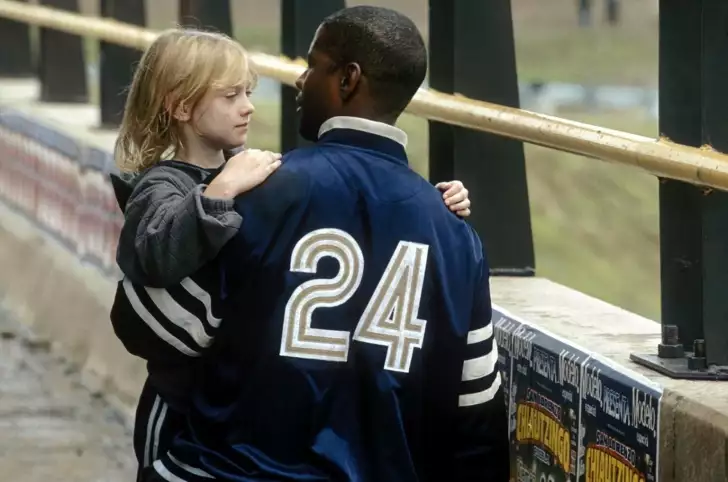 Image source: Pinterest
An ex-CIA operative is left with a purpose once hired to protect 9-year-old Pita Ramos. The little girl will be soon kidnapped, and Denzel Washington as John Creasy fights to save Pita's life.
12. Inside Man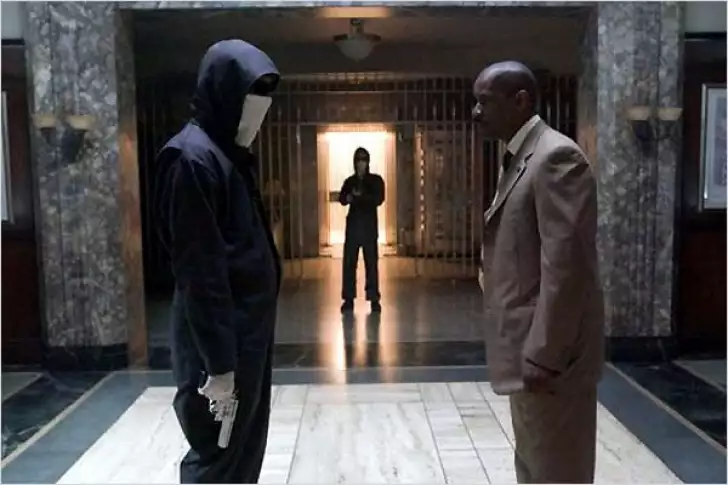 Image source: Pinterest
If you love stories and adventures about robbers, then Inside Man will become one of the best movies to watch. It is hard to negotiate with criminals, but if you are a great police detective and work with a high-power broker, you can win over a perfect heist.
13. Out of Time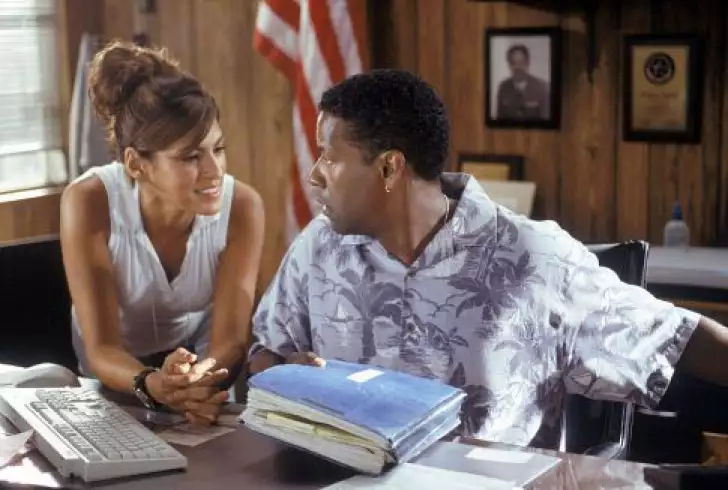 Image source: Pinterest
What would you do if you were investigating double homicide but, during the process, you seemed like the main suspect? Denzel Washington, as Matt Lee Whitelock, perfectly shows the way out of this complicated situation.
14. Remember the Titans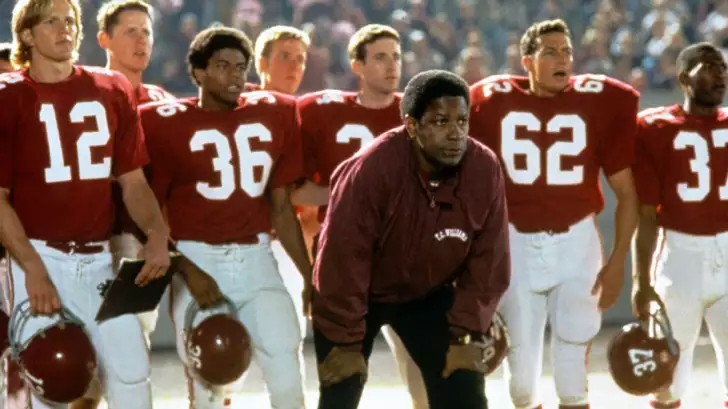 Image source: Pinterest
The movie is based on a true story where Washington plays the character of an African-American coach. It is challenging to lead the high school team when there is a stereotypical attitude. But the coach perfectly proves how vital trust and a fair attitude are for the team's success.
15. Flight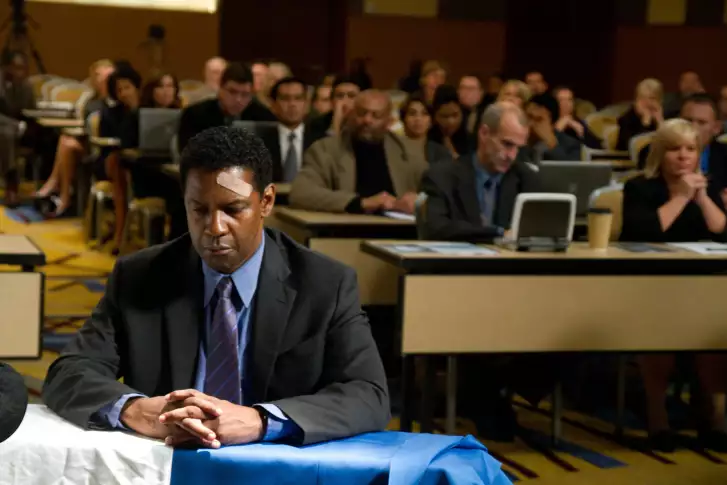 Image source: Pinterest
At first sight, this is the familiar story of the pilot who tries to save the passengers from an airliner crash. Washington does a great job and saves most of the people on the board, but no one can imagine that there is a dark secret behind the crash.
16. Training Day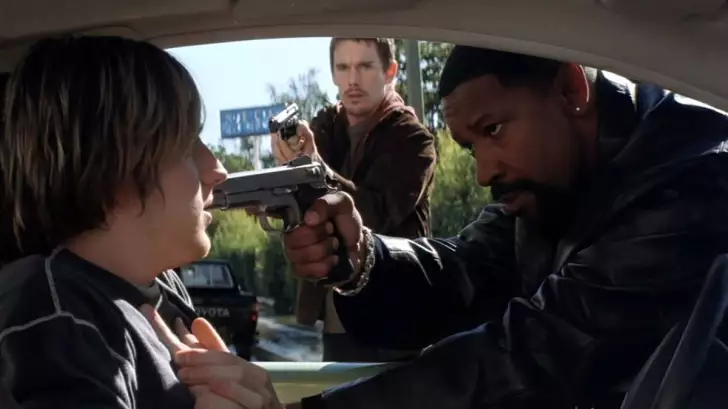 Image source: Pinterest
LA is full of drug dealers. What happens when not only locals but rogue detectives break the law and become corrupted? This movie is an excellent story of an L.A.P.D. detective and the new cop's training day, which causes more suspicion than it was imagined.
17. 2 Guns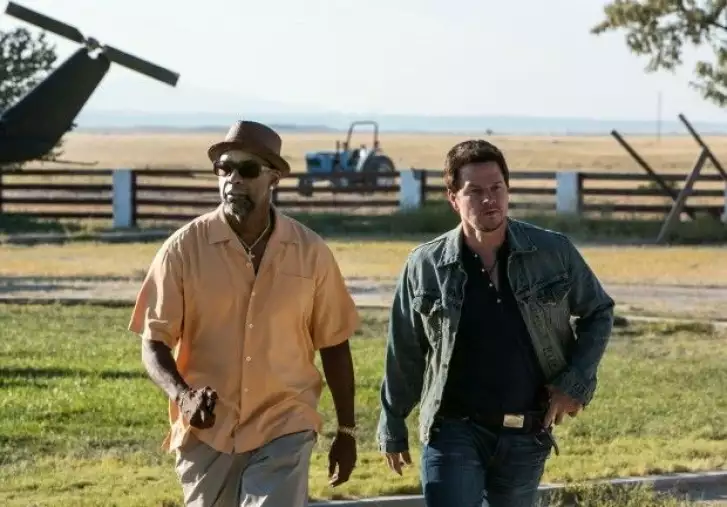 Image source: Pinterest
This movie is a perfect option if you love stories about undercover agents. It is a tense and adventurous case of two criminals who meet a Mexican drug lord and face more troubles than before.
18. The Preacher's Wife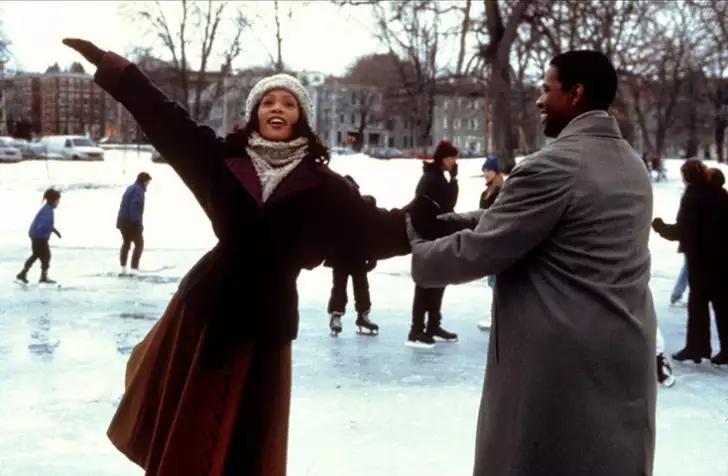 Image source: Pinterest
The preacher Hendry Biggs faces many troubles. Trying to save his marriage, the property developer Hamilton threatens his church. After praying, God sent the priest an angel - Dudley, to help. But what if anger causes more trouble than helping?
19. Deja Vu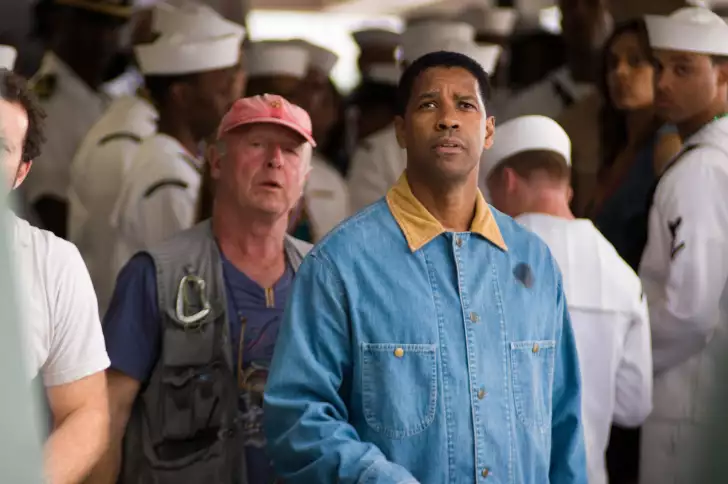 Image source: Pinterest
This is an amazing story of an experimental top-secret government program that aims to investigate a terrible terrorist attack. A.T.F.'s special agent tries to win over the dangerous criminal with the newest technology that enables the creation of a representation of what happened four days and six hours in the past. But winning over the criminal is difficult when you are always four days behind him.
20. Pelican Brief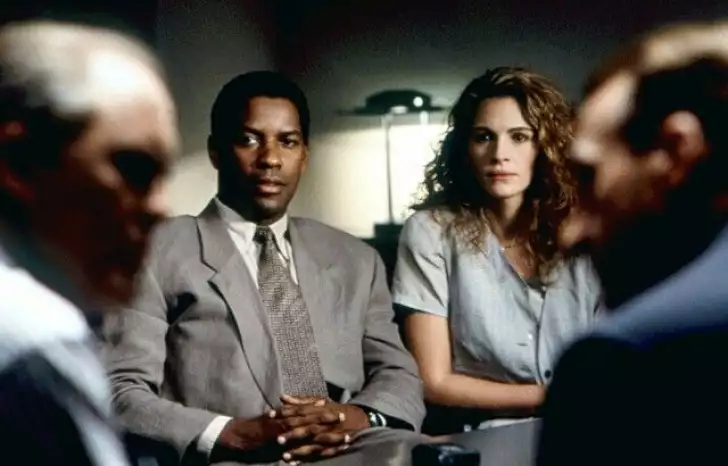 Image source: Pinterest
The storyline of the movie is very complex and full of interconnected secrets. F.B.I., investigation, mysterious death, affair with a student, manipulations, double games and huge conspiracy will impress you strongly. Remember the great duo from Washington and Julia Roberts, two of the greatest actors.
21. The Equalizer 2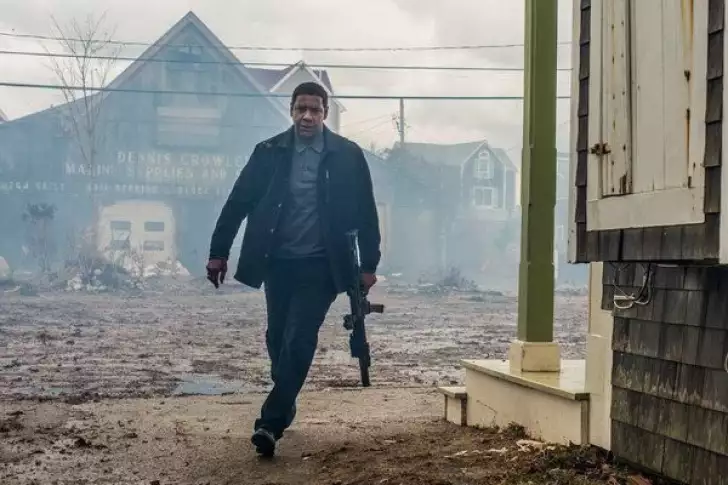 Image source: Pinterest
"There are two kinds of pain in this world. The pain that hurts, the pain that alters." The main character Robert McCall has to deal with when he is forced to take action with a cold mind when it is about to hurt someone he loves.
22. For Queen and Country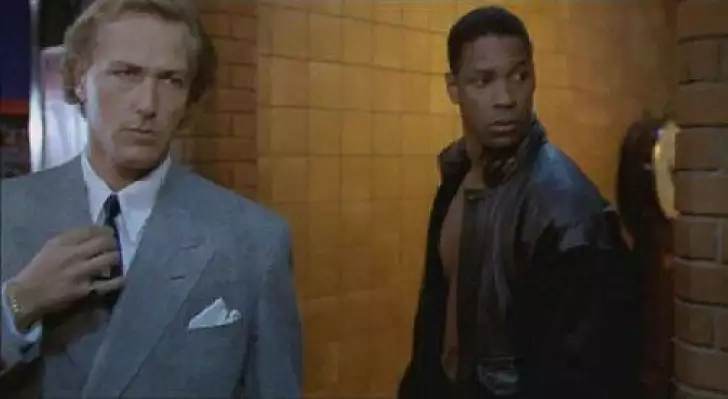 Image source: Pinterest
It is difficult to come back to ordinary life when you spent years as a British soldier. The movie is about how a retired soldier must adjust to life's normal rhythm.
23. The Bone Collector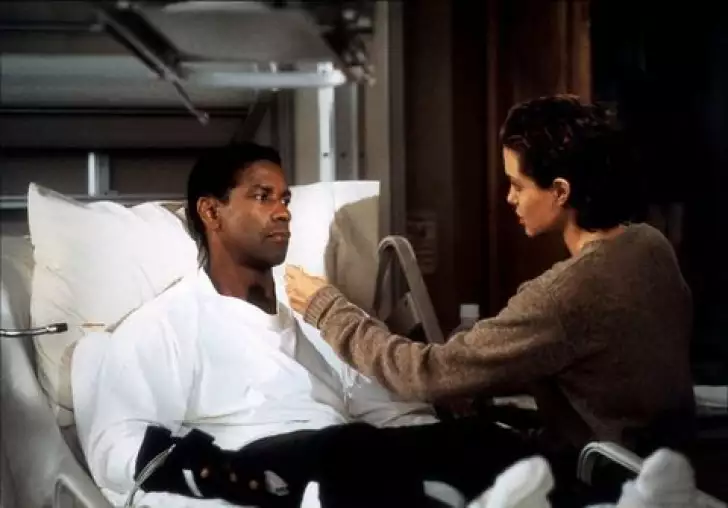 Image source: Pinterest
The great duo of Denzel Washington and Angelina Jolie creates the perfect storyline for investigating sadistic murders, which have become the way of survival for Lincoln Rhyme.
24. Malcolm X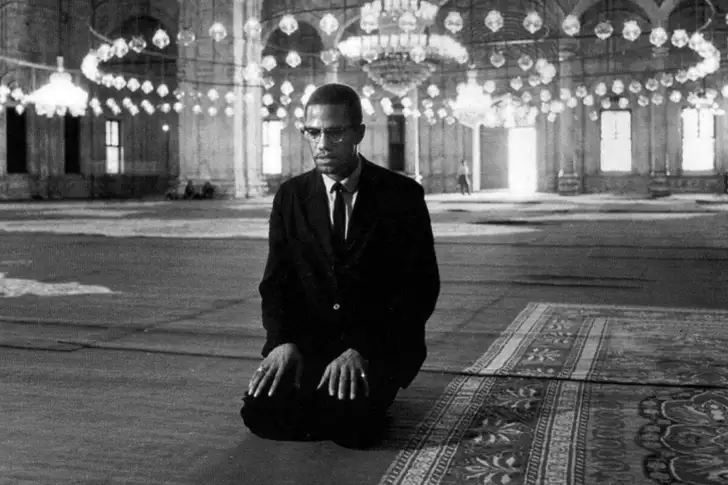 Image source: Pinterest
This is a great biographical movie about a Black Nationalist leader with different characteristics and attitudes, an interesting career and a hugely influential role. Was his life diverse? Sure, he started as a gangster to a member of the Nation of Islam.
25. Devil in a Blue Dress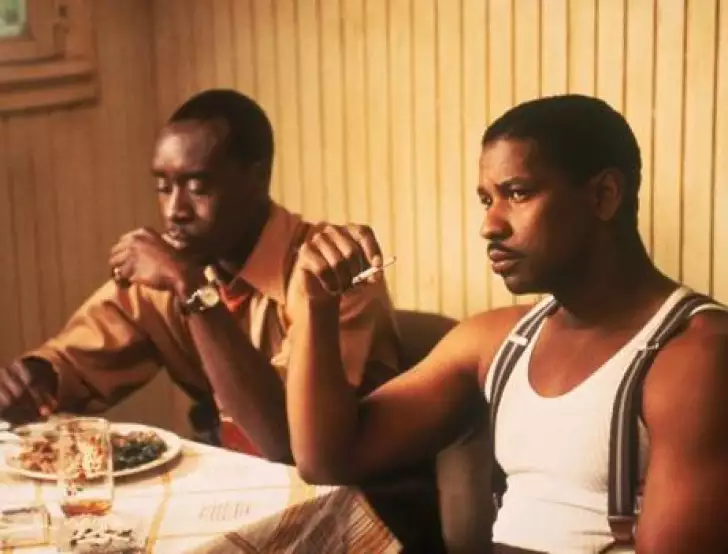 Image source: Pinterest
Being a part of a political scandal is always hard to handle. The main character of the movie is forced to deal with two complex circumstances: find a lost woman and stay clean from the murderous scandal.