30 Best Gangster Movies Of All Time
Due to the high demand for the genre, so many mafia movies have come out that it is tricky to find an excellent gangster movie that will not waste your time. We have gathered those mafia movies that have added something to the genre or simply are absolute must-watches. Dive into the complicated life of mobsters and find films that will change your life.
Scarface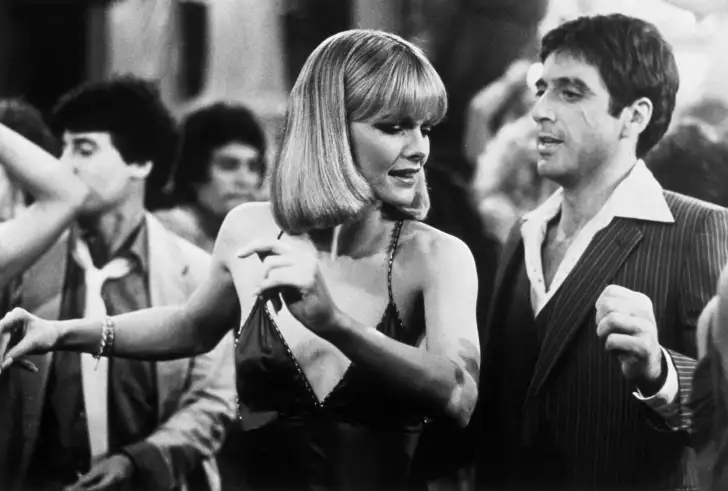 Only a few fans know that the 1983 Scarface was a remake of a 1932 Scarface. It is on top of the genre with Al Pacino's unforgettable performance as Tony Montana. Director Brian De Palma did an excellent job with the remake and portrayal of Miami.
The Godfather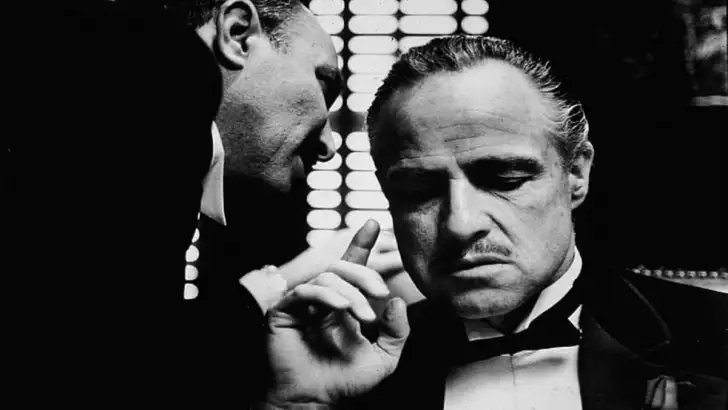 "The Godfather" is Francis Ford Coppola's masterpiece that shows what an excellent mafia movie should be like. The writing, filmography and cast, each detail about it, is phenomenal. It is one of those rare movies that one remembers forever and has a huge impact each time one watches it.
The Godfather part II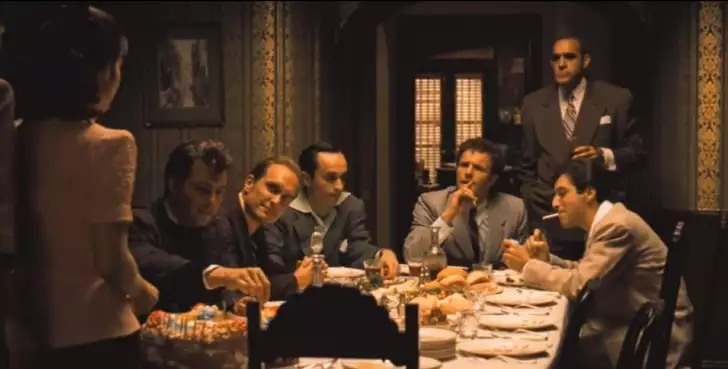 Which movie is better and why could be a lengthy discussion, but we have to admit one thing - both parts have defined the genre and have become examples of an excellent gangster movie. The music and the silence that screams louder than any word could in The Godfather part II made this movie an absolute favourite of many fans.
Once Upon a Time in America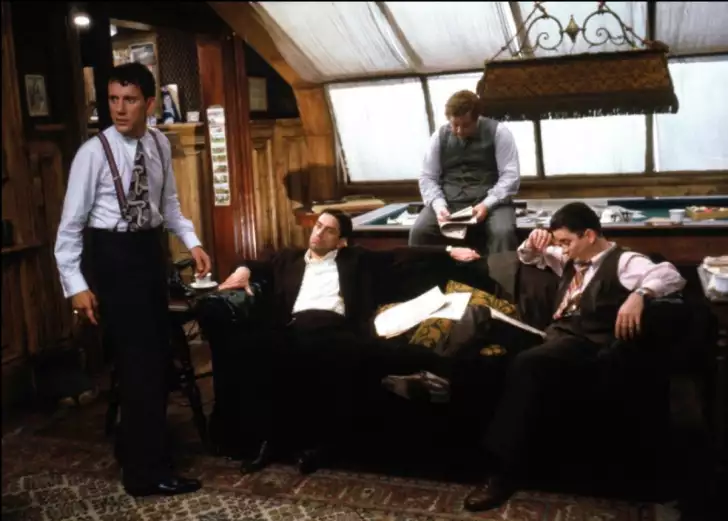 It would be a shame not to watch Once Upon a Time in America because it has been just a decade since the full version of the movie became available. It is legendary Sergio Leone's last movie, quite a heavy watch with Robert De Niro's unforgettable performance.
Goodfellas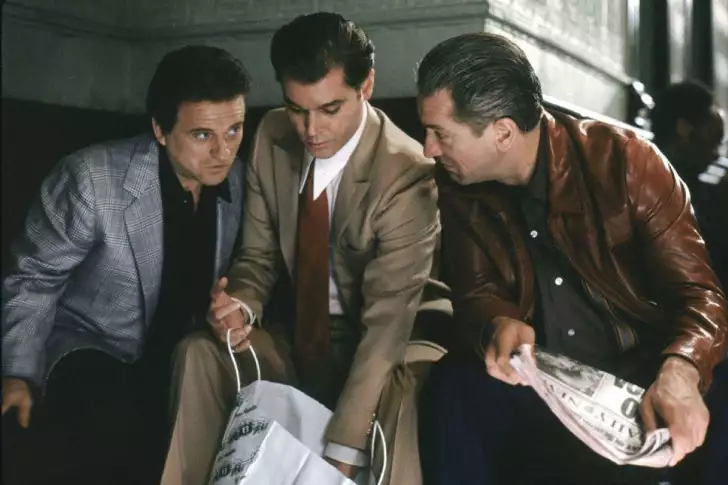 Martic Scorsese has directed numerous masterpieces, and Goodfellas is even on top of that list. It is hard not to spoil anything about this phenomenal piece of art while talking about it - the look into the lives of gangsters in Brooklyn and how their stories end is simply unique.
Bonnie and Clyde
Warren Beaty and Faye Dunaway are simply marvelous playing Bonnie and Clyde. This masterpiece left its footprint on the genre because it introduced a woman as a gangster and made it classy. Check it out and see why bank robbing can be so thrilling.
Rififi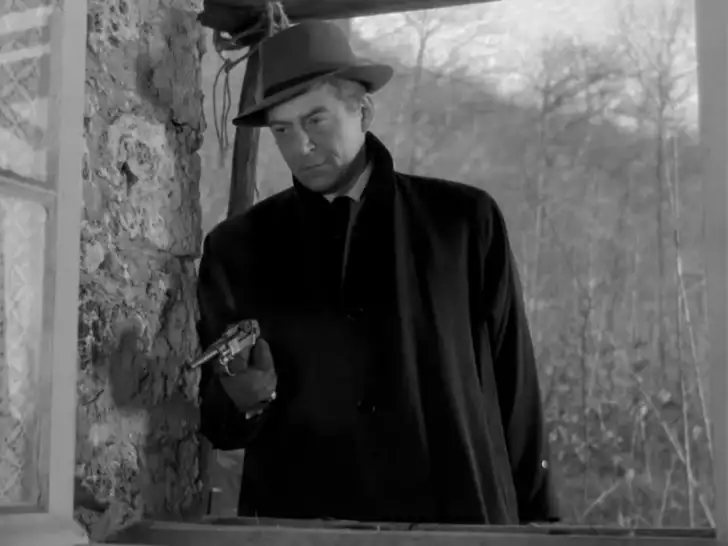 This French classic is deeply loved and appreciated by genre lovers, but many movie-buffs need to learn that it exists and has set a very high bar for the other mafia movies that only a few other classics have reached. Director Jules Dassin (blacklisted by Hollywood) went to France and created the unforgettable robbery of the jewellery store on the Rue de Rivoli.
King of New York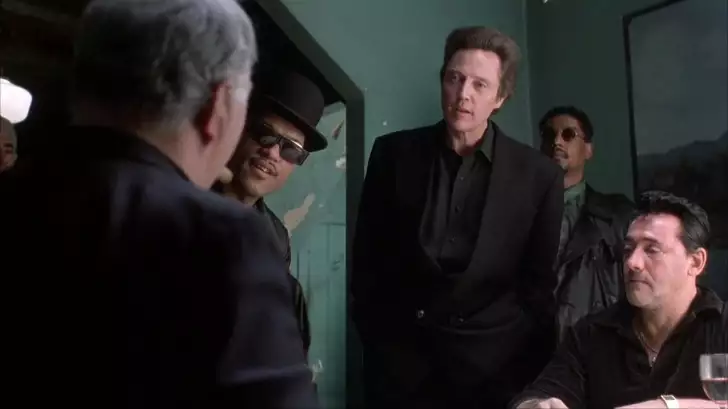 King of New York is up there with the movies that portray this incredible city with so much thought and care one cannot help but fall in love with it. But it is not only the stylish shots that made this movie appear on our list. Director Abel Ferrara tried to show how gangsters might feel while doing all sorts of unbelievable acts of violence, and it is surprisingly eye-opening to watch it.
Donnie Brasco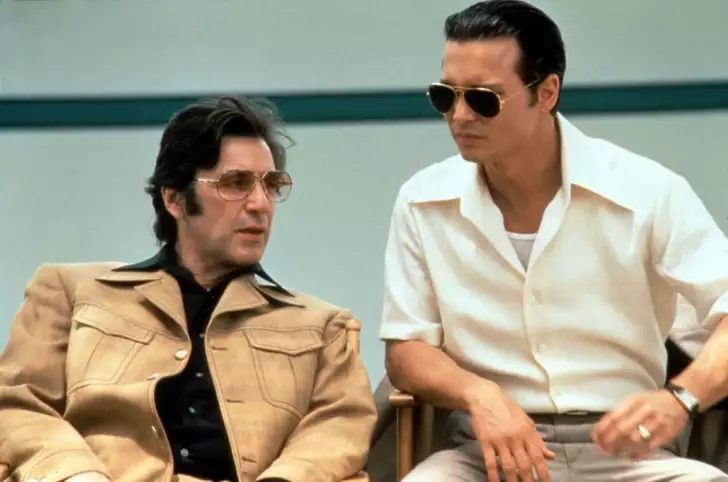 Donnie Brasco is based on a true story that might surprise some fans. Al Pacino and Johnny Depp have blessed us with great performances. Being torn between right and wrong is a familiar feeling for the genre fans. And Donnie Brasco shows both worlds - the mafia and the FBI.
Angels With Dirty Faces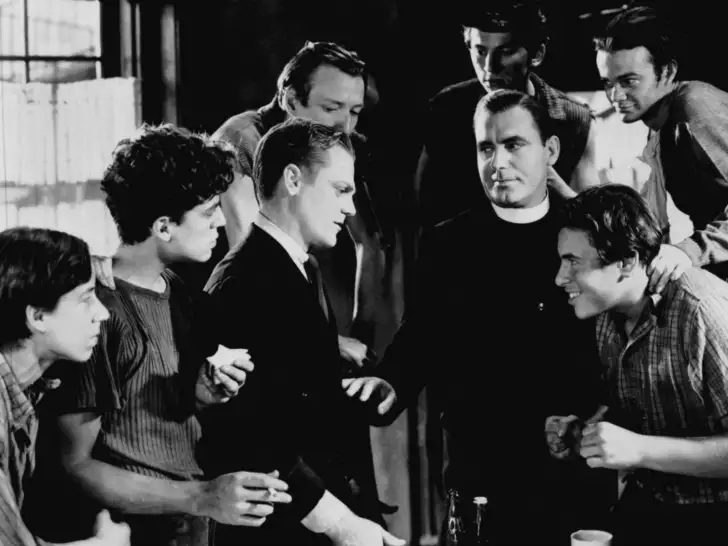 Angels With Dirty Faces was one of those pioneers that incorporated faith as a core part of the gangster world, specifically Catholicism. The stance on the mafia and being a gangster is unequivocal and almost shocking.
Reservoir Dogs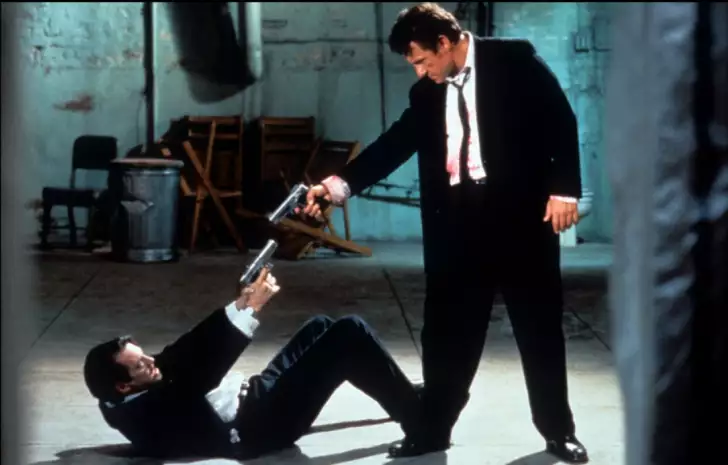 Quentin Tarantino's masterpiece "Reservoir Dogs" features five gangsters. It is a gangster movie by Quentin Tarantino, so beware of serious violence. The characters with names of colours, young Tarantino's way of directing and amazing shots - a recipe for a must-watch.
Casino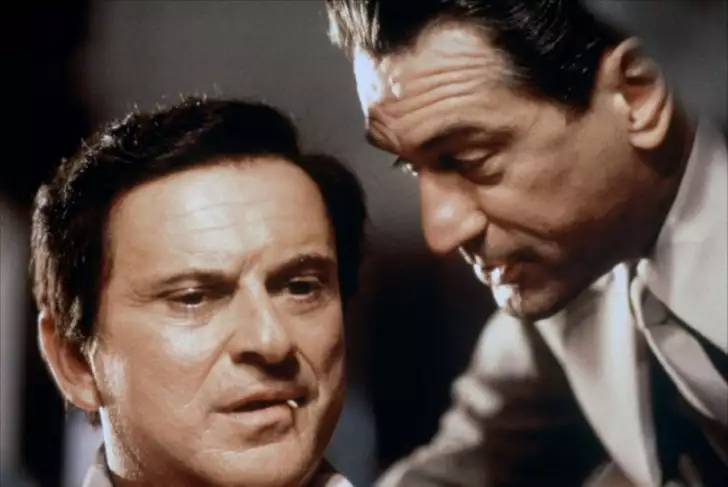 "Casino" is one of Martin Scorsese's masterpieces. The way he portrays a Las Vegas casino led by the mafia is super intriguing and engaging. Robert De Niro, Joe Pesci and Sharon Stone - the incredible cast is simply unforgettable.
Branded to Kill
We could only create a list of the best mafia movies by including a yakuza story. Director Seijun Suzuki was blacklisted by the production company Nikkatsu and could not continue making films for years. Still, he significantly influenced future creators and is considered an integral part of the genre.
The Sting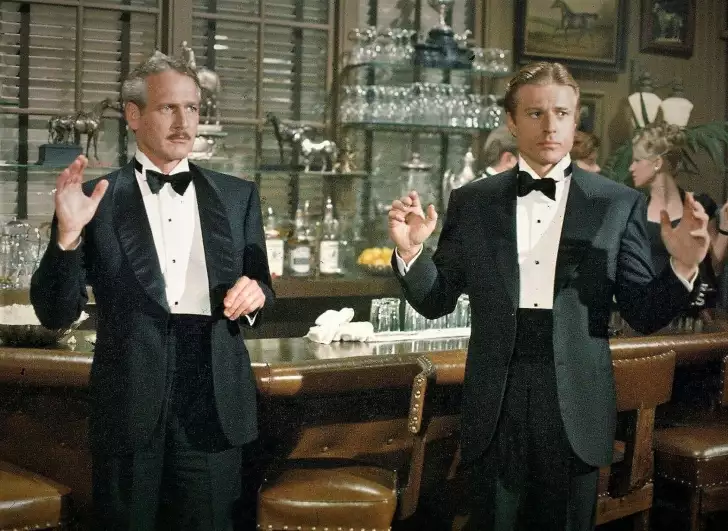 The Sting is the least violent movie on this list. The film received 7 Oscars and was a huge success back in the 80s and is still this day. George Roy Hill has directed other classics before The Sting and, not surprisingly, did not disappoint the audience with this gangster classic either.
The Long Good Friday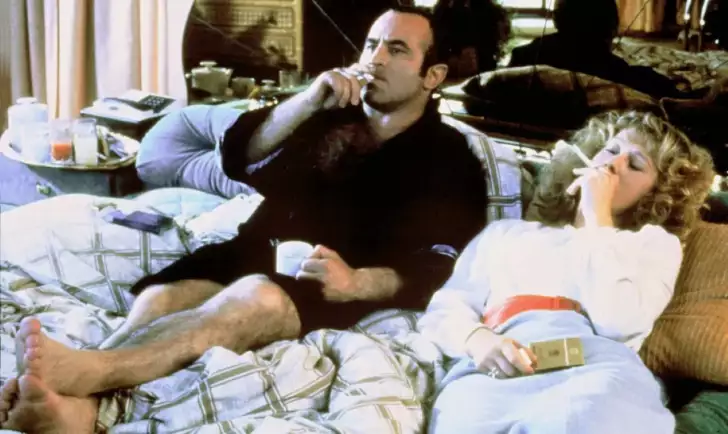 John Mackenzie gave a perfect introduction to the British mafia and its complications to the audience. One gets to see the obstacles that could arise when mafias from different countries try to collaborate.
The French Connection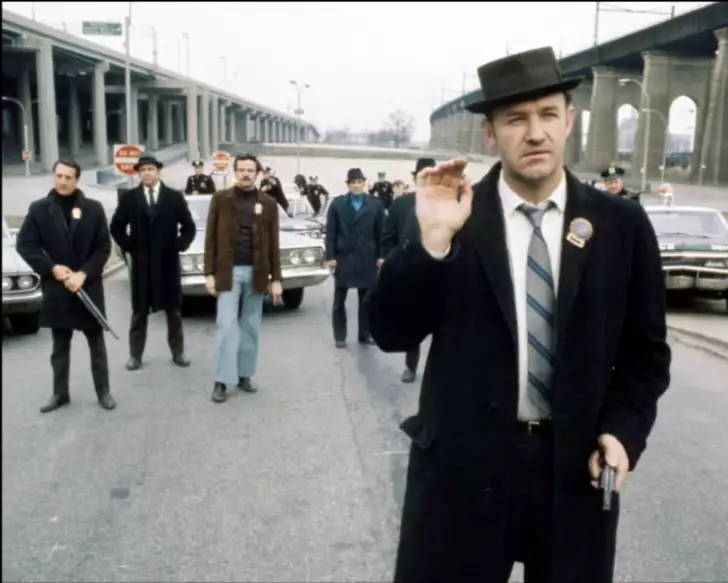 The French Connection is one of those rare movies that can focus on the police side of the battle but still feel like it is not subjective. New York City is the heart of the drug trade that leads a New York York detective to an active gang.
The Killing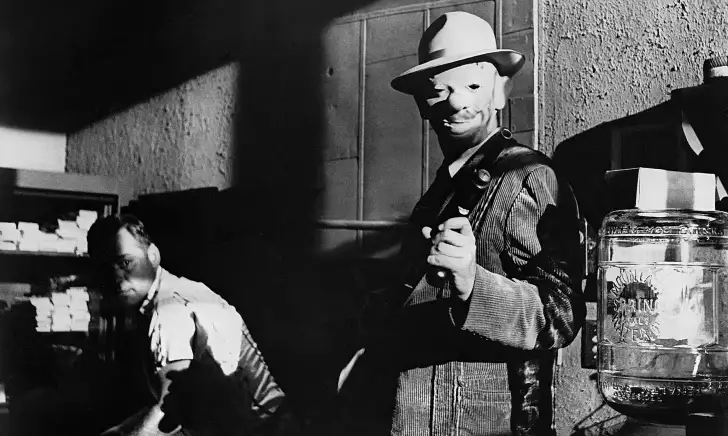 The Killing came out in 1956 and inspired numerous mafia movies in the following decades. It is one of Stanley Kubrick's early works that defined his career. The Killing was not received well by the American audience back in the day. Fortunately, this masterpiece did not get lost, various critics reassessed the movie's worth, and many fans of the genre have praised it during the past decades too.
Gomorrah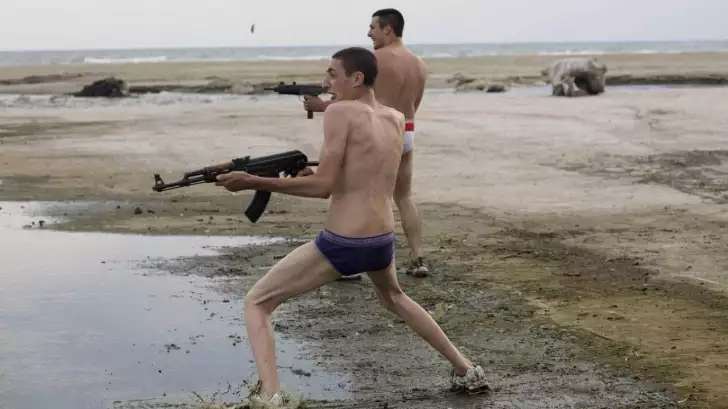 Gomorrah came out in 2008 and condemned the idolization of gangster life, especially one portrayed in Scarface. It is an emotional watch and a super important film in the genre, which probably has changed many young people's aspirations to become a gangster.
Carlito's Way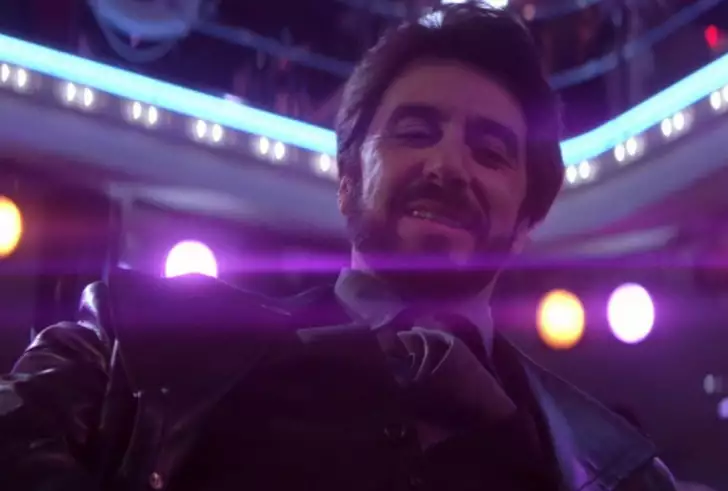 "Carlito's Way" did not succeed as much as Scarface, but Brian De Palma has created an absolute fan-favorite again. The tremendous trio of Al Pacino, Sean Penn and Penelope Ann Miller are perfect for their roles and guarantee that you will not be disappointed with this crime drama.
Little Caesar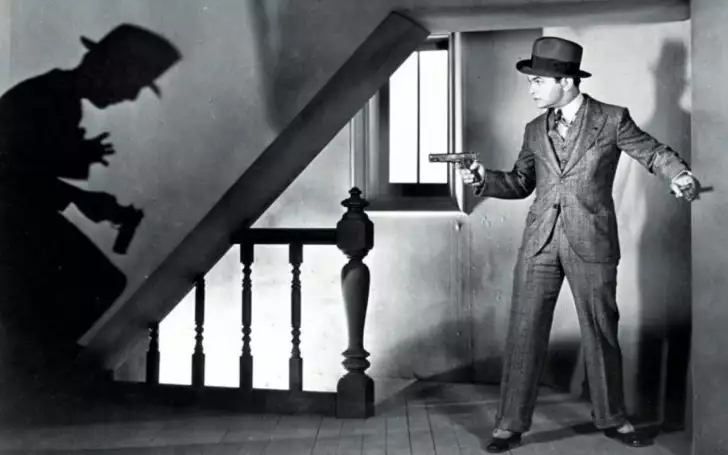 "Little Ceasar" is one of the first gangster movies; it came out in 1931. "Little Ceasar" is an amazing crime film that will let you compare the 30s' and later decades' filming styles. One can see what various choices might lead to and why we must always be careful when deciding something so serious as stepping into the world of crime.
Mean Streets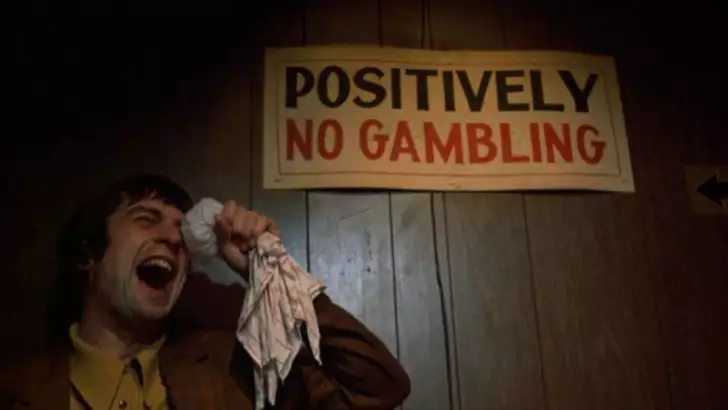 Another great movie set in New York with fresh perspectives and some parts based on somewhat actual events is Mean Streets. Martin Scorsese said he was like Johnny Boy when he was younger and that he sees himself and his friends in the movie characters.
Miller's Crossing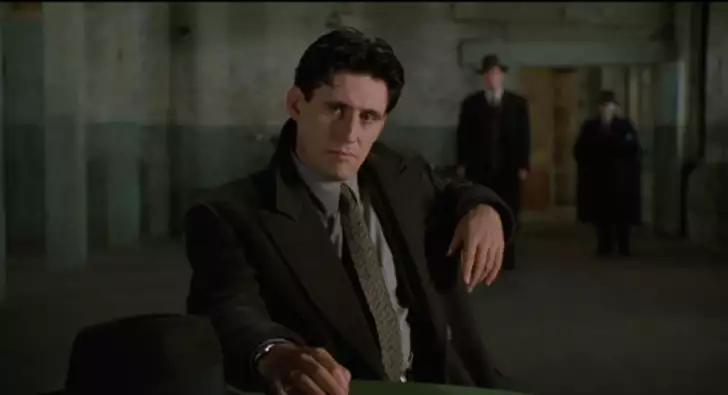 If you are interested in the famous Italian or Irish mafia, Miller's Crossing is for you. But more importantly, this movie will let you see what kind of an influence mafia life can have on a personal level without idolizing gangsters.
Pulp Fiction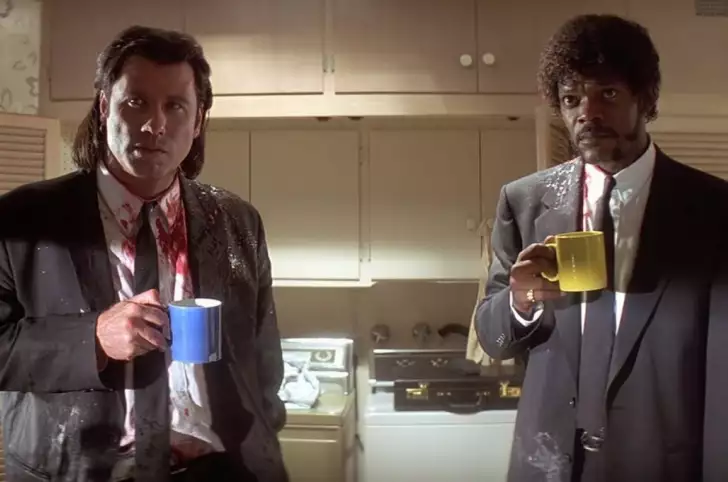 Quentin Tarantino has outdone himself with Pulp Fiction and created characters that will live forever. Jules Winnfield and Vincent Vega are some of the most extraordinary hitmen in the genre. The unusual development of the plot, incredible performances from John Travolta, Samuel L. Jackson and Uma Thurman, and fascinating shots - what more can one wish for?
Jackie Brown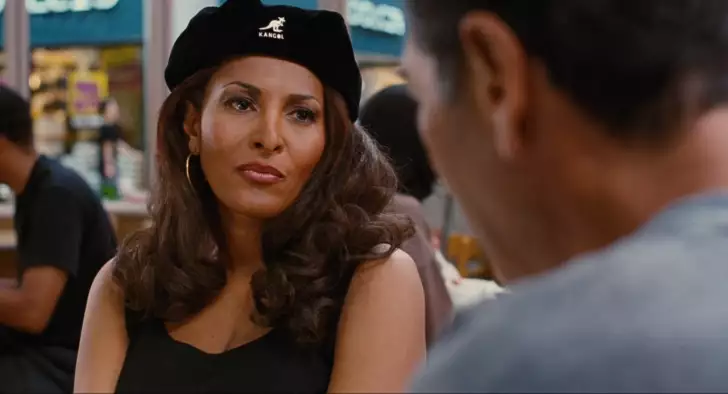 The Director of "Jackie Brown" is also Quentin Tarantino; however, he directed this crime movie differently (there is still a lot of blood). A flight attendant - Jackie Brown, gets involved with a gun runner, and her life takes an entirely unexpected turn.
Léon: The Professional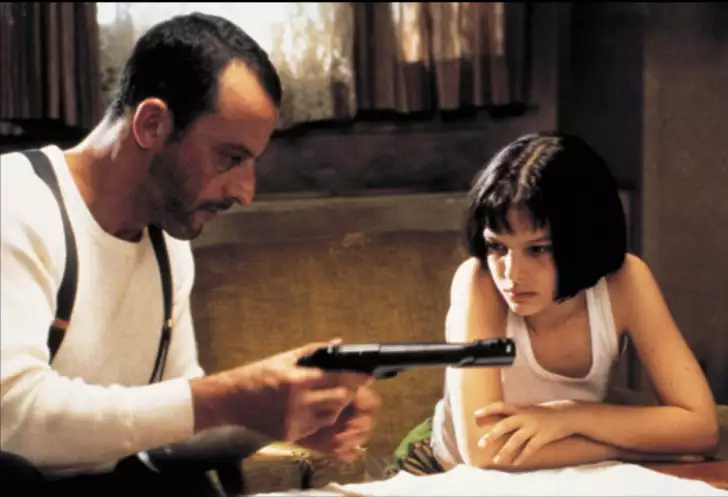 Léon: The Professional is a gangster movie with one of the most original plots. A little girl - Mathilda, gets involved with a hitman in a very unusual way. The influence of French cinema makes it even more beautiful.
City of God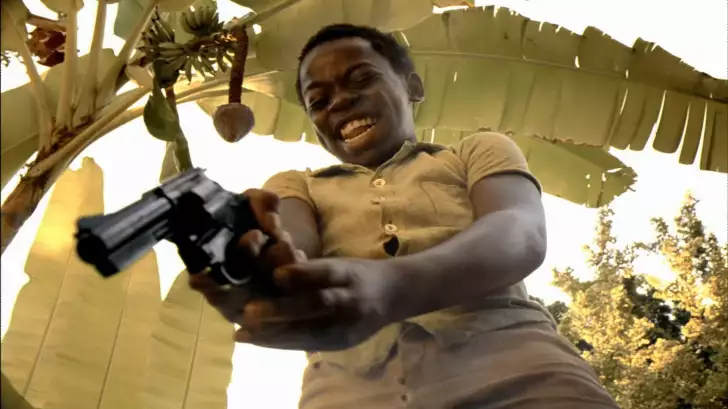 There are not many Brazilian gangster movies that are nearly as good as "City of God". The perspective on gangster life is pretty neutral since it is the one from the person who documents it. The fact that it received 4 Academy Awards nominations says it all.
A Bronx Tale
Not watching "A Bronx Tale" should be considered a crime itself. It may not be as violent as other mafia movies, but it sticks with you for years. The battle in one's head between choosing the criminal and lawful life is shown so clearly, and I am sure you will praise De Niro for his performance in the movie and his directing debut.
Boyz n the Hood
Boyz n the Hood portrays a different type of gangster life from the ones that old classics have shown. It is the first movie that John Singleton directed and turned out to have such an influence on the genre. Singleton shared a story where being a gangster is not a choice one makes voluntarily, and once it is put that way, our perspective of crime and gangster life changes.
The Irishman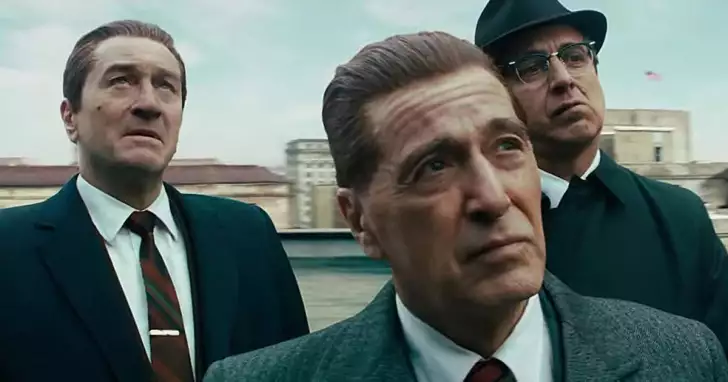 More of a recent success of Martin Scorsese - The Irishman came out in 2019. Seeing Frank "The Irishman" Sheeran recounting his life as a criminal turned out to be moving with such an excellent cast. He united the terrific trio of Robert De Niro, Joe Pesci and Al Pacino.
Eastern Promises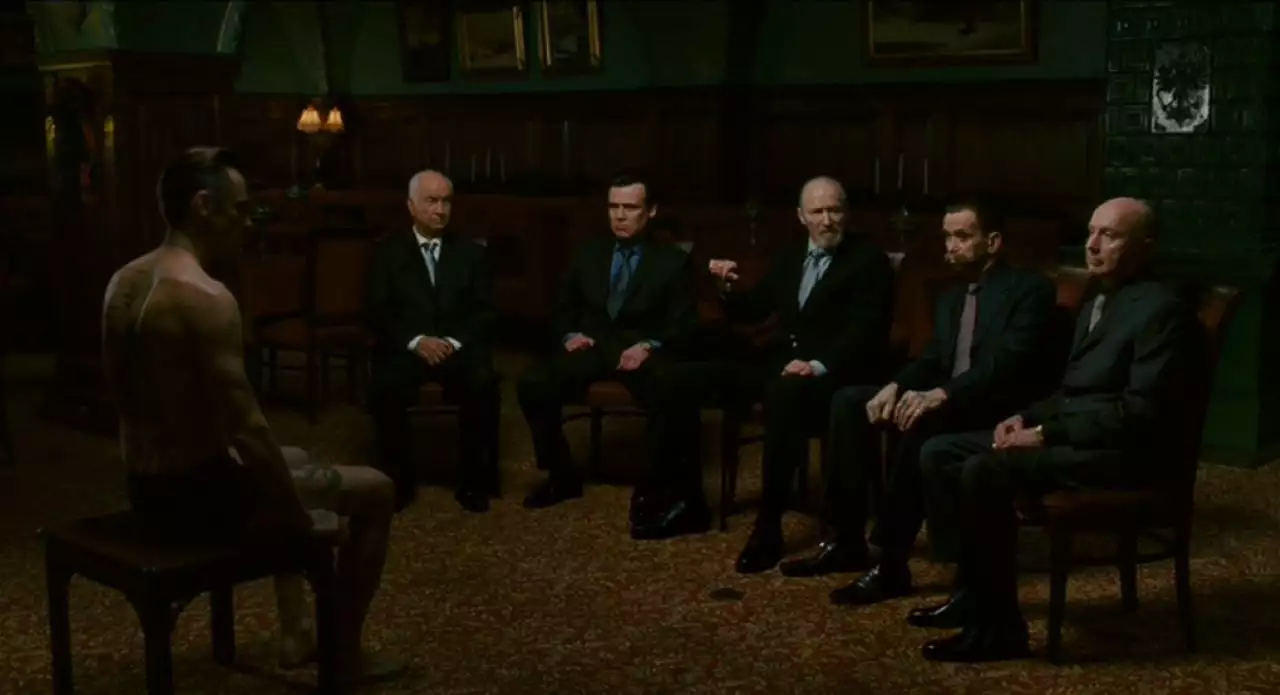 Eastern Promises introduces the Russian mafia to the audience. It differs from other genre classics since a British nurse finds herself involved in the case. Many believe you can see Viggo Mortensen's best performance in the movie, so it is worth checking out.