30 Best Westerns of All Time
There are good western movies, and then there are absolute must-watch Westerns. Even though 21st-century filmography can not boast about its success in westerns, we have a couple of great movies. Not surprisingly, most of the westers on the following list are 20th-century masterpieces. So, check out our list of the 30 best westerns of all time.
The Good, The Bad and The Ugly
"The Good, The Bad and The Ugly" is a classic western movie. It is almost a definition of what a western should be like. The fact that Clint Eastwood (The good, Blondie) is a part of the cast is already a huge plus. Actors' performances, directing style, the plot - not even a single aspect of it will disappoint.
Johnny Guitar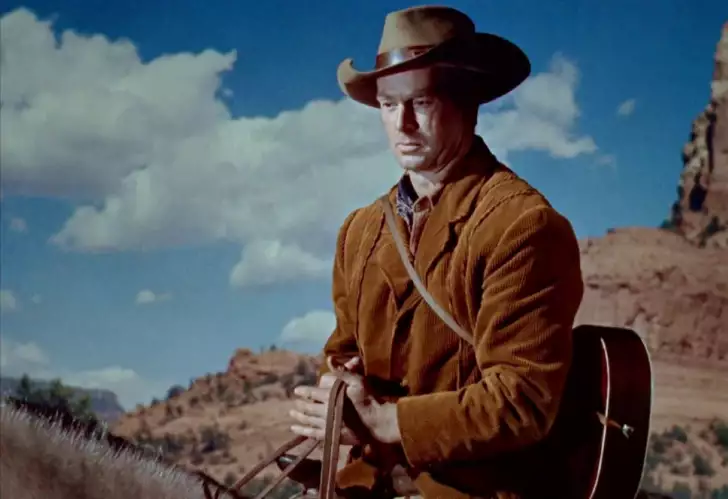 "Johnny Guitar" is a unique western movie due to many reasons. In 1954 when "Johnny Guitar" came out, the US audience was not ready to accept and understand what the director Nicholas Ray wanted to say. However, it got more recognition and is considered one of the most important pieces of US cinematography.
True Grit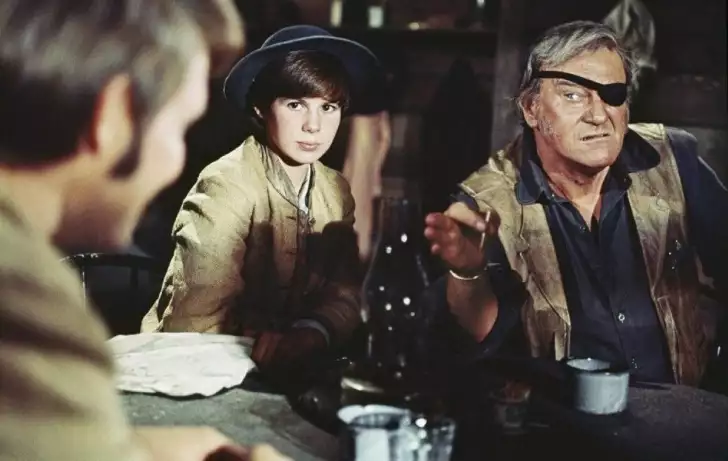 "True Grit" is 1969 classic western that got a remake in 2010. This movie is that rare occasion where both the original and the remake are worth watching. For John Wayne fans, the remake cannot beat the original. However, if we evaluate both movies individually, they offer a fresh take on the novel and are super engaging.
Shane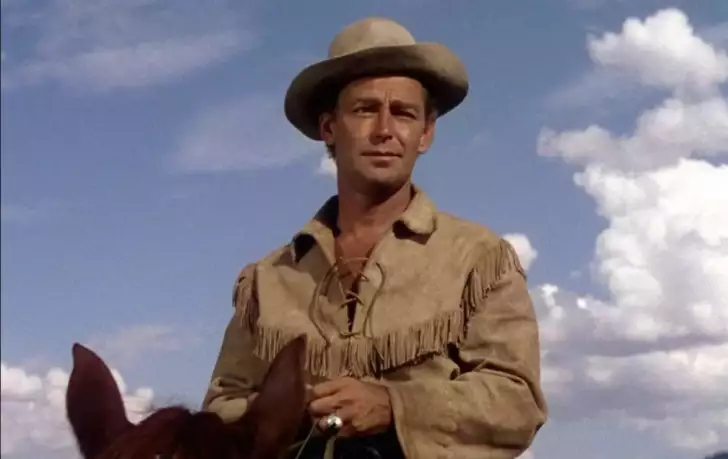 "Shane" received an Oscar for best cinematography in 1954. Unlike other western movies, "Shane" takes an original stand by not romanticizing gun violence and ensuring that it is not perceived as "harmless". It is a perfect mixture of all the essential elements necessary for a great western.
The Wild Bunch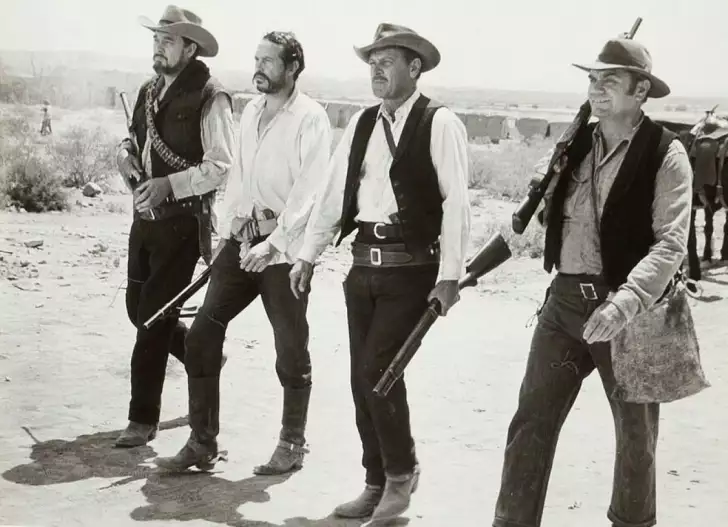 "The Wild Bunch" came out in 1969 and became well-known for its technical aspects - unusual editing for the 60s. William Holden's performance in "The Wild Bunch" is considered his best. Watching this movie is an emotional journey, and people either love it or hate it, so if you have not yet watched it, definitely worth giving it a try.
High Noon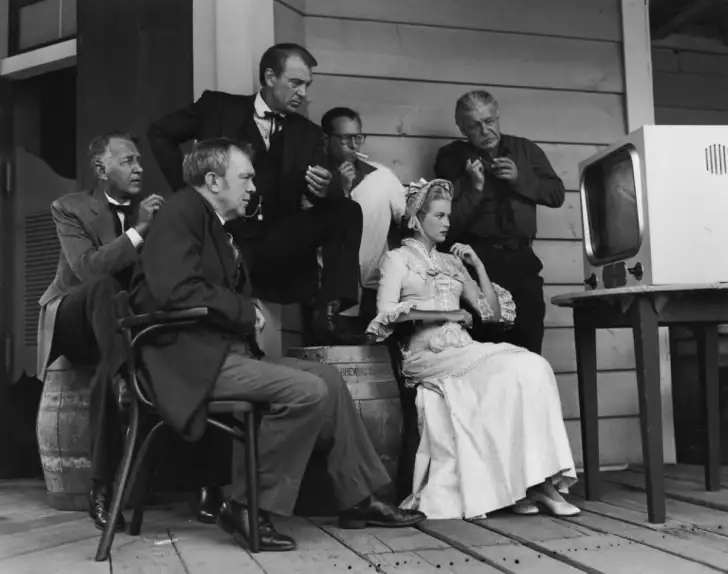 We should start talking about "High Noon" by stating that it won four Oscars and Golden Globes. Unlike most western movies, "High Noon" is full of touching dialogues and fewer fights. It raises various moral questions and, by doing so, stands out in the genre.
Rio Bravo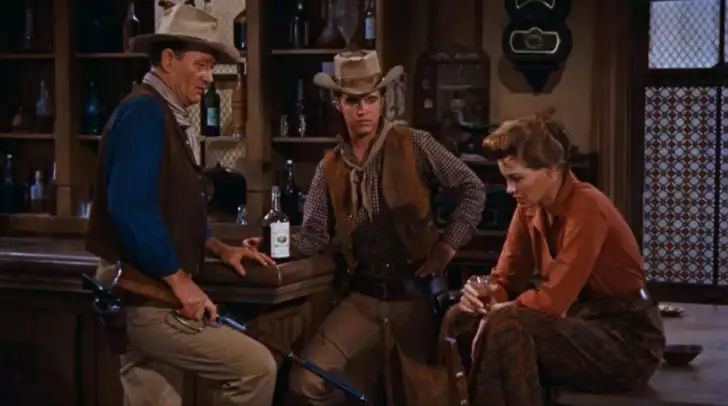 Howard Hawks' "Rio Bravo" came out in 1959. He had paused directing because of an unsuccessful release. "Rio Bravo" proved that Hawks could direct and be great at it. "Rion Bravo" does not have one of those super fast-paced plots, but it still captivates you from the very beginning and leaves an impression that you remember forever.
Once Upon a Time in The West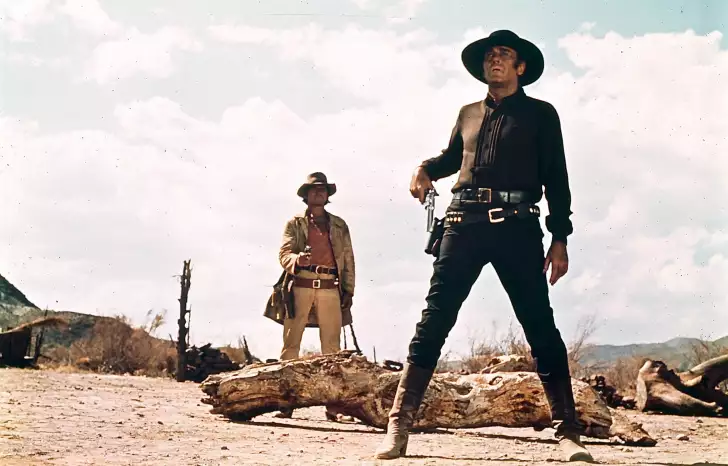 By the time Sergio Leone decided to direct "Once Upon a Time in The West" he was well-known for creating the best westerns. Even though Clint Eastwood refused to play in the movie, it still turned out to be a great success, especially in Europe. The music was created by legendary Ennio Morricone, and let me tell you, just hearing his compositions is simply a pleasure.
The Hateful Eight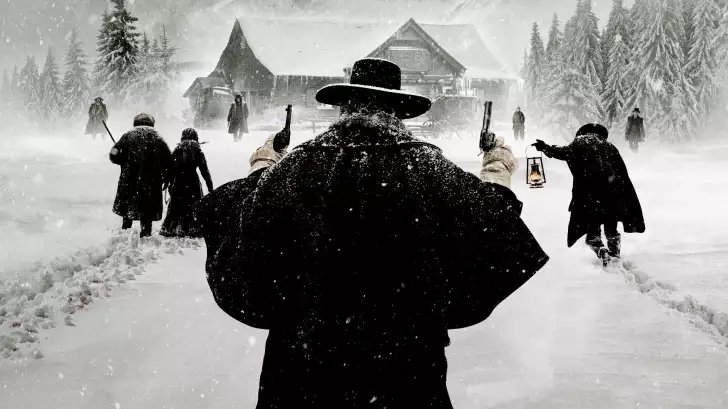 "The Hateful Eight" is another Tarantino classic that made it to our list. It is also another 21st-century western movie that everyone should watch. The cinematography in this movie is next level. When it comes to violence, Tarantino has outdone himself since each character is extremely violent, and there are several pretty disturbing scenes.
Blazing Saddles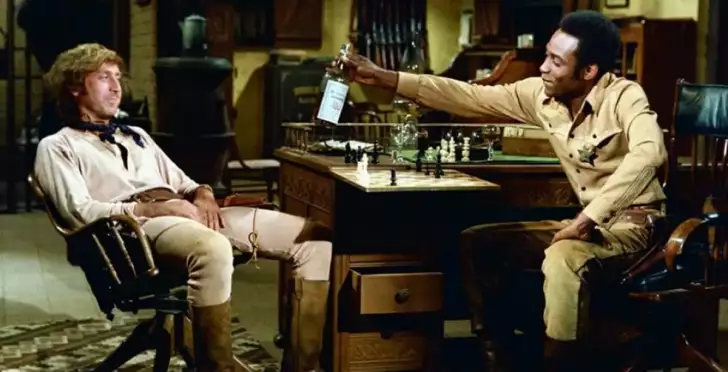 "Blazing Saddles" is a 70s western black comedy. It is a brutal comedy that will most certainly make you laugh but also let you think about all the intentional anachronisms included in the movie. Mel Brooks got huge recognition for creating this masterpiece.
Django Unchained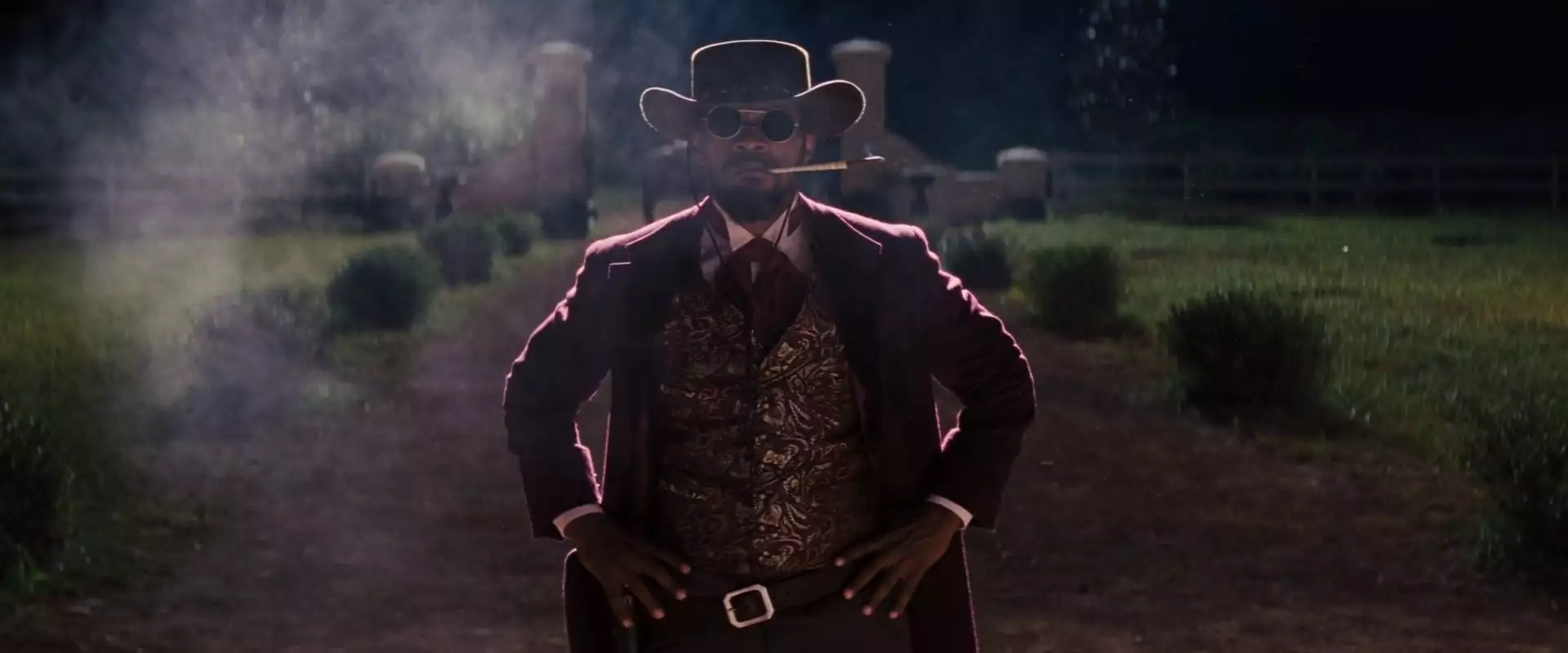 Quentin Tarantino managed to shoot a western movie that did not turn out to be a flop in the 21st century. Jamie Foxx (Django - the former slave) and Christoph Waltz (Dr. King Schultz) received praise for their performances, and Christoph Waltz even won an Oscar for his role. If you have not watched this masterpiece, keep in mind that it received criticism for being too violent.
The Ox-Bow Incident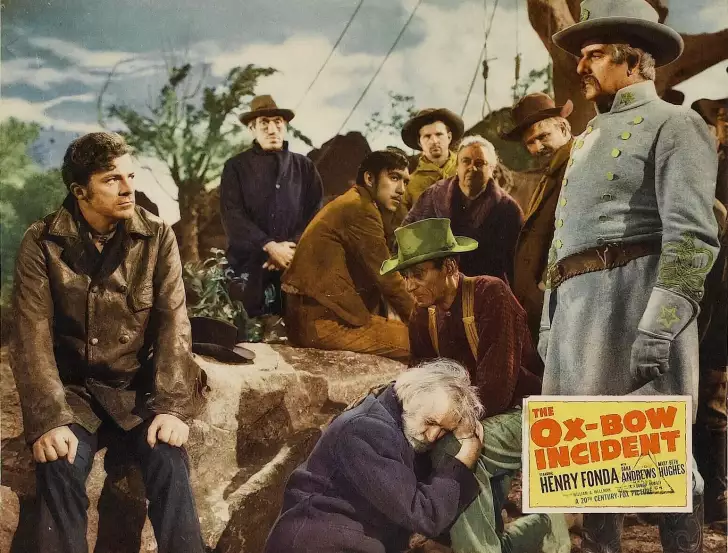 "The Ox-Bow Incident" came out in 1943. It is based on a true story. "The Ox-Bow Incident" is a great western that questions justice and offers beautiful cinematography.
Winchester '73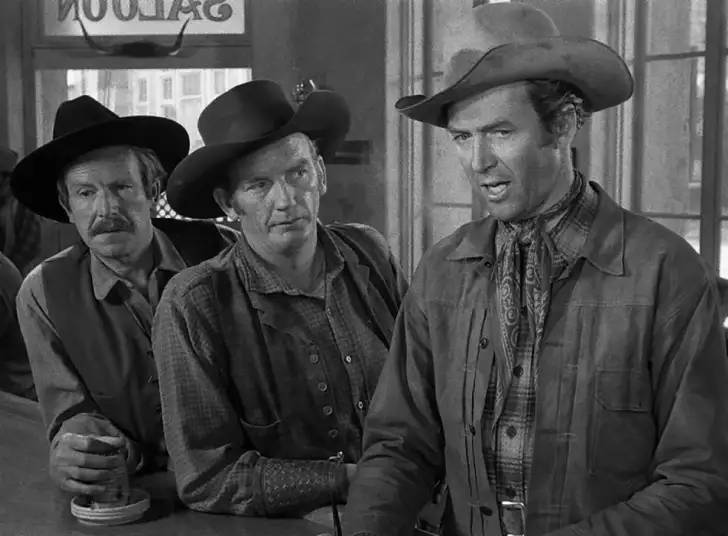 Winchester '73 is another phenomenal movie with James Stewart. The magnificent performances and overall feel of the film are unmatched. Its simple but engaging plot is so entertaining and grasping that you feel like you are also in Kansas trying to get this rifle.
My Darling Clementine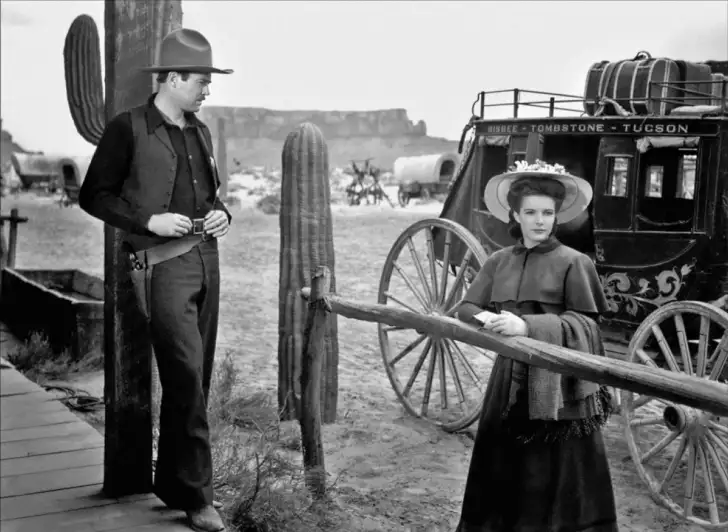 "My Darling Clementine" is John Ford's another classic western. It came out in 1946. If you want to watch a western movie but maybe with less agony and despair, "My Darling Clementine" is the one for you.
The Man Who Shot Liberty Valance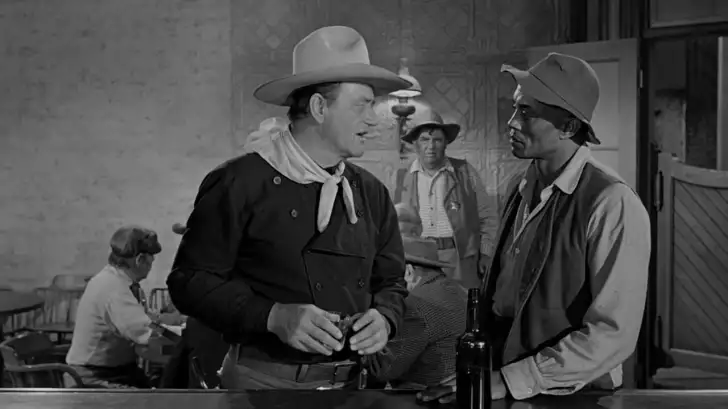 "The Man Who Shot Liberty Valance" is one of the finest westerns one could find. James Stewart, Vera Miles, John Wayne, and Lee Marvin define a magnificent cast. In the beginning, you might think that this is a typical western movie with not much to offer, but John Ford has done an outstanding job at getting a serious message across in an original way.
The Shooting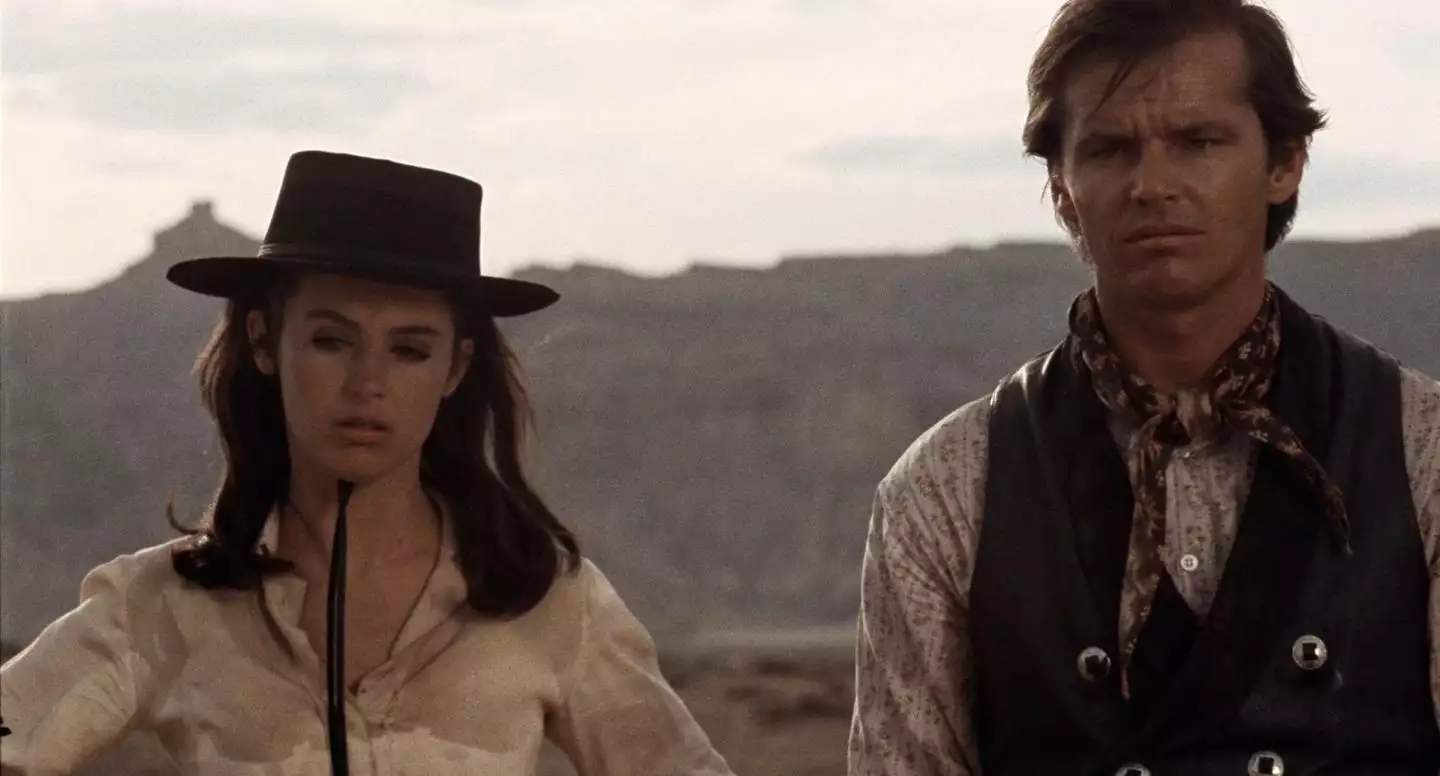 "The Shooting" probably is one of the most original western movies that one can watch. It came out in 1966 but did not have a worldwide premiere. Director Monte Hellman did not try to make a typical western movie and dived deep into all the techniques he could use to create this bit mysterious, classy western.
Unforgiven (1992)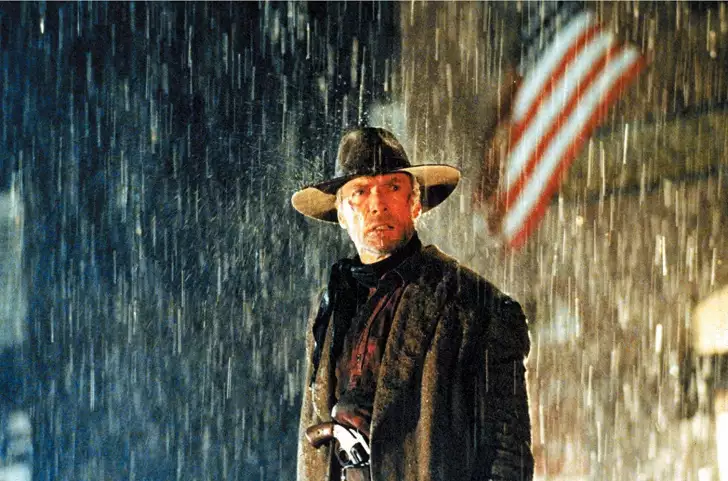 "Unforgiven" is one of the best westerns and a 90s classic. It is a clear example of why having Clint Eastwood on the cast is a blessing. "Unforgiven" is one of those westerns that, on the one hand, has all the essential elements of a great western movie and, on the other hand, a deep meaning to it. Therefore, it is recommended not only to the fans of the westerns but to every movie lover.
The Searchers
John Ford's "The Searchers" is considered his best western. The movie goes deep into the definition of an American national being and its complications. Watching it from a modern standpoint is quite an experience since it will evoke various feelings.
Vera Cruz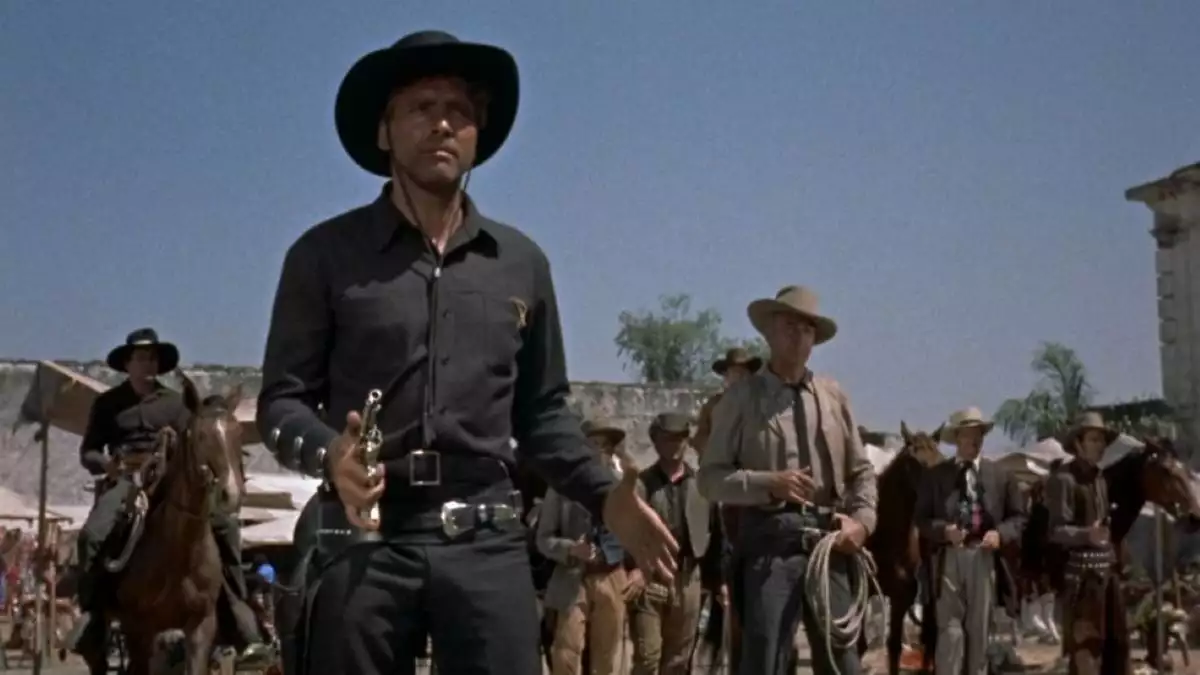 "Vera Cruz" is a less popular western movie, but worth keeping on this list. The film being not that successful is sometimes related to the slow-paced plot, where till the very end, many parts are left to be unknown. "Vera Cruz" is a slow-burner, so you must give it some time.
Butch Cassidy and The Sundance Kid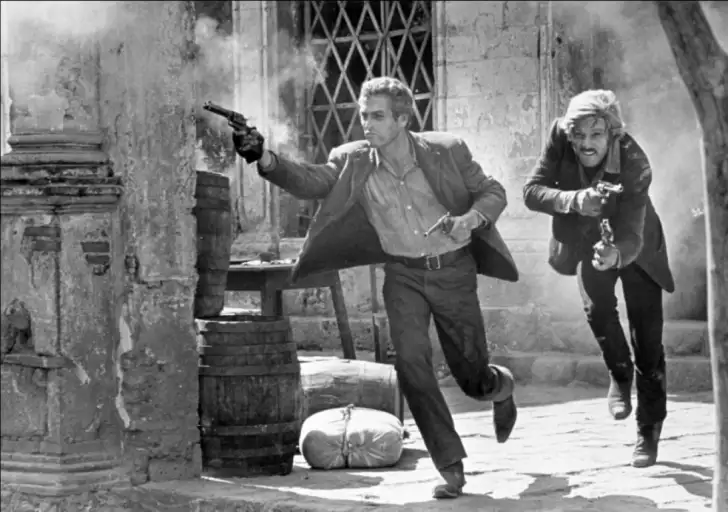 "Butch Cassidy and The Sundance Kid" offers a different setting for a western movie (it is set in South America). It is a great movie to introduce someone to Westerns without exposing them to too much violence. Paul Newman's performance as Butch Cassidy is one of his best performances.
Ride the High Country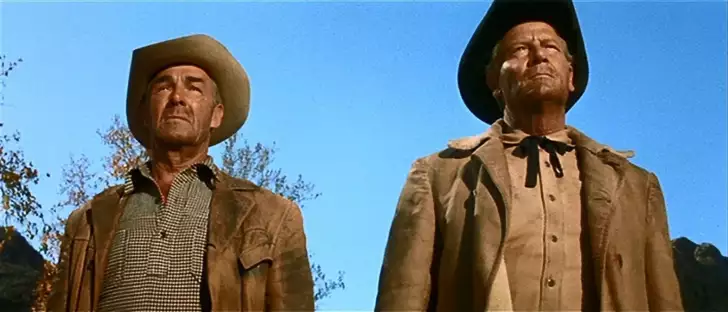 "Ride the High Country" is one of those movies that did not get appreciation upon its release. It came out in 1962 and was more of a box office flop in the US. However, Europeans loved it. And over the years, more and more people started appreciating it. If you are looking for a great western with cowboys and intriguing conversations about friendship and betrayal, this is the one for you.
A fistful of Dollars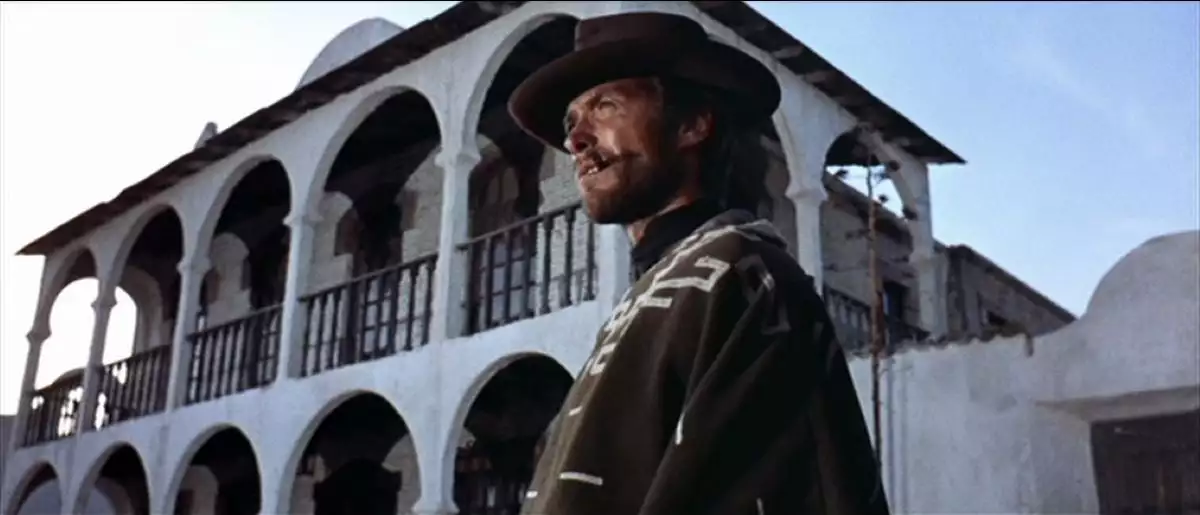 "A fistful of Dollars" made it to our list due to several reasons. First and foremost, "A fistful of Dollars" is the first movie that made Clint Eastwood super well-known. Sergio Leone directed it immaculately and let Ennio Morricone create unforgettable music for the film.
For a Few Dollars More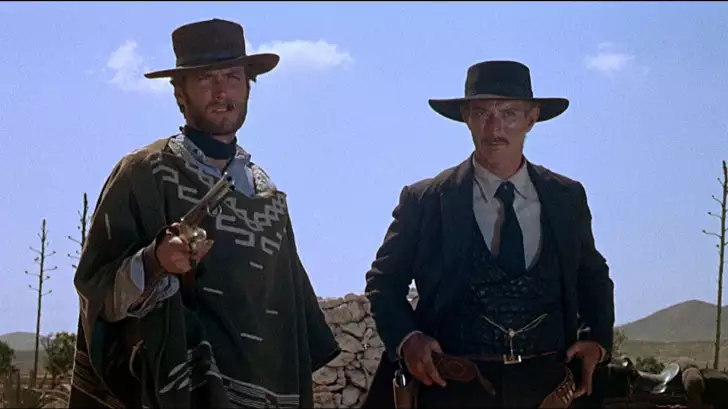 "For a Few Dollars More" was a perfect middle part of Sergio Leone's trilogy. It is emotional and touching in many ways. Clint Eastwood's performance will not disappoint you, as always.
She Wore a Yellow Ribbon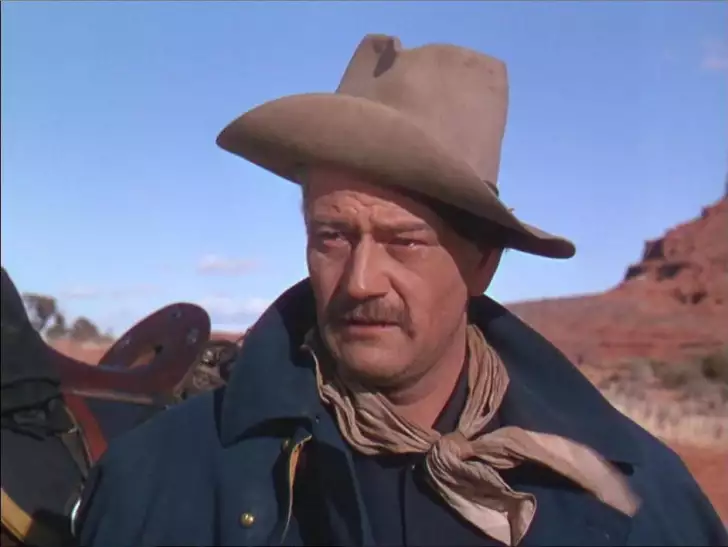 Finding another John Ford western on this list should not be surprising because he was the master of the genre. You will be able to see John Wayne's unforgettable performance and think about the path of life and tradition.
The Gunfighter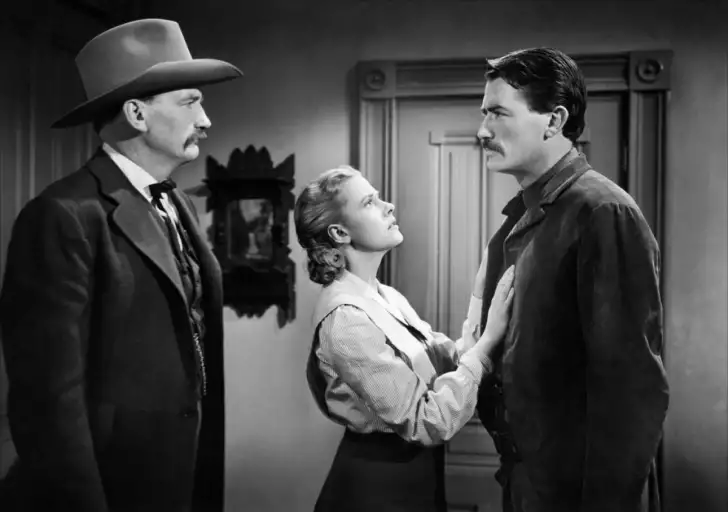 "The Gunfighter" came out in 1950. The release at the beginning of the decade was not planned but is symbolic since it significantly influenced the development of western movies. Because of it, the desperate try to run from the past became a must-have plot for western movies.
The Magnificent Seven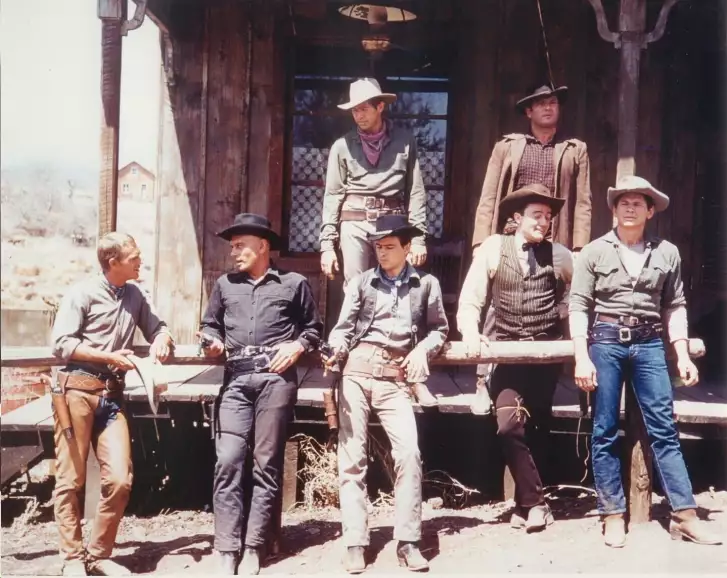 Unlike "The Grit", "The Magnificent Seven" remake was a flop. The original came out in 1960 with a well-known cast and incredible directing. It immediately became a hit. The actors of the 2016 remake were not disappointing either, but the movie received a negative response because of not being able to live up to expectations.
Tombstone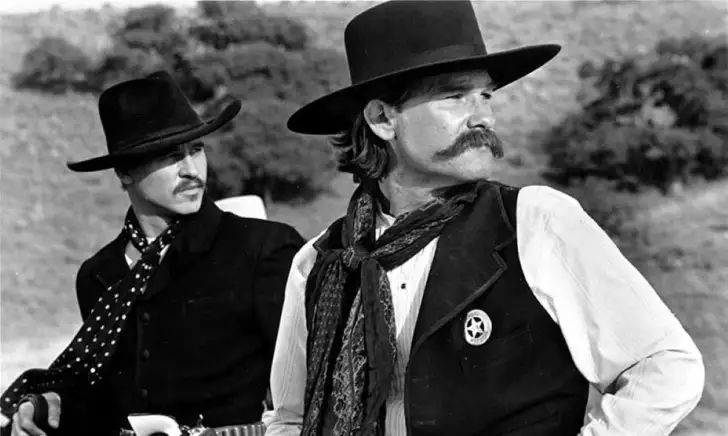 "Tombstone" is one of those engaging westerns that grasps your attention from the very beginning, and you end up being so invested in the plot that you can not even understand how quickly the 2 hours pass. Also, it's an opportunity to see Kurt Russell and Val Kilmer in their prime.
The Treasure of the Sierra Madre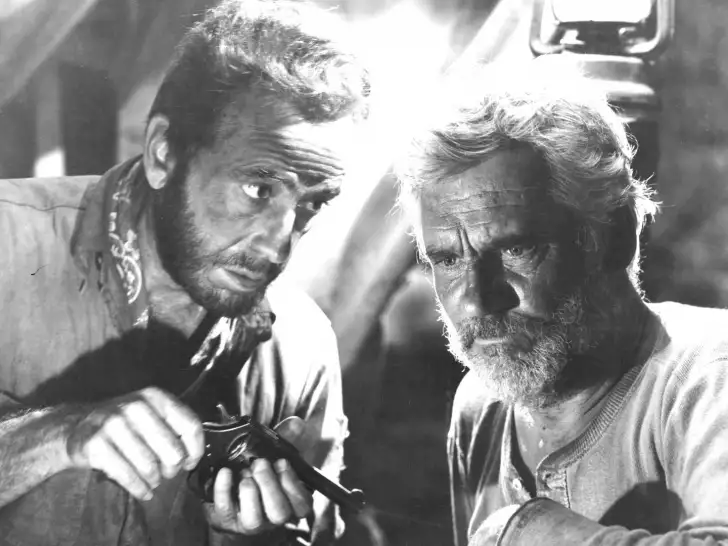 "The Treasure of the Sierra Madre" is one of the best westerns and the best films ever made. The revelation of the characters' traits and scary adventures make the film engaging and entertaining. It is simply director John Huston's best work and an absolute must-watch.
Hell or High Water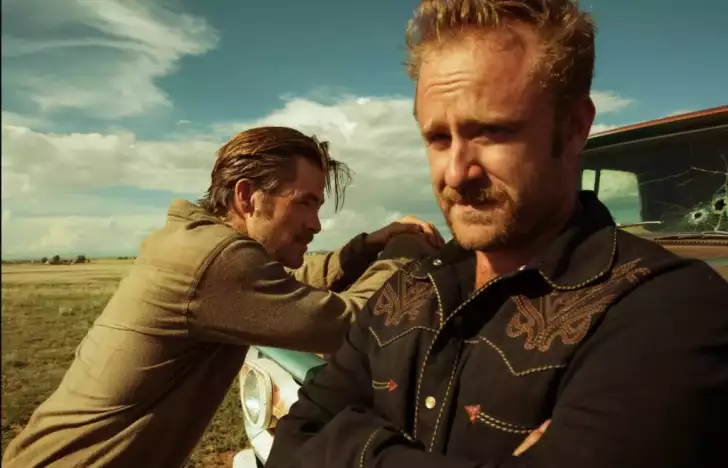 "Hell or High Water" is that rare western where humor and action are tied beautifully together. It came out in 2016, and the fact that it was not a box-office hit should not discourage you from watching it. Trust me, it is one of those beautiful movies with great acting that got lost amidst "cheap" box office hits.
Red River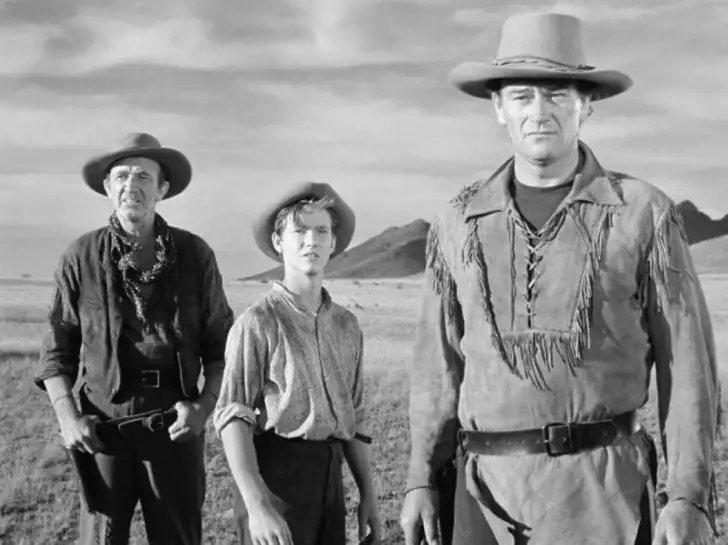 "Red River" has a controversial ending and therefore mixed reviews. Nevertheless, it is one of the 40s' classic westerns with an engaging plot and dark humor. Plus, John Wayne fans are definitely in for a treat.