Friends: The Reunion - Trailer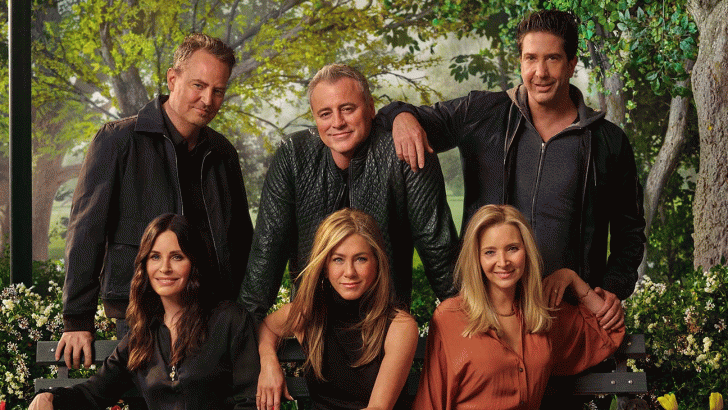 Image source: HBO
The American sitcom - "Friends" was first aired on NBC on September 22, 1994.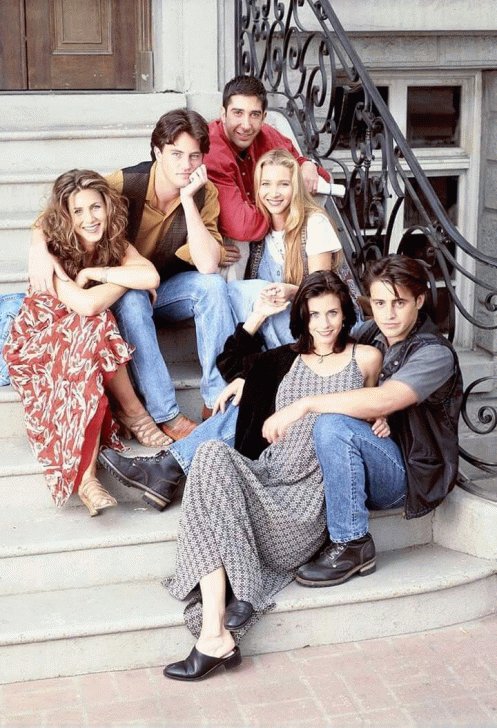 Image source: Vogue.
After ten seasons, it ended in 2004.
More than 15 years later, on May 13, HBO announced a teaser video - "The One Where They Get Back Together":
On May 19, HBO Max released the official trailer of "Reunion";
In addition to the original cast, starring Jennifer Aniston, Courteney Cox, Lisa Kudrow, Matt LeBlanc, Matthew Perry, and David Schwimmer will also see guest stars including David Beckham, Justin Bieber, BTS, James Corden, Cindy Crawford, Cara Delevingne, Lady Gaga, Elliott Gould, Kit Harington, Larry Hankin, Mindy Kaling, Thomas Lennon, Christina Pickles, Tom Selleck, James Michael Tyler, Maggie Wheeler, Reese Witherspoon and Malala Yousafzai.
The release date: May 27, 2021.
See Also 👉 35+ Must-Watch TV Series of All Time