How Much Did These 35+ Actors Earn on Their Most Popular Movies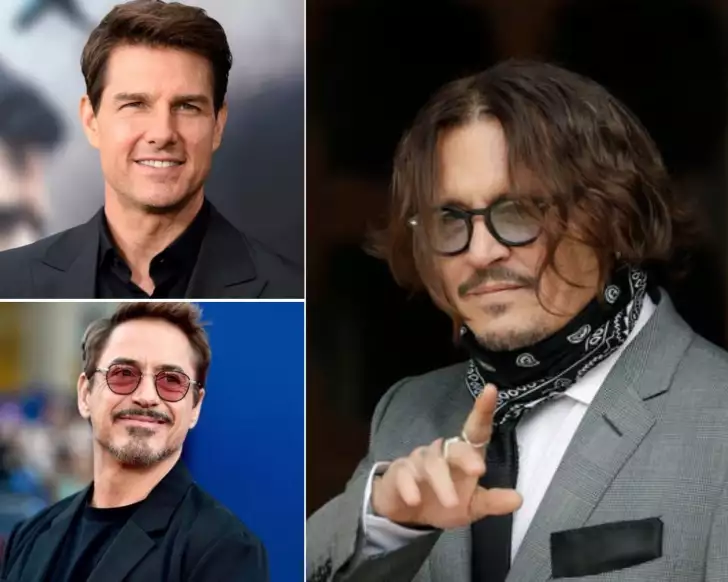 In Hollywood, nothing can generate better income than a proven track record. Actors and actresses over 35 know this fact the best. They have been striving for success until they were able to demonstrate their acting skills and earning powers.
Many great performers emerged or became household names in the world's most popular movies. Read on to discover how much they earned on their well-known films.
Ryan Reynolds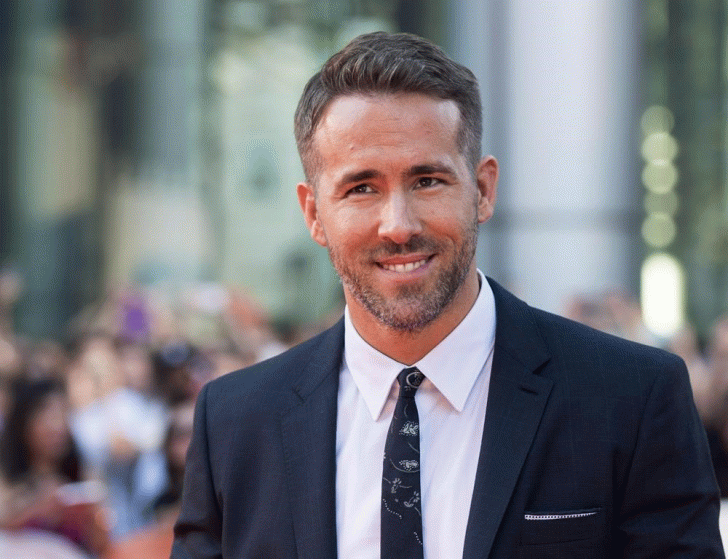 Image source: sportscasting.com
Ryan Reynolds made $27 million for starring in "Six Underground". Also, he earned $20 million for "Red Notice" where he co-starred with Dwayne Johnson.
Scarlett Johansson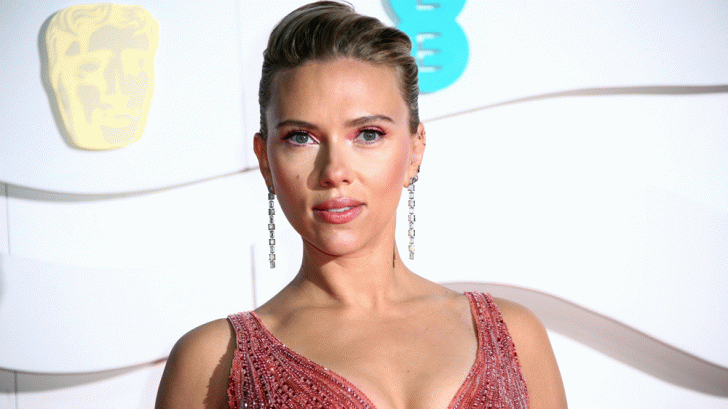 Image source: Joel C Ryan/Invision/AP
Scarlett Johansson is one of the highest-paid actresses. For her Marvel films, performing as Black Widow, she earned around $56 million, including "Avengers" and solo movies.
Ben Affleck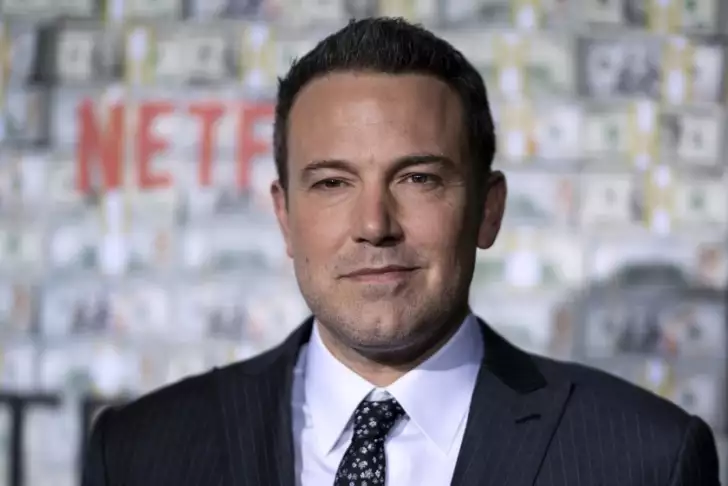 Image source: latimes.com
When Ben Affleck was considered for a Batman role, people turned against him. However, it had great success, and Affleck earned $35 million for the first movie.
Vin Diesel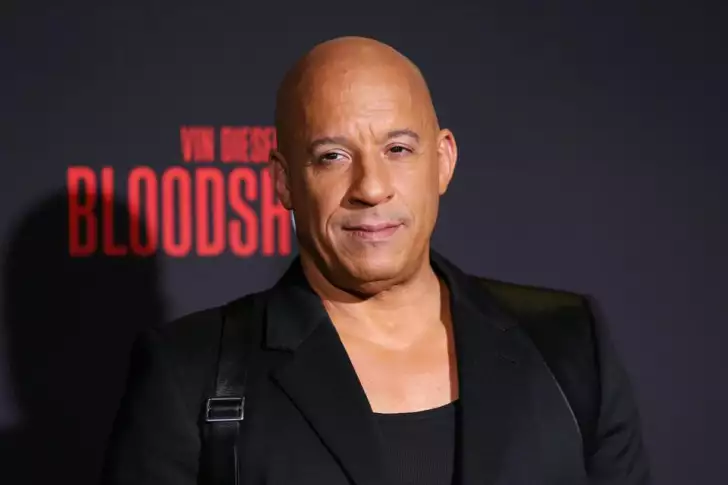 Image source: forbes.com
Vin Diesel made $20 from the eighth "Fast and Furious" movie – "The Fate of the Furious". Since he also was a producer of the movie, he received a bonus too, as the film made $1.2 billion worldwide.
Will Smith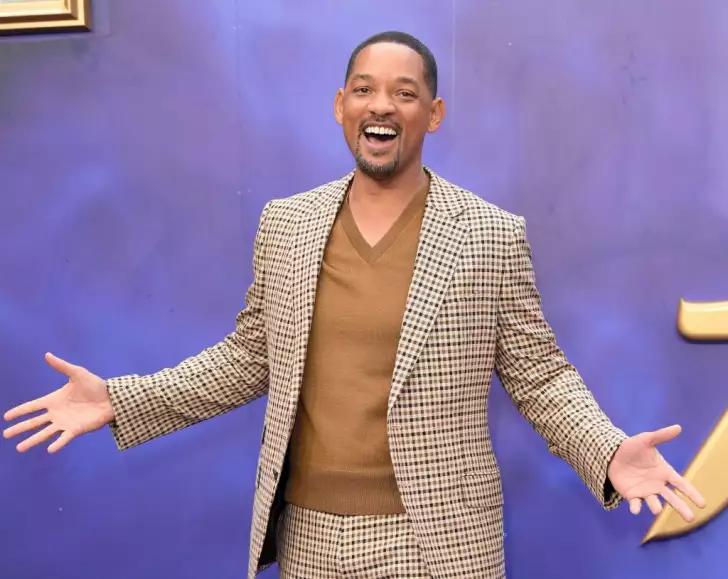 Image source: cheatsheet.com
As it is reported, Will Smith earned $20 million for the Netflix movie "Bright" (2017) and approximately $35 million for its sequel.
Sandra Bullock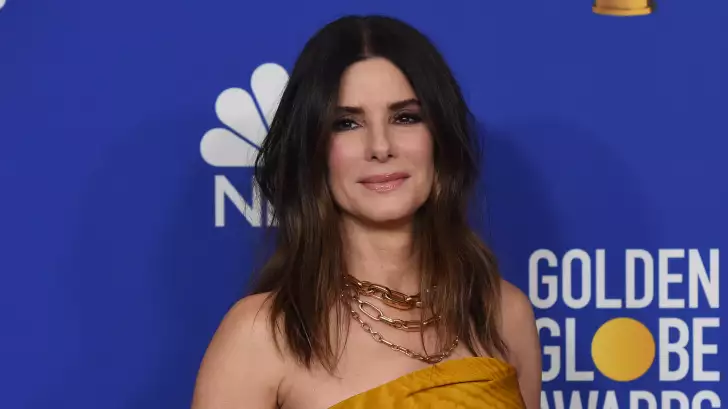 Image source: Chris Pizzello/Invision/AP
Sandra Bullock blew fans' minds away with her performance in Gravity as Dr. Ryan. She was supposed to be paid $20 million. However, according to the deal, she got 15% of the box office revenue - $70 million.
Adam Sandler
Image source: gosocial.co
Adam Sandler grew his reputation as a comedic star in 'Happy Gilmore' for which he earned around $2 million.
Leonardo DiCaprio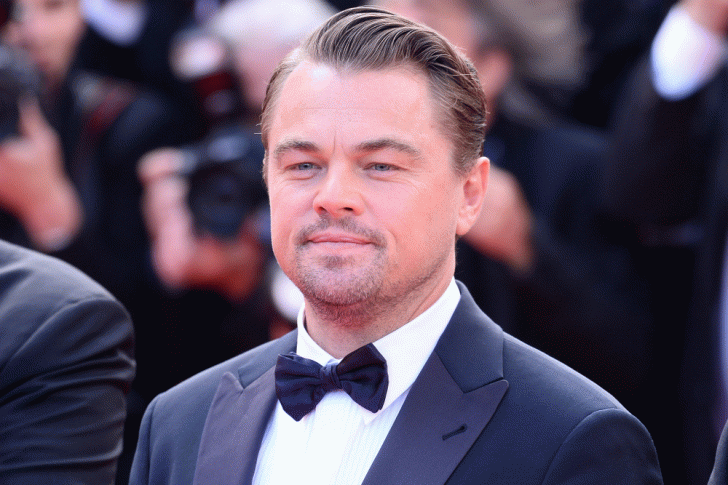 Image source: Isaaack/Shutterstock.com
Although the movie was risky, Leonardo DiCaprio earned $50 million for Christopher Nolan's film "Inception" (2010). And it was only from box-office earnings. The deal included television and home video sales as well.
Brad Pitt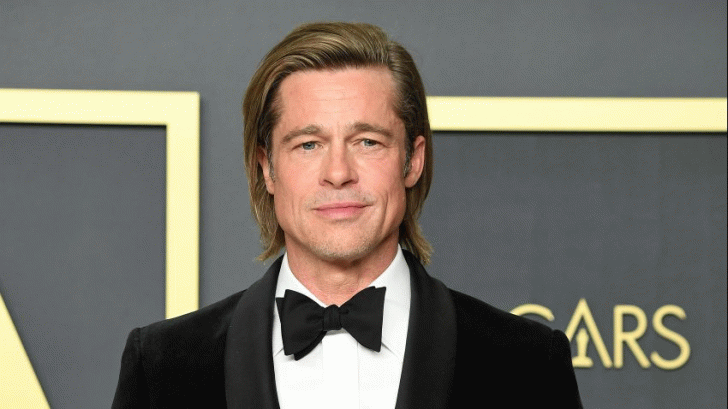 Image source: Steve Granitz/WireImage
Brad Pitt received $17.5 million for Fight Club. After the domestic failure of Meet Joe Black, Brad Pitt was in search of a new film. The producer of Fight Club, Art Linson, who had worked with Brad before, believed the film would be successful with a major star, so Pitt was signed.
Keanu Reeves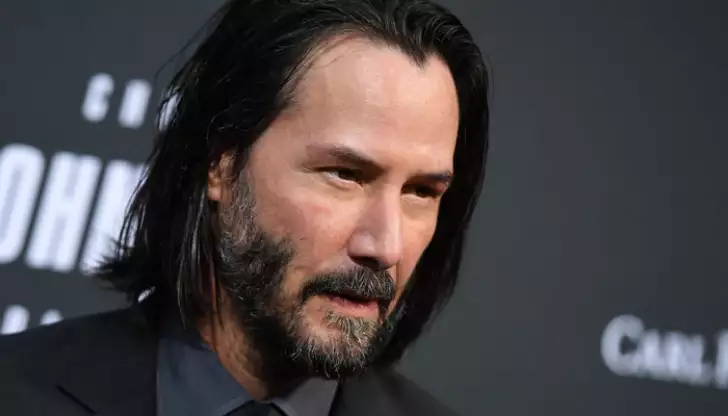 Image source: geo.tv
Keanu Reeves played Neo in an all-time iconic movie, "Matrix". The film came with three parts, for which, in total, he received $250 million.
Christian Bale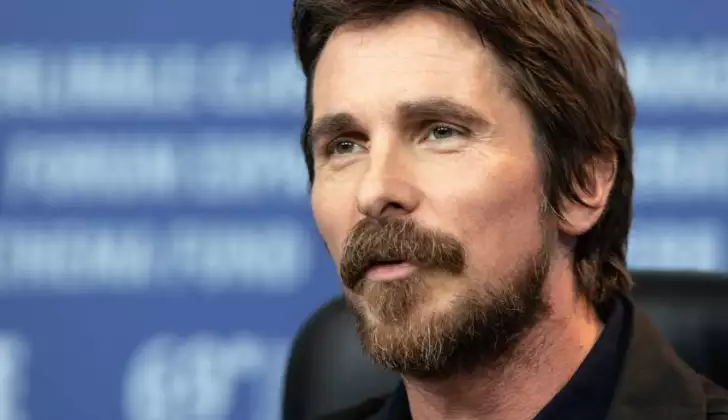 Image source: MARTIN KRAFT/WIKIMEDIA COMMONS
Christian Bale received $30 million for the well-known action movie "The Dark Knight" as well as a $20 million bonus as the film reached $1.003 billion worldwide in 2008.
Robert Downey Jr.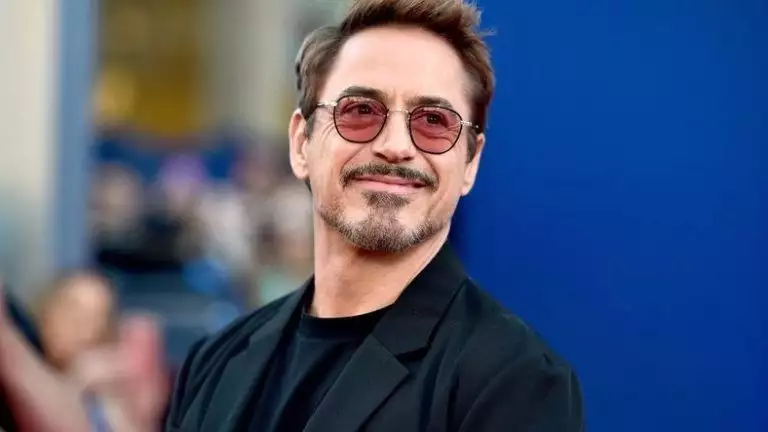 Image source: somagnews.com
Tony Stark made Robert Downey Jr. a household name. He made $50 million for the movie "Avengers" in 2012 and $75 million for "Avengers: Infinity War" in 2018 after playing the role of Iron Man.
Tom Cruise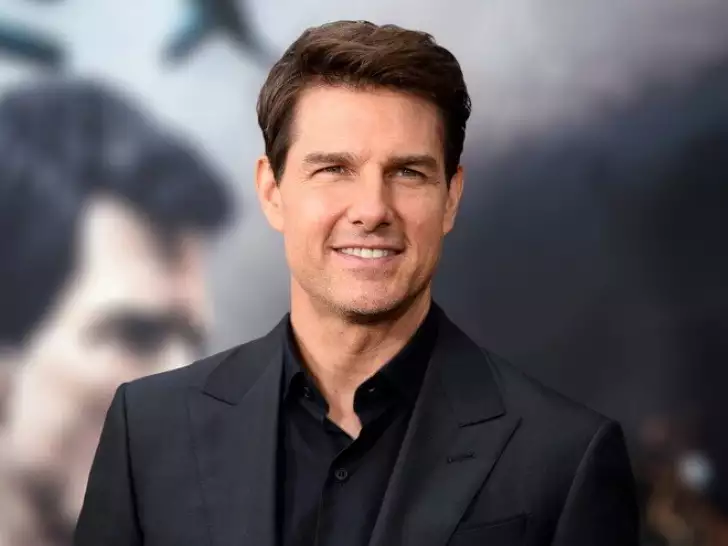 Image source: tribuneindia.com
Tom Cruise was named as one of the most powerful actors in 2012 by Forbes. He made a nice payday for his "Mission: Impossible" films. From the first film, he made $70 million. He earned $75 million for the second and third films. From the last film, "Ghost Protocol", he made $70 million.
Julia Roberts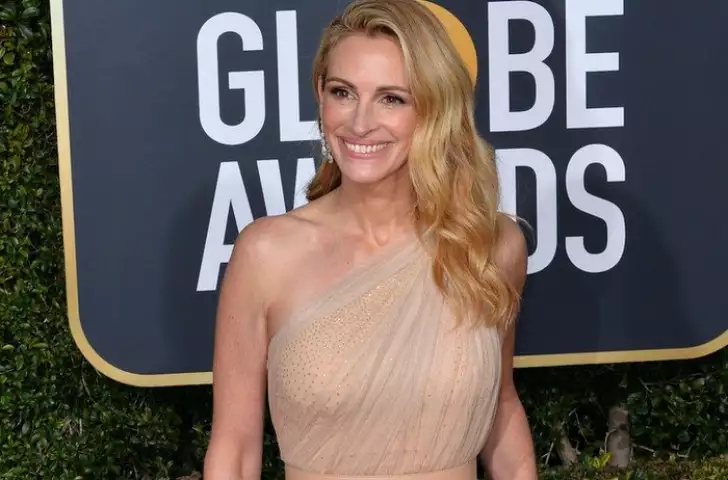 Image Source: Featureflash Photo Agency/Shutterstock.com
Julia Robert's one of the successful roles was Erin in the 2000 movie "Erin Brockovich". She earned $20 million for the performance and was one of the first actresses to reach this milestone.
Harrison Ford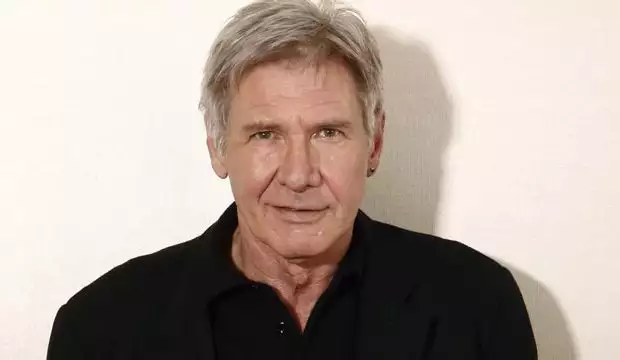 Image source: Matt Sayles/AP/REX/Shutterstock
Han Solo, a smuggler from Star Wars movies, made Harrison Ford one of the highest-grossing actors. He earned only $10,000 for the first Star Wars film in 1977. However, Harrison received $20 Million for "Star Wars: The Force Awakens" in 2015.
Tom Hanks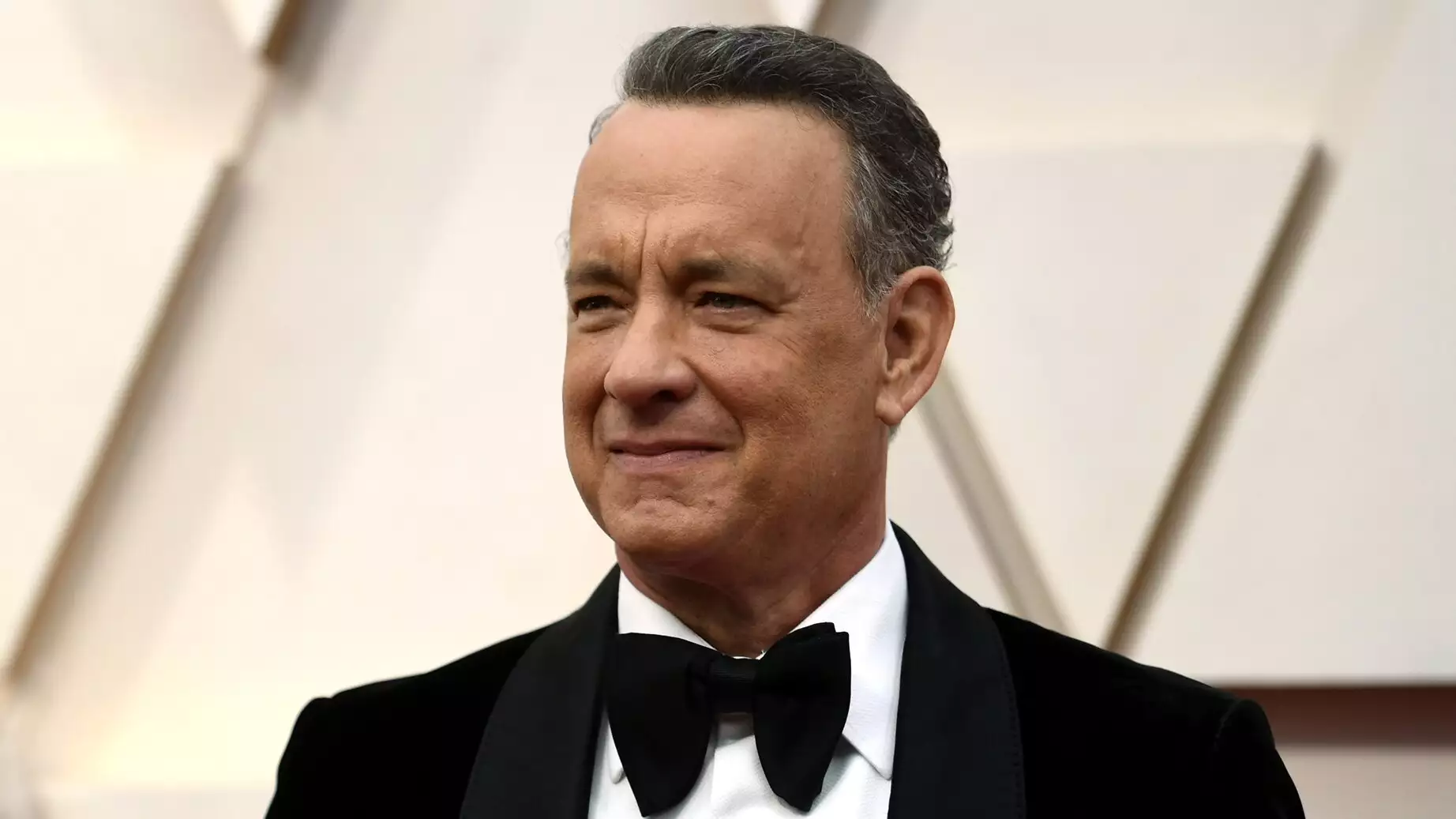 Image source: cgtn.com
America's beloved actor, Tom Hanks got performance-based pay for his role in the smash hit film "Forrest Gump". He ended up receiving around $60 million.
Cameron Diaz
Image source: stylist.co.uk
After Cameron Diaz was signed for the movie "Bad Teacher", a splendid deal took place. At first, she was supposed to receive $1 million. But soon, out of the box-office earnings, she was paid more than $40 million.
Angelina Jolie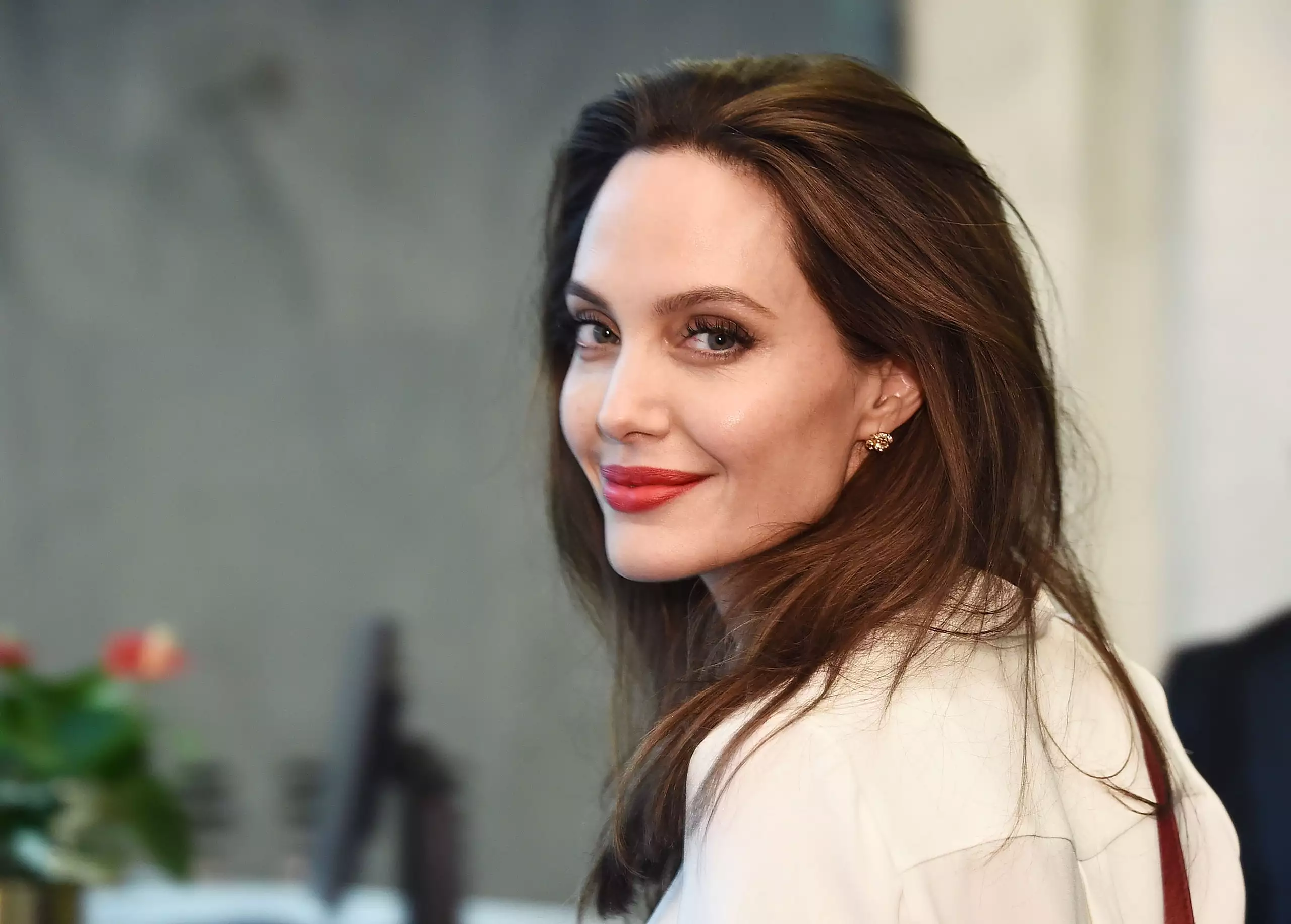 Image source: vanityfair.com
Angelina Jolie hadn't appeared on screen for four years when she was signed for Disney's "Maleficent" in 2014. However, she received $33 million for the first movie, and for the second part, Angelina made $28 million.
Jack Nicholson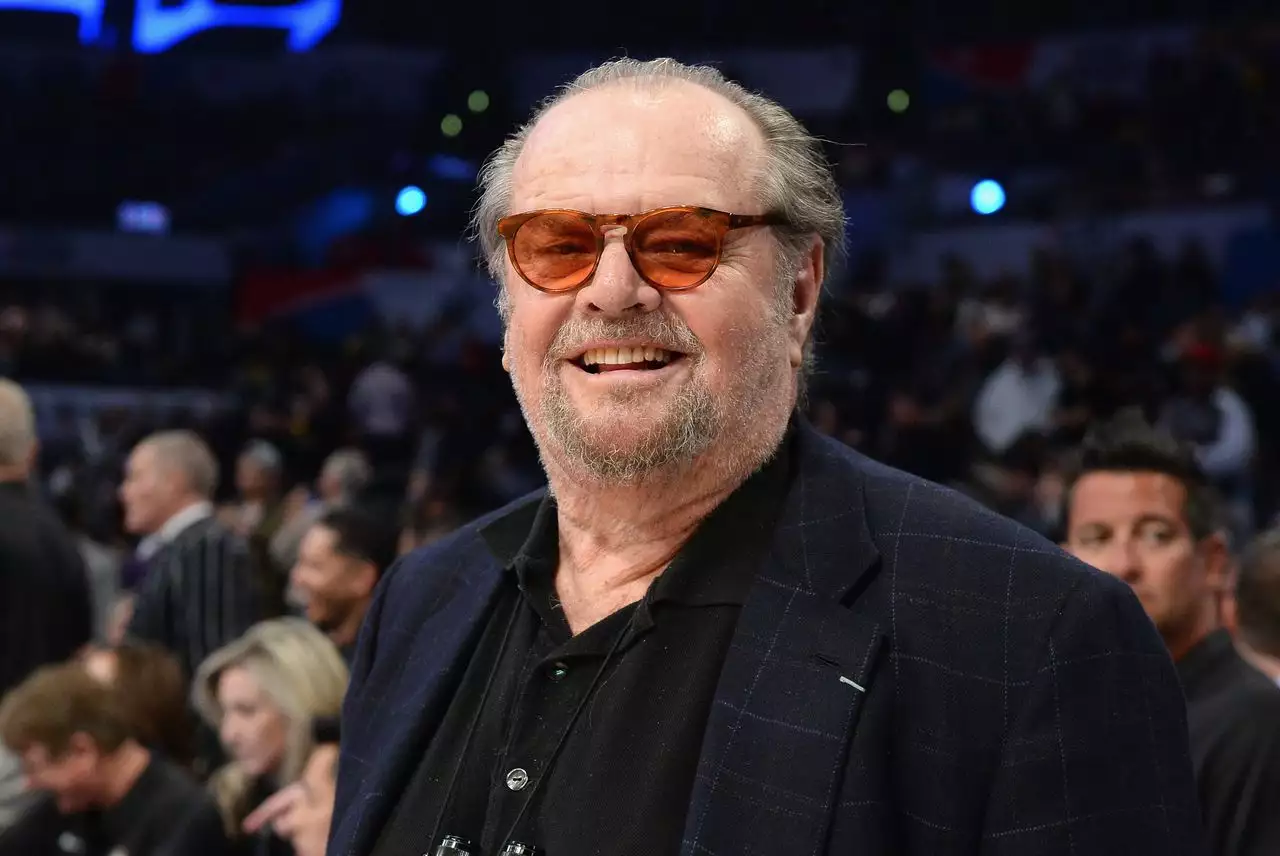 Image source: www.nj.com
Jack Nicholson played Joker in Tim Burton's 1989 film "Batman". His initial salary turned out $6 million, ten times more than what on average he would earn then.
Bruce Willis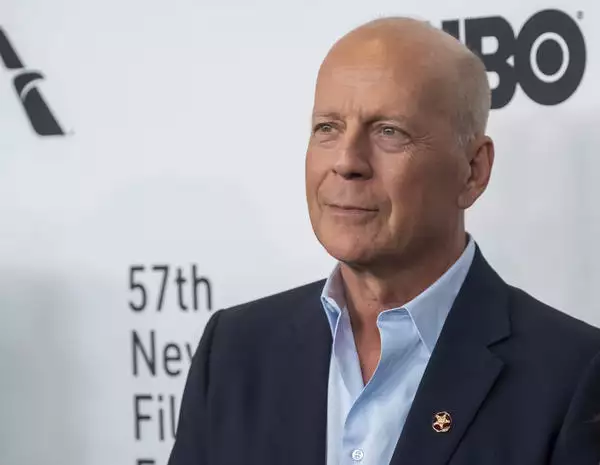 Image source: CHARLES SYKES / INVISION, AP
One of the first and the most twist ending movies of all time, "The Sixth Sense", brought $100 million to Bruce Willis for playing Dr. Malcolm Crowe.
Chris Hemsworth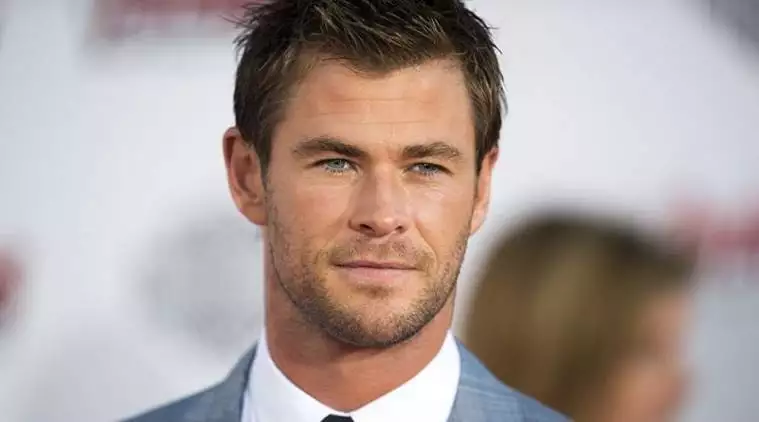 Image source: indianexpress.com
As reported, Chris Hemsworth, performing Thor, made $15 million for the movie "Avengers: Endgame". He earned the same amount in 2017 for "Thor: Ragnarok" and in 2018 for "Avengers: Infinity War".
Bradley Cooper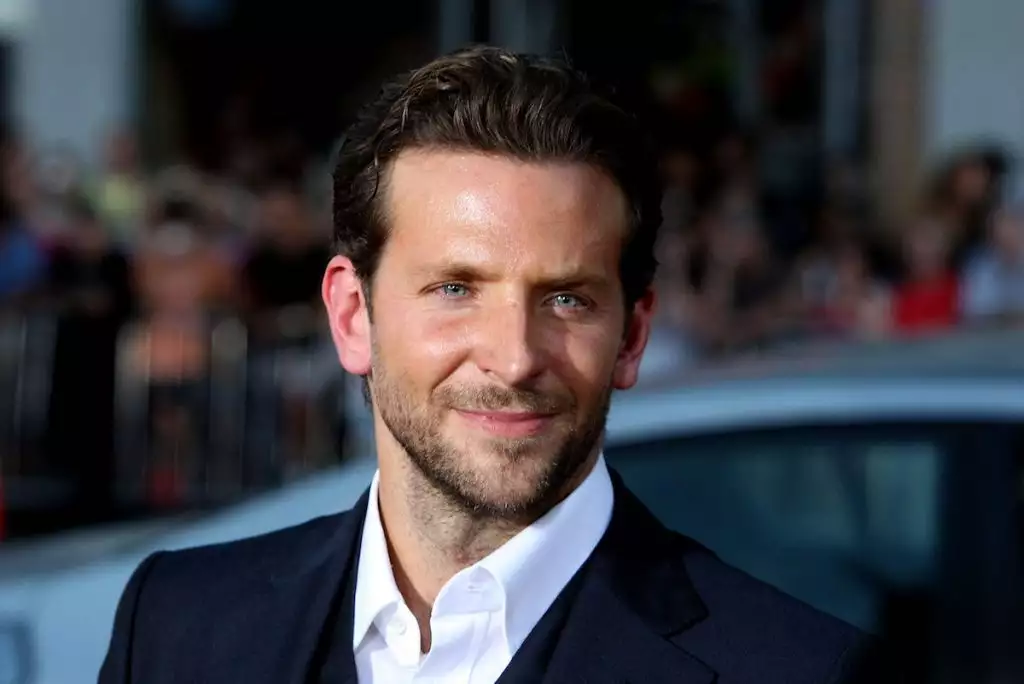 Image source: Frazer Harrison/Getty Images
Bradley Cooper made up to $40 million from his popular film "A Star is Born". Alongside starring, he wrote, produced, and directed the movie.
Channing Tatum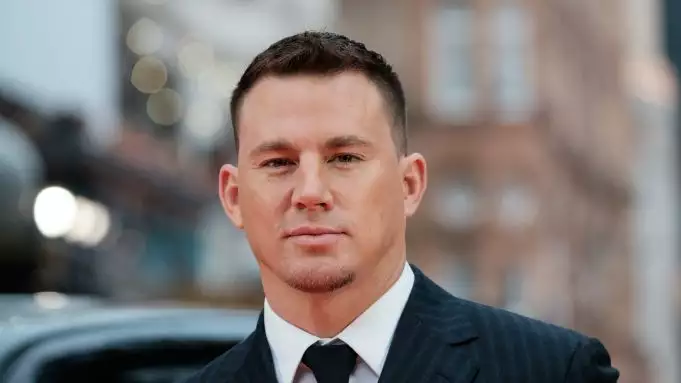 Image source: REX/Shutterstock
"23 Jump Street", an installment of the "Jump Street" franchise, released in 2014, was modestly budgeted. However, Channing Tatum earned $25 million for his role in the film.
Chris Evans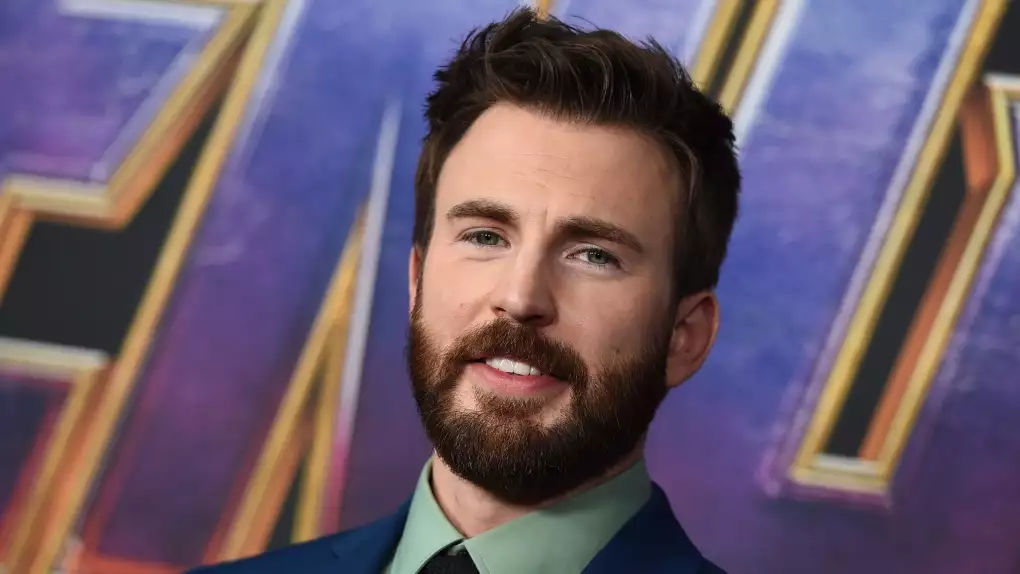 Image source: Jordan Strauss/Invision/AP
For playing Steve Rogers in the first Captain America film in 2011, Chris Evans was paid only $1 million. However, after releasing "Captain America: Civil War", Evans has been making $15 million per movie.
Cate Blanchett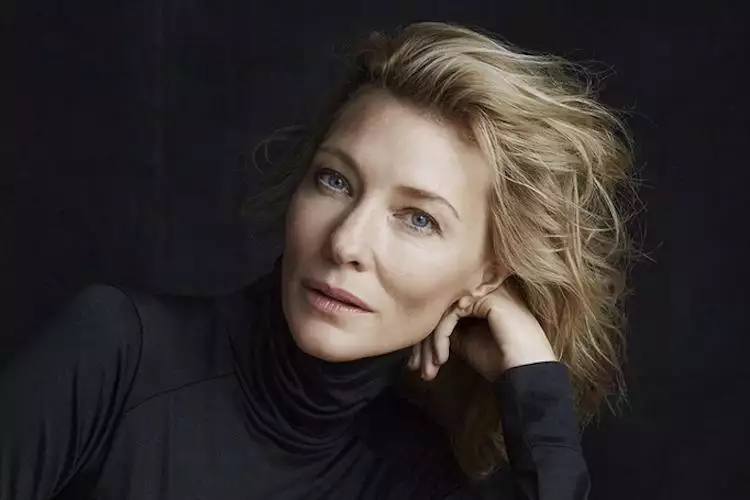 Image source: labiennale.org
In the 2017 film "Thor: Ragnarok" Oscar-winner Cate Blanchett performed Hela, the goddess of death. Blanchett earned $12.5 million and continues to receive dividends.
Ryan Gosling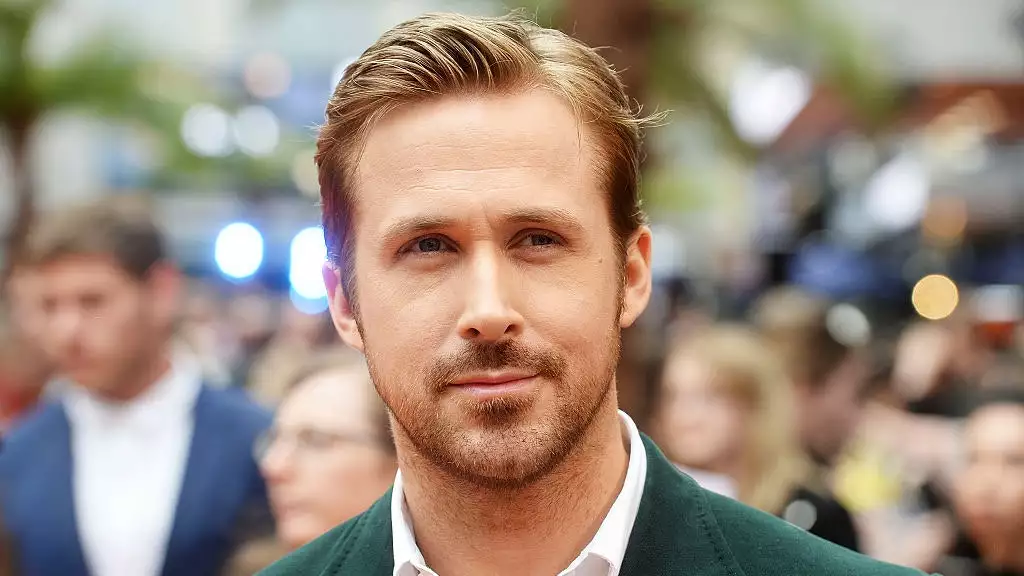 Image source: glamour.com
Ryan Gosling is also one of the well-compensated actors on the big screen. By performing the leading character in Denis Villeneuve's "Blade Runner 2049", an installment of Ridley Scott's "Blade Runner", Ryan Gosling earned $10 million.
Anne Hathaway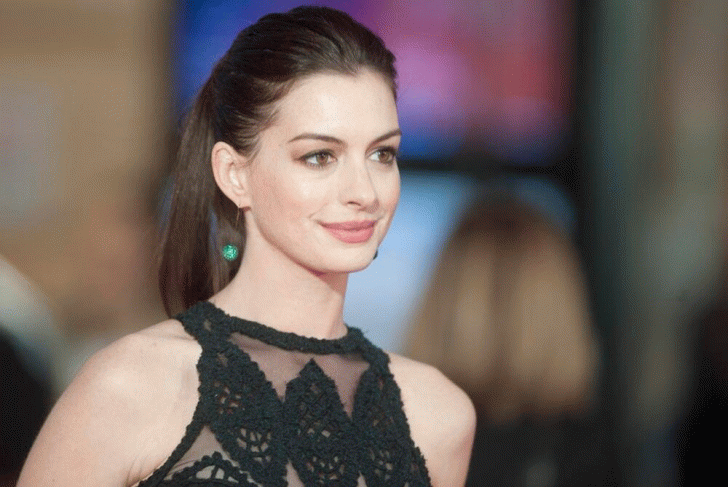 Image source: Photo Via TWITTER / @ENFILME
Anne Hathaway earned her highest salary, $7.5 million when she performed in "The Dark Knight Rises" as Catwoman in 2012.
Chris Pratt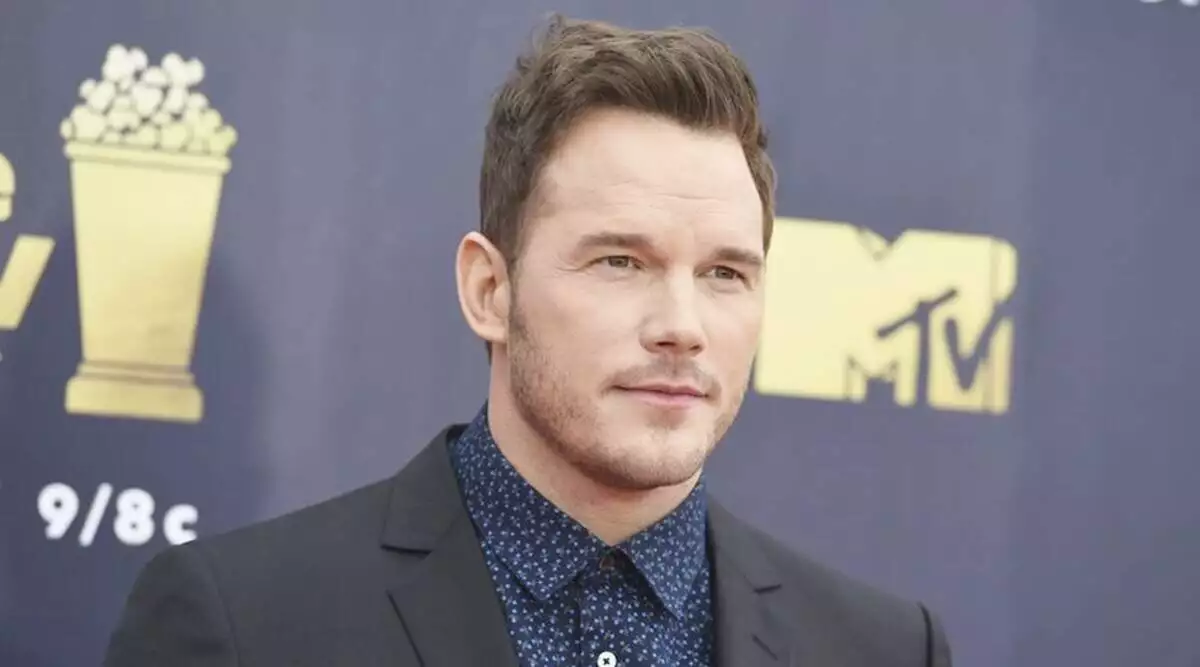 Image source: indianexpress.com
"Jurassic World: Fallen Kingdom", the blockbuster about dinosaurs is the final movie in the Jurassic World series. The film brought a $10 million payday to Chris Pratt, who performed as Owen Grady.
Mel Gibson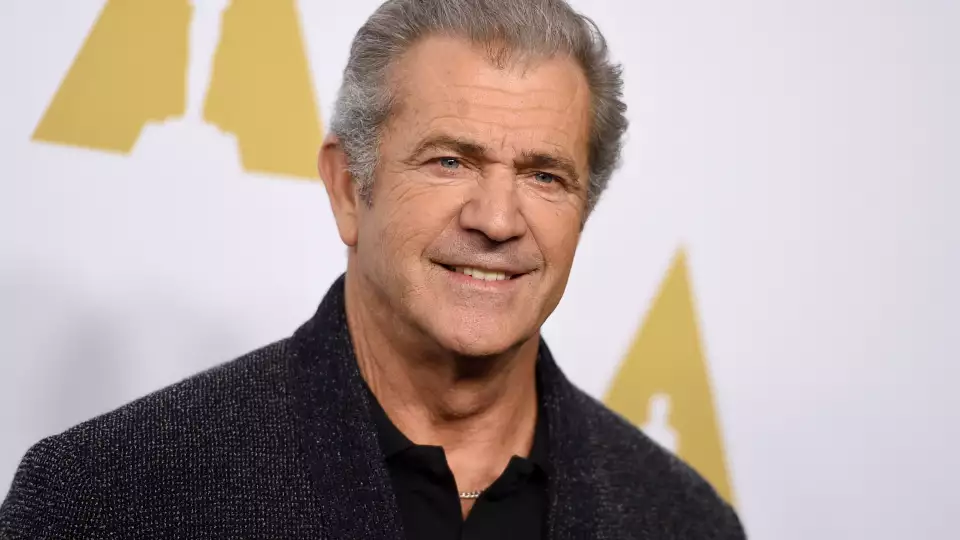 Image source: Jordan Strauss/Invision/AP
Mel Gibson built his career as an action movie star, including "Mad Max" and "Lethal Weapon". For Lethal Weapon 4 only, he earned $30 million.
Arnold Schwarzenegger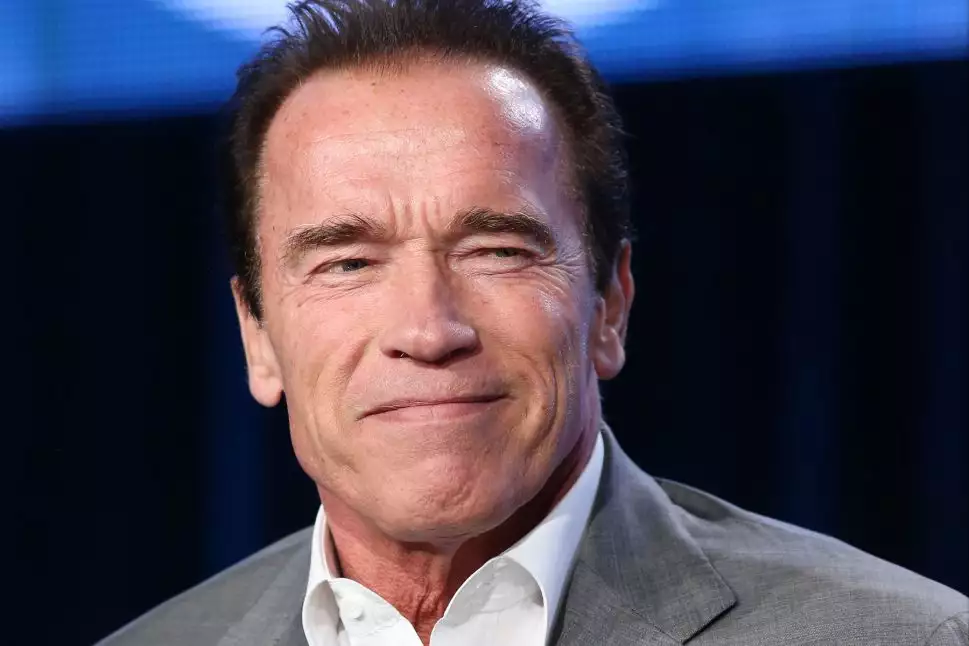 Image source: nigerianews.ca
Arnold Schwarzenegger performed as a cyborg assassin in iconic movies of Terminator. In the 1984 movie, he only received $75,000. But for the 1991 movie Terminator 2, he reportedly made $15 million.
Tom Hardy
Image source: independent.co.uk
In 2018 Tom Hardy starred in a superhero film "Venom" which is based on Marvel Comics. There is not much revealed about his movie earnings, but it was reported that Hardy made $7 million for the movie.
Jim Carrey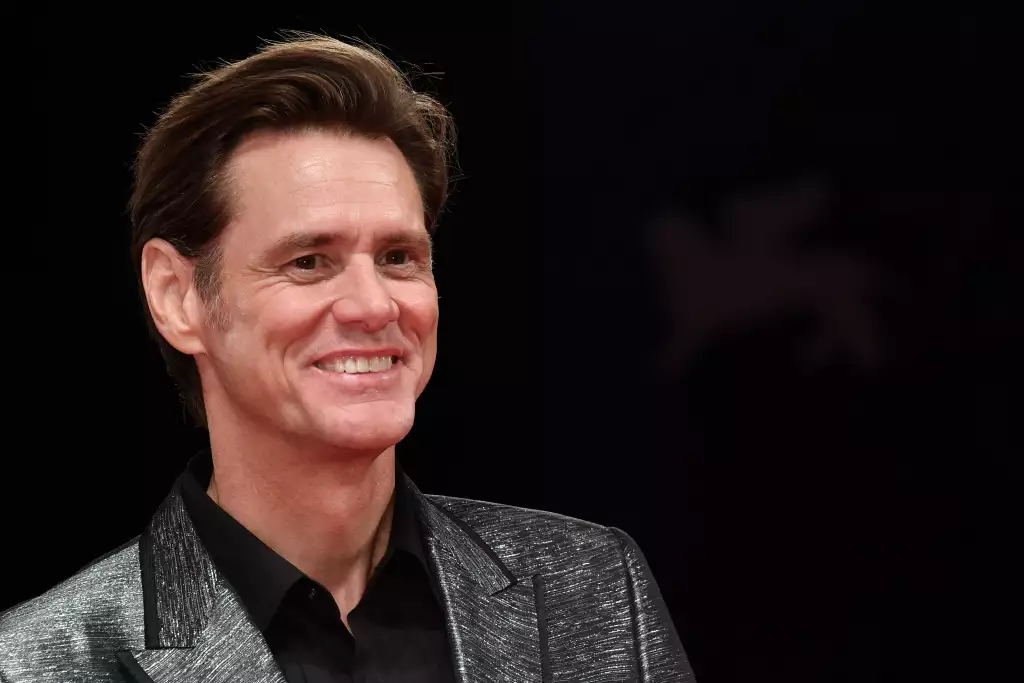 Image source: Antonelli/AGF/REX/Shutterstock
One of the highest-grossing movies, starred by Jim Carrey, is "Yes Man" which was released in 2008. The estimated box-office for the film was $223.2 million. For playing Carl in "Yes Man" Jim Carrey earned around $30 million.
Denzel Washington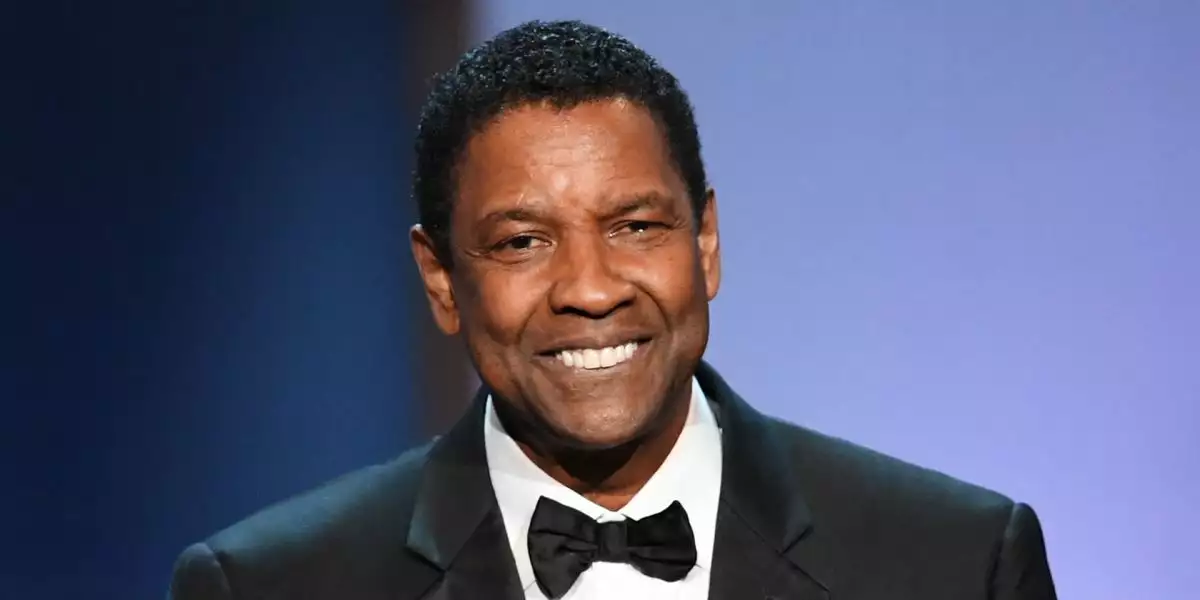 Image source: bet.com
American Gangster is a popular crime film directed by Ridley Scott. By performing as Frank Lucas, Denzel Washington earned $40 million from the movie in 2007.
Andy Serkis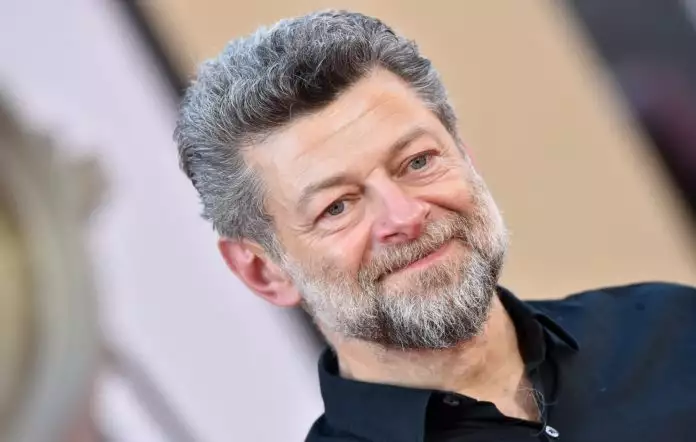 Image source: nme.com
Andy Serkis performed in the world's one of the most popular trilogy "Lord of the Rings". He made around $1 million for playing the memorable character of Gollum, originally known as Sméagol. It is worth noting that some leading actors were paid only a few hundred thousand dollars for performing in "Lord of the Rings" films.
Johnny Depp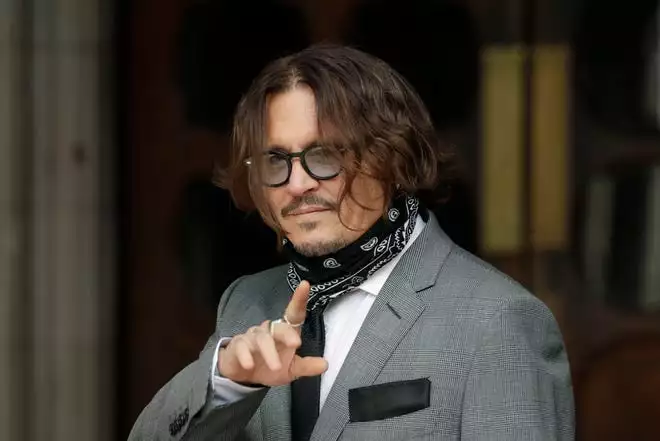 Image source: USA Today
Johnny Depp has played some significant roles but we all remember him for "The Pirates of the Caribbean". Depp earned over $300 million from the movies. As it was reported in 2010, "On Stranger Tides" was one of the most expensive movies that were ever made, with a production cost of $410 million. For this one only, Johnny Depp earned $55 million.
Gal Gadot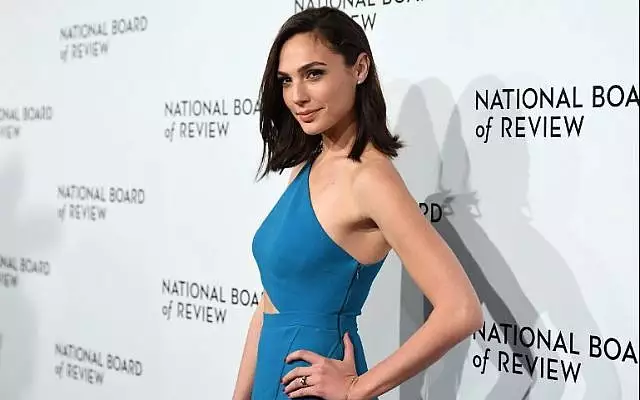 Image source: AFP Photo/Angela Weiss
Everyone was surprised when "Wonder Woman" star Gal Gadot received only $300,000 for the "Wonder Woman" movie in 2017. However, she got paid 33 times more - $10 million, for starring in "Wonder Woman 1984".