The Cast of Harry Potter - Then and Now
Harry Potter movies have been a blessing of the 21st century. The magical world created by J.K. Rowling has stuck with us from the very beginning. Without the perfect cast, movies could not have become so popular. We have decided to pay tribute to our beloved actors and see how their lives have developed and what they are up to nowadays.
Gary Oldman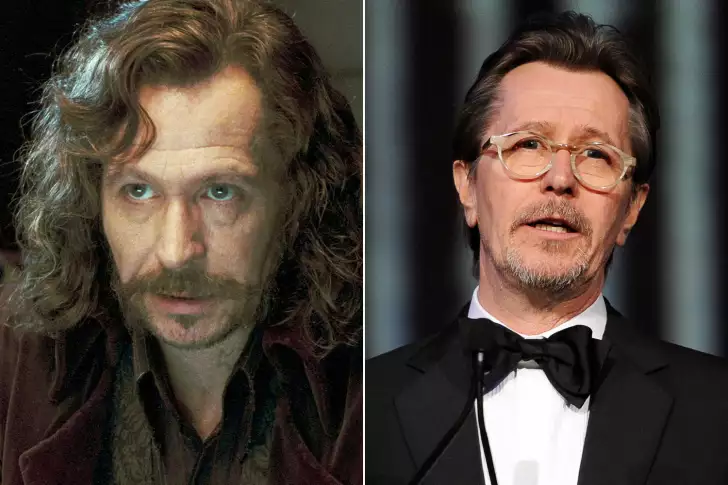 Gary Oldman played Harry Potter's godfather Sirius Black. His acting career was successful before appearing in Harry Potter, but in 2017 he received an Oscar for his portrayal of Winston Churchill in "Darkest hour". Oldman has also played memorable roles in numerous movies and has quite an active acting career.
Emma Watson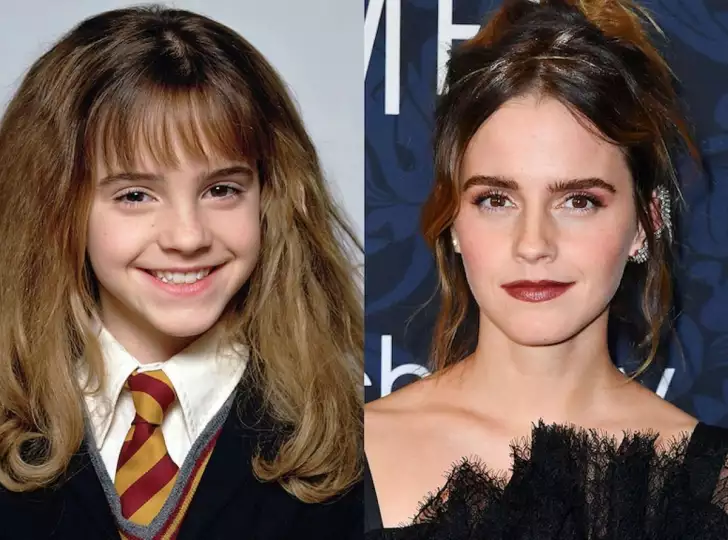 Emma Watson played the incredible Hermione Granger. She graduated from Brown University with flying colors. Watson has played various roles in several movies, but her acting career was not that active. Watson has been the UN Women Goodwill Ambassador since 2014, and activism has become a significant part of her life. Apart from gender equality, she promotes sustainability and supports an app called "Good On You", which allows us to check the credentials of fashion brands.
Evanna Lynch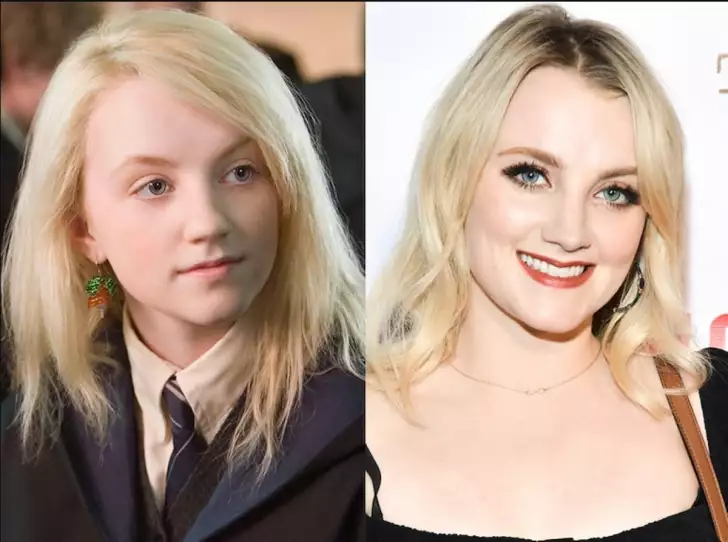 Evanna Lynch played Luna Lovegood. Lynch has played in various independent films and has devoted her life to activism. She is an environmental activist and supports several environmental organizations, including Lumos and PETA. Podcasts have become a big part of her career. She uses her platforms to raise awareness about environmental challenges and veganism.
Robert Pattinson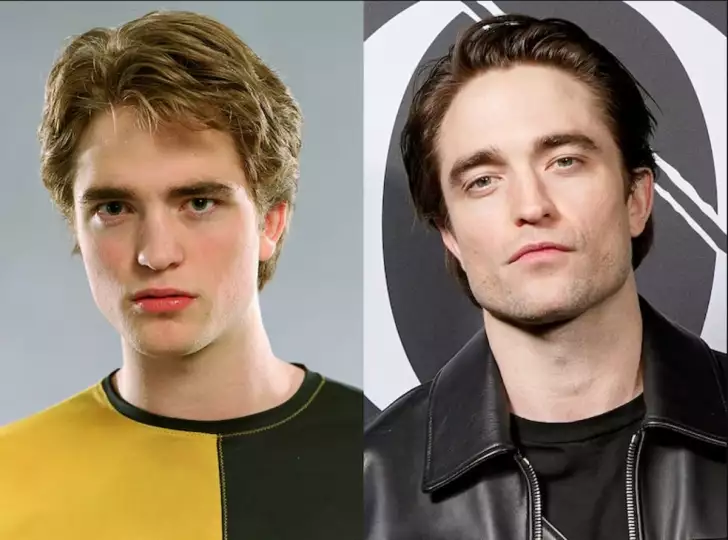 Robert Pattinson played Cedric Diggory. Even though he appeared only in the fourth film, the series and his role affected his acting career. The next hit of his career was definitely "The Twilight Saga". His relationship with the costar Kristen Stewart was the fans' dream since they played a couple in "The Twilight Saga". But it only lasted four years, and now Pattinson is in a relationship with a model Suki Waterhouse. Pattinson's latest huge success was his role in "The Batman".
Tom Felton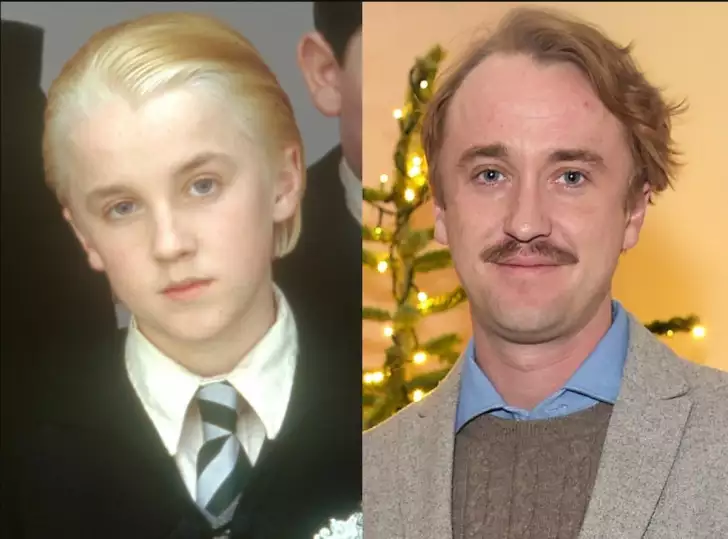 Tom Felton's career has taken a bit of a turn after the end of the Harry Potter series. Some fans even thought he stopped acting since Felton has not played in a huge blockbuster. He has appeared in many indie movies and on TV. Felton even played in a Youtube original series "Origin". Felton has also published a memoir called "Beyond the wand: The magic and mayhem of growing up a wizard". There he talks about his experience playing at such a young age. Felton's relationship status as of today is single.
Matthew Lewis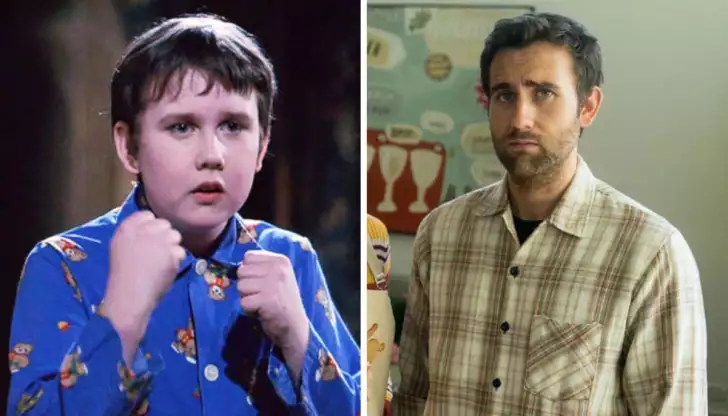 Unlike most other actors, it is almost impossible to recognize Matthew Lewis, who played Neville Longbottom. The actor was a social media sensation in 2015 when he did a photoshoot in underwear and was unrecognizable. Like Tom Felton, Lewis has tried his luck on TV as well. He has also done theatre and starred in several successful movies, including "Terminal" (2018). Lewis is married to an American actress Angela Jones.
Bonnie Wright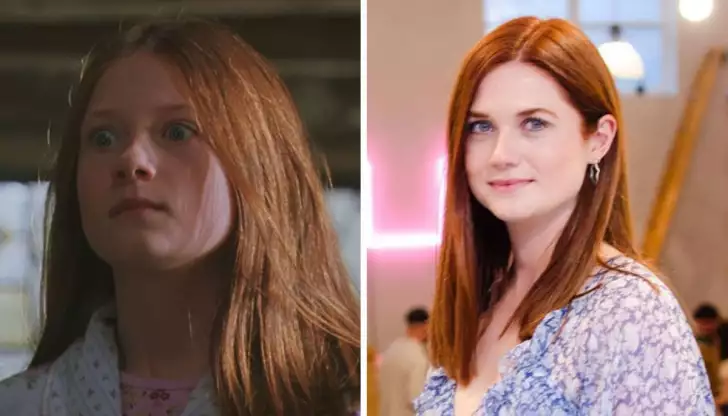 Bonnie Wright played the only daughter of the Weasley family - Ginny Weasley. Apart from acting, Wright has tried directing and even has her own production company called "BonBonLumiere". She directed various short films and music videos. Wright has played in several indie films too. Alongside acting and producing, Weight has been Lumos' ambassador.
Maggie Smith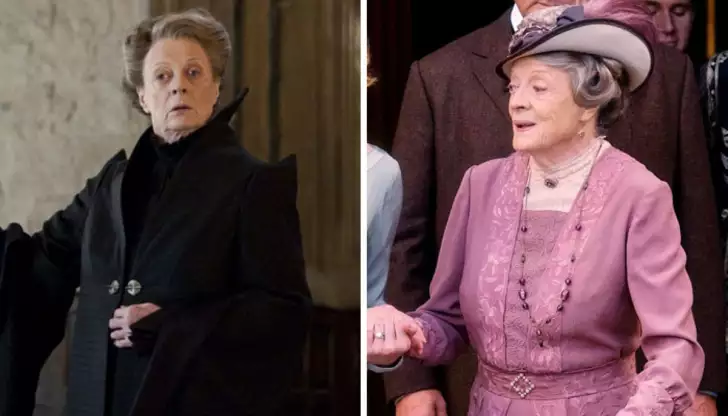 Maggie Smith played professor Minerva McGonagall. Her portrayal of the transfiguration professor was touching to all Harry Potter fans. After the Harry Potter series, Smith appeared in "Downton Abbey", which became a huge hit. She also played in the Wet End theatre. Smith's latest film was "Downton Abbey: A New Era", which came out in 2022.
Josh Herdman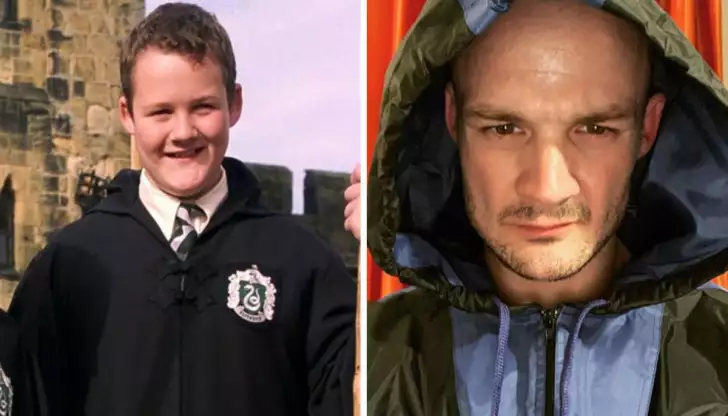 Josh Herdman played Gregory Goyle. The role of Draco Malfoy's sidekick is his best work to this day. Herdman became an MMA fighter after practising jujutsu for five years. However, he has never stopped acting. Herdman played in the American science fiction series "The Man Who Fell To Earth" released in April 2022.
Rupert Grint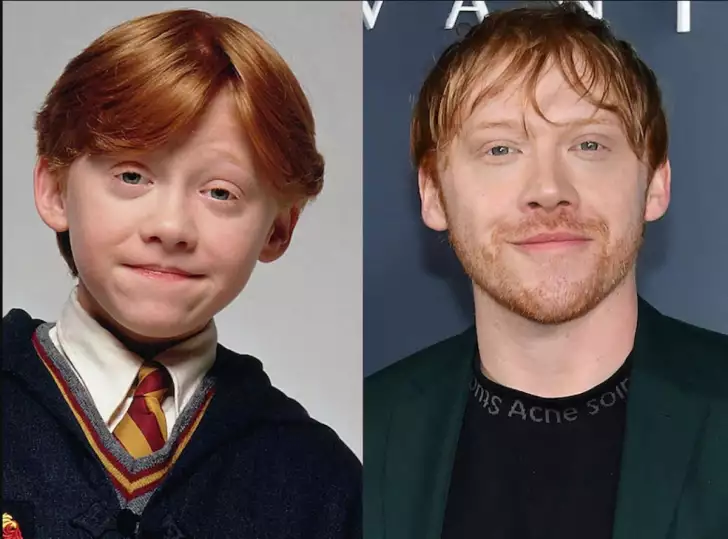 Rupert Grint played our beloved Ron Weasley. Since the end of the series, he has played in several indie movies and even tried his luck in theatre. Grint played in "Mojo" at the West End and in Broadway's "It's Only a Play". Since 2019 he has been a part of the psychological horror "Servant", which was received quite positively by critics. In 2020 Grint welcomed his first child with his girlfriend, actress Georgia Groome.
Helena Bonham Carter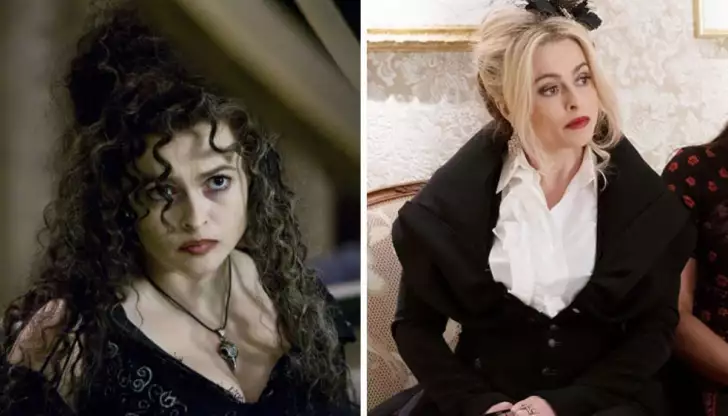 Helena Bonham Carter played Bellatrix Lestrange. She had already proved her worth when she became part of the Harry Potter cast. Her recent successful role was Princess Margaret in "The Crown".
Jason Isaacs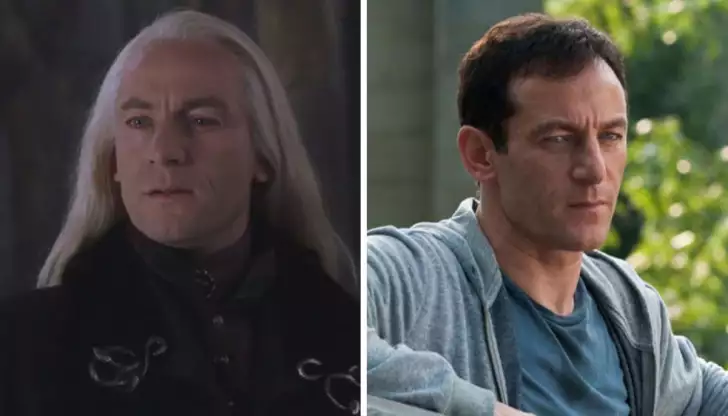 Jason Isaacs played the father of Draco - Lucius Malfoy. His acting career has been quite fruitful since the 2010s. One of his recent memorable roles was Peter Groff on Netflix's "Sex Education".
Emma Thompson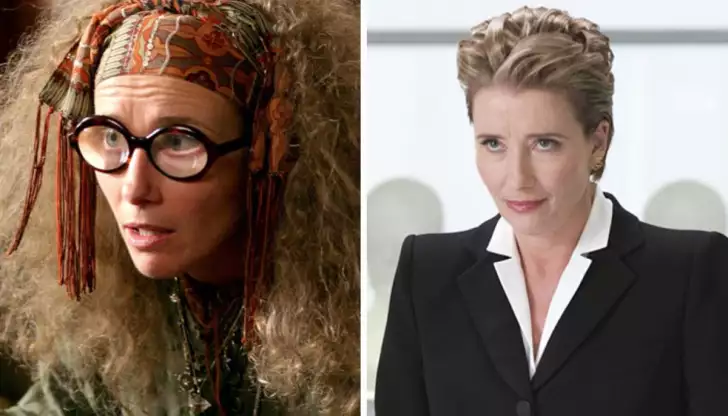 Emma Thompson played a professor of divination Sybill Trelawney. She appeared in Harry Potter movies playing a very weird and special character. By the time Thompson joined the cast, she was an established actress and screenwriter with two Oscars. Her latest film "Good Luck To you, Leo Grande" came out in June 2022. Thompson is a huge advocate of body positivity and has lately opened up about her experience with body image.
Harry Melling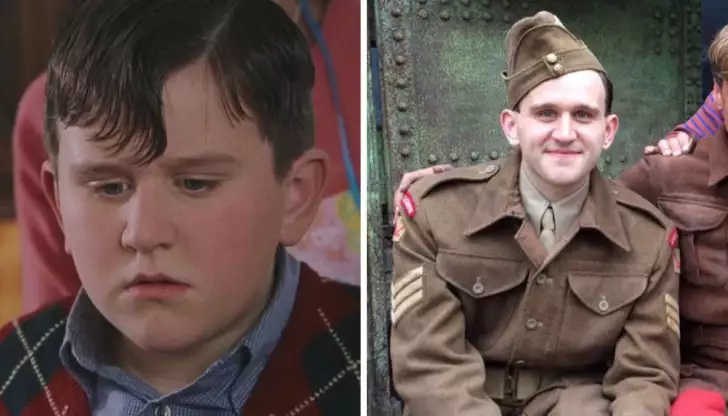 Harry Melling played Harry Potter's cousin Dudley Dursley. Since Harry Potter was his first movie credit, the series seriously influenced his career. He played in short films and TV series. Melling was part of "The Queen's Gambit" cast.
Michael Gambon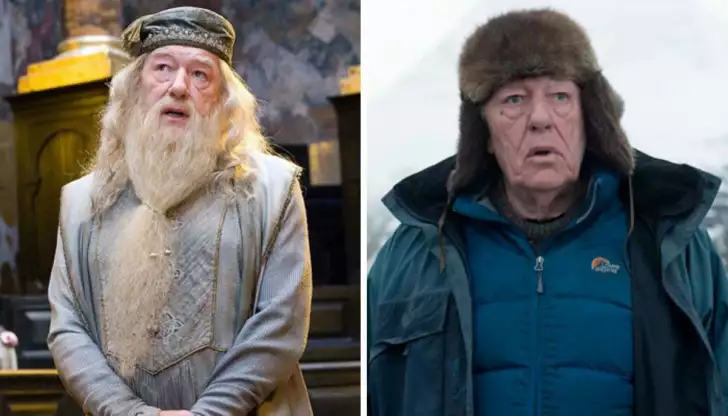 Michael Gambon played Albus Dumbledore. Gambon joined the cast Of Harry Potter due to the death of Richard Harris and portrayed this magnificent wizard from the third movie till the end of the series. Gambon's contribution to theatre, TV, and filmography is unmeasurable. His latest film, "Cordelia" came out in 2019. Gambon is still very much an integral part of the film industry, but he retired from the stage in 2015.
Daniel Radcliffe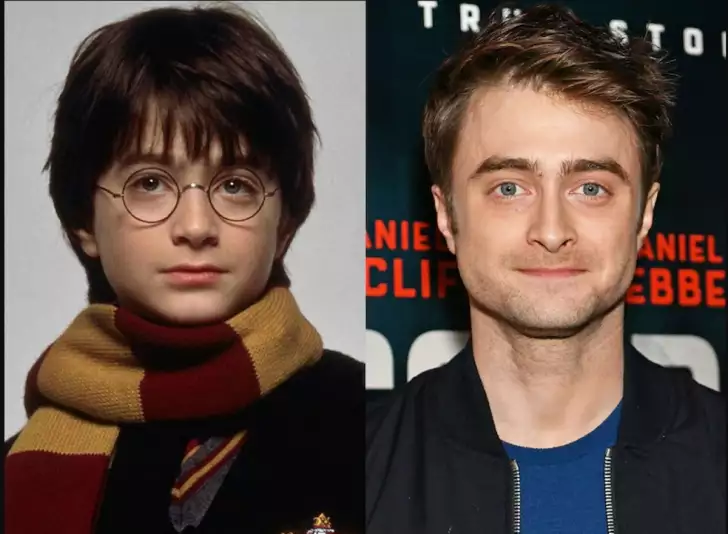 Daniel Radcliffe probably will be associated with his role forever. Playing Harry Potter, not surprisingly, defines any actor's career. Radcliffe has proved that he can play various other characters. He even debuted in a Broadway musical. His latest movie was "The Lost City", which came out in 2022. Radcliffe has been in a relationship with an American actress Erin Darke since 2012.
Julie Walters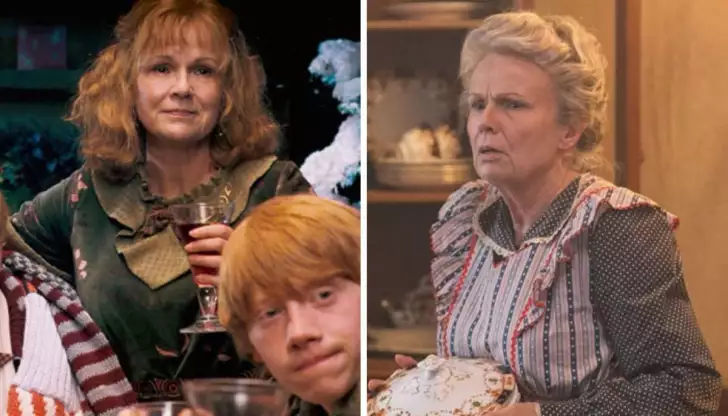 Julie Walters played the mother of the Weasley kids - Molly Weasley. After the end of the series, she played in the second movie "Mamma Mia! Here We Go Again" and "Mary Poppins Returns".
Mark Williams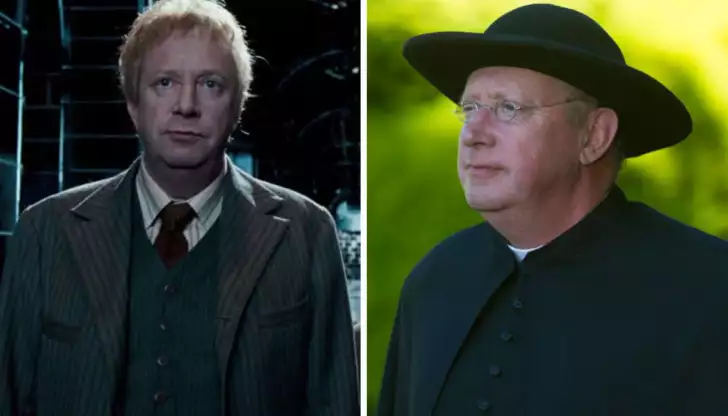 Mark Williams played Arthur Weasley. Williams has continued acting and mostly appeared on TV and in several films. His next memorable role was father Brown in "Father Brown". Mark Williams has a daughter with his beloved wife - Diane Williams.
Ralph Fiennes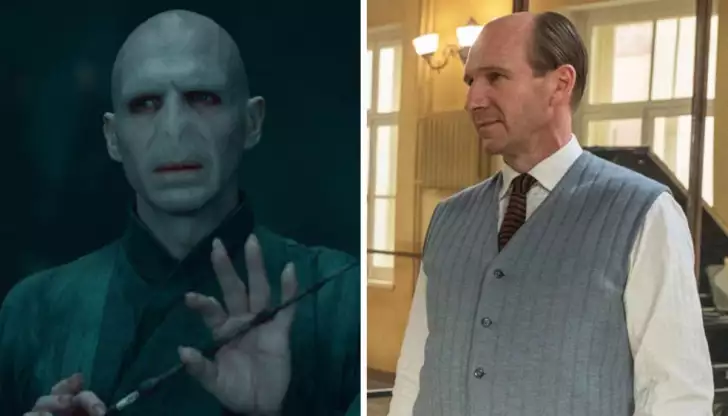 Ralph Fiennes played Lord Voldemort. By the time he appeared in the cast, Fiennes has already played numerous memorable roles. Theatre was a big part of his acting career from the very beginning and to this day he plays on stage. "The Wonderful Story Of Henry Sugar" is a movie directed by Wes Anderson that will be released in 2023 featuring Ralph Fiennes.
James and Oliver Phelps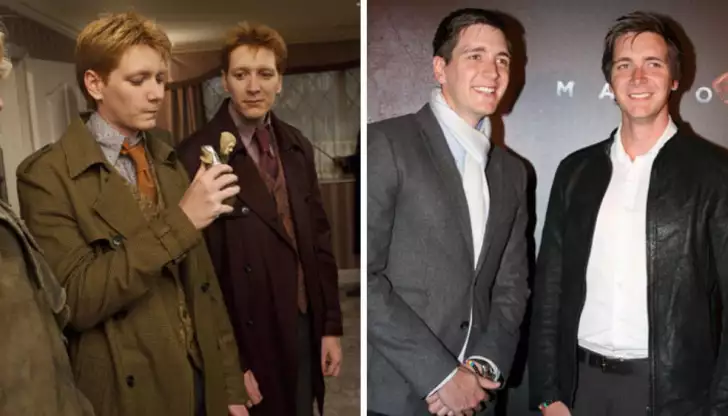 James and Oliver Phelps, often called "Phelps brothers" have played Ron's twin brothers. After the wrap of Harry Potter, they appeared in several movies together. Phelps brothers have also created their podcast called "Normal Not Normal" and have recently released a travel show called "Fantastic Friends".
See Also, Famous Actors of the 1990s - How They Changed and What Are They Up To