The Cast of Modern Family Then and Now
The first season of Modern Family aired in 2009 and became one of the most-watched American sitcoms. The series had 11 successful seasons and ended in 2020. It received 22 Emmys, including 2 Emmys for Ty Burrell (Phil Dunphy), Eric Stonestreet (Cameron Tucker) and Julie Bowen (Claire Dunphy) for their outstanding performance. Most cast members have changed quite drastically over those 11 years. We have created the following list for those fans who miss their favourite actors and want to know what the cast is up to.
Nolan Gould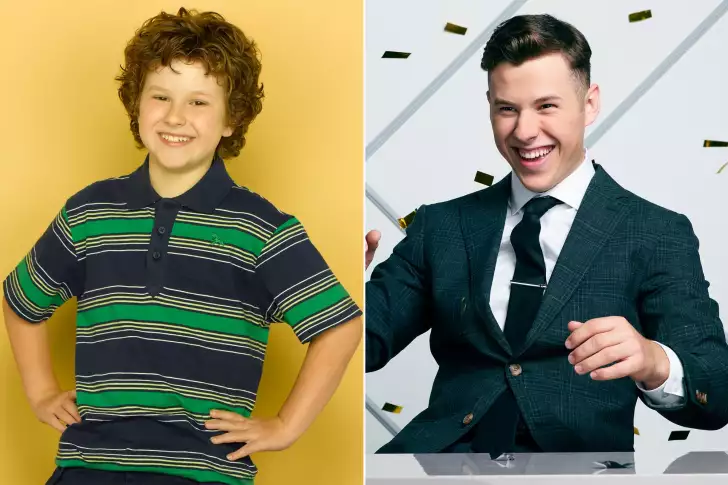 Image source: Pinterest ABC
Nolan Gould is the polar opposite of his character Luke Dunphy. Unlike Luke, who at most times is not that bright, at 13, Gould graduated with a GED and has an impressive IQ. He continued acting after the wrap of Modern Family and appeared in What's Up North and Grey's Anatomy. He is committed to acting and is planning to pursue it seriously.
Ty Burrell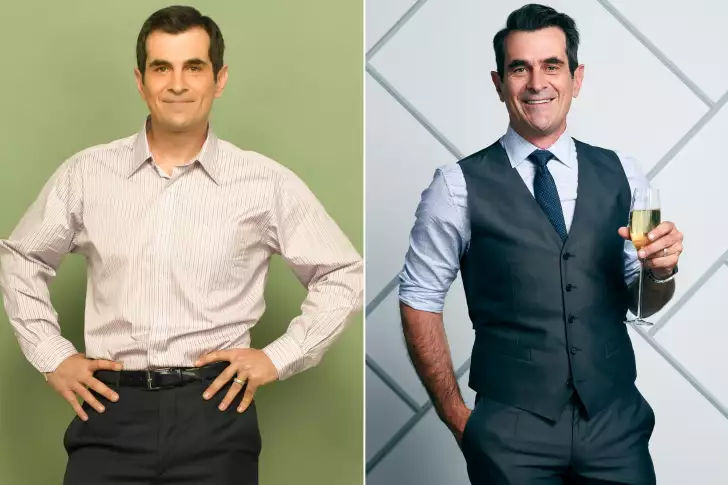 Image source: Pinterest ABC
Ty Burrell got to play Phil Dunphy - one of the coolest dads of the modern era. Playing such a memorable and funny character greatly impacted Burrell's career. He voiced some cartoon characters, the latest being Jack in Duncanville.
Sofia Vergara
Image source: Pinterest ABC
Playing the eccentric Gloria Delgado-Pritchett made Sofia Vergara one of the highest-paid television actresses. After the end of Modern Family, Vergara voiced Zaina in the cartoon Koati and became a judge on America's Got Talent. She has been married to Joe Manganiello since 2015.
Ed O'Neill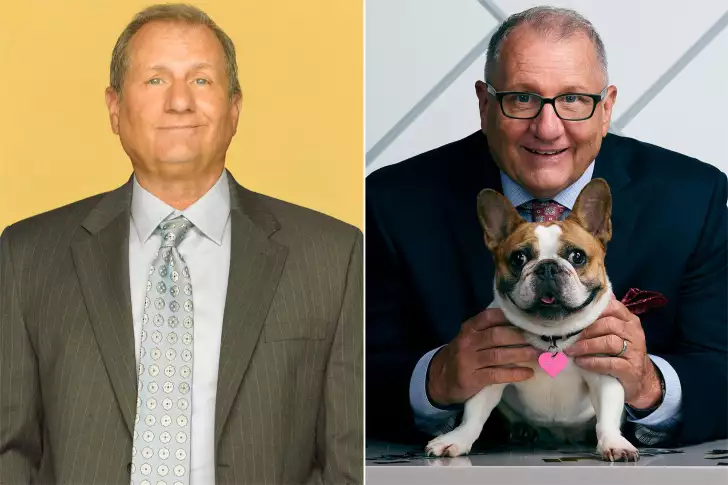 Image source: Pinterest ABC
Ed O'Neill played Jay Pritchett - Claire and Mitchell's dad. Even though Jay seemed quite distant at the beginning of the series, his character slowly grew more accepting and loving, and fans fell in love with him more. Ed O'Neill played another memorable role in "Married…With Children" before starring in Modern Family. However, playing Jay made him popular among the younger audience. He has not played any role since the wrap of Modern Family but has several upcoming projects.
Jesse Tyler Ferguson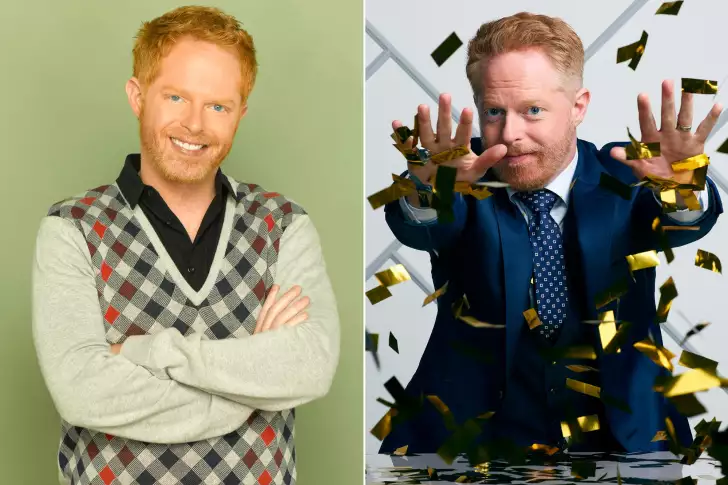 Image source: Pinterest ABC
Jesse Tyler Ferguson was a famous Broadway actor before playing Mitchell Pritchett in Modern Family. Playing such a significant part helped him get other off-Broadway roles; he appeared in a Taylor Swift music video and voiced several characters. Ferguson has ongoing off-Broadway projects and got back to his beloved stage.
Rico Rodriguez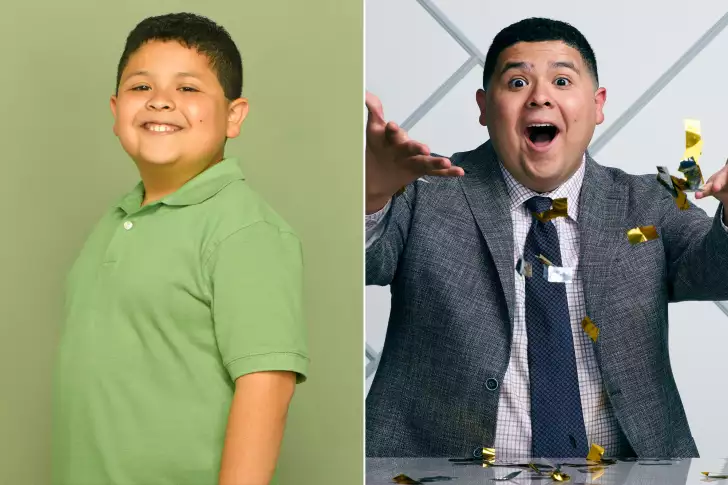 Image source: Pinterest ABC
Rico Rodriguez portrayed a wise and profound Manny Delgado when he was only 11. He appeared in numerous TV series and short films while being part of the Modern Family cast. Unlike other actors, nowadays, his acting career seems quiet.
Julie Bowen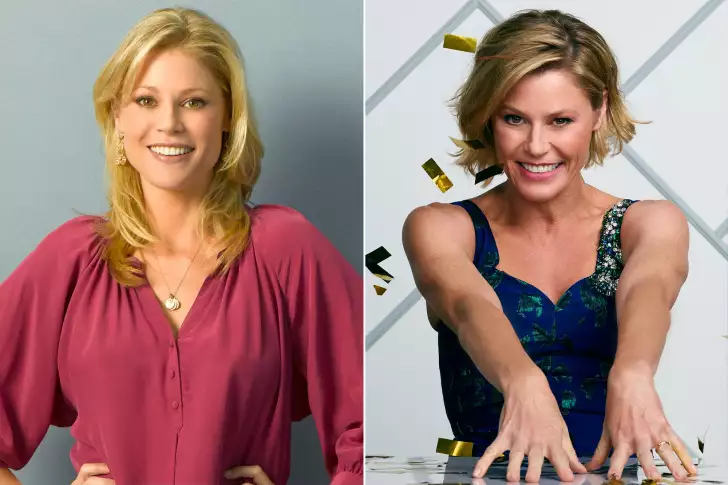 Image source: Pinterest ABC
Julie Bowen played the sometimes overly anxious, loving mother - Claire Dunphy. Even though Bowen appeared in many TV series and voiced numerous characters before starring in Modern Family, she did not become super famous. Modern Family was the big breakthrough of her career. Since the wrap of Modern Family, she has appeared in several TV series and voiced quite a few memorable cartoon characters.
Sarah Hyland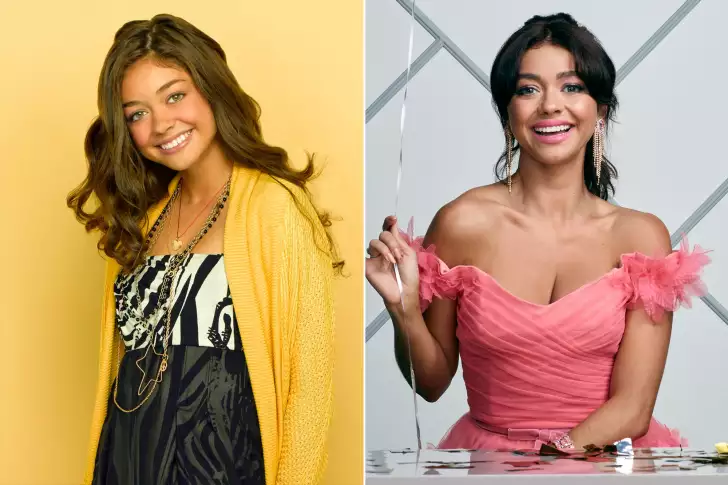 Image source: Pinterest ABC
Sarah Hyland played the oldest daughter - Haley Dunphy. Hyland joined the Modern Family cast when she was 19 and soon became quite popular. Hyland tried her luck in music, did several viral covers and played Heidi in "Pitch Perfect: Bumper in Berlin". Currently, she is a co-founder and creative director of the snackable skincare brand "trysourse". Sarah married Wells Adams in 2022, with most of the cast in attendance.
Eric Stonestreet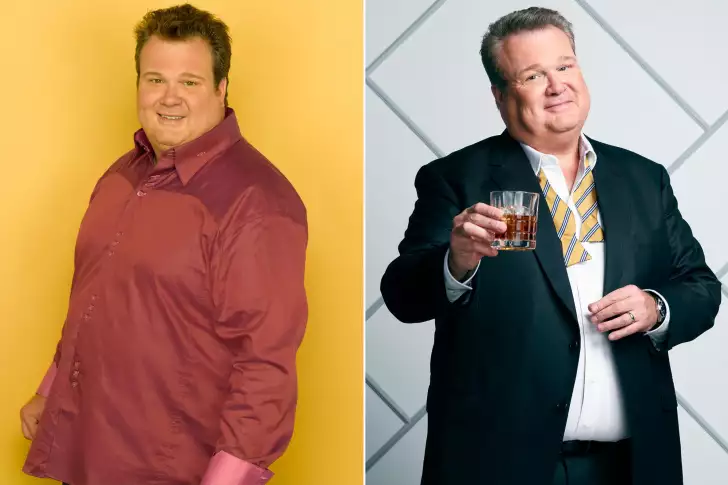 Image source: Pinterest ABC
Playing Cameron Tucker was a massive breakthrough in Eric Stonestreet's career. He won 2 Emmys for his outstanding performance. Stonestreet voiced several characters, and his latest work also includes voice acting for Harley Horns in Madagascar: A Little Wild. He got engaged to Lindsay Schweitzer - a pediatric nurse, in 2021.
Aubrey Anderson-Emmons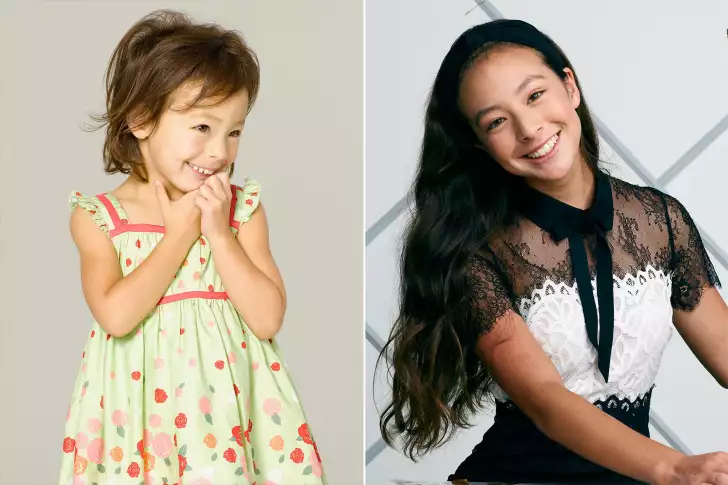 Image source: Pinterest ABC
Aubrey Anderson-Emmons joined Modern Family cast at the age of 4. Her sassy comments became integral to Modern Family, and Aubrey became increasingly famous over the years. She starred in the short film "Distance" in 2014 and has not played a significant role since. Due to her fame and 1 million followers on Instagram, she has a successful influencer career.
Reid Ewing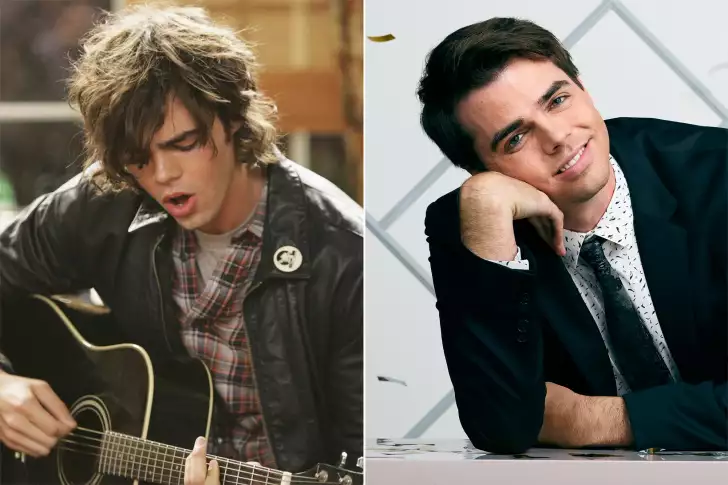 Image source: Pinterest ABC
Playing Dylan Marshall helped Reid Ewing land numerous other roles, and he participated in significant projects. Since playing Dylan in Modern Family, he has appeared in TV series, short films, movies, and music videos. Ewing has starred in 2 short films since the wrap of Modern family and, according to IMDB, will star in a drama film soon.
Jeremy Maguire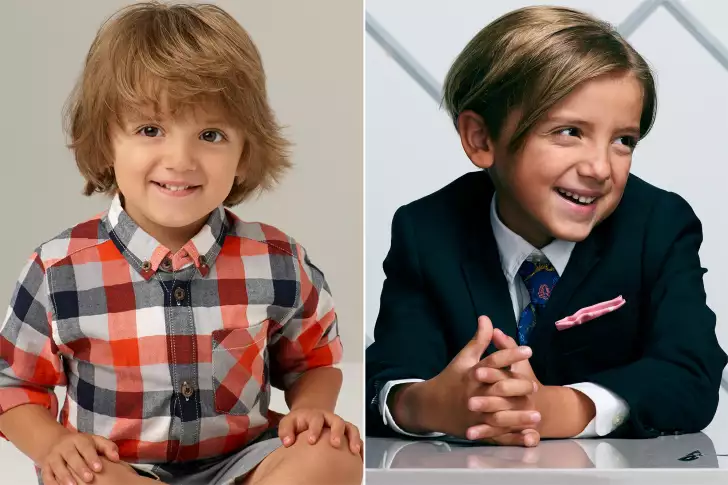 Image source: Pinterest ABC
Jeremy Maguire was not even born when Modern Family aired, but he joined the cast in 2015 and built quite an impressive acting career. His first film, "I'm Not Here", came out in 2017. Since then, Maguire has played in several TV series, and his latest credit goes to S.W.A.T. And Maguire managed to achieve all of this only at 11.