The Home Alone Cast - How They Changed
"Home Alone" is one of those classic Christmas films. Watching it around Christmas is for sure a priority on most of the fans' to-do lists. It is incredible how our beloved characters are there for us each year and make us feel festive. "Home Alone" has become a significant milestone for all the actors who played in the films. Some of them ditched acting, and some added more credits to their career or tried their luck in other fields of art. Let's find out how they look and what are they up to these days.
Joe Pesci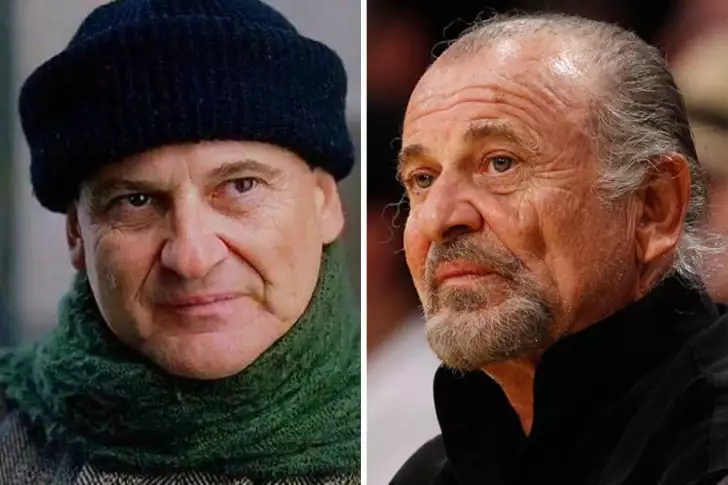 Image source: Pinterest
The Oscar-winning Joe Pesci went on to have a successful acting career and tried his luck in music as well. He is Scorsese's choice when it comes to playing a criminal. Pesci's last credit goes to "The Irishman", which came out in 2019 and earned Pesci another Oscar nomination.
Daniel Stern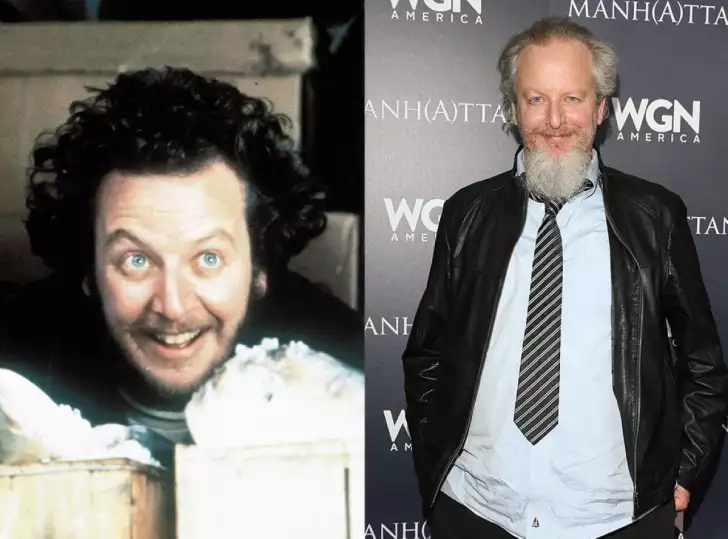 Image source: Pinterest
Stern played the burglar Marv alongside Joe Pesci (Harry). He has had an active acting career. Stern played Bill in the TV series "Shrill", which ended in 2021. A fact about the actor that many fans are not familiar with is that he has a successful career as a sculptor too.
Catherine O'Hara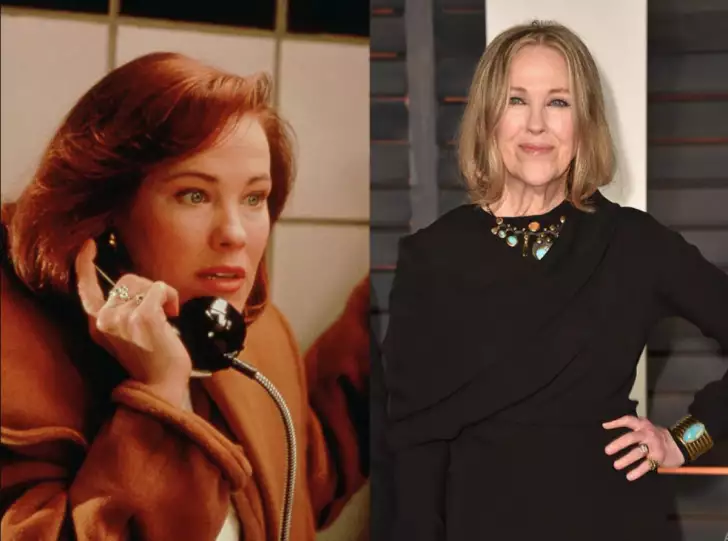 Image source: Pinterest
Catherine O'Hara played Kate McCallister - Kevin's lovely mom. She was an established actress when she starred in "Home Alone" and its sequel. Her latest screen appearance was in the Canadian TV series "Schitt's Creek", where she played Moira Rose. O'Hara received an Emmy for outstanding performance in these series.
Devin Ratray
Image source: Pinterest
Devin Ratray played Kevin's older brother Buzz. Ratray has played numerous supporting roles and has not stopped acting since starring in Home Alone. His latest credit goes to Steven Soderbergh's movie "Kimi", which came out in 2022.
Kieran Culkin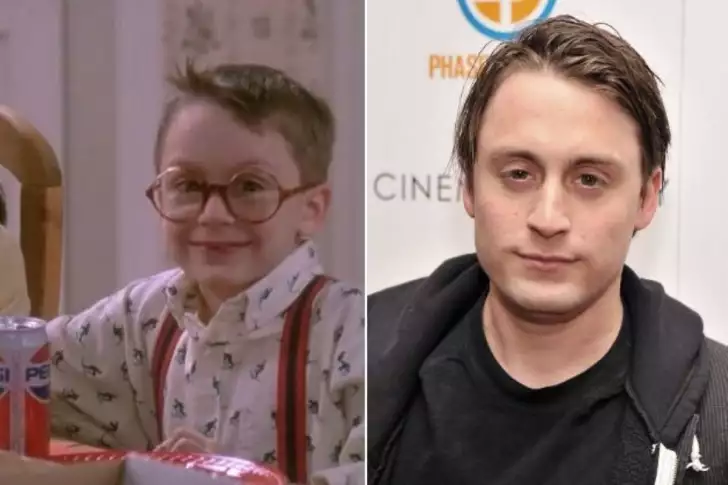 Image source: Pinterest
Kieran Culkin, who played Kevin's cousin Fuller McCallister is Macaulay Culkin's younger brother. Kieran's acting path looks like the one that Macaulay took. Kieran also took a break from acting at the beginning of the 2000s. Since 2018 he has been part of the phenomenal "Succession" cast. The series earned him Golden Globes and Emmy awards nominations.
Gerry Bamman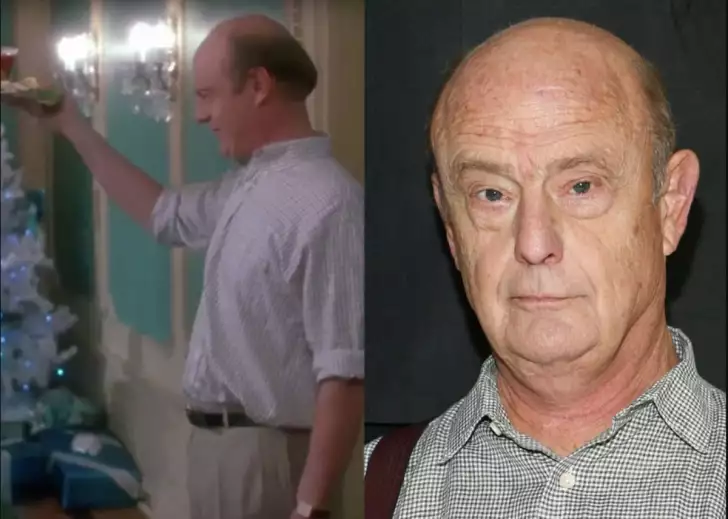 Image source: Pinterest
Gerry Bamman played Kevin's uncle Frank. Bamman has had a successful acting career both on stage and on TV. During the last three decades, he played many supporting roles in movies and TV series. Bamman's latest on-screen appearance was in the TV series "The Following".
Brenda Fricker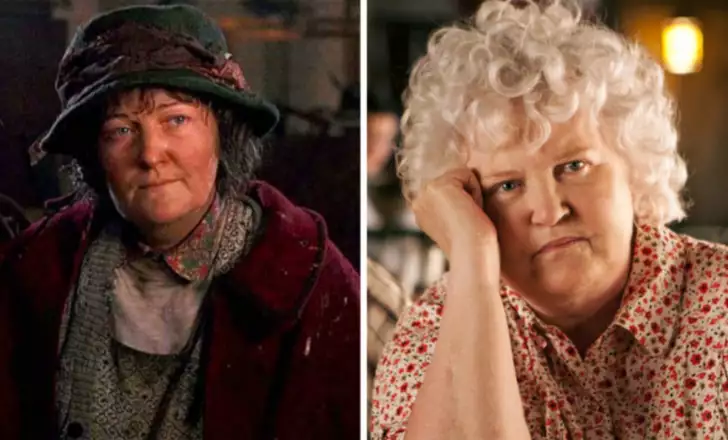 Image source: Pinterest
Brenda Fricker played "the pigeon lady" in "Home Alone 2". She was an Oscar-winning actress when she appeared in Home Alone and portrayed a character that fans deeply love. Fricker has never stopped acting and has appeared in various movies and TV series, the latest being "Holding".
Macaulay Culkin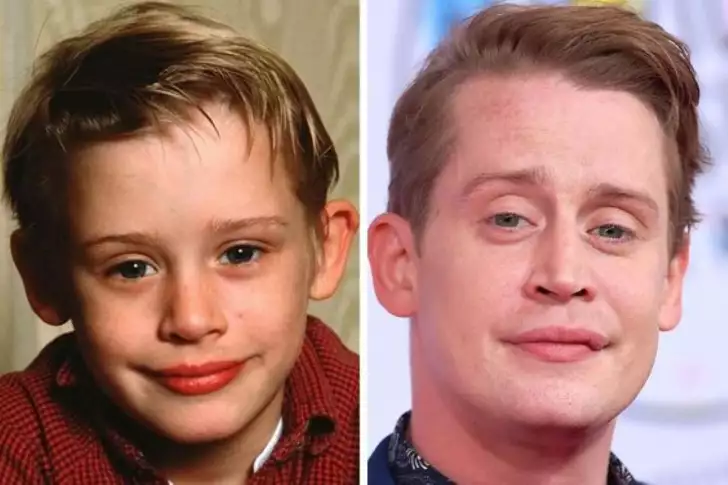 Image source: Pinterest
It should be no surprise that "Home Alone" defined Macaulay Culkin's life. According to Culkin, Kevin McCallister's role and early fame filled his life with excitement and difficulties. He continued acting in the 90s but decided to take a step back from the industry in the early 2000s. Culkin became a father in 2021 and welcomed his first child with Brenda Song. During the same year, he appeared in American Horror Story, so we can be hopeful that he will appear on the screen more often.
Angela Goethals
Image source: Pinterest
Angela Goethals played Kevin's older sister Linnie McCallister. She expanded her acting spectrum and appeared in several plays after playing in Home Alone. Goethals' latest credit goes to "PTA - Holes", where she played the lead role of Mona.
Michael C. Maronna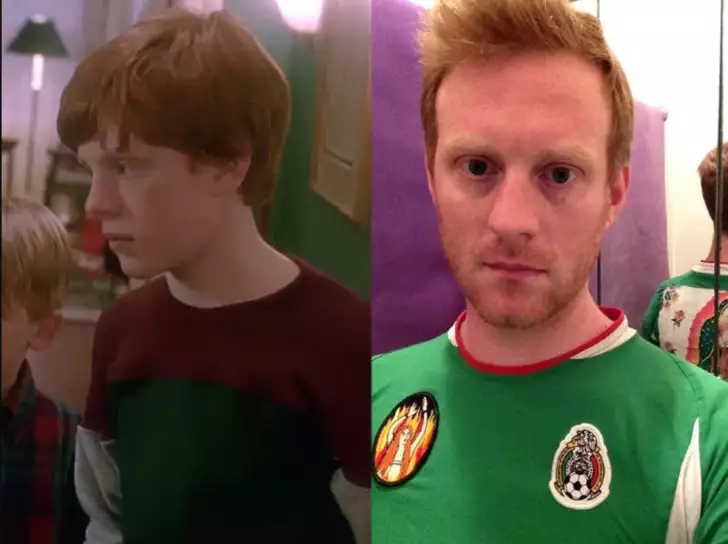 Image source: Pinterest
Maronna played Kevin's older brother Jeff McCallister. The actor has performed numerous supporting roles (including on TV series like "Gilmore Girls" and "Law and Order") since the release of Home Alone. Maronna has also done behind-the-scenes camera and electrical work. This year he appeared in the TV mini-series "Fleishman is in trouble."