What Popular Actors Looked Like When They Were Kids
Most famous actors started their acting careers when they were kids, and there are numerous headshots from their childhood on the internet. And then there are actors who have entered the film industry in adulthood. We gathered photos of different actors with different backgrounds on the following list. You can find actors who have changed drastically/look precisely the same as their childhood selves.
Scarlett Johansson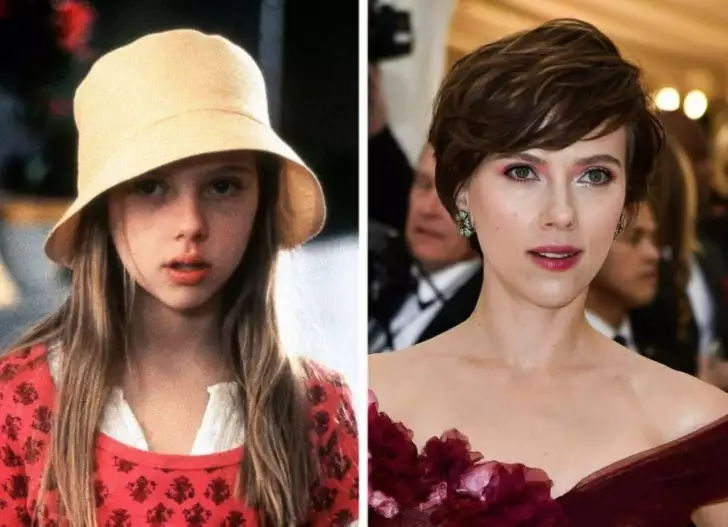 Image source: Pinterest
Scarlett Johansson is one of those actresses who knew what she wanted to do in life when she was a little kid. Johansson was fascinated by musical theatre and decided she wanted to become an actress shortly after being rejected by an agent when she was 7.
Chris Evans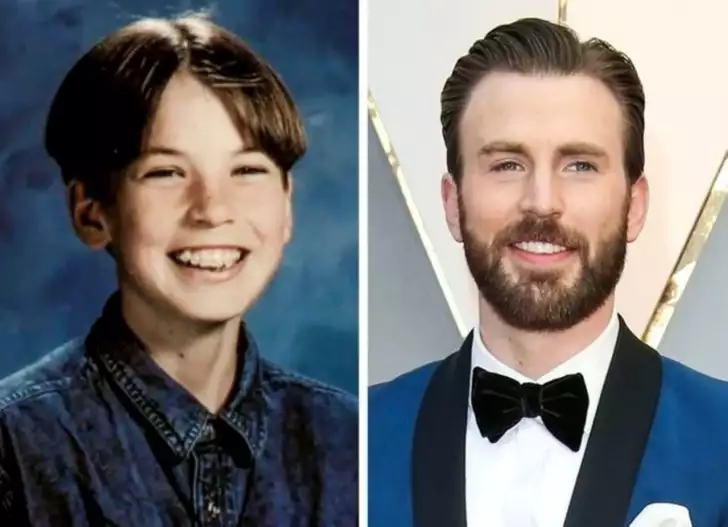 Image source: Pinterest
Chris Evans, or shall I call him Captain America started acting when he was a teenager. Since his mother was an artistic director, Evans and his siblings were exposed to acting from an early age. Attending acting camps and playing various roles as a kid has resulted in becoming one of the highest-paid actors for Evans.
Robert Downey Jr.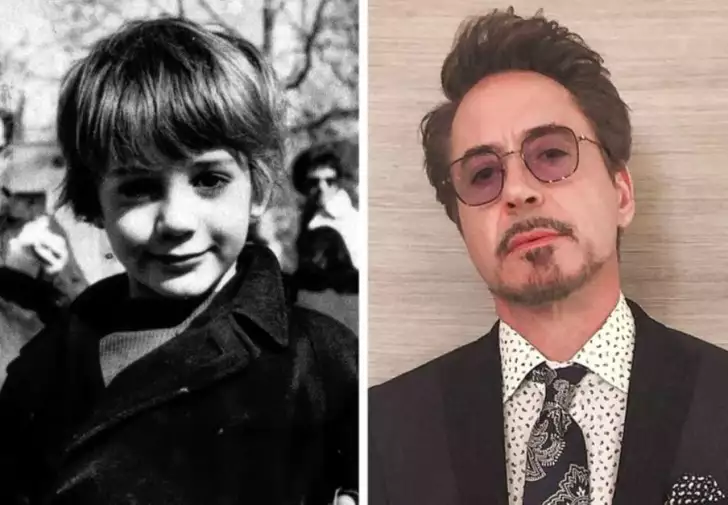 Image source: Pinterest
Robert's parents were actors, and his father was also a filmmaker. So acting was a pretty natural thing for him. He started playing various roles in his father's films when he was 5. Robert pursued acting full-time when he was still a teenager and moved to New York.
Kristen Bell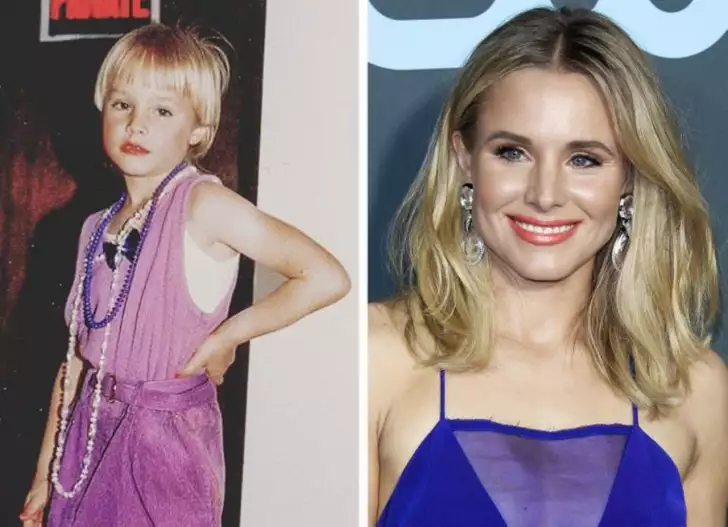 Image source: Pinterest
Kristen Bell started acting when she was at school. Bell was part of the drama and music club and played several significant roles in the school's productions. Thanks to her mom, she got an agent when she was 13 and started appearing in advertisements and landing roles from an early age.
Orlando Bloom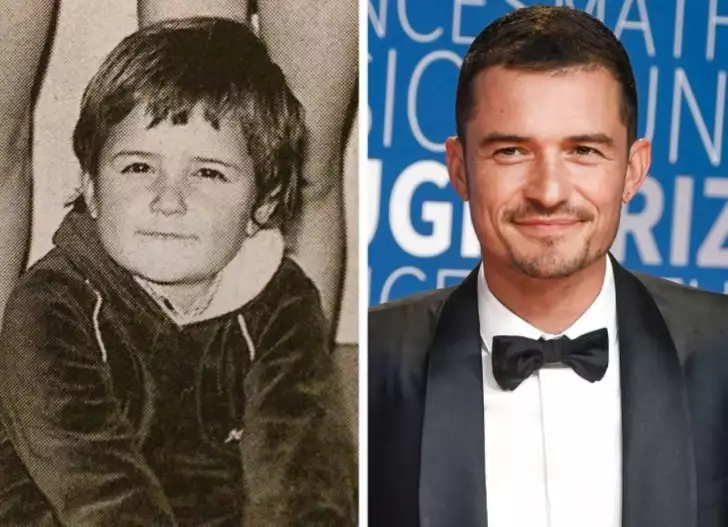 Image source: Pinterest
Orlando Bloom's mother wanted him to take art and drama classes. He started doing so at school and has not stopped acting on stage and screen. Bloom began pursuing acting seriously as a teenager and studied for several years before appearing in The Lord of the Rings trilogy.
Tom Hiddleston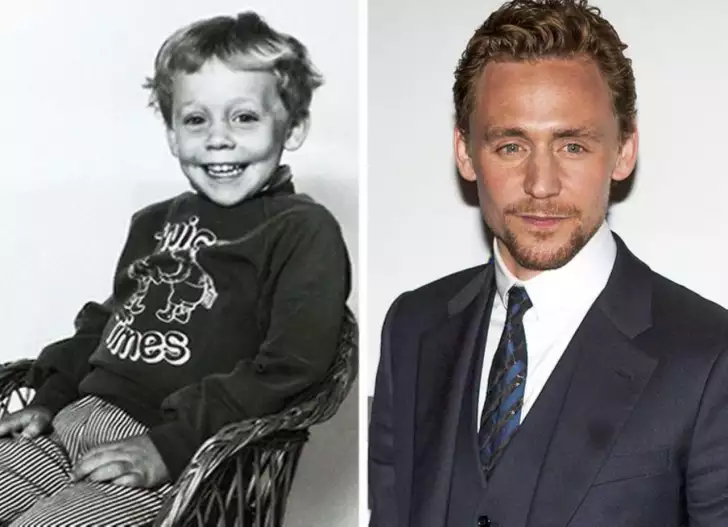 Image source: Pinterest
Tom Hiddleston was a lovely kid but got to acting only in his student years while studying at the University of Cambridge. Hiddleston had an excellent education and earned his degree from the Royal Academy of Dramatic Art.
Ryan Reynolds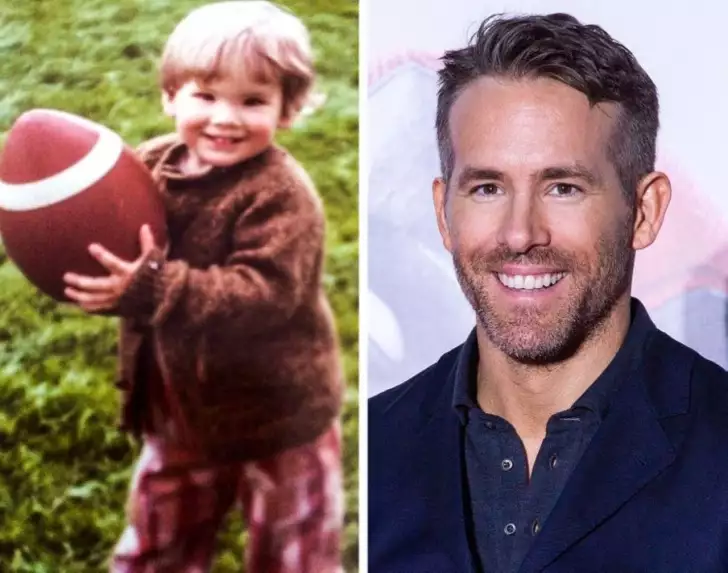 Image source: Pinterest
Ryan Reynolds started acting when he was 13. Even though he played several roles as a kid, Reynolds quit acting at the end of his teenage years. Luckily, he returned to the industry shortly after he left and built a fantastic acting career.
Chris Pratt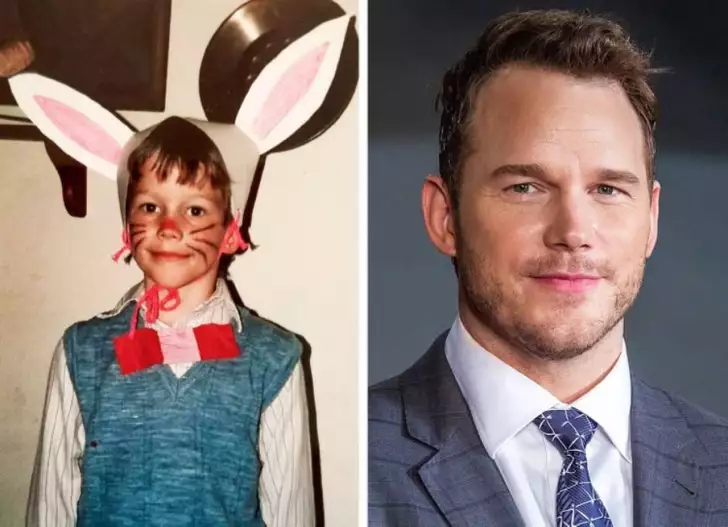 Image source: Pinterest
When he was a kid, Chris Pratt was active in sports but had no chance to act on stage or on the screen. He even was homeless at some point in Hawaii. Pratt's life turned around when he was discovered while waiting tables and started acting full-time.
Nina Dobrev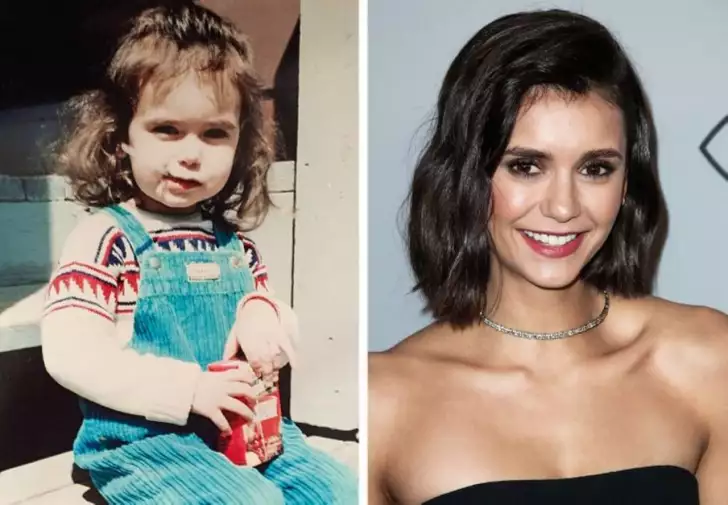 Image source: Pinterest
Nina Dobrev became a world-known actress because of her role in The Vampire Diaries - Elena Gilbert. Probably many fans do not know that even though Dobrev was taking acting classes and was committed to the film industry, she was trying to get a degree in sociology before her breakthrough in acting career.
Gal Gadot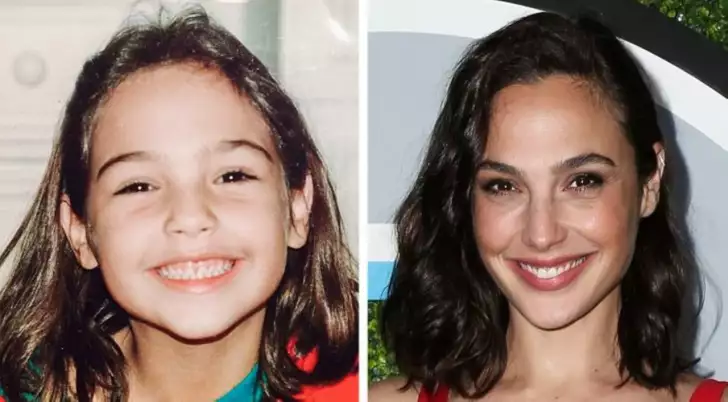 Image source: Pinterest
It could surprise many industry enthusiasts that our beloved Wonder Woman started acting in her 20s. Her childhood was quite similar to any Israel-born jew - filled with education about Holocaust. Although she danced and was exposed to art early on, Gadot's acting career took off.
Check out,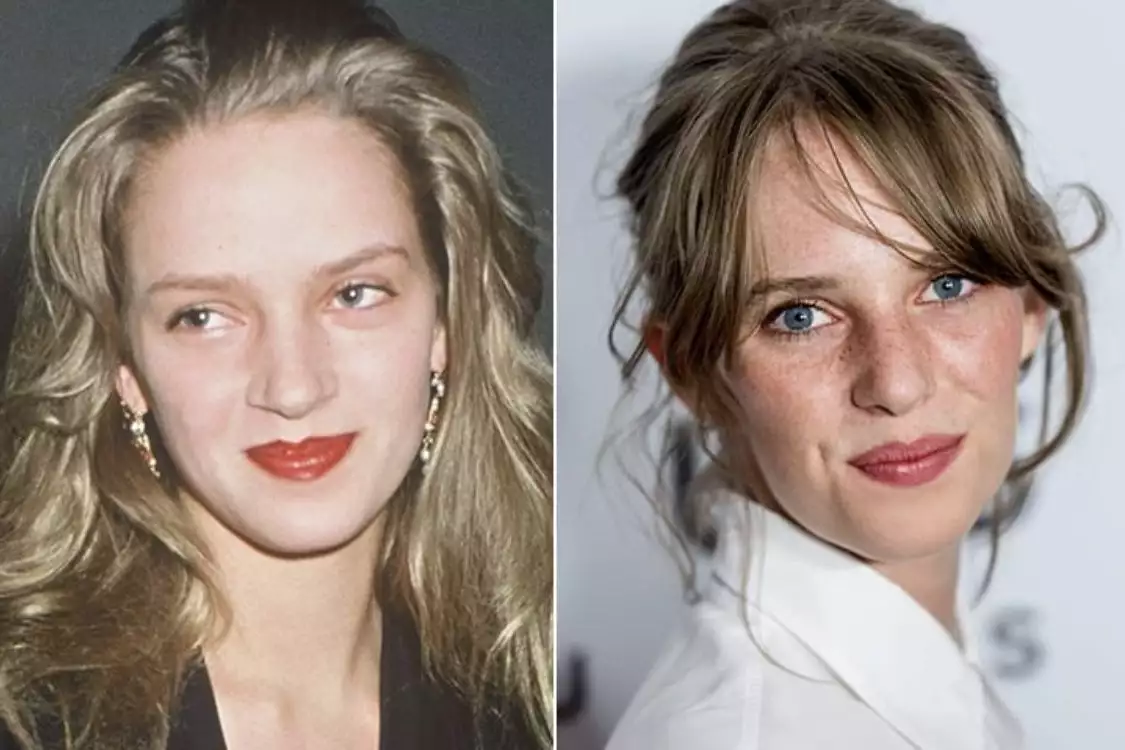 15 Actors Whose Kids Look Exactly Like Them