30 Must-Watch Movies of the 1990s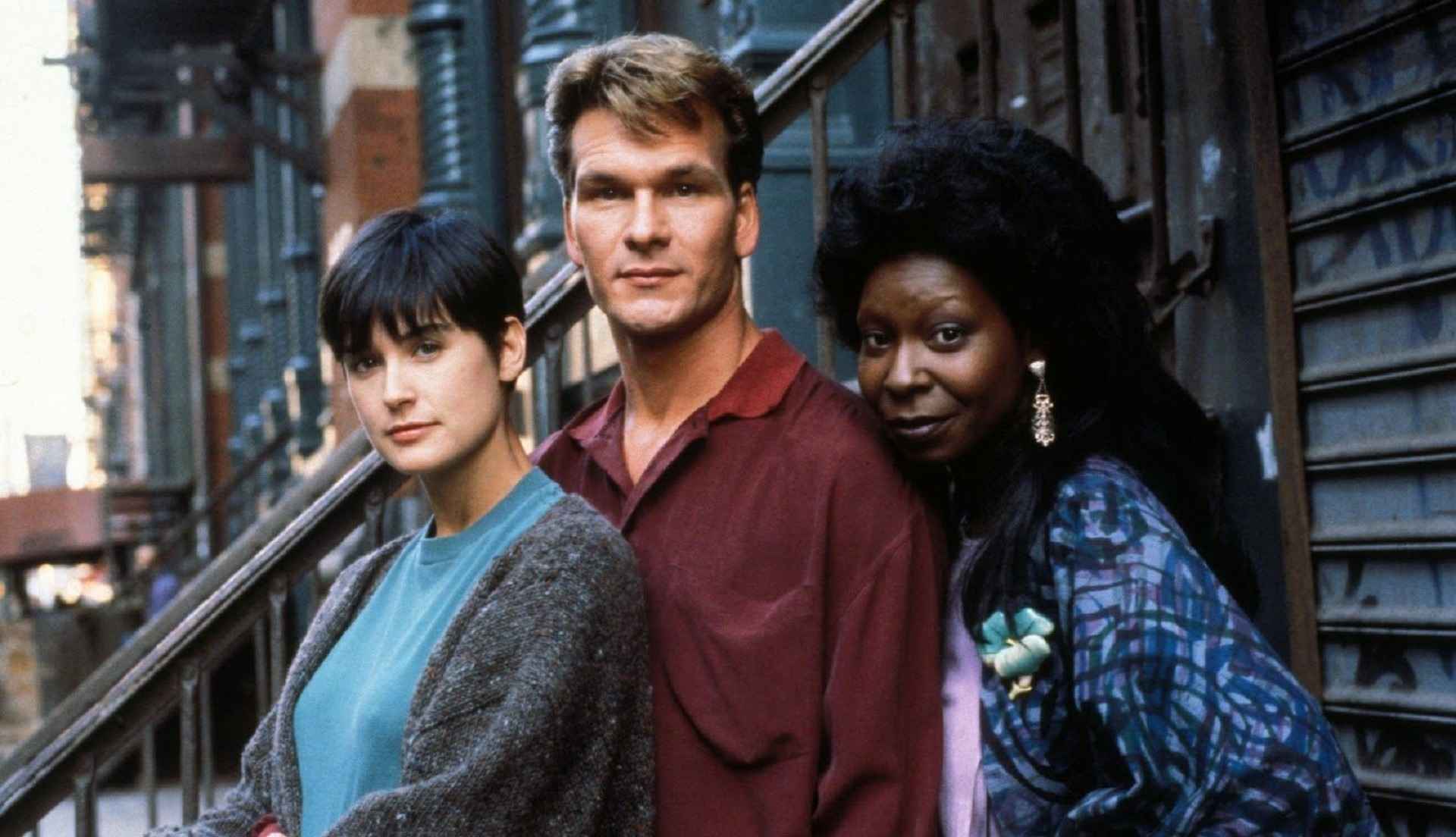 The 90s were a truly remarkable decade for the movie industry. Some of the best movies have been produced during those years. Comedies, real story-based movies, and blockbusters of that decade can take us back to that era and make our day. So, let's review 30 must-watch movies that became classics of the nineties.
1. Groundhog Day – 1993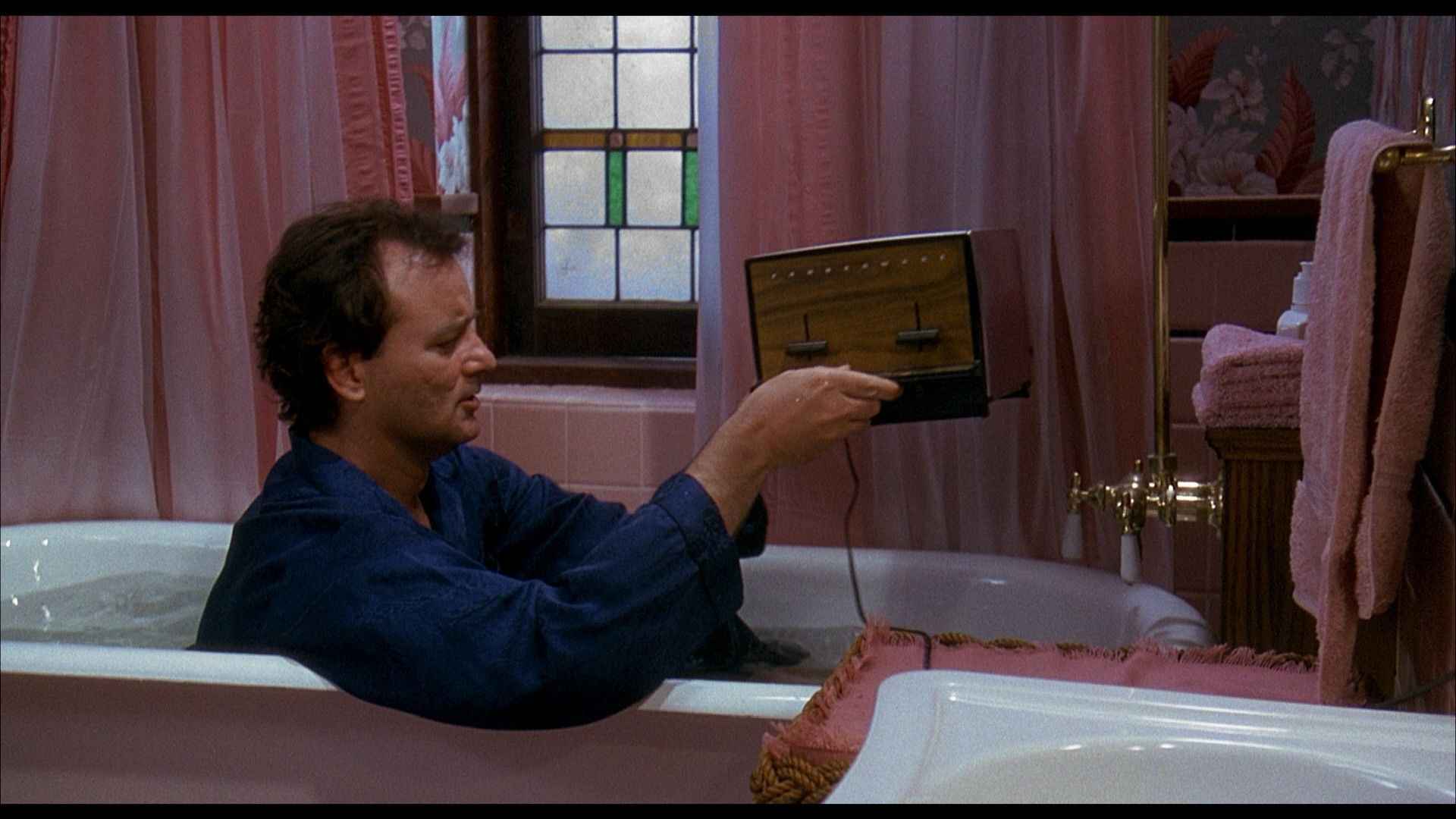 Meet Bill Murray and Andie MacDowell in the Groundhog Day movie. Sometimes we hear that every day is the same. That is exaggerated, but not in this movie. Some of us might remember that this movie shows one reporter's daily life repeating until he makes the right choice.
2. The Bodyguard – 1992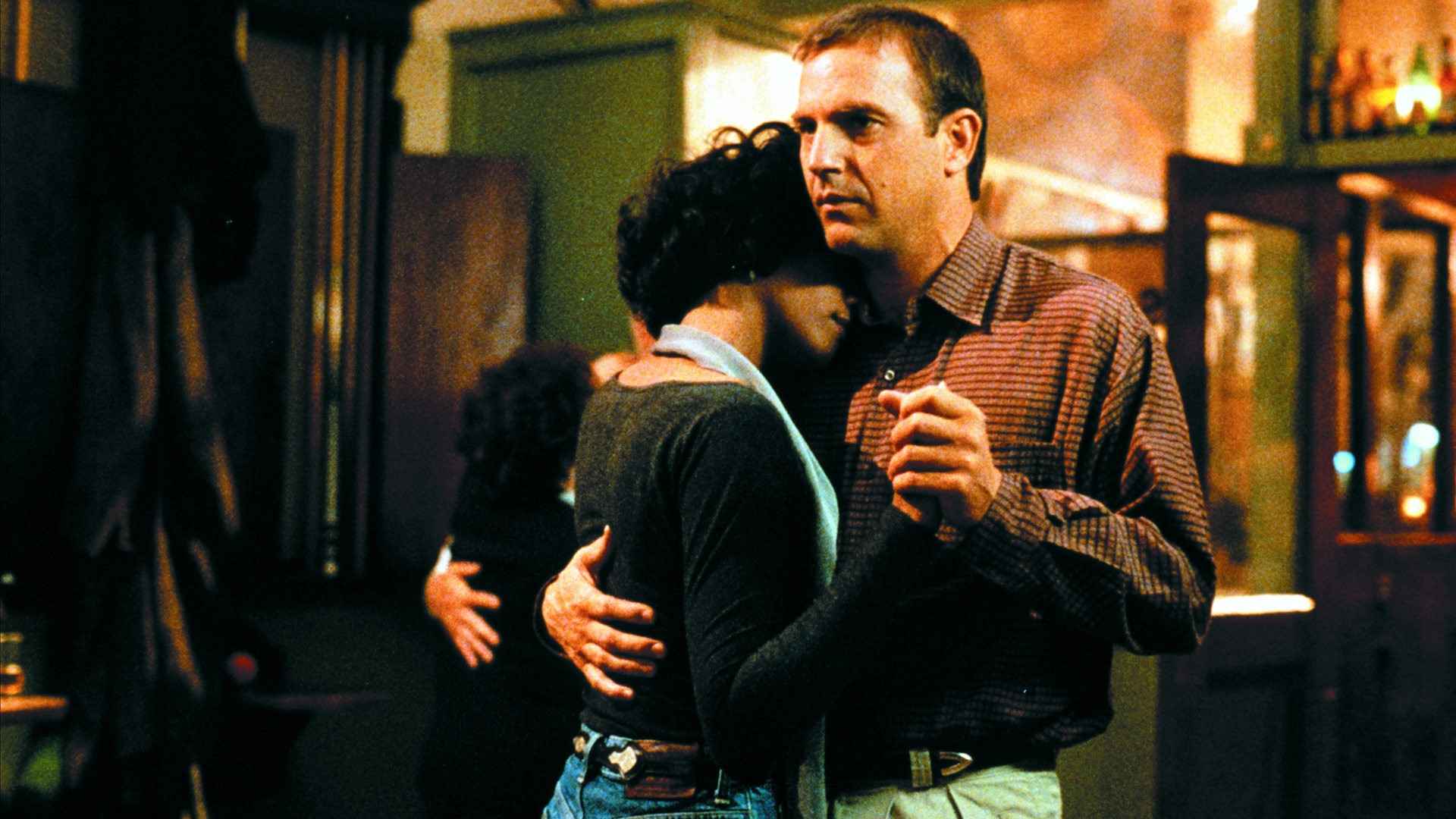 A romantic thriller - "The Bodyguard" was released in 1992, starring Kevin Costner and Whitney Houston. The soundtracks of the movie made Whitney even more popular. Her songs "I Have Nothing" and "Run to You" got nominated for the Academy Award as the best original songs.
3. Schindler's List – 1993
Next on our list of 30 must-watch movies of the 1990s is "Schindler's List", an incredible, true-story-based film. Produced by Steven Spielberg, it got inspiration from the novel Schindler's Ark. It tells us about Oskar Schindler, the Nazy Party member who rescued thousands of Jews. Probably, it is one of the best movies about the Nazy regime.
4. Apollo 13 – 1995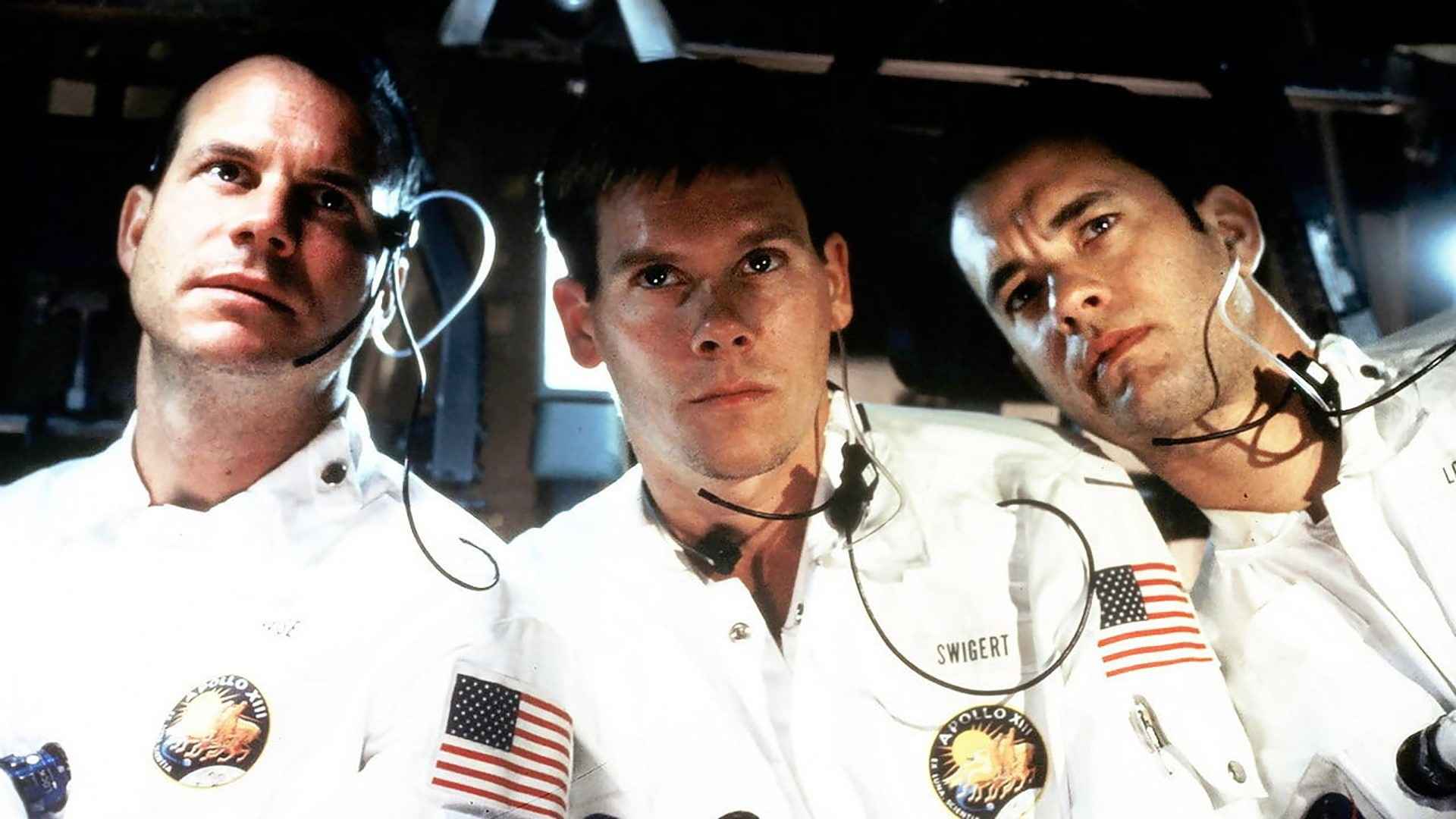 This movie got inspiration from the book "Lost Moon: The Perilous Voyage of Apollo 13" which was written by astronaut Jim Lovell and journalist Jeff Kluger based on a true story. See how NASA tries to safely return the astronauts who endured severe damage on the spaceship.
5. Leon – 1994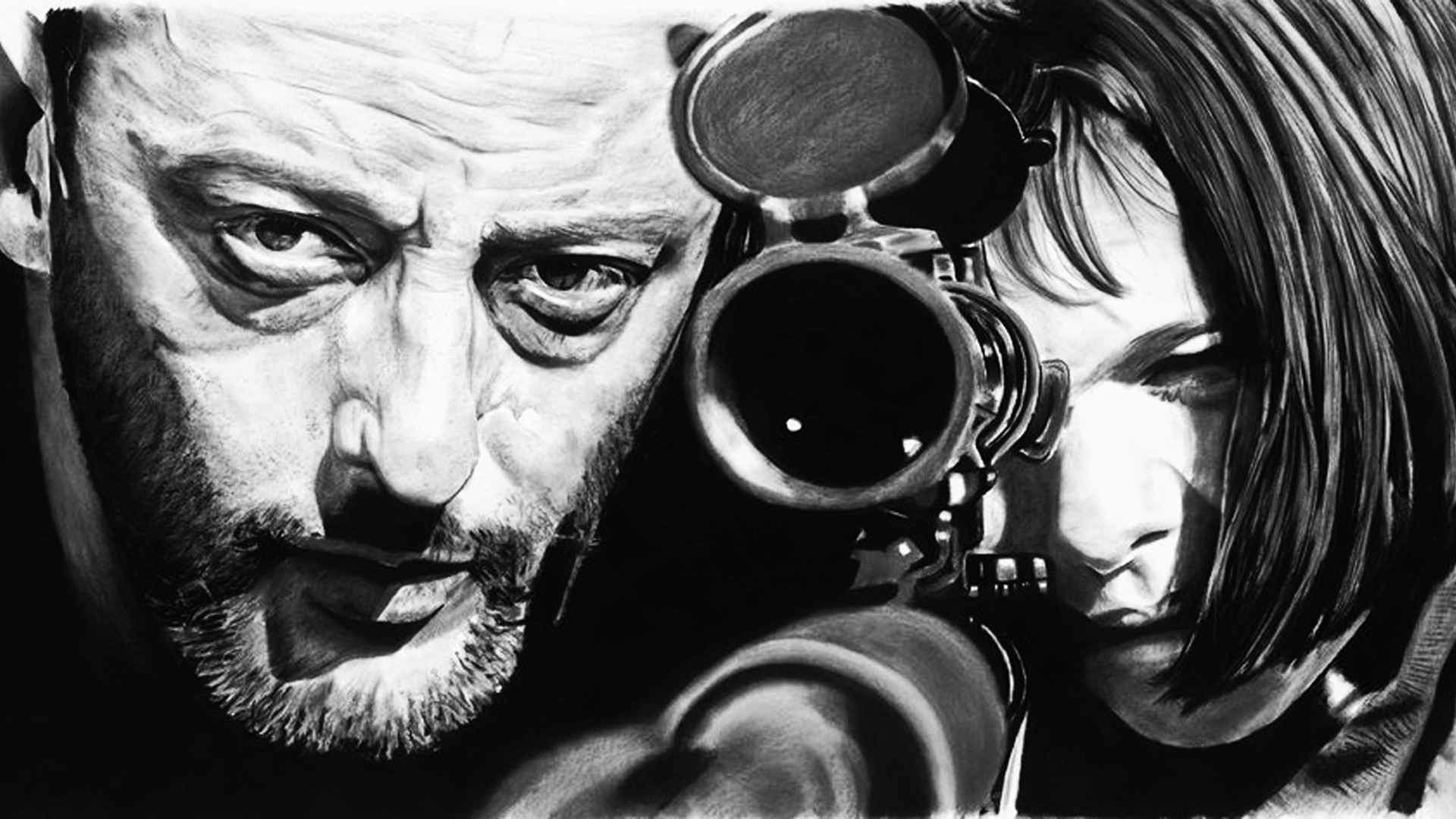 This movie was the debut of Natalie Portman portraying Mathilda, a young girl who lost her family. An Italian hitman Leon steps in accidentally and tries to defend the orphan girl from the killers, who are police officers.
6. Jurassic Park – 1993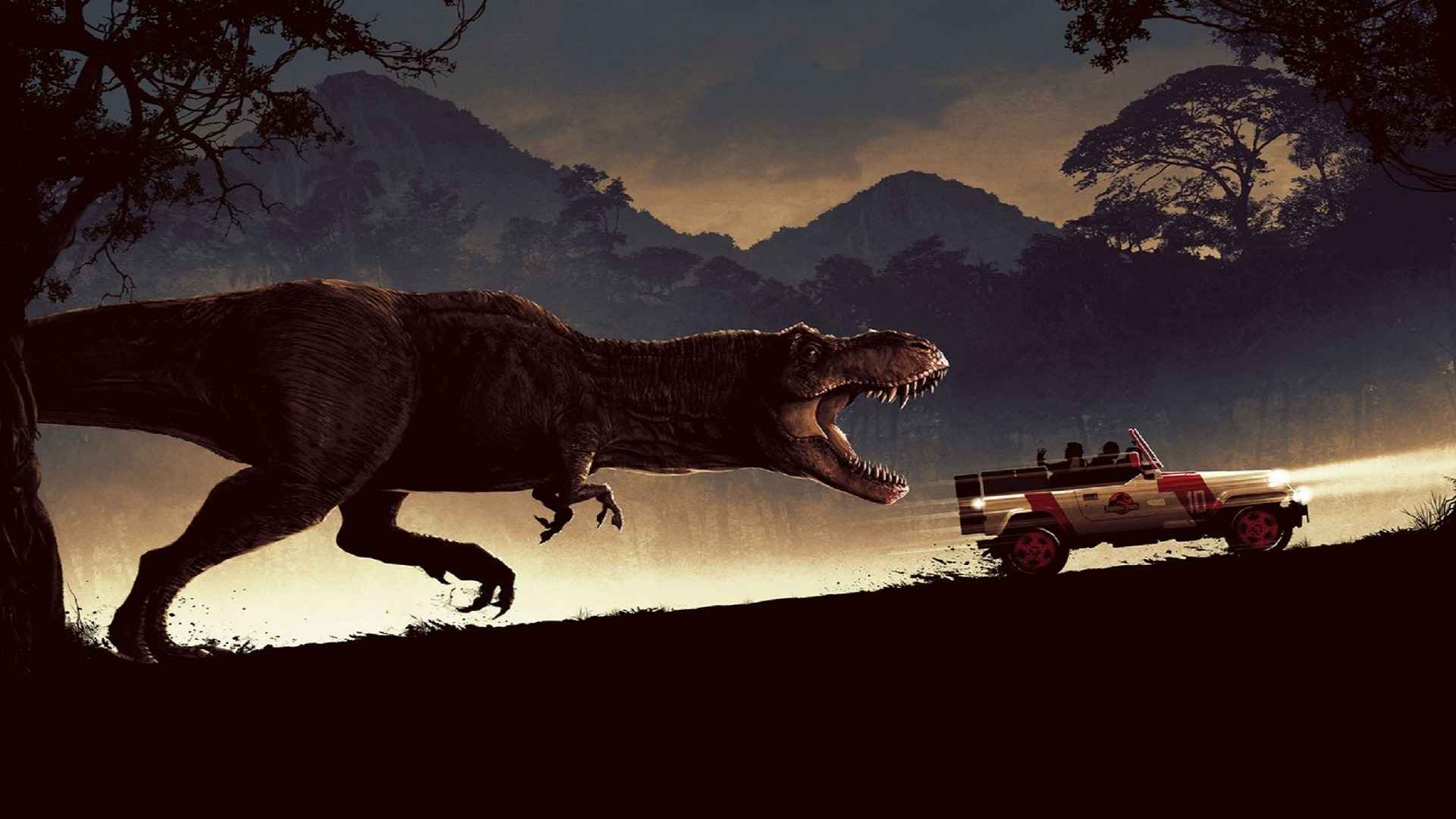 Again Steven Spielberg, but this time with the movie called Jurassic Park. It became very popular and was the highest-grossing movie at that time. It even overshadowed Spielberg's other film called E.T. the Extra-Terrestrial. After more than two decades, it is still good to watch.
7. Titanic – 1997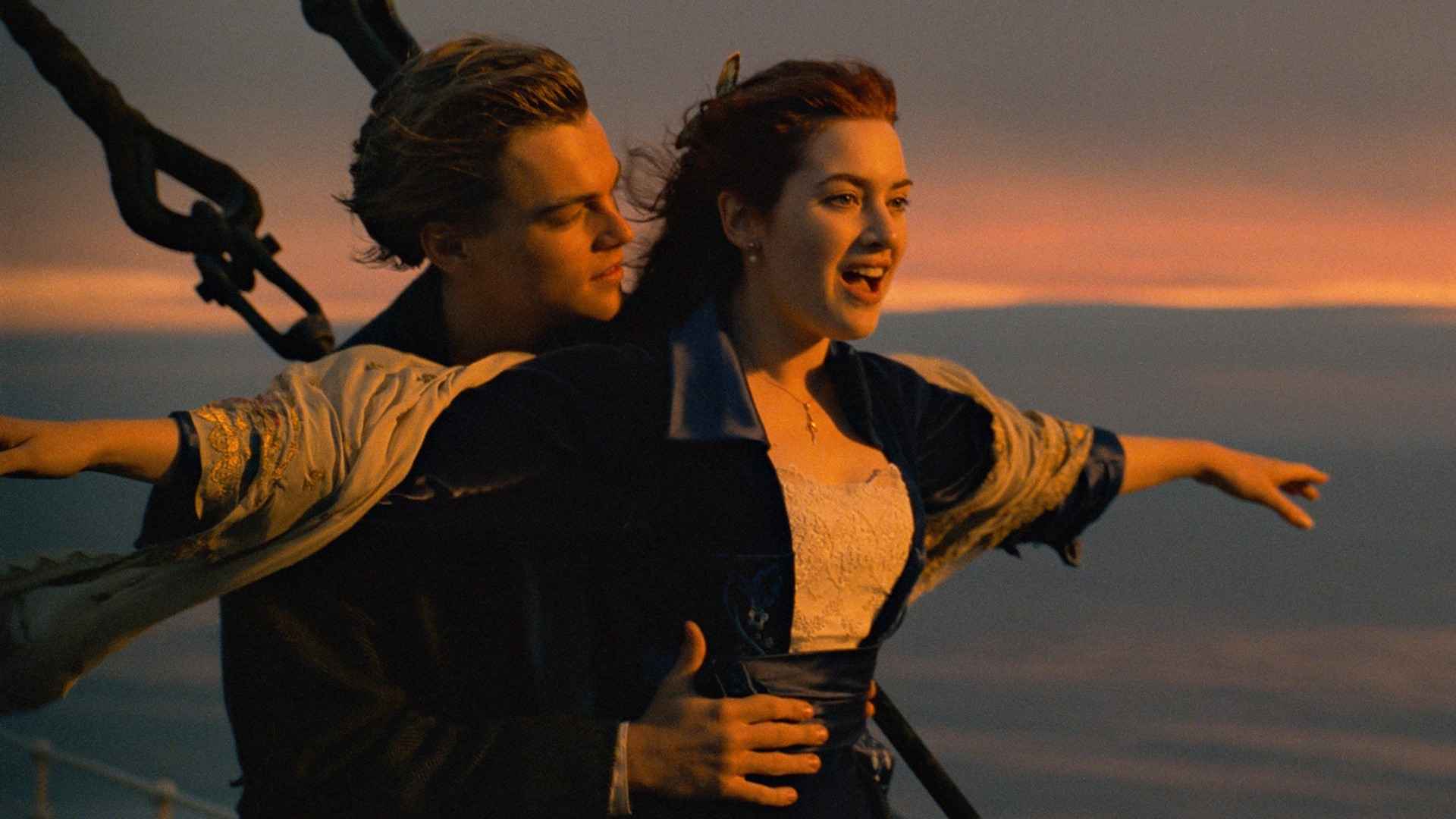 When talking about must-watch movies of the 1990s, we could not miss Titanic. It's a mix of love, bravery, real stories, and excellent performances. Starring Leonardo DiCaprio and Kate Winslet. With a budget of $200 million, it became the first film that reached a worldwide gross of nearly $2 billion.
8. The Fifth Element – 1997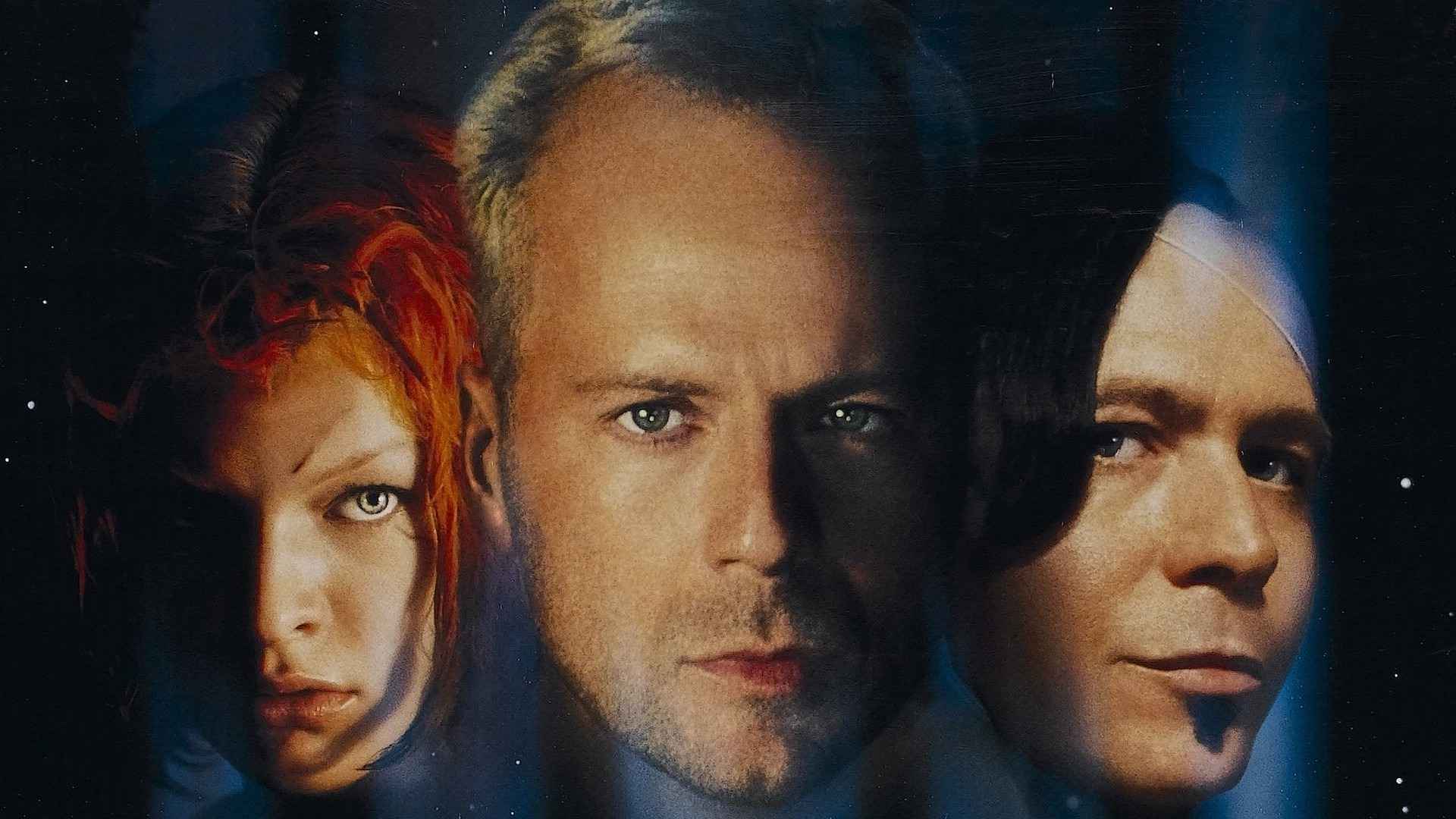 Do you remember this one? An incredible Bruce Willis and Milla Jovovich are fighting against unnamed evil which tries to destroy the planet. You might not know that film director Luc Besson wrote the story in his mid-teens. The Fifth Element was the most expensive European film ever made.
9. Braveheart – 1995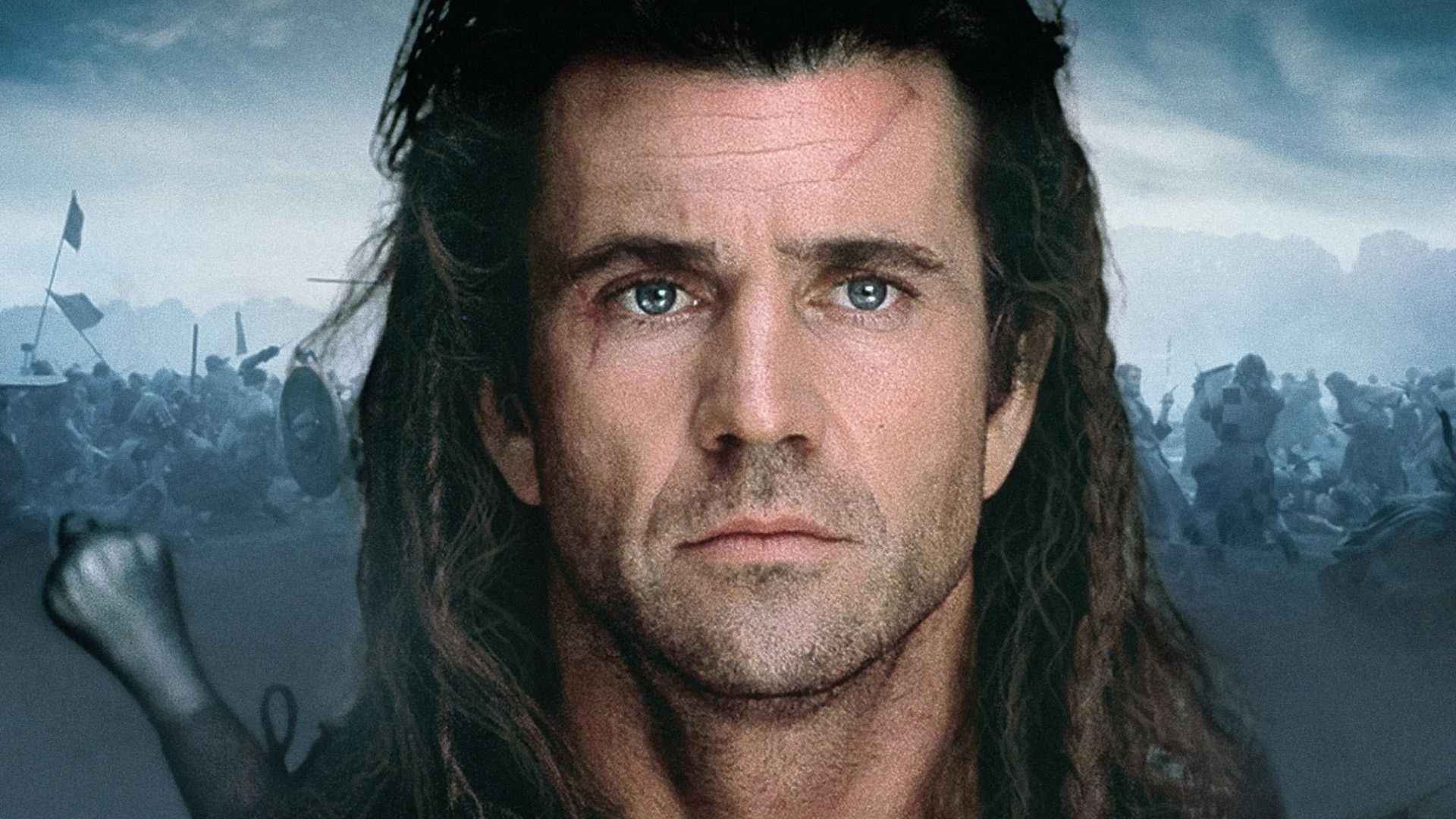 In this historical drama, Mel Gibson portrays a mighty Scottish warrior named William Wallace, who witnessed how his country got invaded. William well remembers his enemies and the evil things they have done. He even saw the public execution of his wife. He started to fight back against English invaders.
10. Ghost – 1990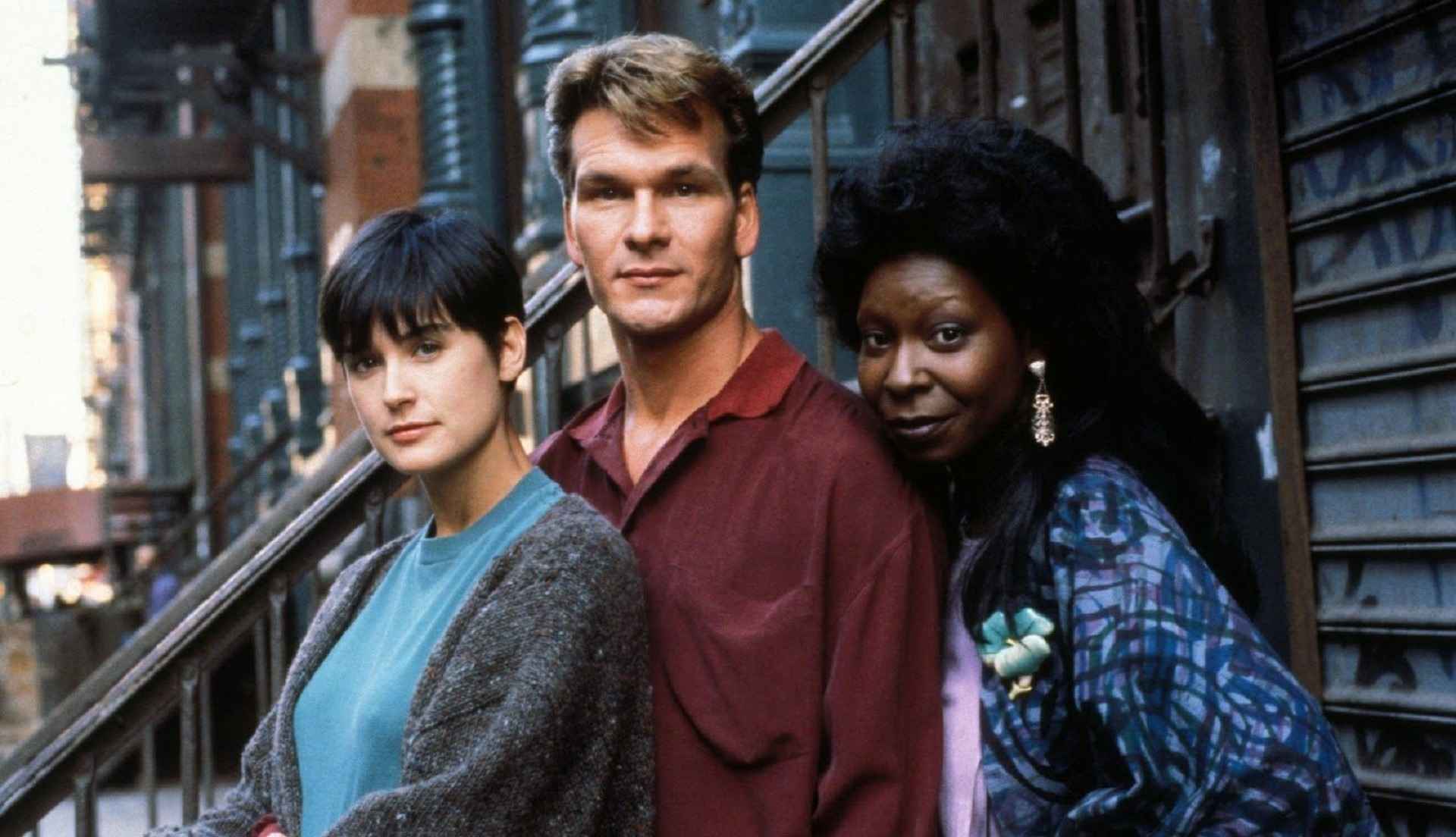 This movie talks about Sam Wheat, portrayed by Patric Swayze. Sam accidentally died while defending his girlfriend, Molly Jensen. But he continued to stay with her as a ghost using Oda Mae Brown (Whoopi Goldberg), who was a spiritual advisor.
11. Life is Beautiful – 1997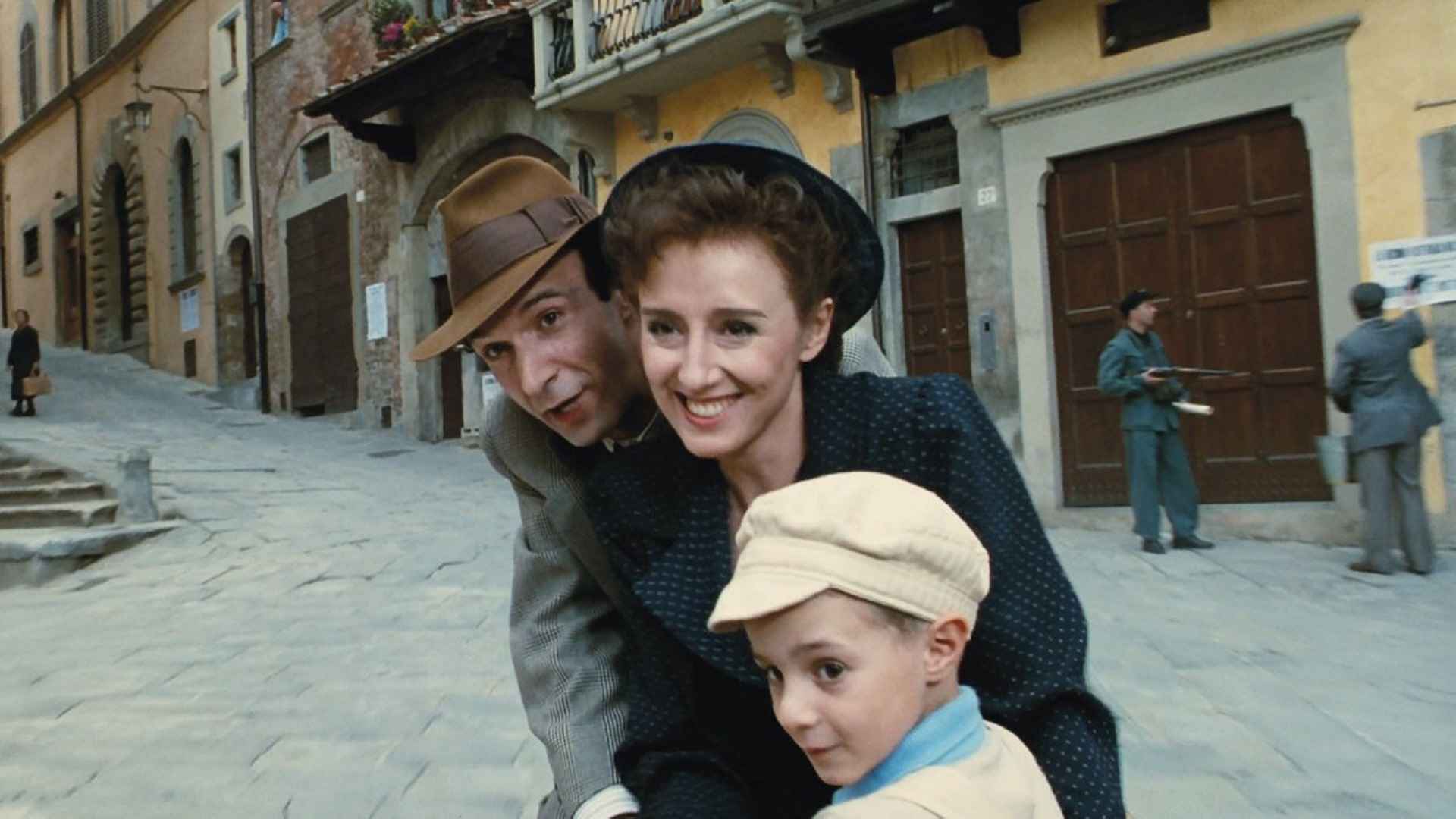 The film director and actor Roberto Benini portrayed an Italian Jewish merchant Guido Orefice. "Life is Beautiful" tells us the life of Jews in Italy during the Nazy regime. Guido, who is always an optimist, tries to hide all the violence from his little son.
12. Armageddon – 1998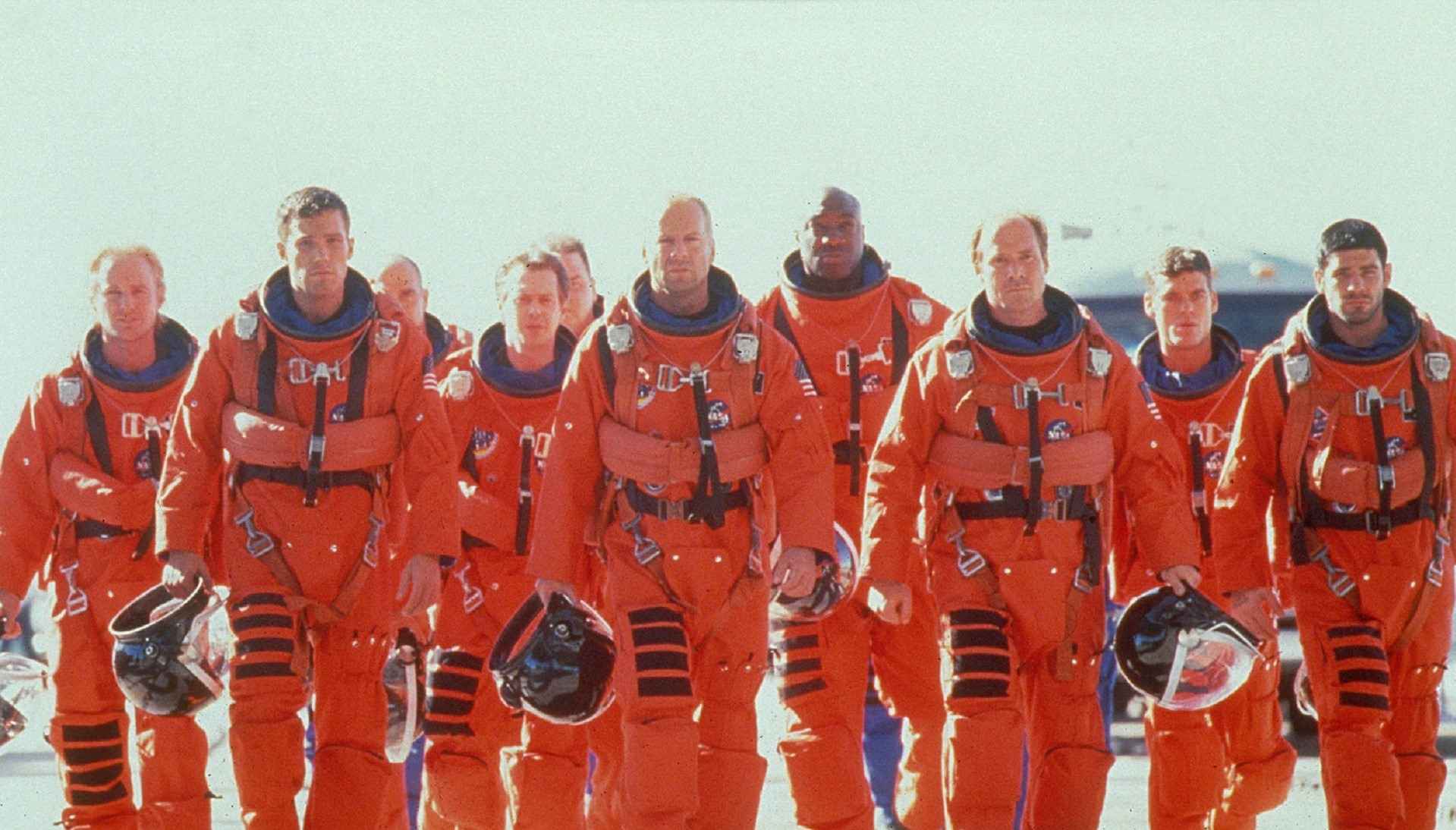 Image source: Pinterest
Michael Bay's Armageddon was the highest-grossing movie in 1998. Starring Bruce Willis, Billy Bob Thornton, Liv Tyler, Ben Affleck, Will Patton, Peter Stormare, Keith David and Steve Buscemi. In the movie, the brave astronauts try to save the earth from the deadly meteor shower by risking their lives.
13. Mission Impossible – 1996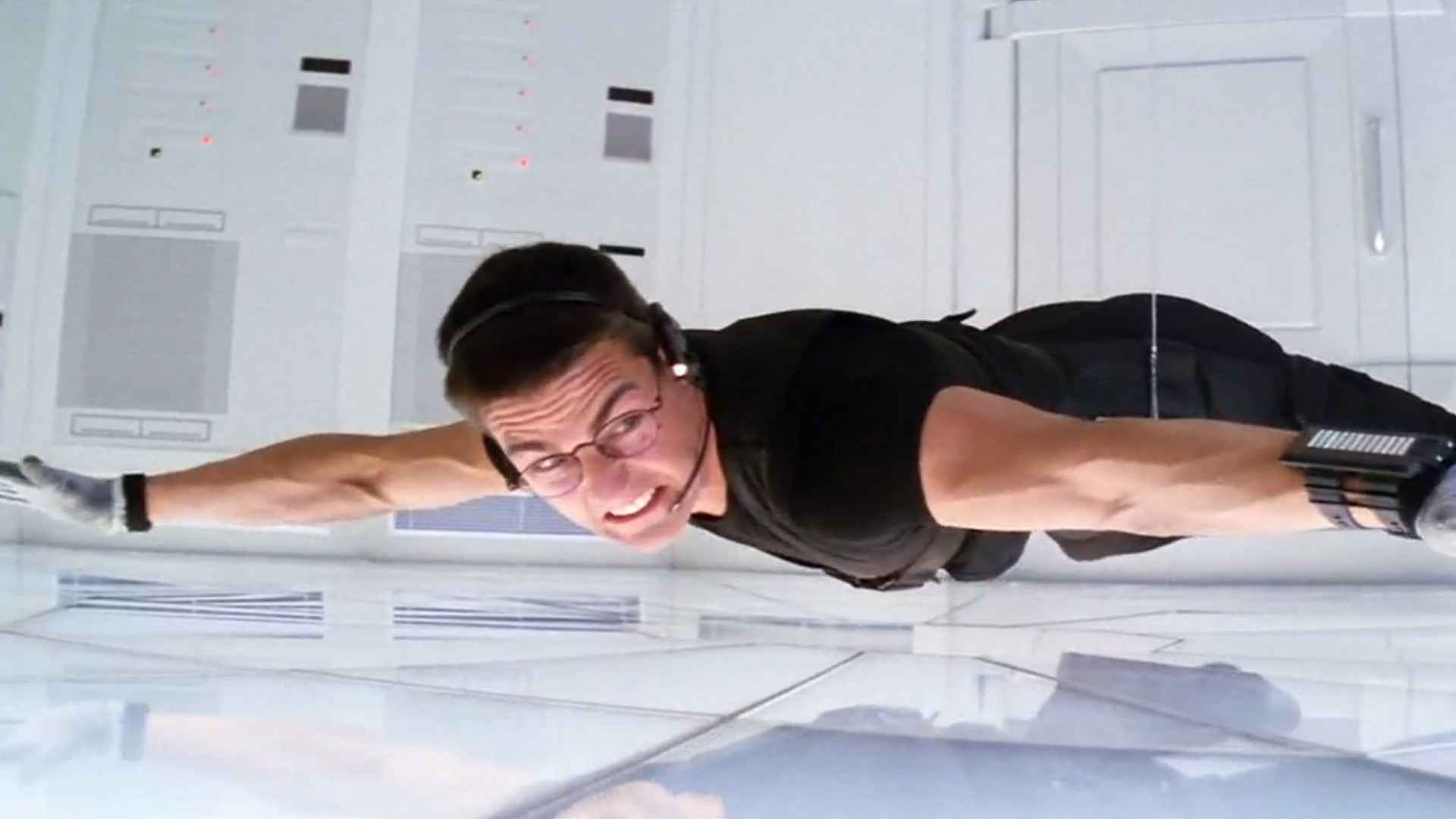 The next must-watch movie of the 1990s is "Mission Impossible", an American action film. Ethan Hunt, portrayed by Tom Cruise, tries to stop dangerous criminals. Due to the popularity of this movie, the five other series followed in 2000, 2006, 2011, 2015, and 2018.
14. Shawshank Redemption – 1994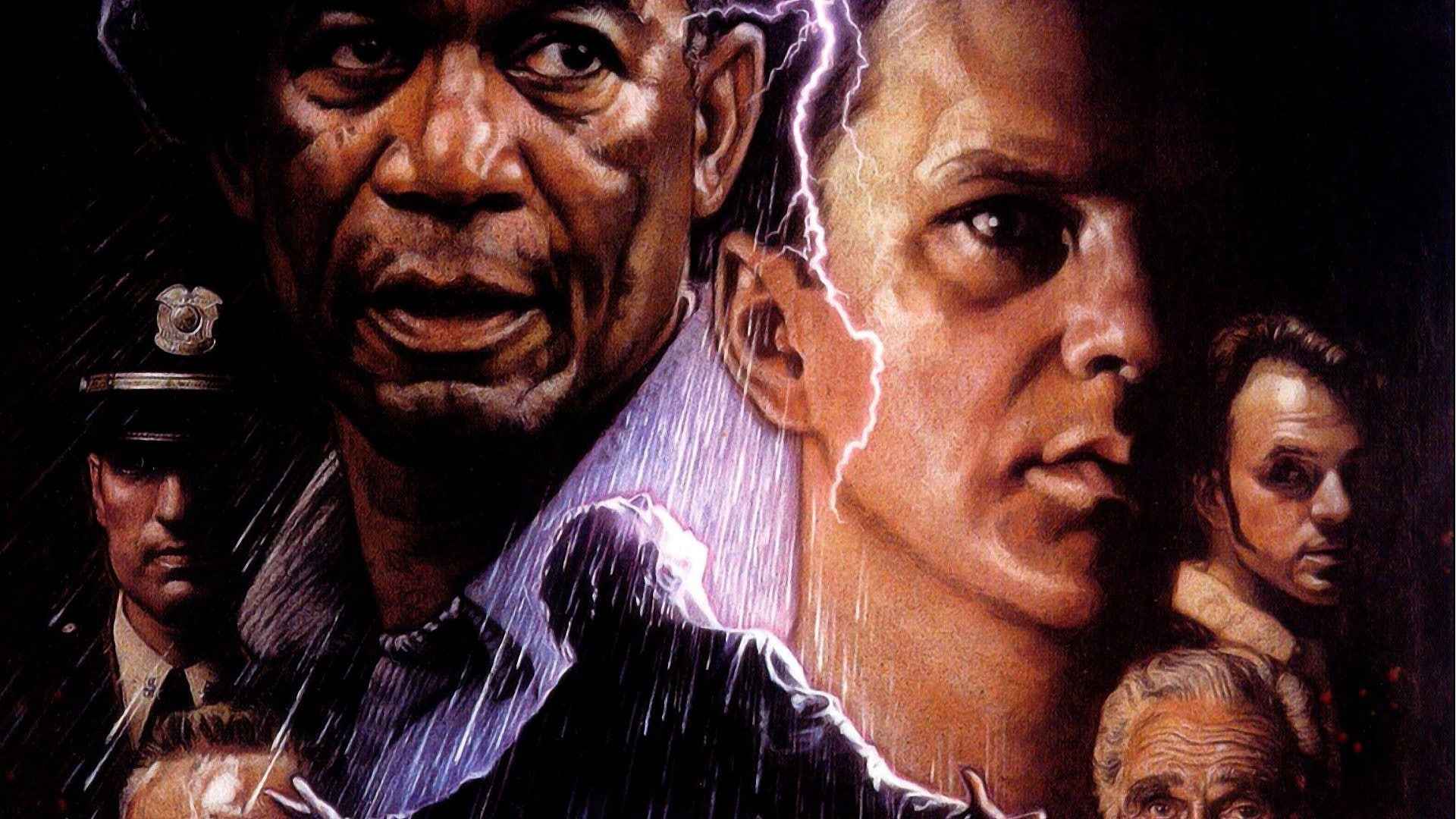 Shawshank Redemption is about Andy Dufresne, an innocent prisoner convicted of murdering his wife and her lover. He was sentenced to two consecutive life terms in prison. The only hope for him was to escape. In this movie, you can see how the strong will can help a person to overcome his fears.
15. Terminator 2: Judgement Day - 1991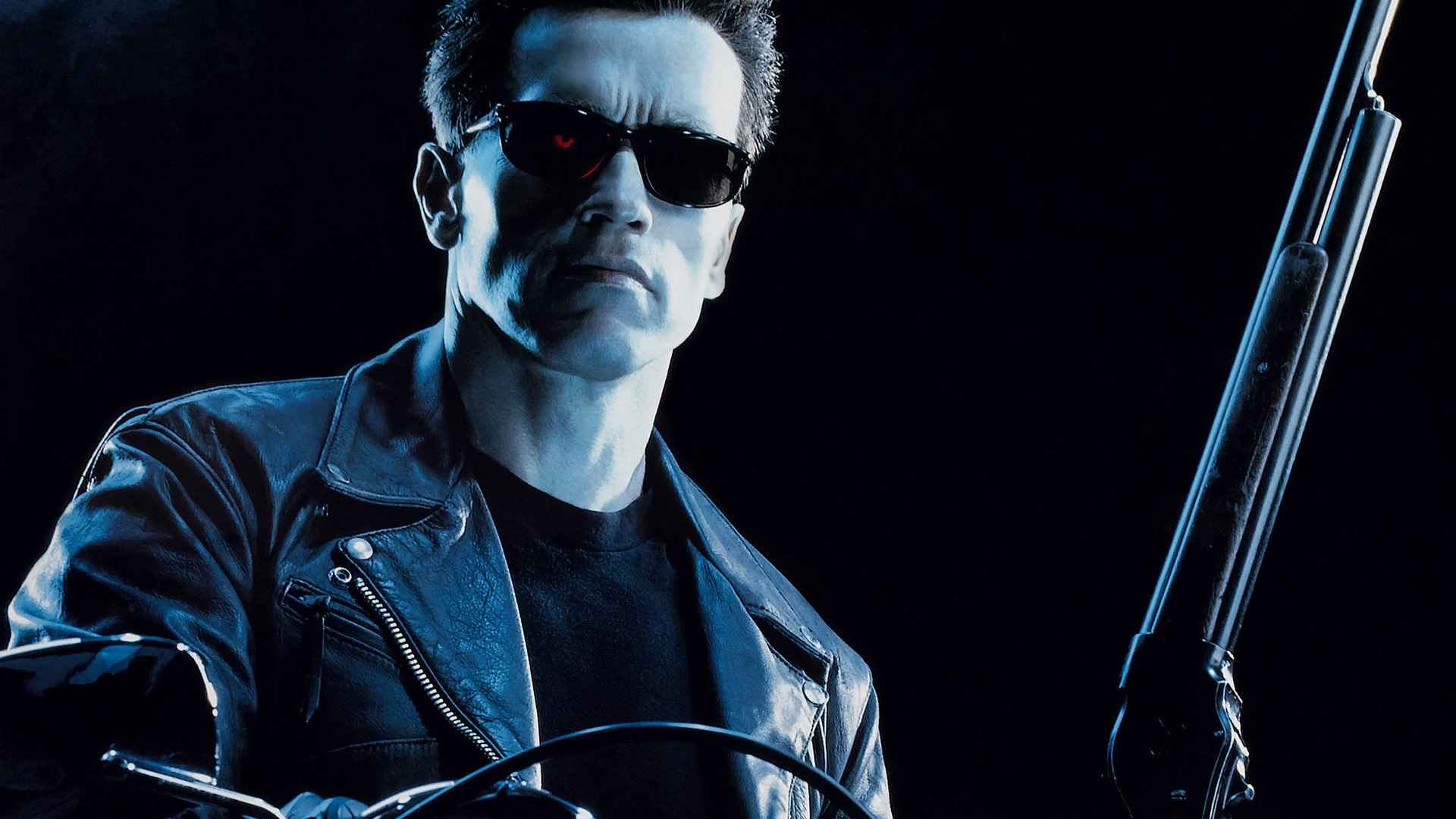 "I'll be back!" - do you remember this famous phrase? This movie made Arnold Schwarzenegger an iconic actor, and the film itself was the most expensive one at that time. Because of its popularity in the nineties, Terminator 2 became the third highest-grossing film ever.
16. The Truman Show – 1998
Famous comedian Jim Carrey played Truman, a man whose life was a full-scale reality show. This psychological comedy drama earned about $264 million and numerous nominations and awards.
17. Casper – 1995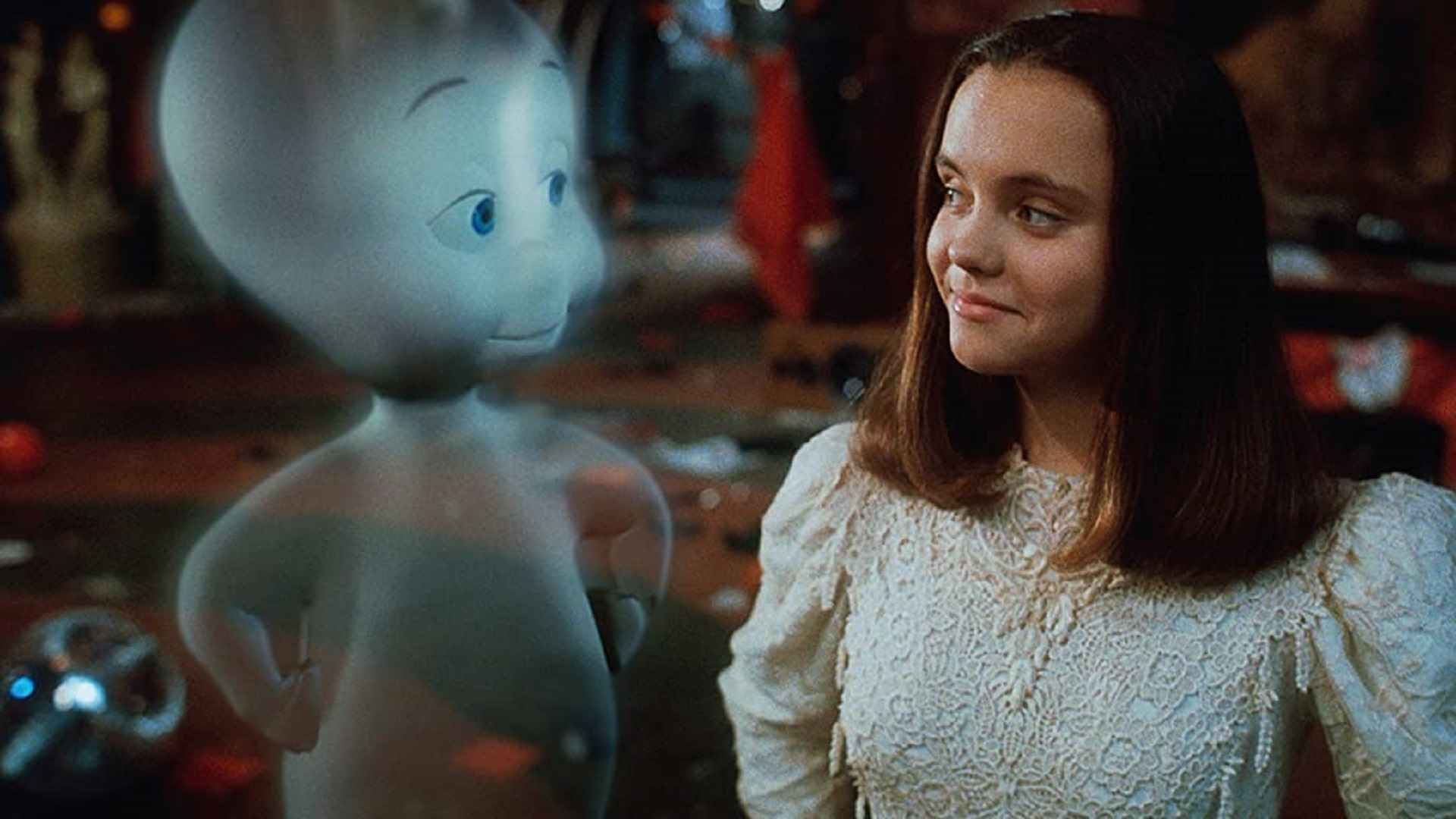 For this comedy the crew created ghosts using extensive computer graphics. It became the first CG lead film, one of the favorite films for kids and not only for them. It took nearly two years to complete the effects, and finally, it earned more than $285 million.
18. The Big Lebowski – 1998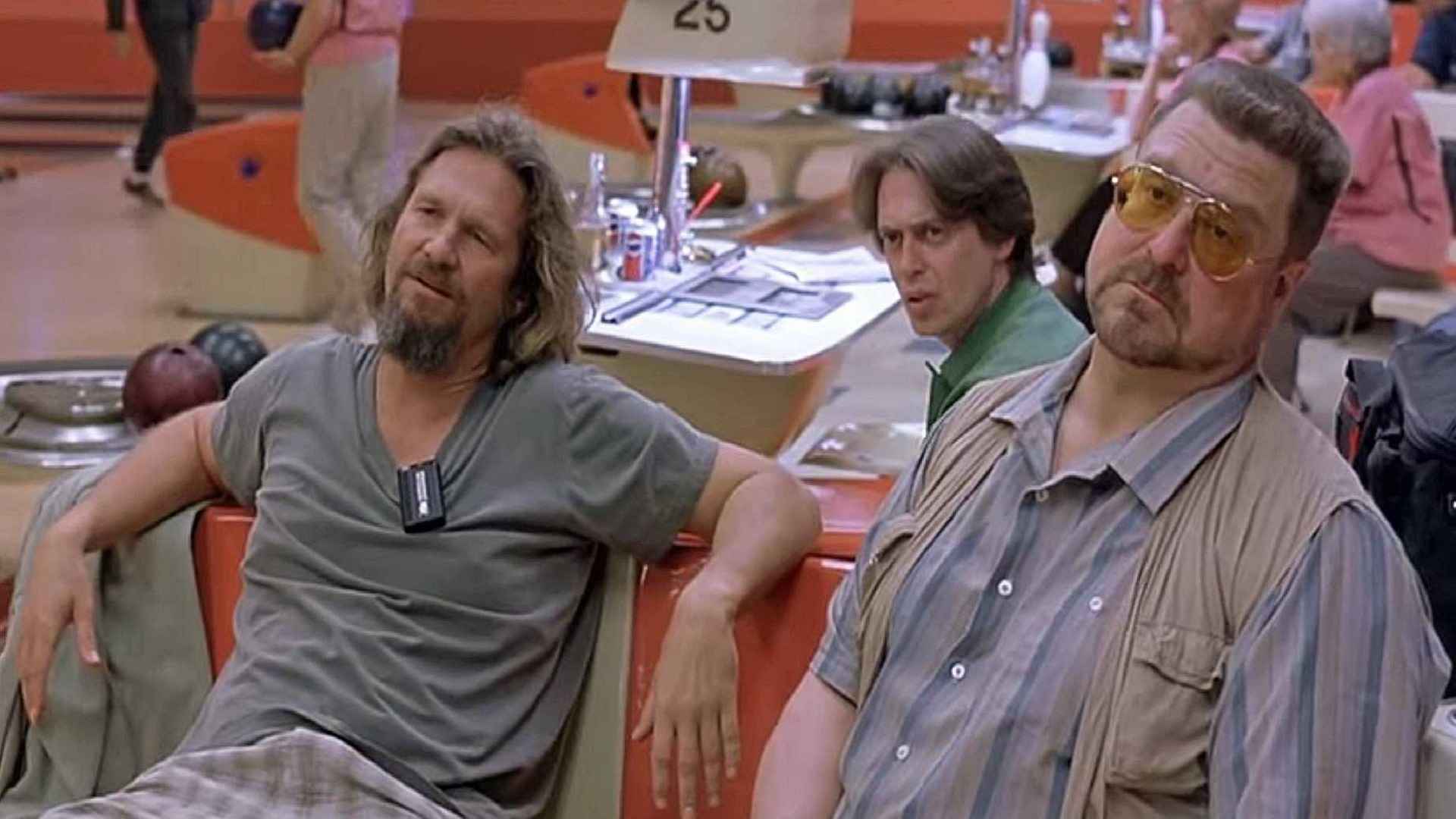 The next must-watch movie is a comedy crime where "The Dude" Jeffery Lebowski is mistakenly involved in a criminal affair. This movie is based on the real story of Jeff Dowd, an anti-war activist, calling himself the same nickname as Jeffery.
19. The Rock – 1996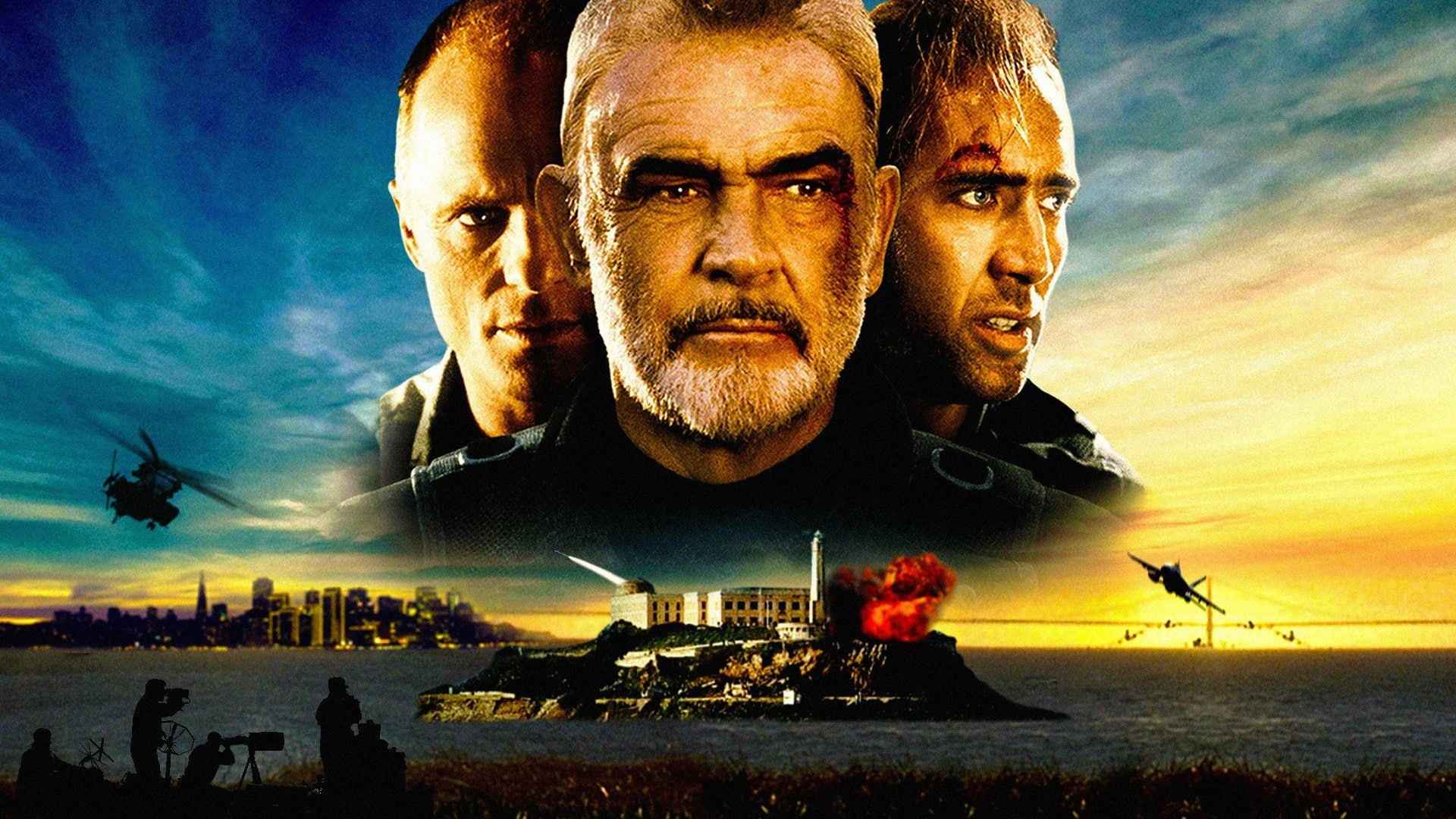 Michael Bay's work got nominated for the 69th Academy Awards for Best Sound. But besides that. This is a movie starring Hollywood actors - Sean Connery and Nicolas Cage, whose characters try to stop a terrorist portrayed by another great actor - Ed Harris.
20. Man in Black – 1997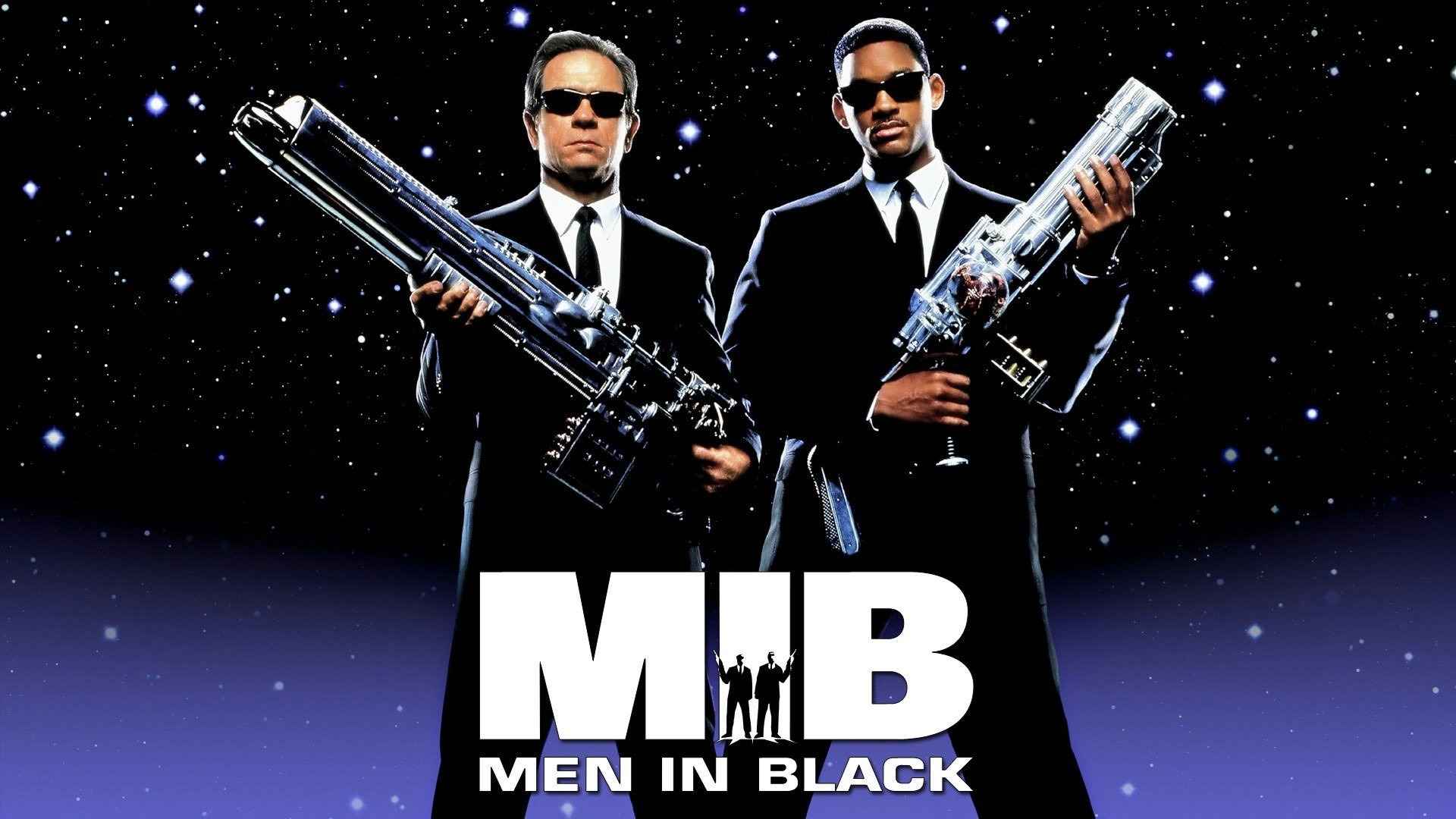 In this scientific comedy, Tommy Lee Jones and Will Smith are playing agents of the MIB secret organization, intending to defend the earth from aliens. Released by Columbia Pictures in 1997, "Man in Black" quickly became popular.
21. Speed – 1994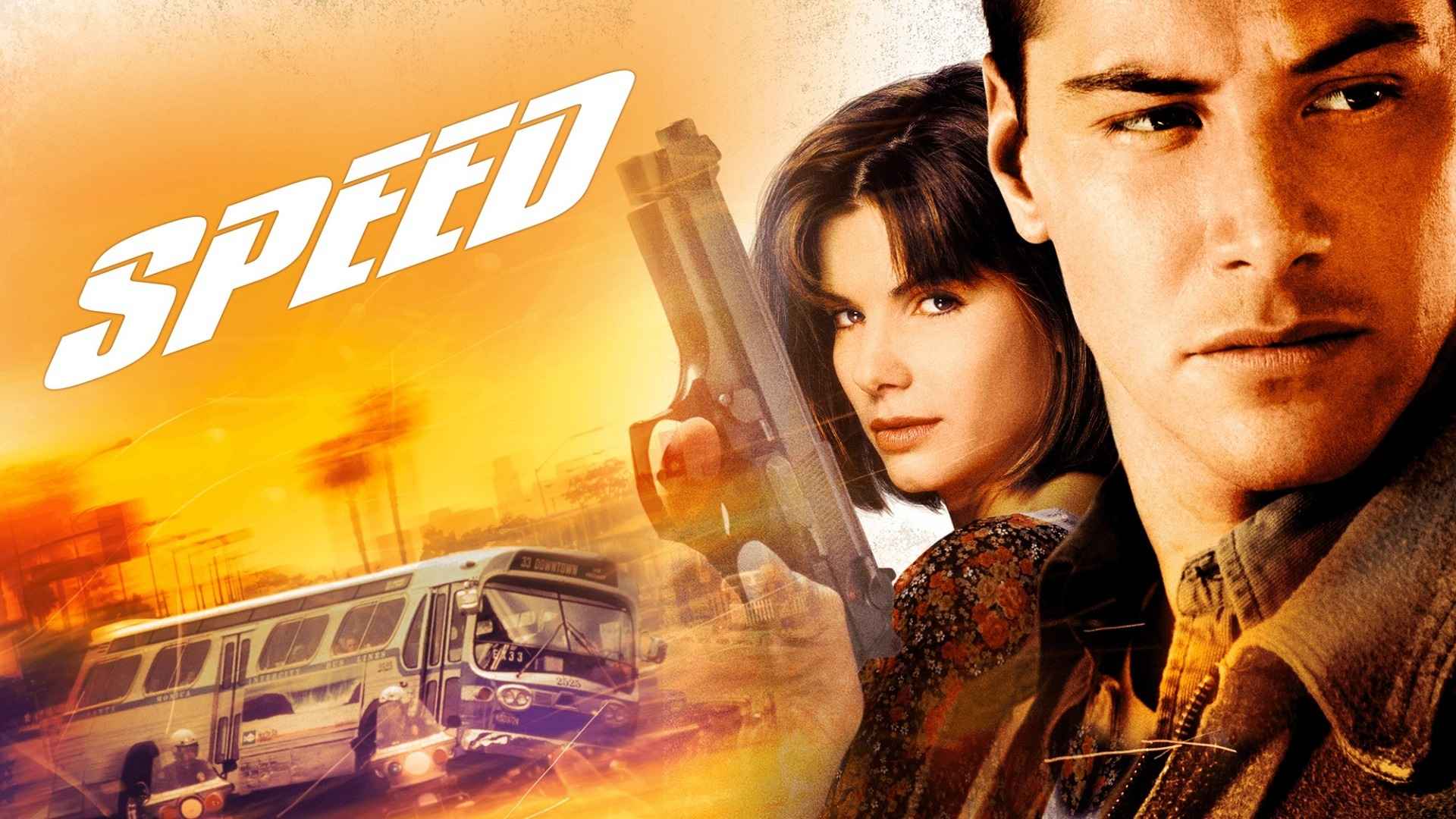 This successful movie was the debut of Jan de Bont as a film director. Starring famous actors such as Keanu Reeves, Sandra Bullock, and Dennis Hopper, the movie won multiple awards, including Best Sound Effects, Best villain, Best duo, and more.
22. Dances with Wolves – 1990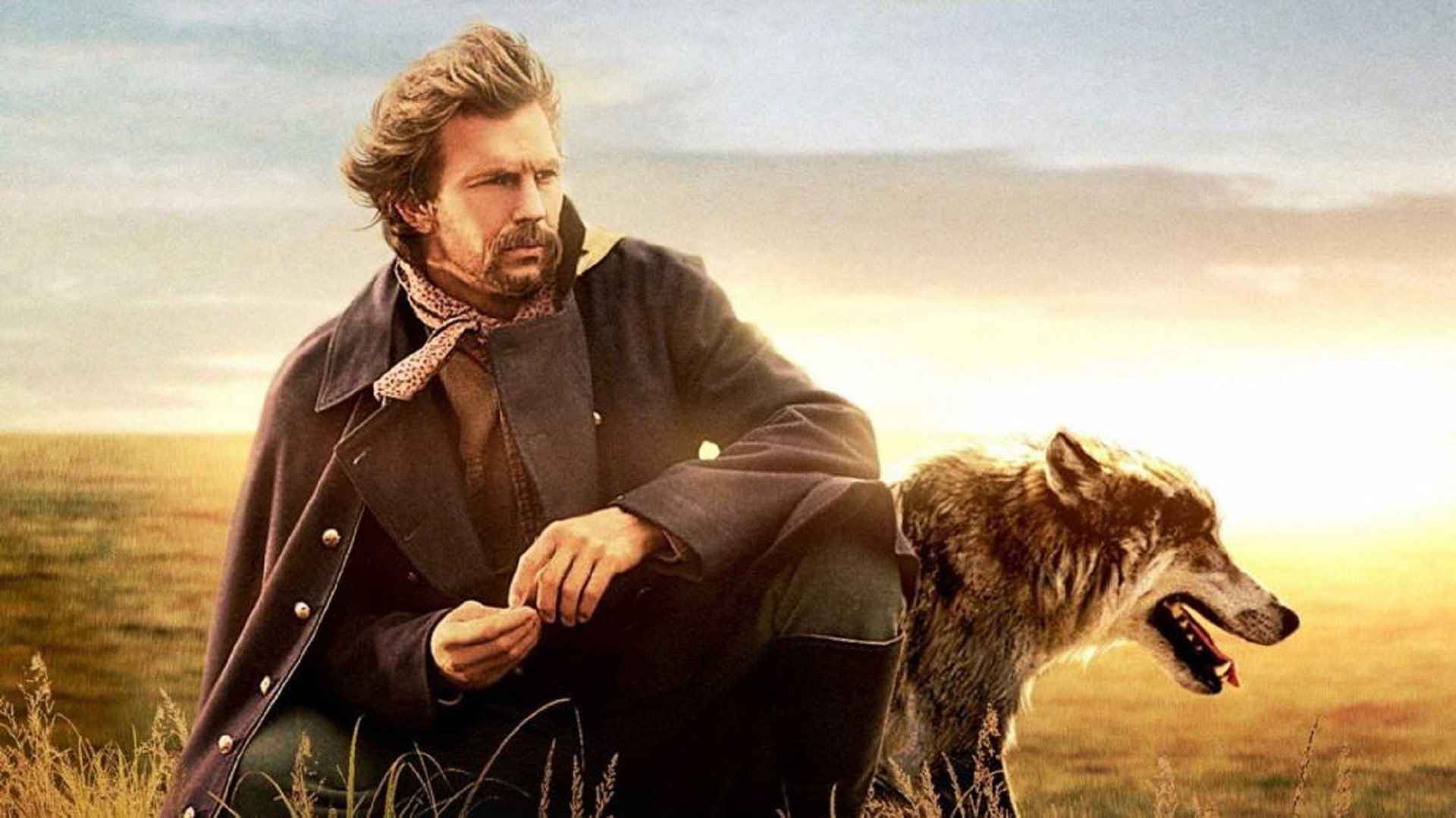 Kevin Costner's movie "Dances with Wolves" won seven Academy Awards for Best Picture, Director, Film Ending, Adapted Screenplay, Cinematography, Sound Mixing, and Original Score nominations.
23. Jerry Maguire – 1996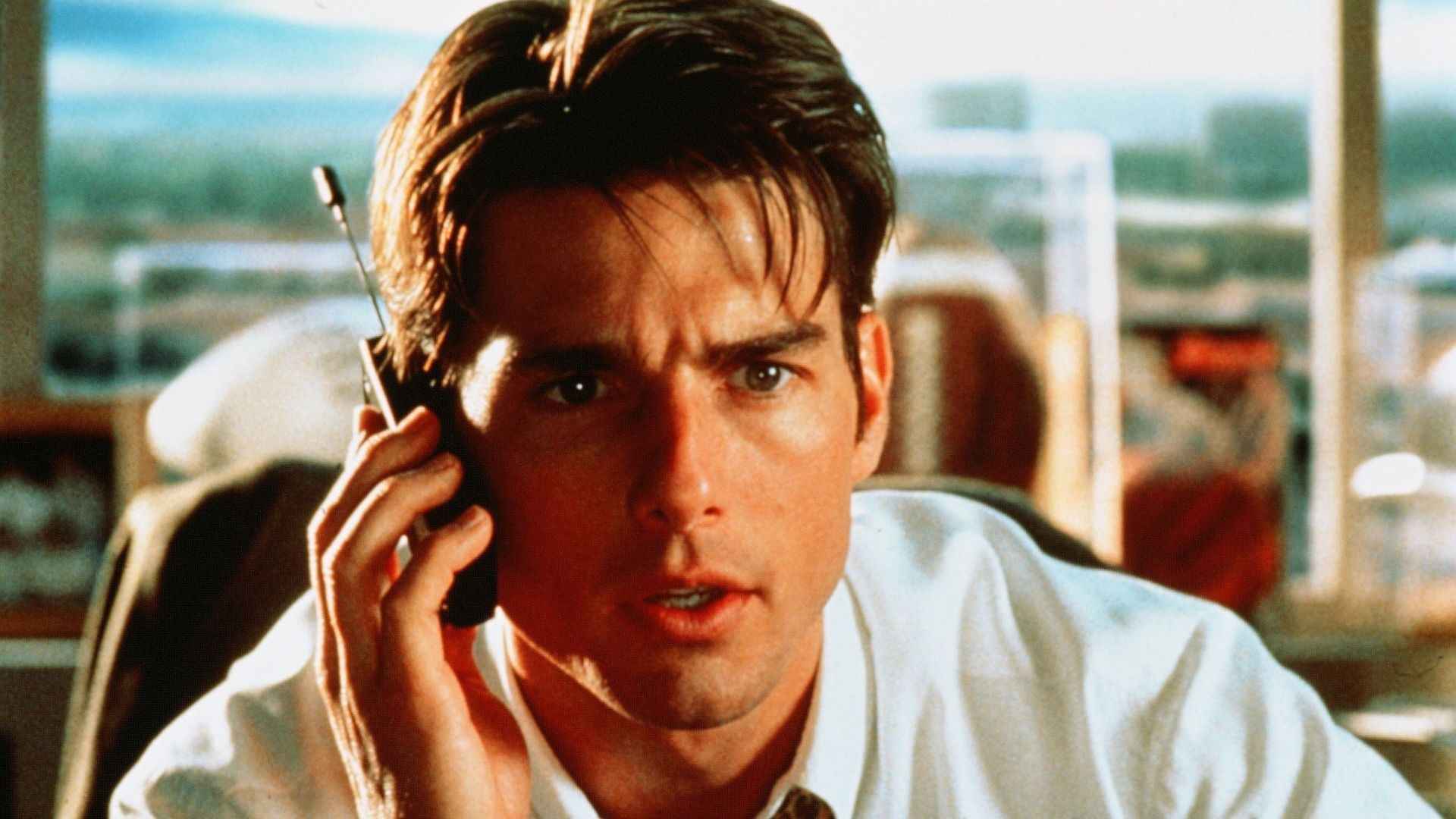 The movie Jerry Maguire won the Award for Best Supporting Actor and became one of the highest-grossing films of that year. In this comedy-drama, Tom Cruise portrays a sports agent working for SMI (Sports Management International). The film also won three Golden Globes.
24. Good Will Hunting – 1997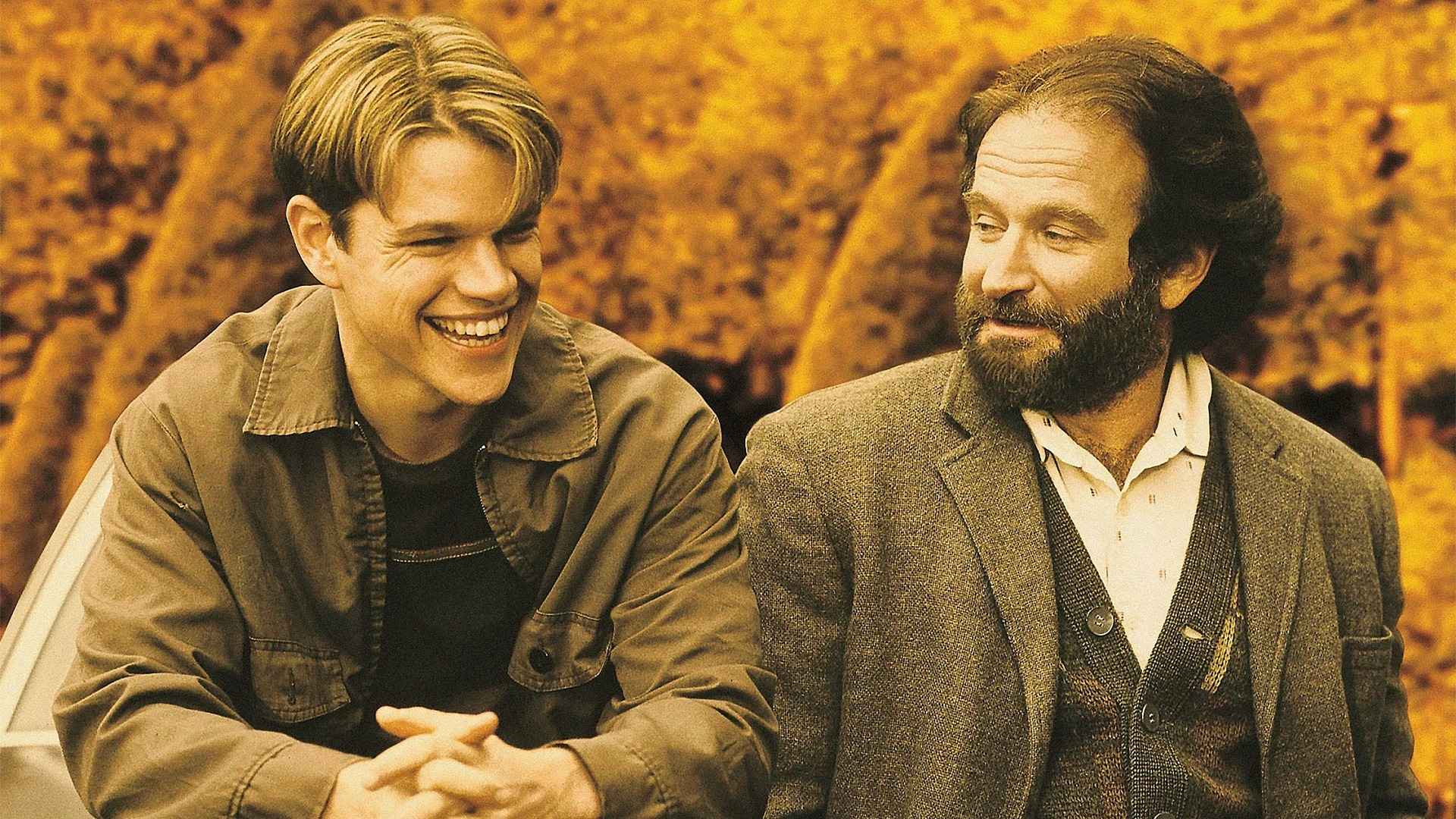 The next must-watch movie of the 1990s is the psychological drama "Good Will Hunting". Written by Ben Affleck and Matt Damon, this film is about a genius, who is under the care of a therapist, Robin Williams.
25. The Matrix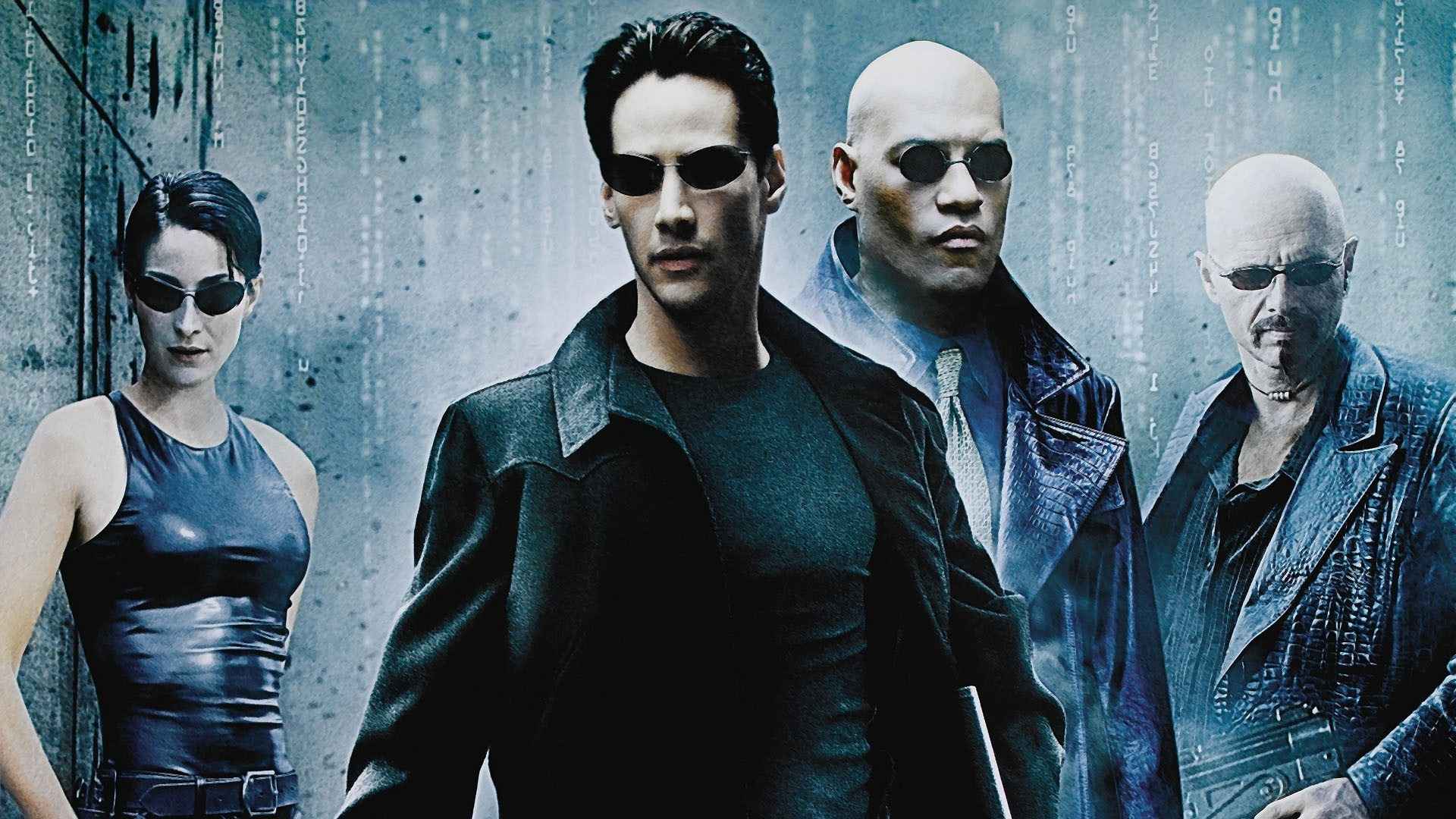 An iconic science action film, "The Matrix", made Keanu Reeves a famous movie star. Here we see how humanity is trying to free itself from cyber tyranny. Nominated at the 72nd Awards, it won four nominations and grossed $467 million.
26. Goodfellas – 1990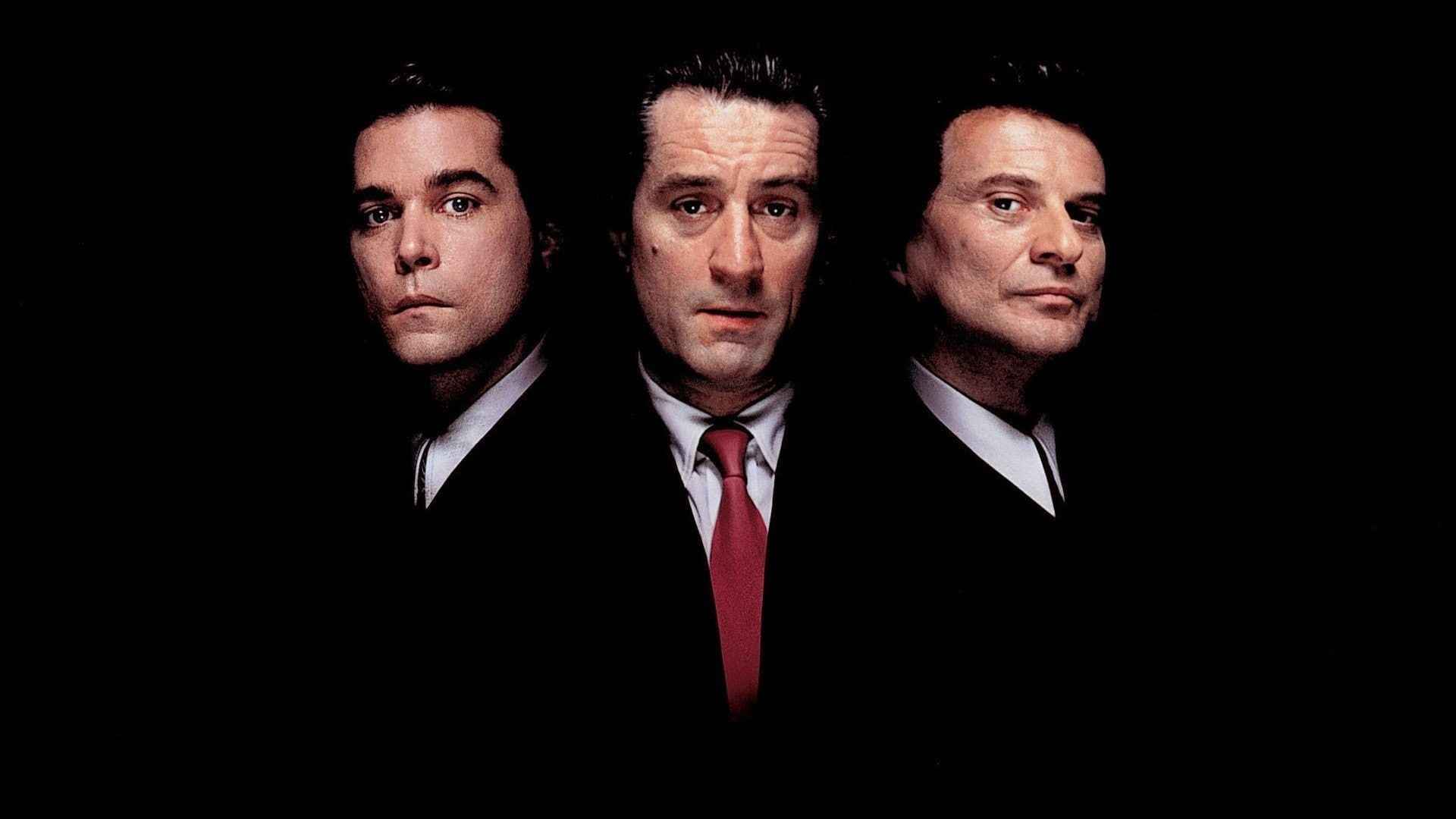 Directed by legendary Martin Scorsese, "Goodfellas" is a story of an American gangster Henry Hill. This film is regarded as one of the best gangster movies ever made. For this film, in 1990, Scorsese won Silver Lion at the Venice International Film Festival as Best Director.
27. Lethal Weapon 3 - 1992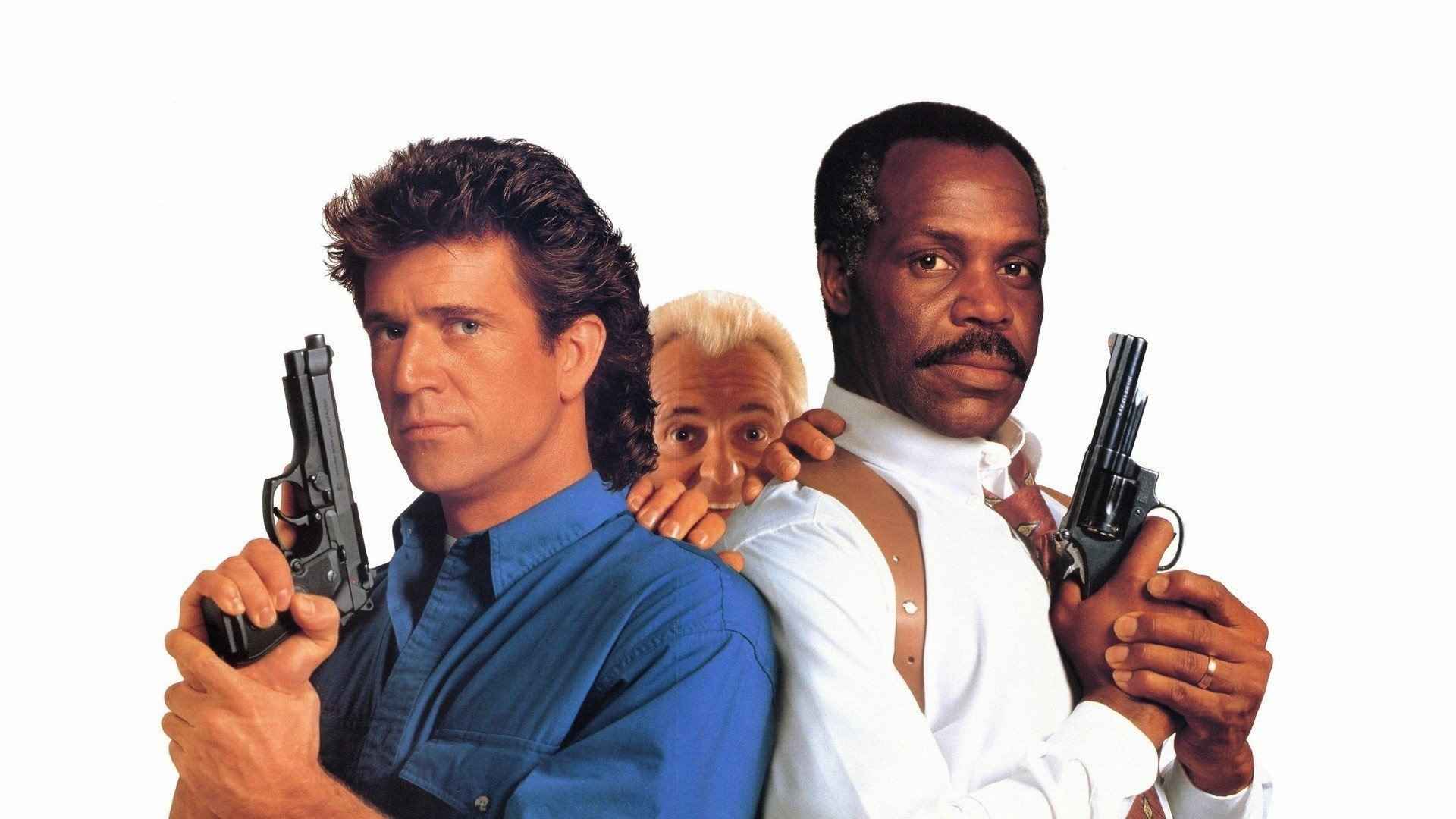 American crime comedy directed starring Mel Gibson and Danny Glover was one of the highest-grossing ones in 1992. This movie pictures two Police officers trying to stop villains.
28. Saving Private Ryan – 1998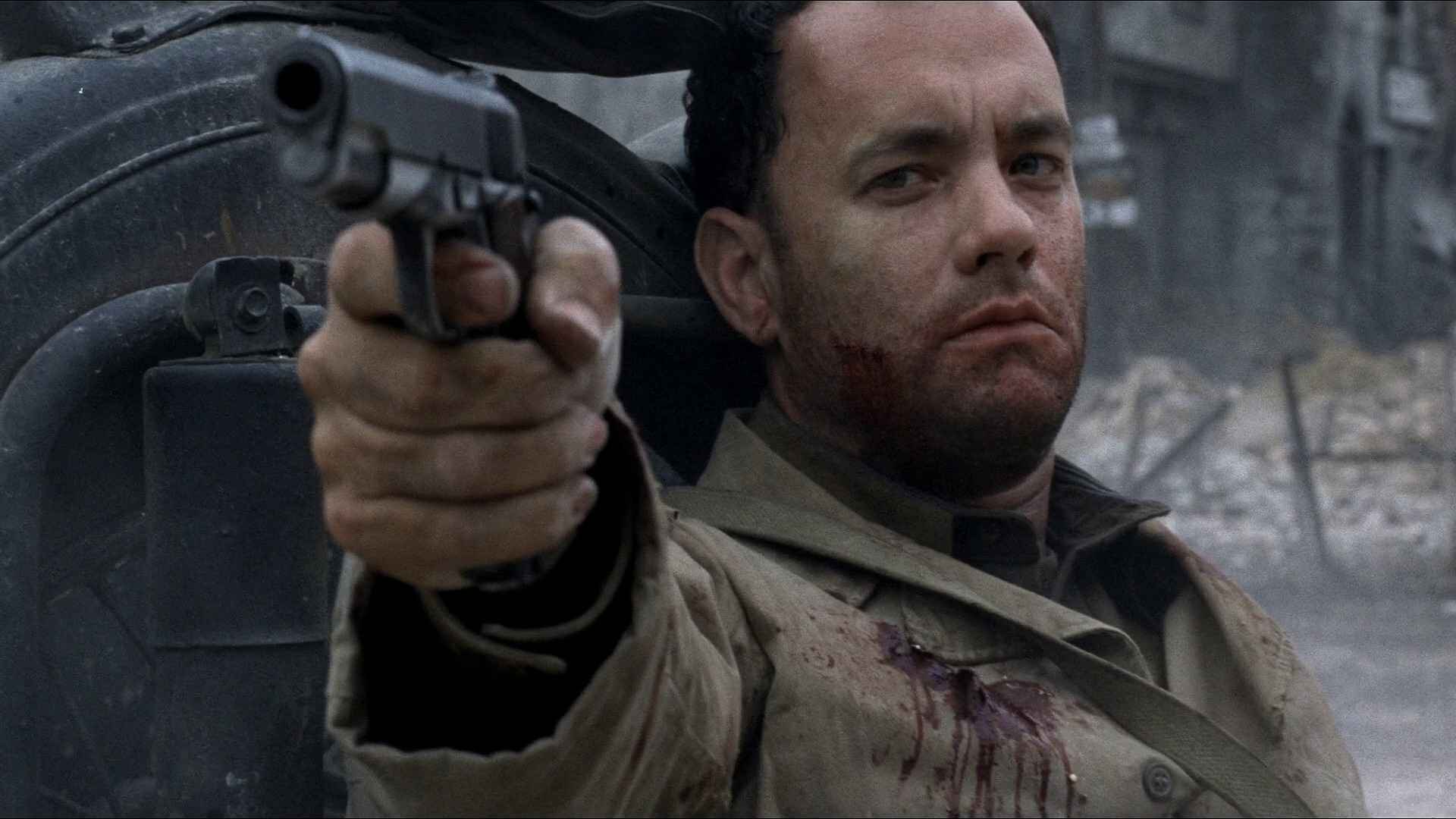 Another Spielberg movie, this time, starring Vin Diesel, Giovanni Ribisi, and Tom Hanks. The main goal is to save private Ryan, the last surviving soldier after a violent attack, played by Matt Damon. The American Film Institute placed the movie among the 100 greatest American movies.
29. Ransom – 1996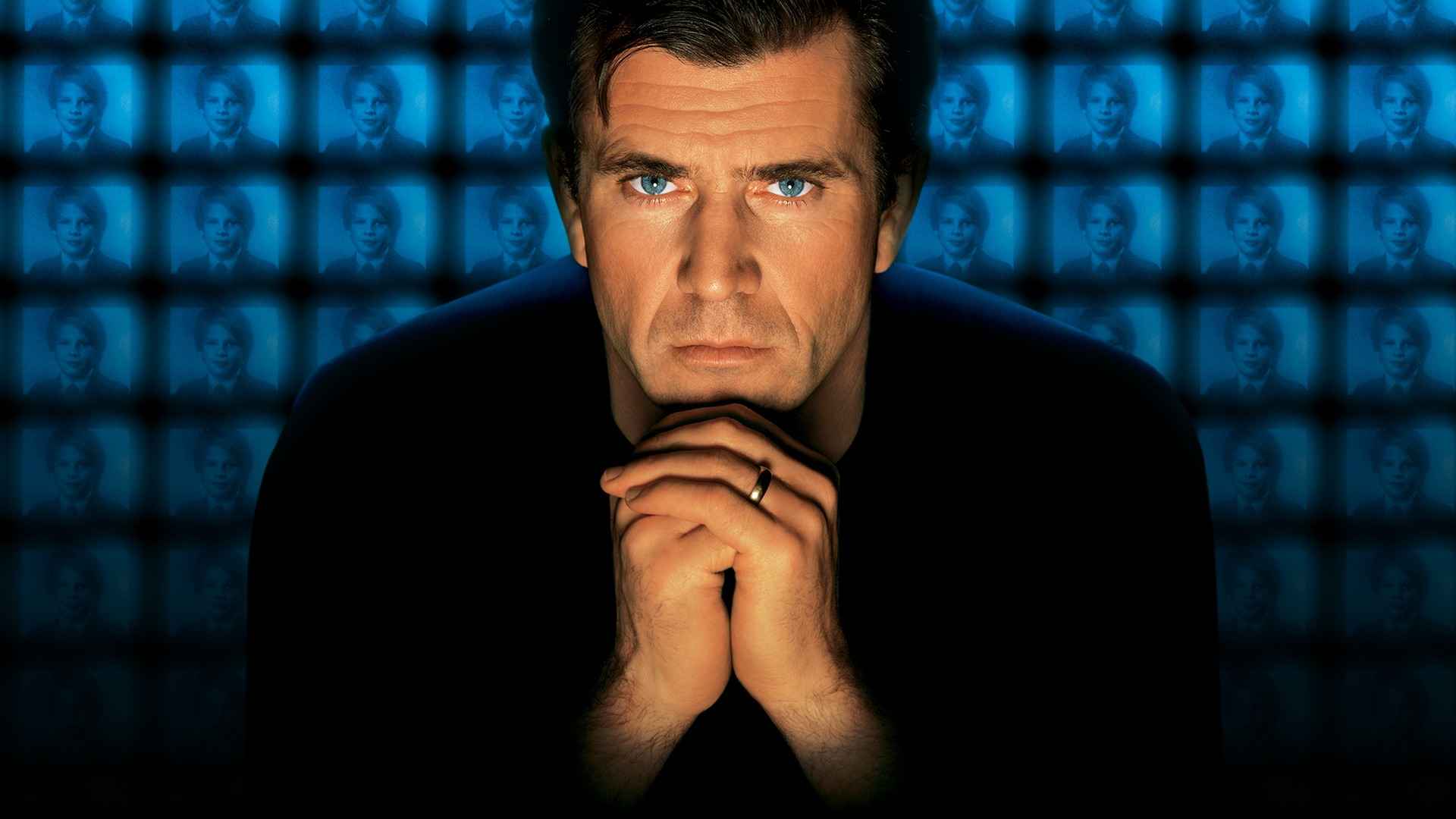 Directed by Ron Howard and starring Mel Gibson, Ransom was one of the memorable movies back in the 1990s. It's a story of kidnapped Sean Mullen. The desperate father, Tom, tries to rescue his son.
30. The Parent Trap – 1998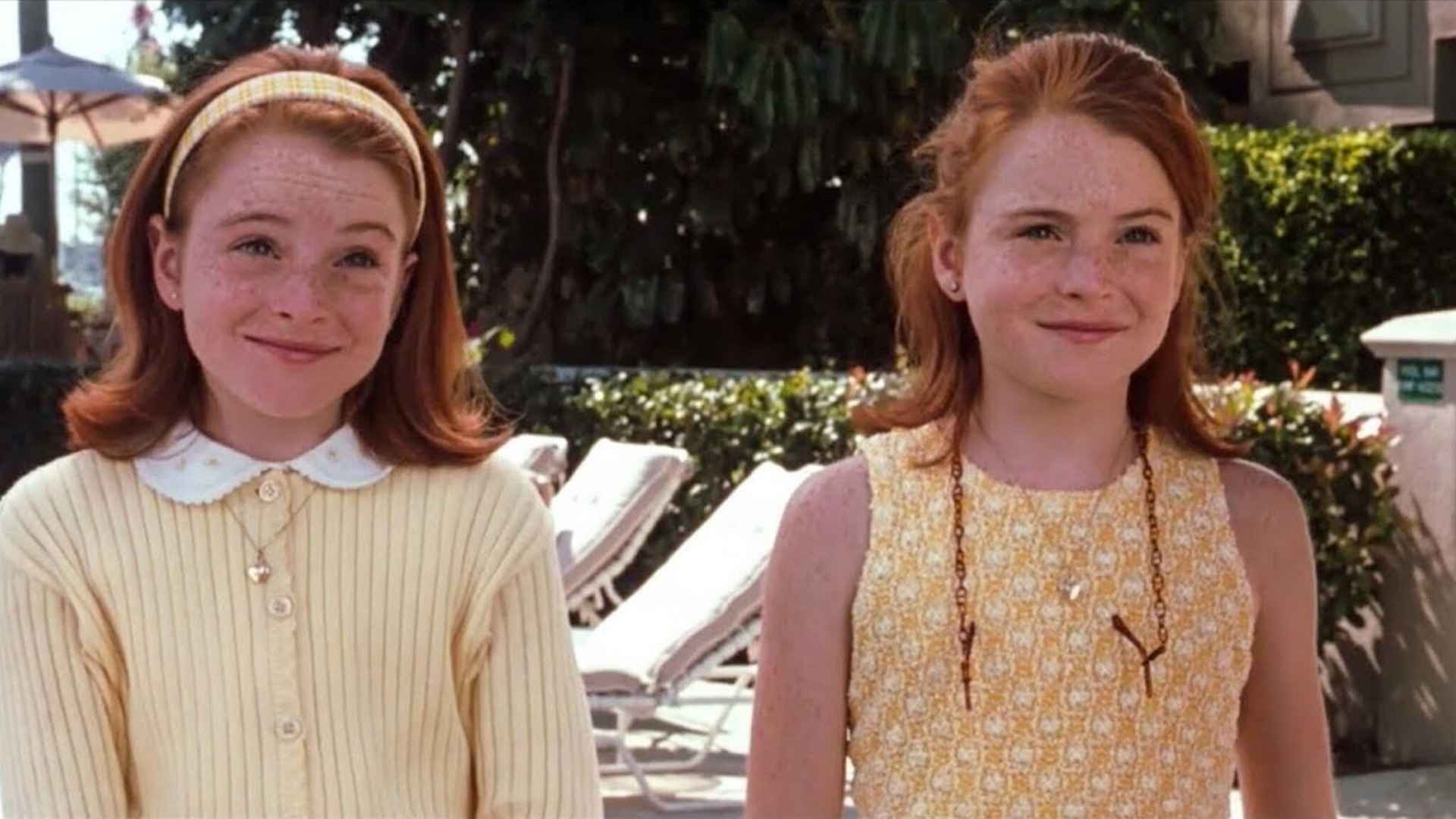 The last one on our list of 30 must-watch movies of the 1990s is an American romantic comedy. The two twin sisters meet one another accidentally in summer camp. After finding out their origin, both decide to help their divorced parents to reunite.
Conclusion
1. Groundhog Day
2. The Bodyguard
3. Schindler's List
4. Apollo 13
5. Leon
6. Jurassic Park
7. Titanic
8. The Fifth Element
9. Braveheart
10. Ghost
11. Life is Beautiful
12. Armageddon
13. Mission Impossible
14. Shawshank Redemption
15. Terminator 2: Judgement Day
16. The Truman Show
17. Casper
18. The Big Lebowski
19. The Rock
20. Man in Black
21. Speed
22. Dances with Wolves
23. Jerry Maguire
24. Good Will Hunting
25. The Matrix
26. Goodfellas
27. Lethal Weapon 3
28. Saving Private Ryan
29. Ransom
30. The Parent Trap
Continue reading, here are 30 Nostalgic Movies Everyone Should See At Least Once
Make sure to also check out,