Toyota Supra Review, Interesting Facts, Photos, and Prices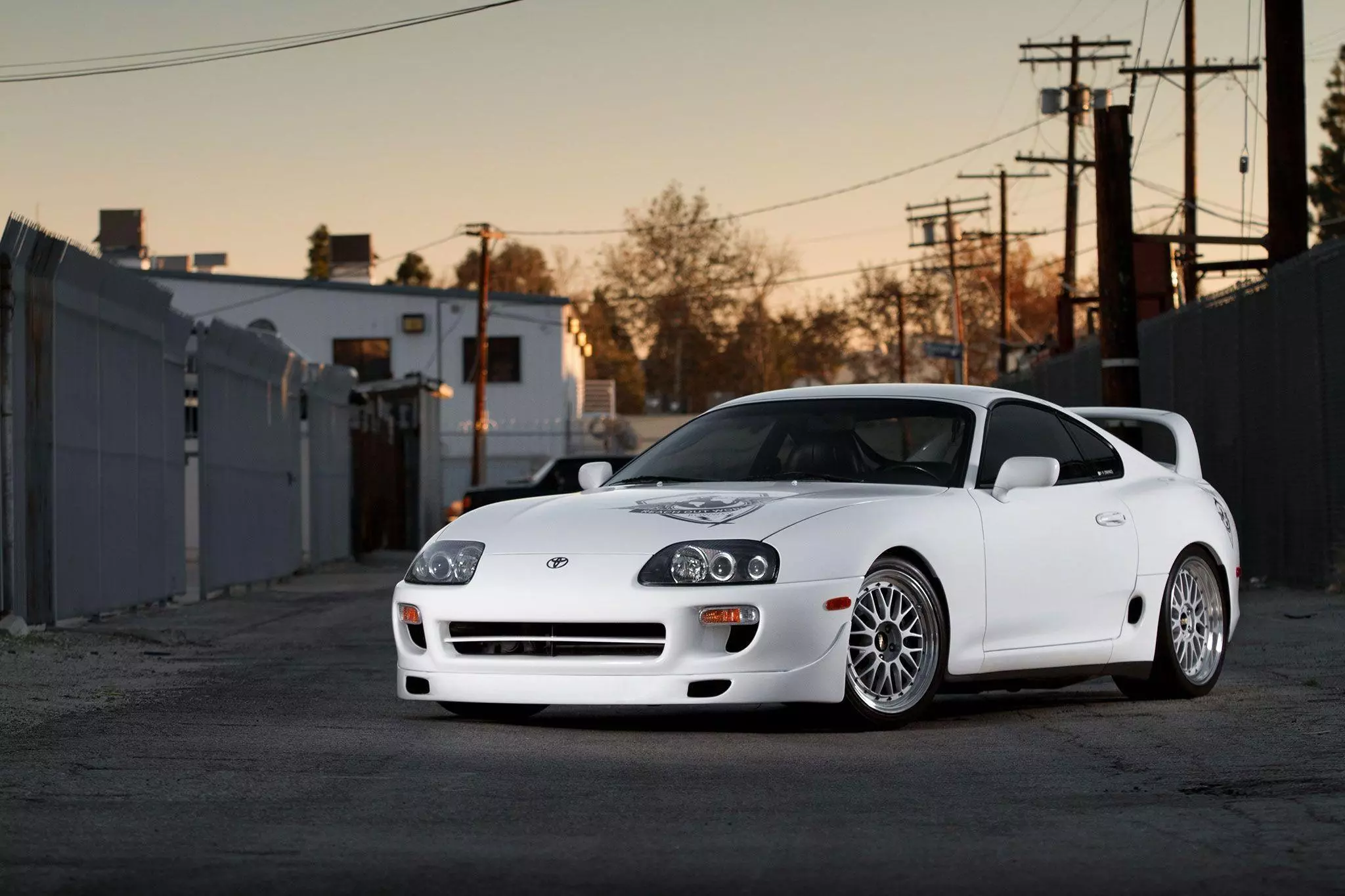 Image source: wallpapercave
Sakichi Toyoda, together with his son Kiichiro, made a revolution in Japan - he invented a mechanically driven loom. From that moment on, in 1918, he founded Toyoda Company and later began producing vehicles. After changing the company name to Toyota, they exported the first cars to Europe, namely Denmark, in 1963.
Today Toyota stands out as a company that produces some of the best cars. In this article, we review the iconic Toyota Supra, different editions, their prices, facts, and specs.
Toyota Supra History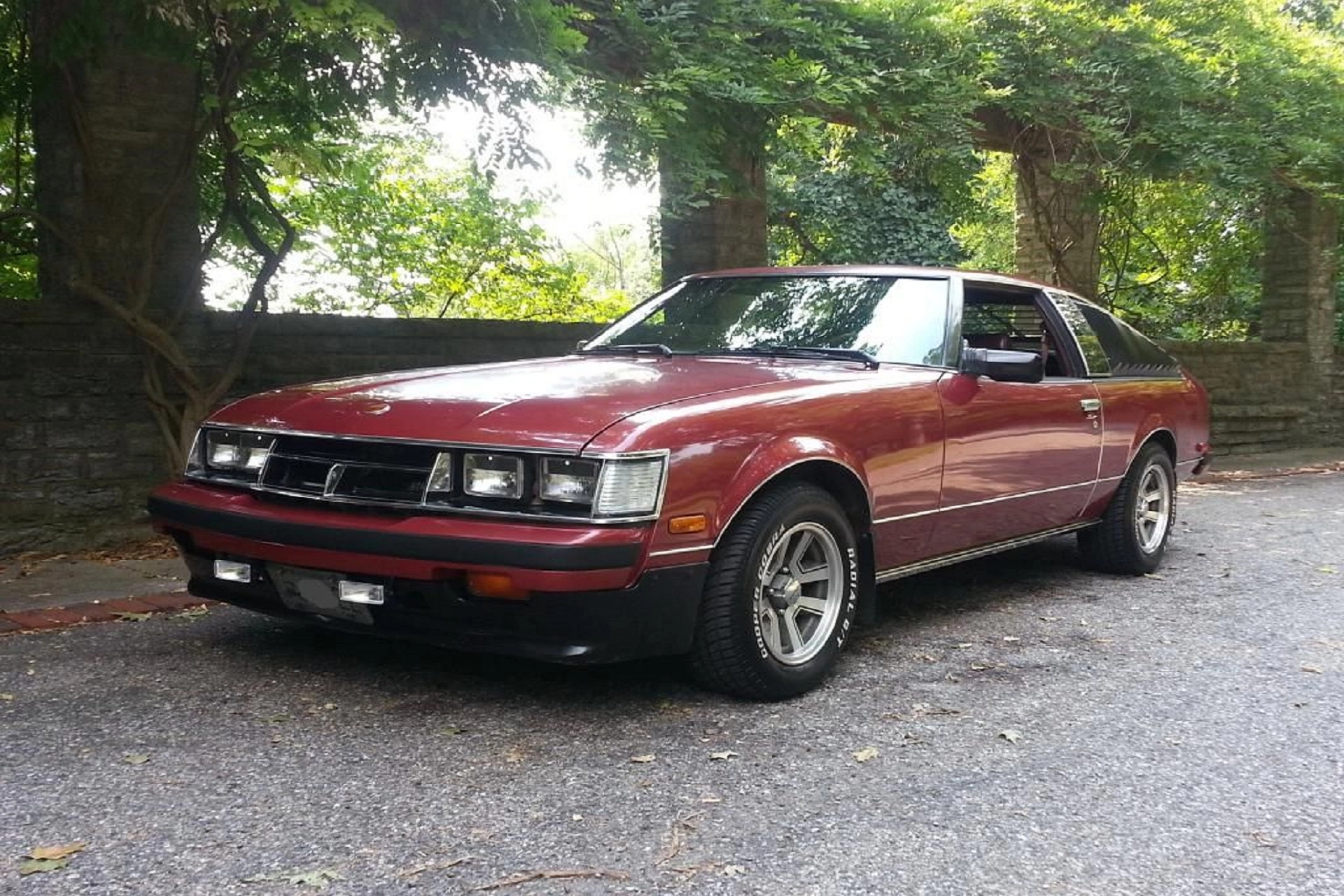 Image source: Pinterest
Let us go back to 1978 when the founders introduced the Celica Supra, the predecessor of the actual Supra. The car name "Supra" came from the Latin prefix, which means "to surpass" or "above", thus being the perfect name for this supercar. Eventually, the name was simplified, and the founders stopped using Celica. So, in 1979, Toyota Supra came into existence.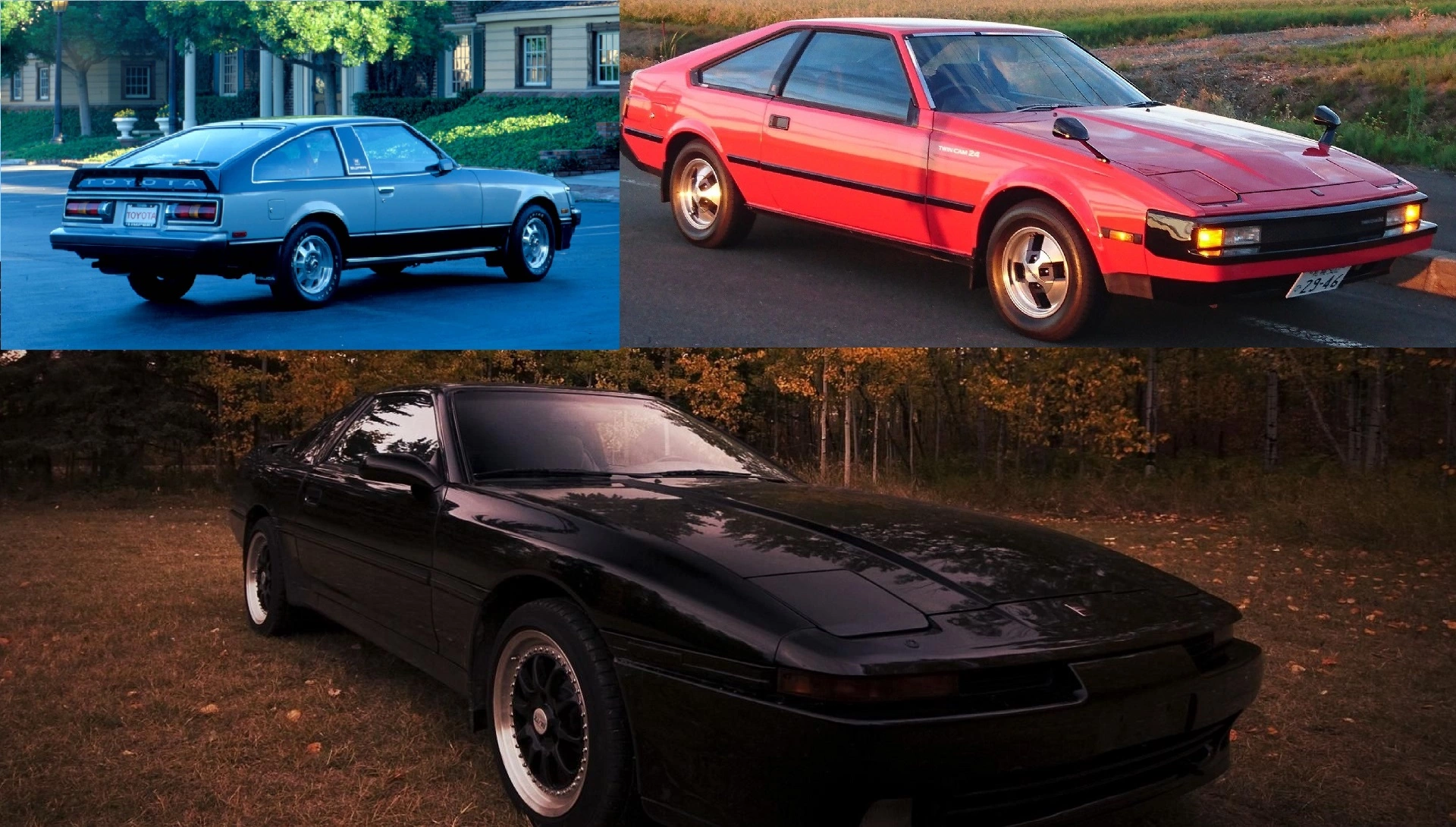 Image source: Pinterest

Toyota Supra MK IV is one of the most desirable Japanese sports cars. But before that, let's take a quick look at its predecessors from MK I to MK III (see photos left to right).
Toyota Supra MK I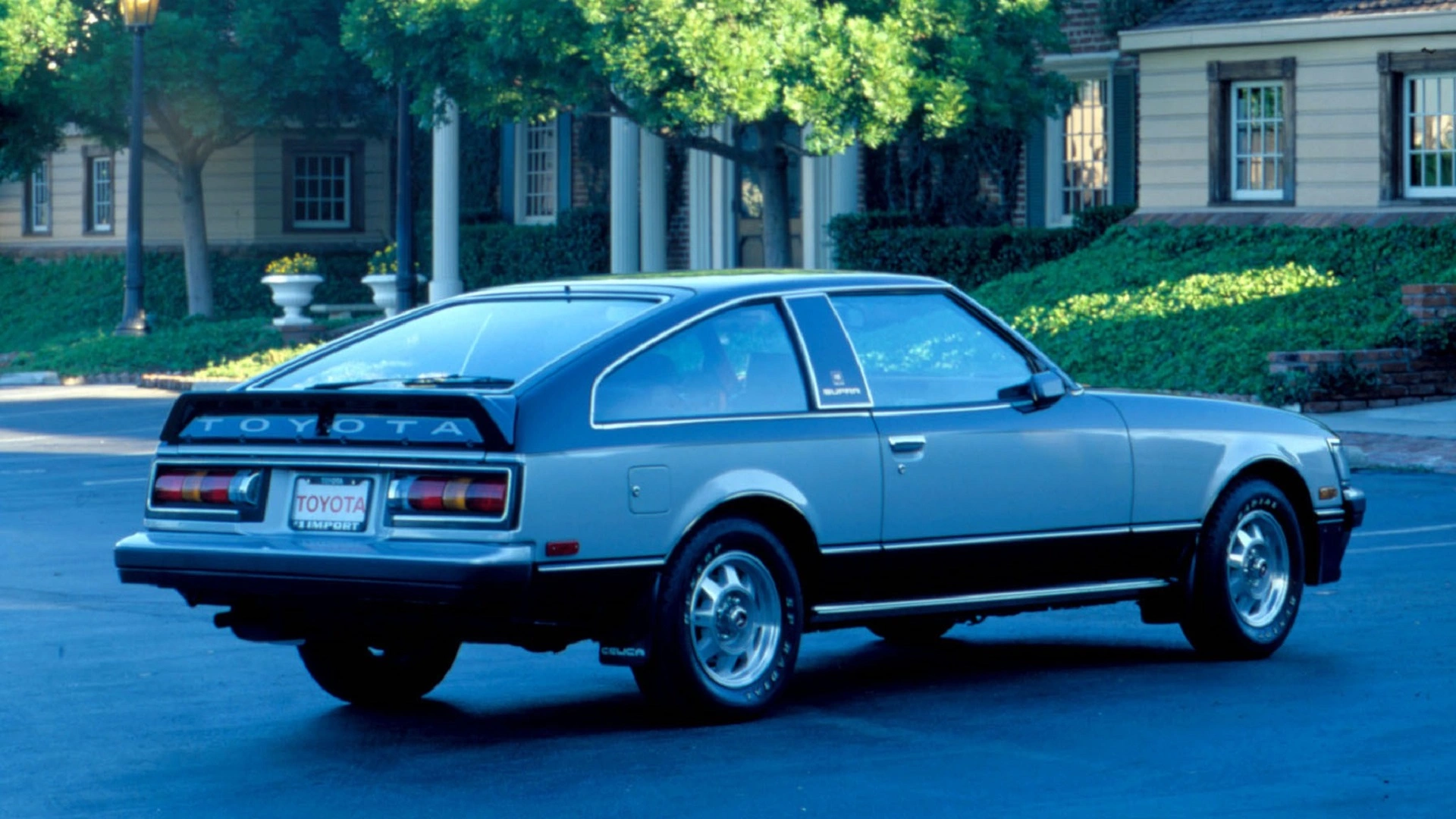 Image source: Pinterest
The first edition of Supra, MK I, had slightly different specs than the original Toyota Celica. It is large and more powerful than the previous one. Because of its popularity, in that same year, the company started exporting MK I from Japan.
Here are some specs:
Release years: 1979 - 1980
Power: 123 hp
Top speed: 114 mph (183 kph)
Engine: 2.0 L 12-valve SOHC inline-six
Transmission: both manual & automatic, five-speed
Weight: up to 1 270 kg.
Price: appr. $13 000
Toyota Supra MK II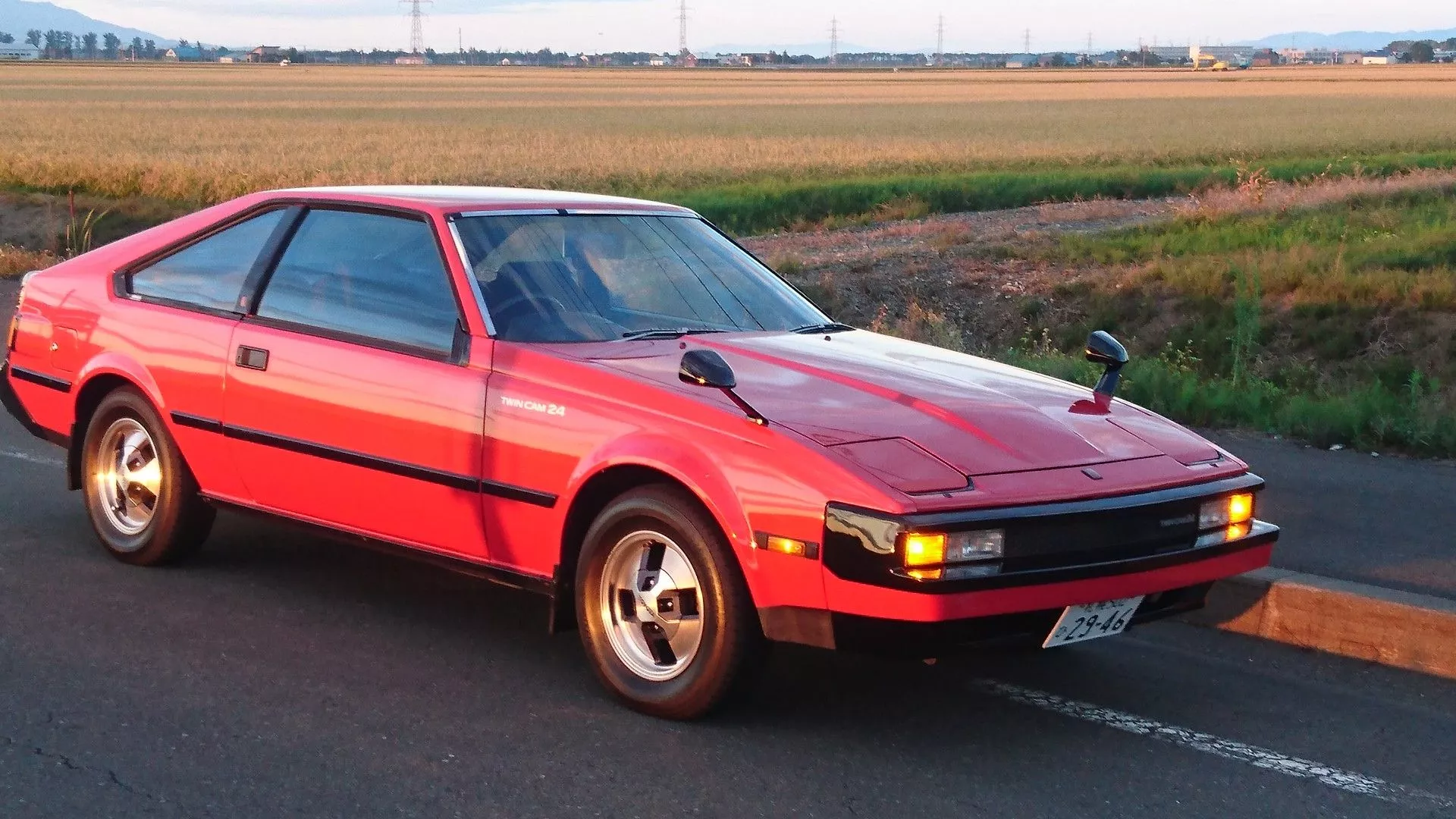 Image source: Pinterest
Then MK II followed in 1981. Japan presented the first navigation computer in the world in that car. Although having a Celica-based design, they upgraded it, added pop-up headlights, and made it more powerful.
Specs of MK II:
Release years: 1981 – 1986
Engine: 2.8 L inline-six
Transmission: both manual & automatic, five-speed
Weight: up to 1 321 kg.
Power: 145 hp
Top speed: 131 mph (210 kph)
Price: appr. $19 000
Toyota Supra MK III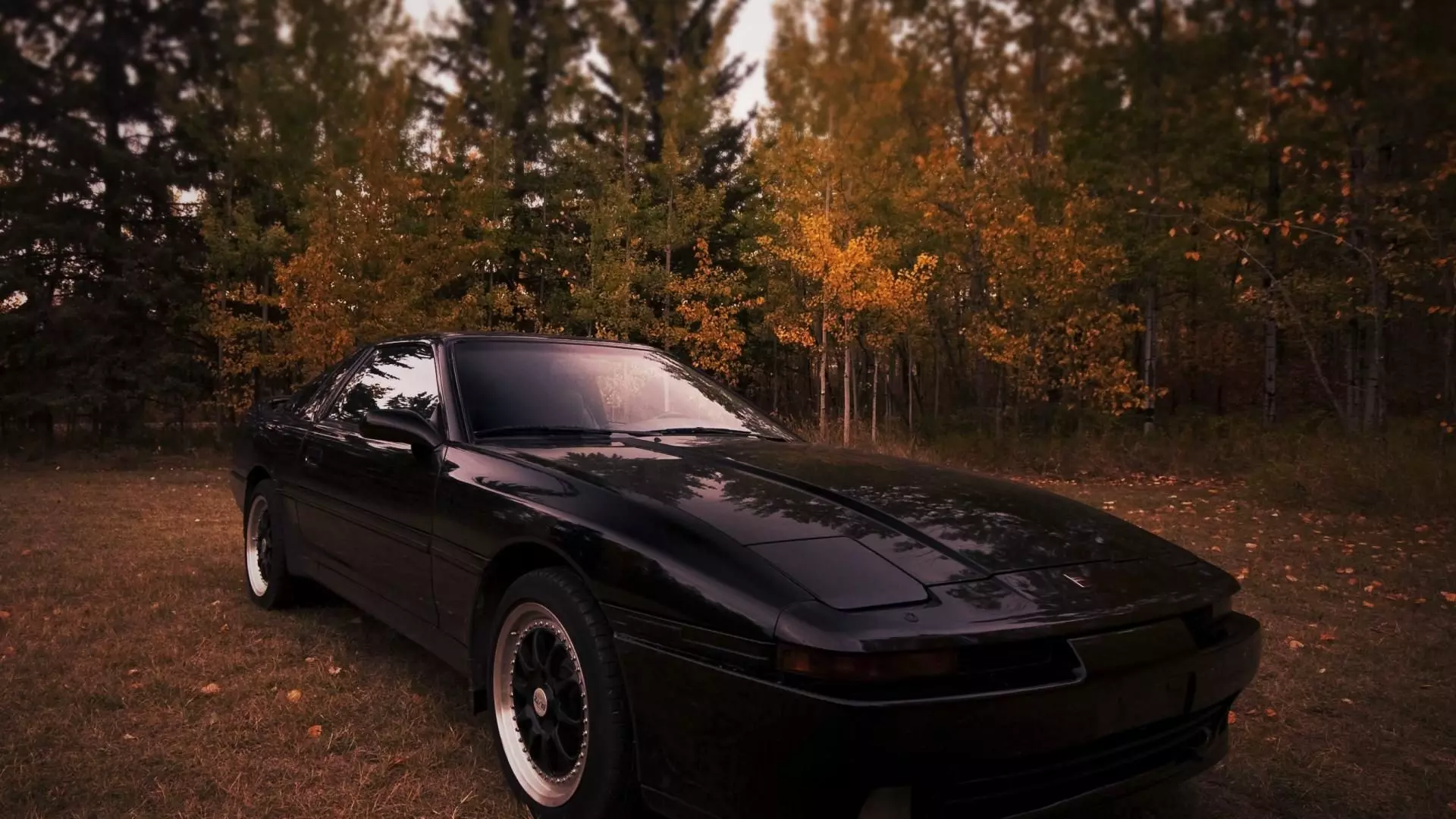 Image source: Pinterest
It happened in the golden age of Japanese automobile manufacturing - MK III came into existence. It was a turning point in the development of Supra because the model cut any tie-ups with old Celica.
Specs of MK III:
Release years: 1986 - 1992
Engine: 3.0 L
Transmission: both manual & automatic, five-speed
Weight: 1 611 kg.
Power: 330 hp
Top speed: 145 mph (233 kph)
Price: appr. $20 000
Toyota Supra MK IV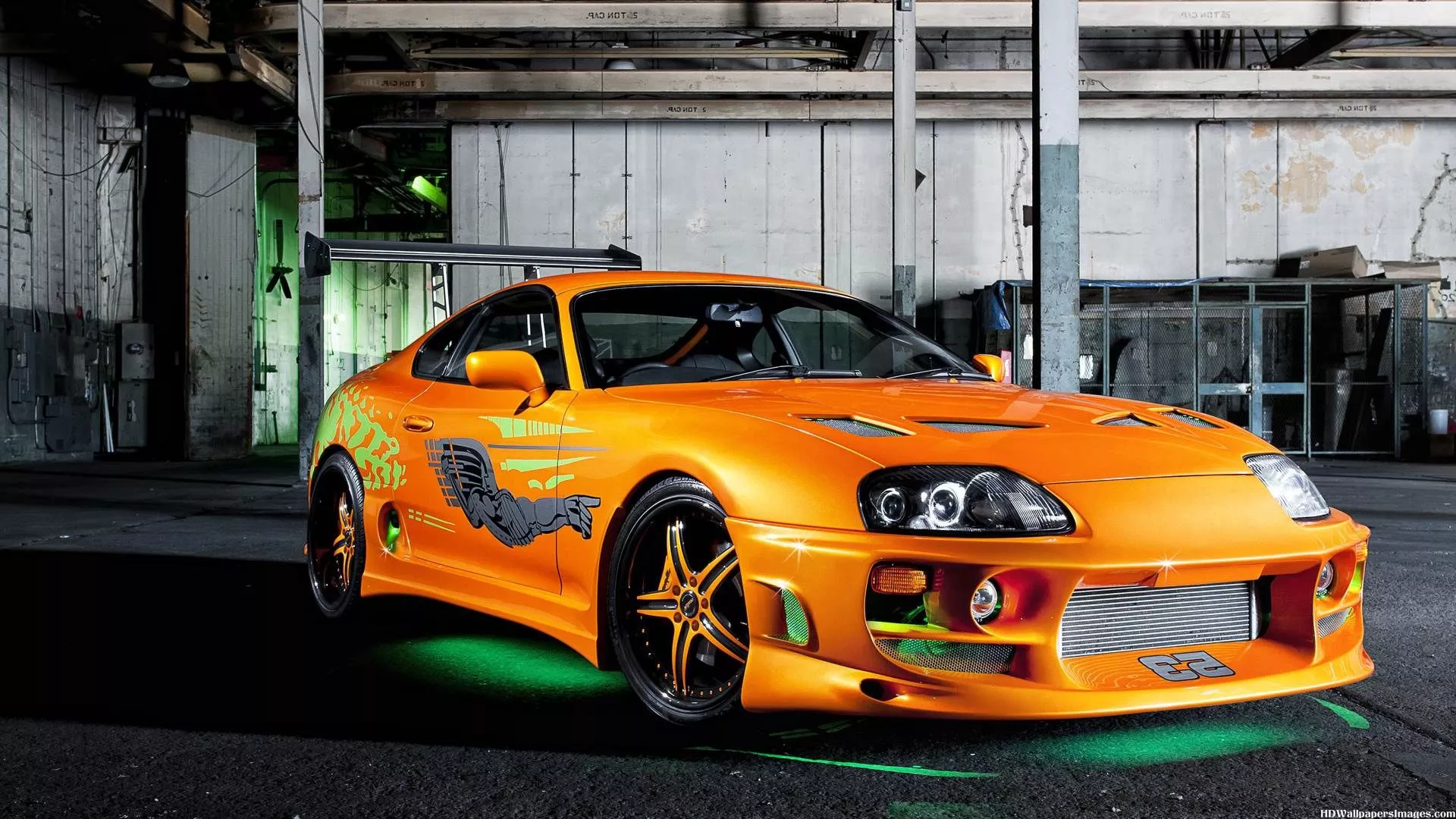 Image source: hwdwallpapers
And here we are, talking about one of the iconic Japanese sportscars – the Toyota Supra MK IV. In 1993 engineers released this edition of Supra that later appeared even in the Fast & Furious movie.
An interesting fact is that the price depends on three aspects. Does it have a hardtop or sports roof? Does it have an automatic or manual transmission? And does it have a turbo or not? But in general, the price goes up to $40 000. Although an older model, it still stays a competitive car in the market. For example, only in the US, in 2021, Toyota Company sold more than 6 500 Supra MK IV cars.
Supra MK IV Engine and Speed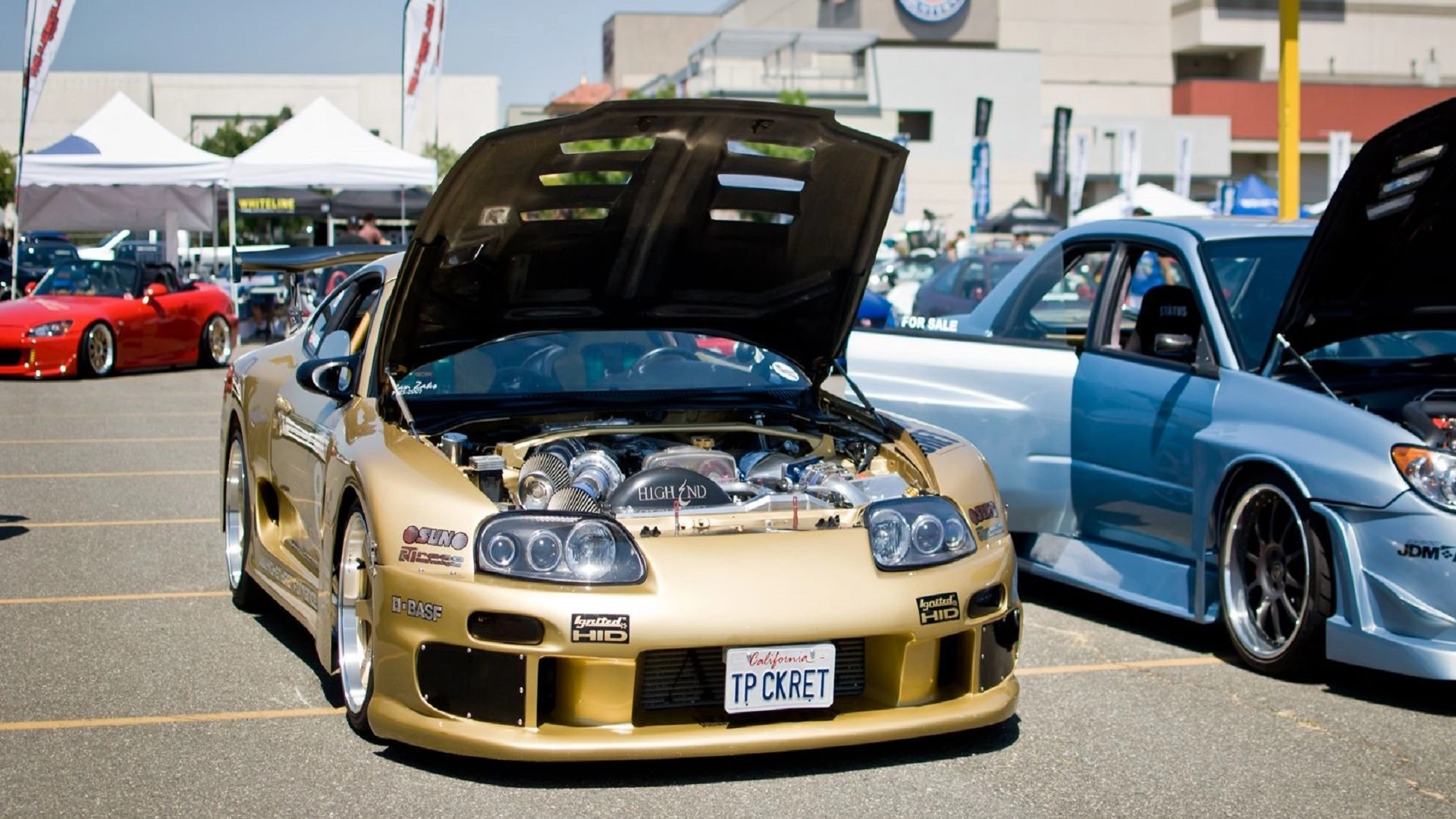 Image source: Pinterest
Supra MK IV does not have complicated screens that could distract you while driving. Some may argue that 321 hp might be too low for a modern sports car, but the engine output is high enough. So, the driver will not feel that he is missing adrenaline. Besides that, properly weighted steering perfectly holds drifting. The engine is supposed to be the best inline-six ever made - a cast-iron block, aluminum head with dual cams, cylinders with four valves.
All listed specs allowed Supra to have a top speed of 177 mph (284 kph), but the models exported from Japan have reduced it to 155 mph (250 kph). Because of such a powerful engine, it can run up to 60 mph (appr. 100 kph) in less than 5 seconds. It may not seem enough for a sports car, but still sufficient to make you feel the adrenaline.
Supra MK IV Interior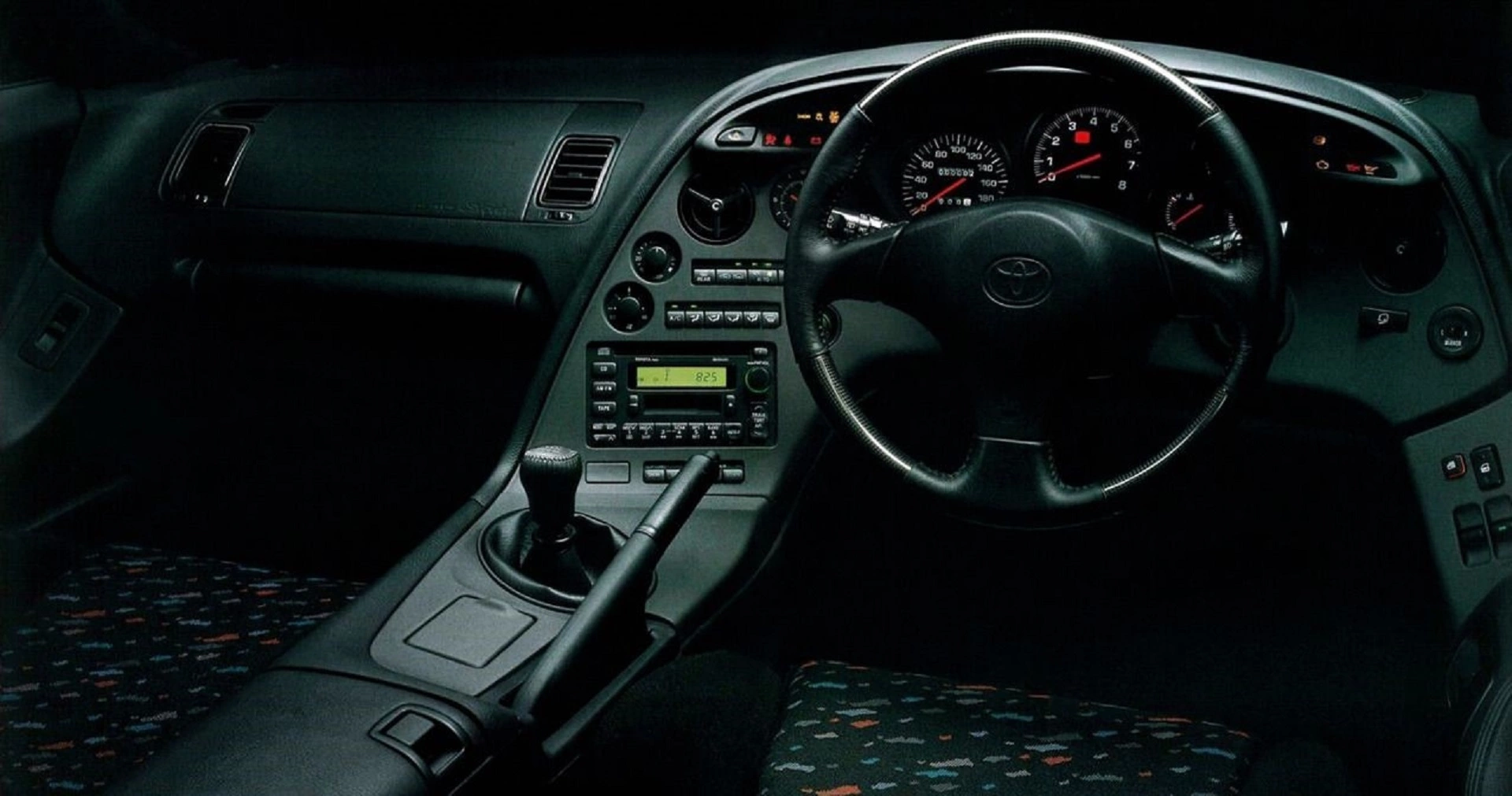 Image source: Pinterest
Now let us talk about interior design, inspired by '90s design. As is shown in the image, the control, and entertainment buttons are flexibly designed around the driver's seat. Gauges and signatures are large and visible, and passengers can easily read them. The car's radio has a double-DIN head unit and many rooms for an upgrade.
Also, Supra has two small backseats because of safety reasons, but sincerely there is no place for a passenger there. Many owners even removed the backseats, thus saving weight.
And the last thing is Toyota Supra MK IV's appearance. As was mentioned above, the car appeared in the Fast & Furious movie. Besides that, many of you may have seen it nearly 100 times in various TV series and even in some video games, such as Need for Speed and Tokyo Xtreme Racer. Maybe because of its attractive design, its capabilities, and probably because it is a Toyota Supra MK IV, one of the best sports cars ever!
Toyota Supra MK V
Image source: Mocah
Finally, we have to mention the latest Toyota Supra MK V, a monster with 950 hp. It gives the car ability to go up to 153 mph (246 kph) in 8.7 seconds. The 3.0 L turbocharged inline-six engine makes it a desirable sports car for those who love fast cars. Faster cars cost more money, and the price of this edition goes up to $52 000.
Also, do check out, other iconic Japanese cars here.